Jelosimi Art Center, in collaboration with Sobayo Abolore Art Foundation, announces its official opening with a solo exhibition by visual artist Abolore Sobayo. The exhibition, titled "JELESINMI Serie 1 (Ilé láti ko ẹ̀ṣọ́ ròde)",  is organised to raise awareness on the preservation of Yoruba cultural heritage by inspiring and encouraging the prevalent use of the language.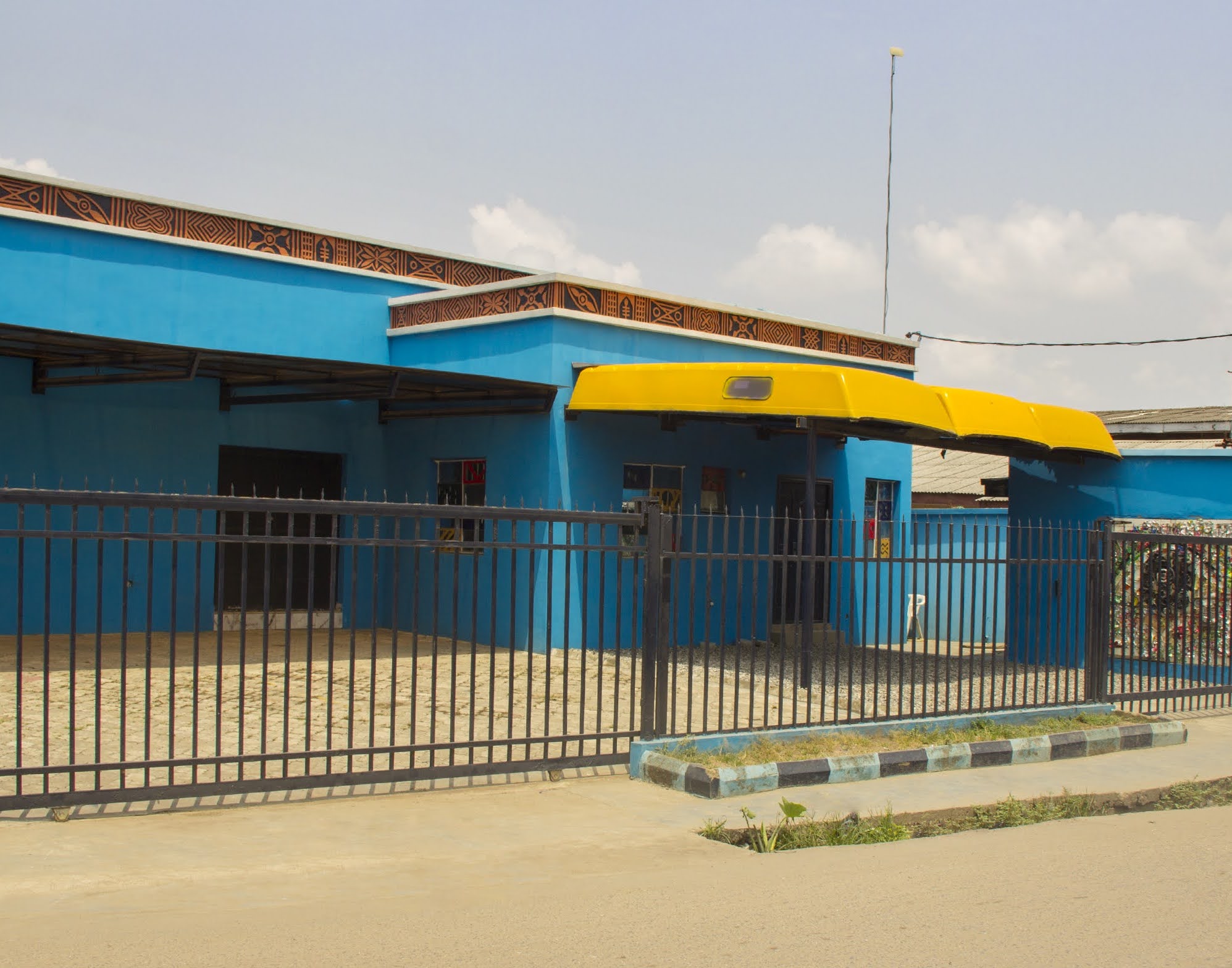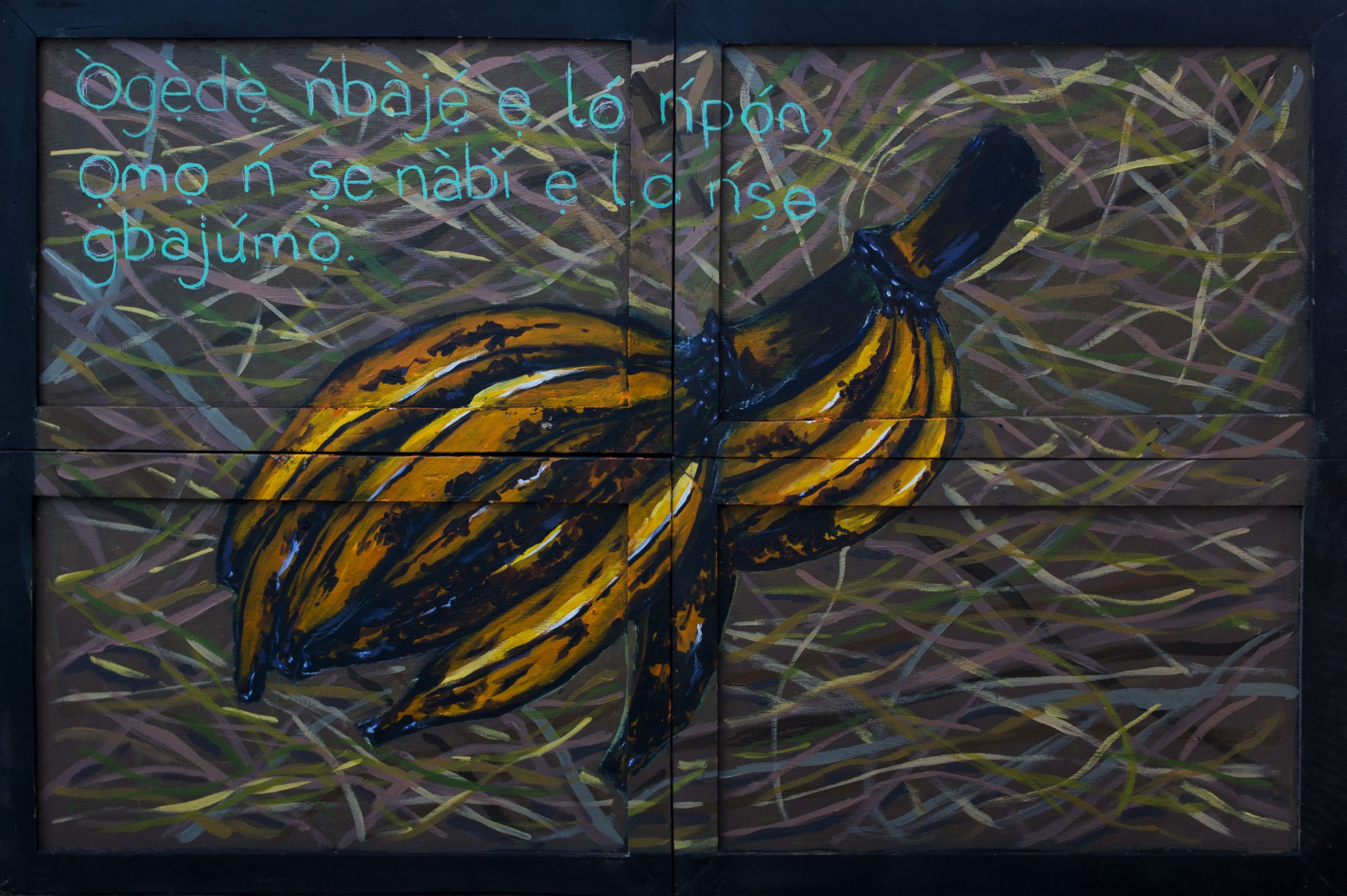 In the works selected for the exhibition, Yoruba texts with tone marks are displayed in vibrant colours in paintings, drawings and installation to stress the importance of being literate and proficient in the language. Elements of Yoruba culture depicted in the show include folklores, aphorisms and other intangible aspects captured and explored through documentaries and conversations.
Commenting on the concept behind the show, the exhibiting artist and co-founder of Jelosimi Art Center stated that "Art is a powerful tool capable of evoking change and inspiring a reversal. …there is a need to create artworks and pieces to address the extinction of indigenous languages globally. With focus on Yoruba (which is my mother tongue), a language spoken in the Southwestern part of Nigeria and pocket communities in Brazil, Cuba, etcetera. I will explore the basic Yoruba alphabets, the 'Omoluabi' (a person of honour) and 'Ori' (head) concepts, folklores, adages and other elements of the Yoruba heritage, serving as archival materials for future generations."
Abolore Sobayo is a graduate of painting from Yaba College of Technology, Lagos. He has participated in residencies, group shows and produced several public arts (monuments/installations). His works have been exhibited internationally across Africa, North America, Asia and Europe.
"JELESINMI Serie 1 (Ilé láti ko ẹ̀ṣọ́ ròde)", his third solo exhibition, will commemorate the formal opening of the Jelosimi Art Center, a community art hub founded in the heart of Oshodi in Lagos, Nigeria to engage school children and at-risk youths in developing leadership and life skills through art. The art hub is an effort by Sobayo to create opportunities for the young people in Oshodi, an area of the city most associated with crimes. 
The exhibition is on view from April 3 to May 3, 2021.