...focused on contemporary art from Africa and the African diaspora.
Founded in 2015, The Sole Adventurer (TSA Art Magazine) publishes online and in special print publications about contemporary art from Africa. Initially focused on Nigeria, the editorial interests now include other African countries, their linked diaspora locations and where the news is exciting and relevant to our growing audience. TSA recognises the crucial need to sustain critical views and writings on the arts from Africa and thus facilitates enthusiasm for art criticism and writing through the TSA Art Writing Master Class.
Editorial Team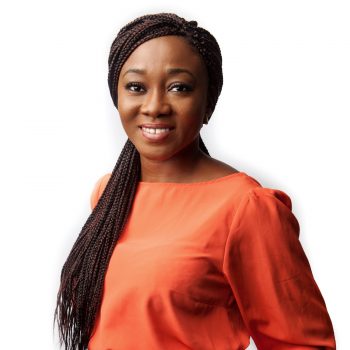 Bukola Oyebode, Editor-in- Chief 
Bukola Oyebode is an art writer and editor. She is the founder and lead editor at The Sole Adventurer (TSA Art Magazine). She has worked in the media since 2011 with experience in TV, print and online. In 2017, she was a guest editor for the Intense Art Magazine special publication on women artists in Nigeria. In the same year, she was listed as one of the women shaping the Nigerian Visual Arts. In 2020 she was recognised in 'Apollo 40 Under 40 Africa' as one of the forty Africans whose works reflect the vitality and variety of the contemporary arts in Africa.
Contact: bukola@thesoleadventurer.com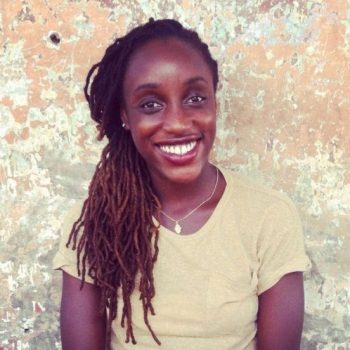 Billie McTernan, Guest Editor (Online) 
Billie McTernan is a writer and editor based between Accra and London. Over the last six years, she has worked on several stories and projects across West Africa on subjects ranging from culture to politics. Her essays on the arts have been published on a number of platforms including ARTnews, ContemporaryAnd, ARTS.BLACK and Art Africa magazine.
She held the position of Art & Life editor for The Africa Report magazine until 2019. For the last two years, she has worked as the Editor in Chief of New Dawn, the blog associated with the Nubuke Foundation in Accra, which focuses on publishing the work of emerging cultural journalists and writers.
Contact: guesteditor@thesoleadventurer.com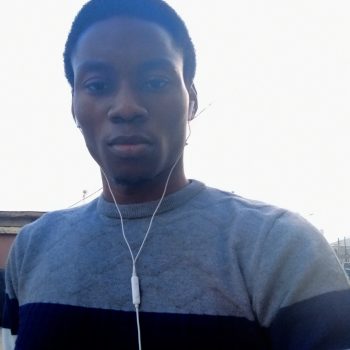 Joseph Omoh Ndukwu, Assistant Editor (Online)
Joseph Omoh Ndukwu is a writer and editor. He has work published or forthcoming in Guernica, the Prairie Schooner, A Long House, Off Assignment, Brittle Paper and elsewhere. His essays have also appeared in Rele Gallery's book of young contemporary artists, New Directions, and in the anthology Government Pikin published by the Fortunate Traveller. In 2017, his essay was nominated for the CIAPS Public Interest Essay Prize, and in 2021 he was selected for the emerging critics' residency with Momus, an international journal of art writing and criticism. He lives in Lagos, Nigeria.
Contact: joseph@thesoleadventurer.com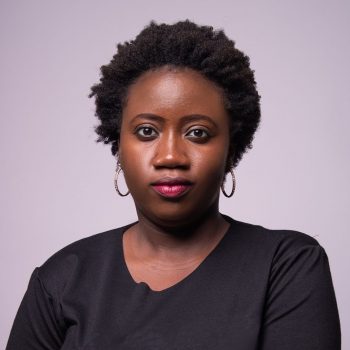 Roli O'tsemaye (Formerly – Roli Afinotan), Editorial Coordinator 
Roli O'tsemaye is a writer and an evolving photographer. She graduated from the University of Ghana, Legon, with a double major in Sociology and Information Studies. She previously worked in communications, content research and acquisitions for a TV and film production company. Her writings on contemporary art were first published in The Sole Adventurer (TSA) digital magazine in 2016. Since then, she has freelanced as an art writer for other art platforms. She is currently a staff writer and the editorial coordinator at TSA. O'tsemaye aspires to be a published author and curator. 
Contact: coordinator@thesoleadventurer.com 
General Staff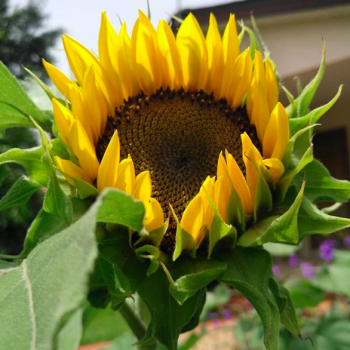 Social Media Manager – Ama Benewaa T. 
Ama Benewaa T. lives in Accra where she is currently reliving some of her childhood every chance she gets, making her 1023rd attempt to quit eating red meat and trying her hands at creative writing in Asante Twi, one of many Ghanaian languages. 
You can connect with Ama on Instagram on @tsaartmagazine or @amatuffet.