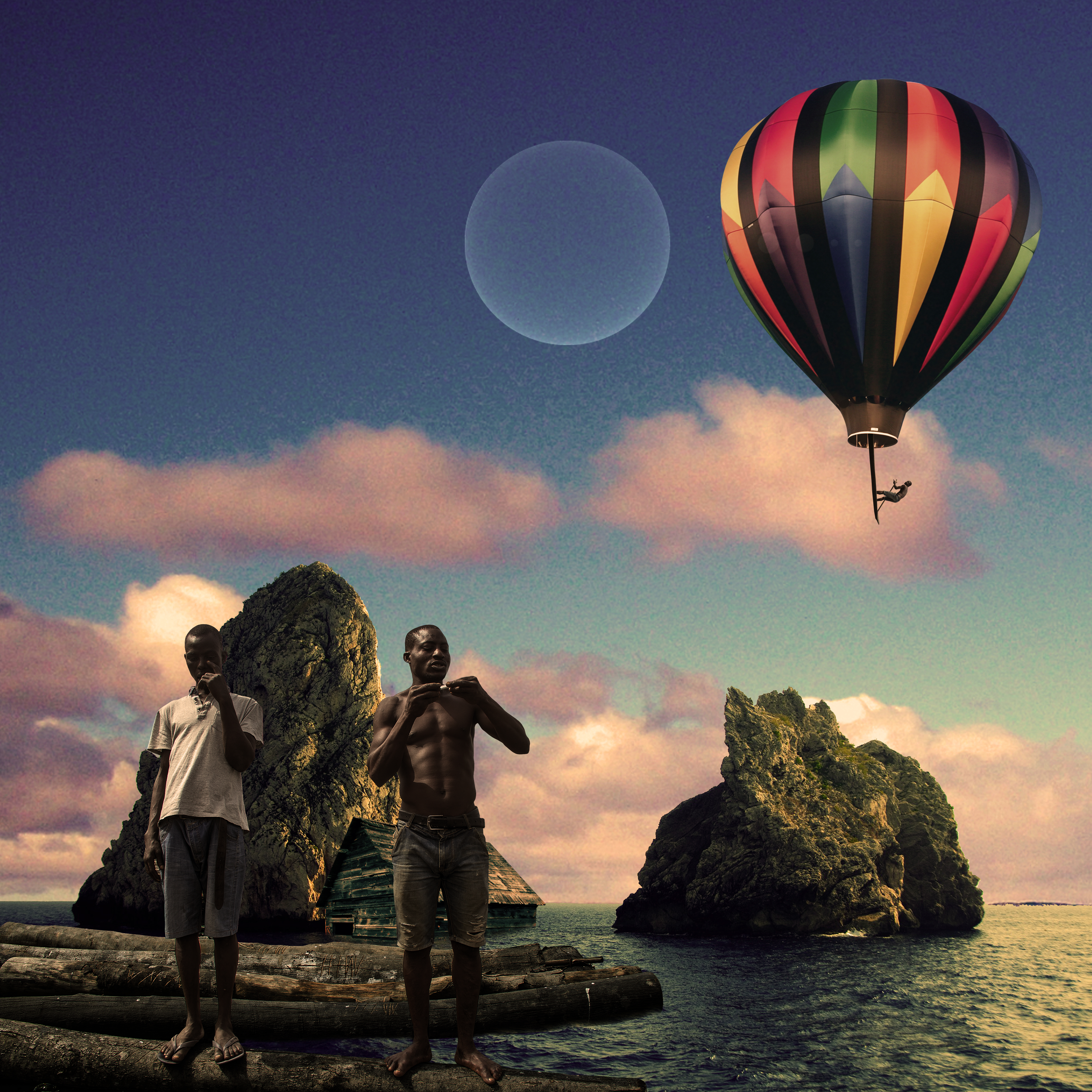 Joseph Olabode Obanubi was recently announced as the winner of the Big Pitch competition organised by the British Council, Nigeria, inviting emerging visual artists to propose work in relation to the theme, Cultural Relations in a Fractured World. Five finalists were shortlisted and invited to make a 15-minute pitch of their proposed idea, from which Obanubi emerged as the winner. 
In an interview with TSA, Obanubi says, "My pitch was to create a new work titled, 'Lagbaja' – no one in particular, a four-panel work (quadriptych) which would depict four diverse families as a reflection of the contemporary society – interacting in a surreal space with their natural form swapped with simple element of day to day technology and how it can be used to mirror metaphysics in African context." He also stated the work will include the navigation of spaces, movement, diversity, and continuity in human interactions.
Naming the work Lagbaja, which describes no one in particular but could be anyone, was Obanubi's idea of inclusivity, inviting the audience to see themselves as one of the personalities portrayed across the four-panel piece. 
The cash prize of N1.5 million was awarded to Obanubi as a commission to create the work for the British Council's Lagos office, as well as an art show alongside the other finalists: Ayobola Kekere-Ekun, Okewu Jonathan Ebute, Suleiman Bolaji Akanji, and Israel Ayodamola Fatola.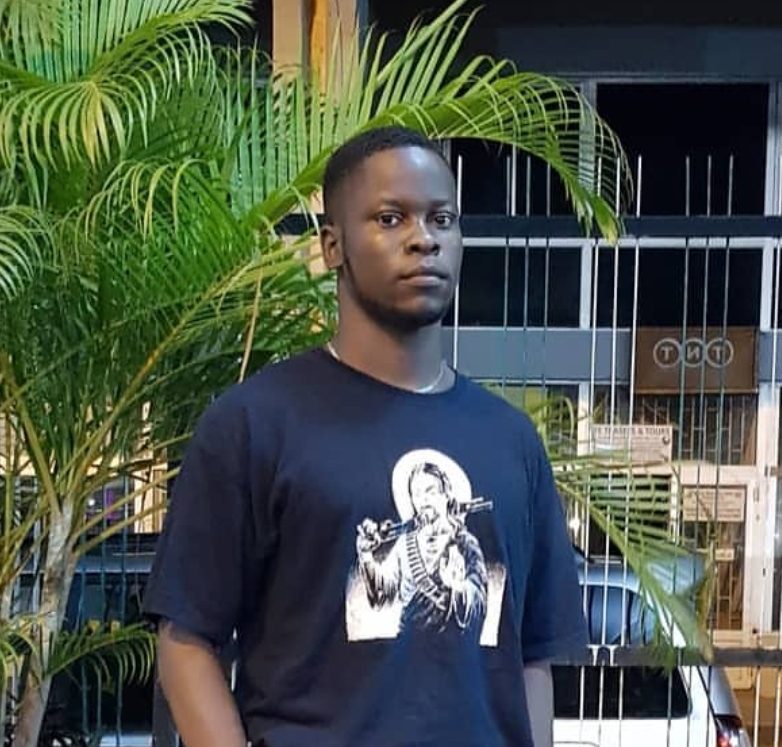 Joseph Olabode Obanubi is a Lagos-based multi-media visual artist. He studied graphic design at the University of Lagos where he obtained a bachelors and masters degree in 2015 and 2017 respectively. With a background in advertising and graphic design, his works explore identity, fantasy, a mix of reality and delusion within the context of globalization. His approach is mostly surreal and Afro-futuristic, to give new insight to ways of seeing things.