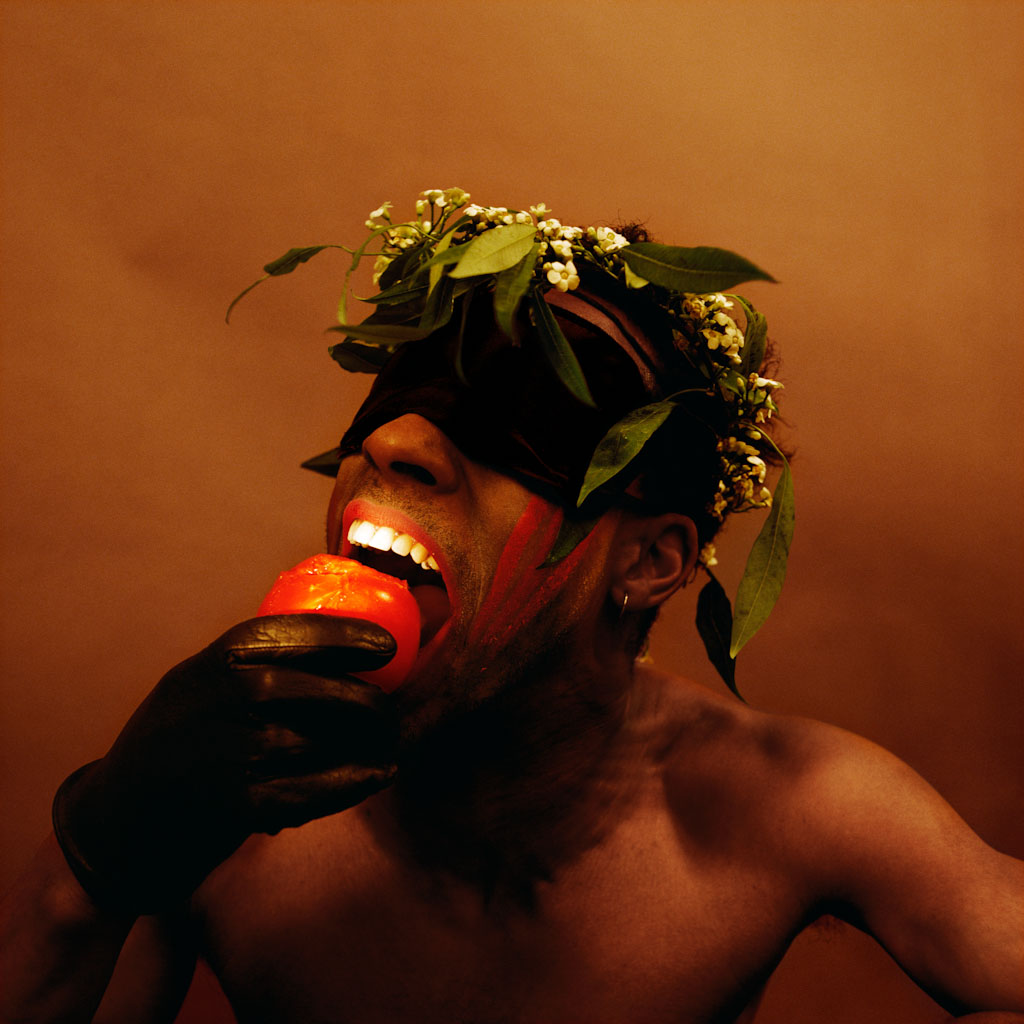 Houston's FotoFest 18th International Biennial set for March 7 – April 19, 2020, will focus on artists of Africa and its diaspora. The Biennial's main exhibition entitled African Cosmologies – Photography, Time and the Other will be curated by British curator and cultural historian, Mark Sealy MBE, who has over the years had a keen interest in the relationship between photography and social change, identity politics and human rights.
Since 1991, Sealy has been the director of Autograph ABP, a non-profit photography and film agency dedicated to highlighting issues of identity, representation, human rights and social justice. Autograph ABP, established in 1988, was originally the Association of Black Photographers set up by a group of photographers, mostly black and culturally diverse,  including Rotimi Fani-Kayode, Sunil Gupta and Armet Francis.  
African Cosmologies will feature over 30 artists from across the continent and its diaspora, making it one of the largest exhibitions of African photography. The biennial program will include exhibitions spread across various venues, commissioned projects, a curated film program and essays from international experts on African art. 
About the Biennial focus, which sets its background in the decades of work against a colonized view of photography in Africa, Sealy says "Photographic images can only be understood within the contexts of the cultures to which they relate. Only once we understand the cultures within which an image is made, and read, can we begin to lock down any real meaning. …The establishment of a canonical reading of photography is in no way universal or democratic." 
Steven Evans, FotoFest's executive director commented that the biennial has a long history of international engagement, and now excited to be working with photographers of African descent for the first time in its 37-year history. 
The 18th edition will include the International Meeting Place Portfolio Review for Artists, where 450 artists from over 30 countries, about 200 national and international curators, publishers, gallerists and thought leaders in the photography industry, will gather in a two-week long engagement event.
FotoFest Biennial is organized by FotoFest, an international art and learning organization based in Houston, Texas in the United States. The organization provides opportunities for cross-cultural and international exchange through photography and new media art. 
For more details, visit www.fotofest.org