Pitroda Art, organisers of the annual 'Movement: Art for Social Change' exhibition, has announced the winners and participating artists of this year's edition. In keeping with its objective of recognising artists advancing the cause for positive social change, Pitroda Art selected the following artists for the exhibition: Antoine Williams (USA), Àsìkò (UK), Heather Haynes (Canada), Kadiejra O'Neal (Barbados), Lloyd Foster (USA), Mark Wilson (USA) and Paola Zarate (USA), Nombuso Dowelani (South Africa), Paul Ogunlesi (Nigeria), Penda Diakité (USA-Mali), Rohan Patrick (USA), Segun Aiyesan (Nigeria), Tim Davis (USA), Tsoku Maela (South Africa), and Winfred Nana Amoah (Ghana).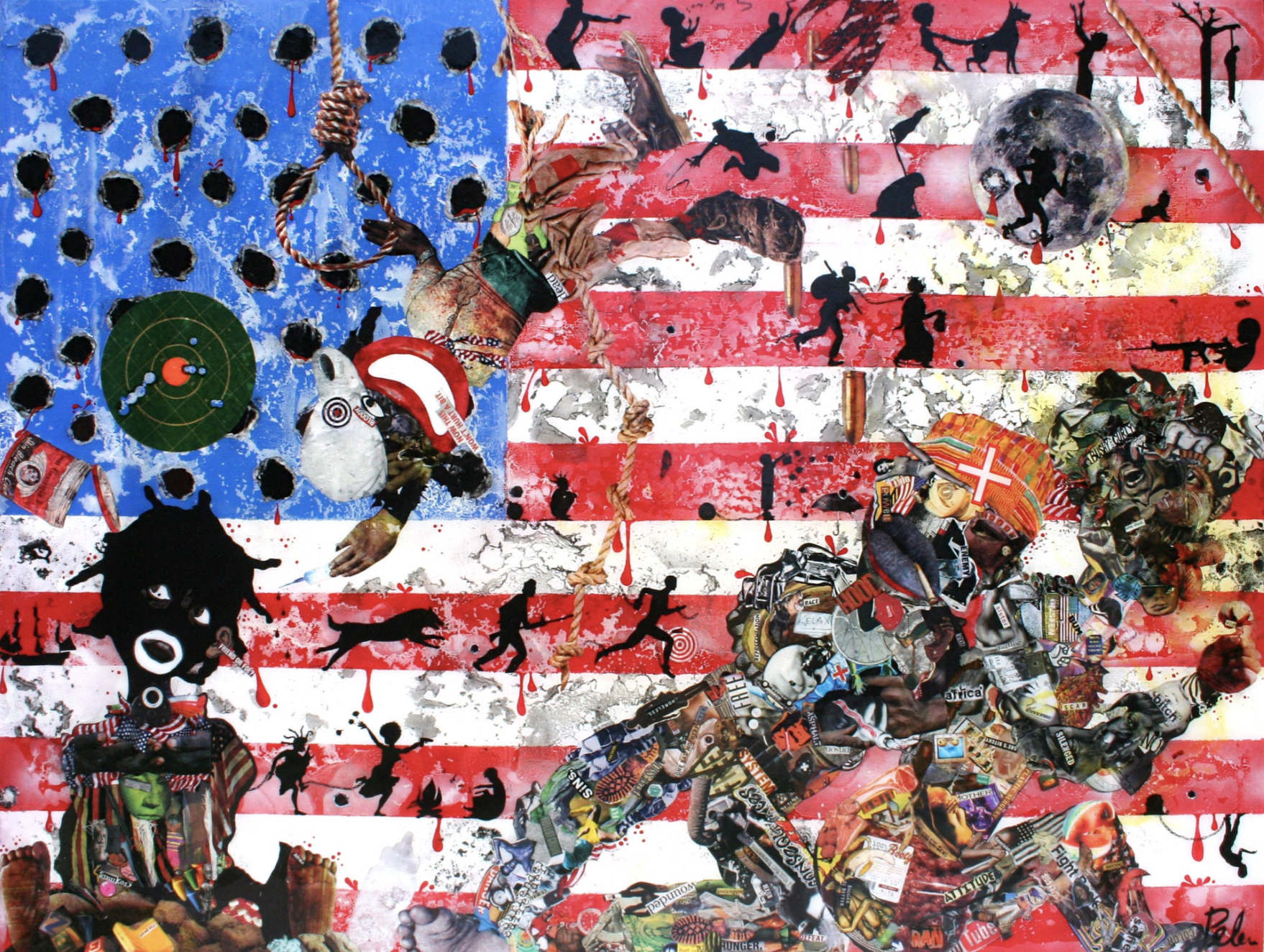 The artists were selected by a jury renowned for their various achievements and impact on the global art scene. They include Adenrele Sonariwo, Aaron Bryant, Dexter Wimberly and Nancee Lyons.
For the selection, an open call was sent out in 2020, inviting artists to submit works responding to the theme of racial justice, a urgent and relevant theme, considering the increasing cases of racial violence and race-related crimes around the world. Over 500 entries were received from 175 artists in 33 countries. 15 of these artists made the final selection, with 7 of them from Africa.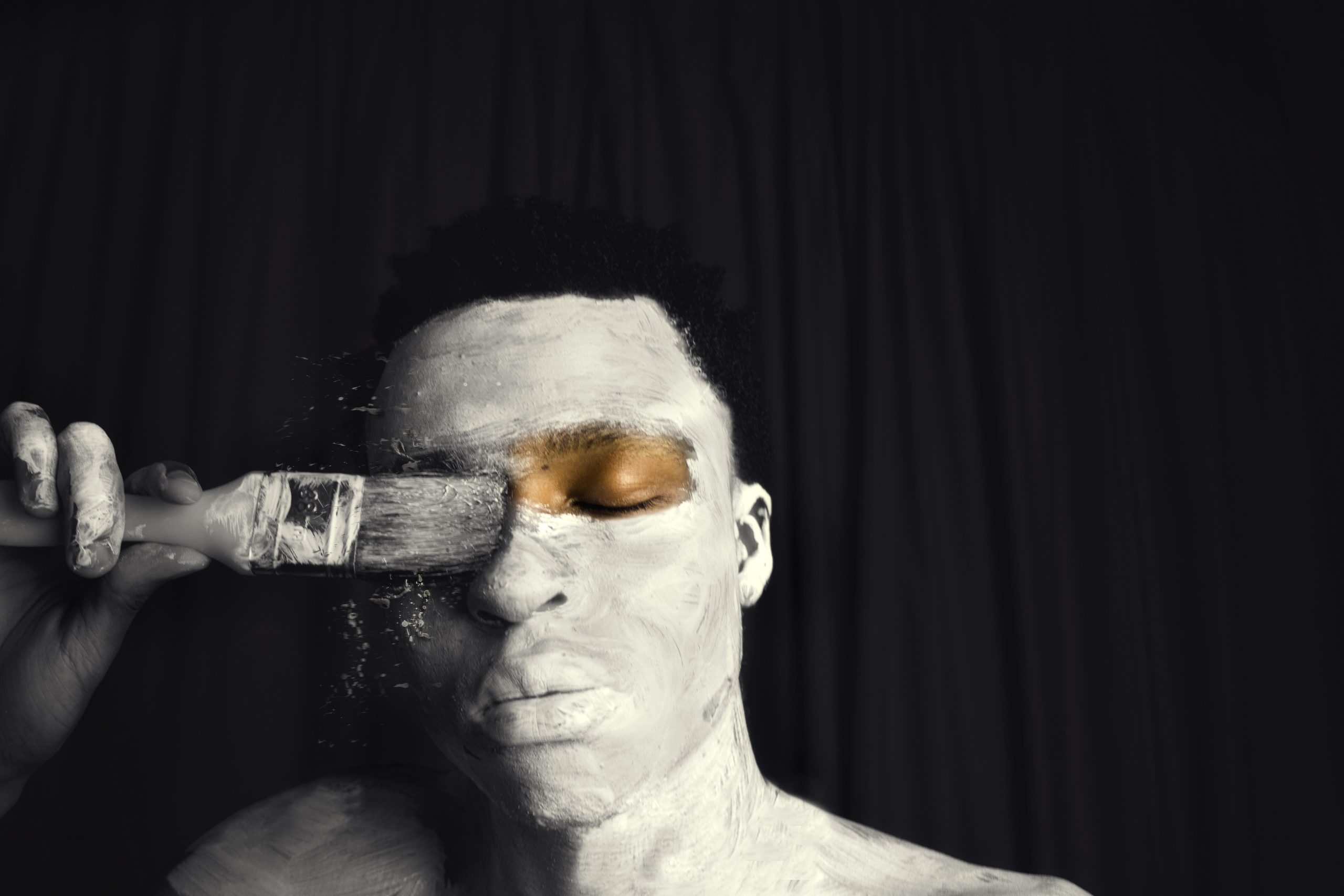 The selected artworks will be projected on May 13 at the site of Black Lives Matter mural, Washington, D.C.; on May 20 at the Atlanta City Hall, Atlanta; subsequent works will be exhibited in Los Angeles on May 27, in Chicago on June 3 and in New York on June 14, 2021.
In addition to the exhibition, an auction of the selected works was launched on May 20, 2021 and will be available for bidding on priceless.com until June 17, 2021. A portion of the purchase price will be donated to the National Urban League, a historic civil rights organization dedicated to economic empowerment, equality and social justice.