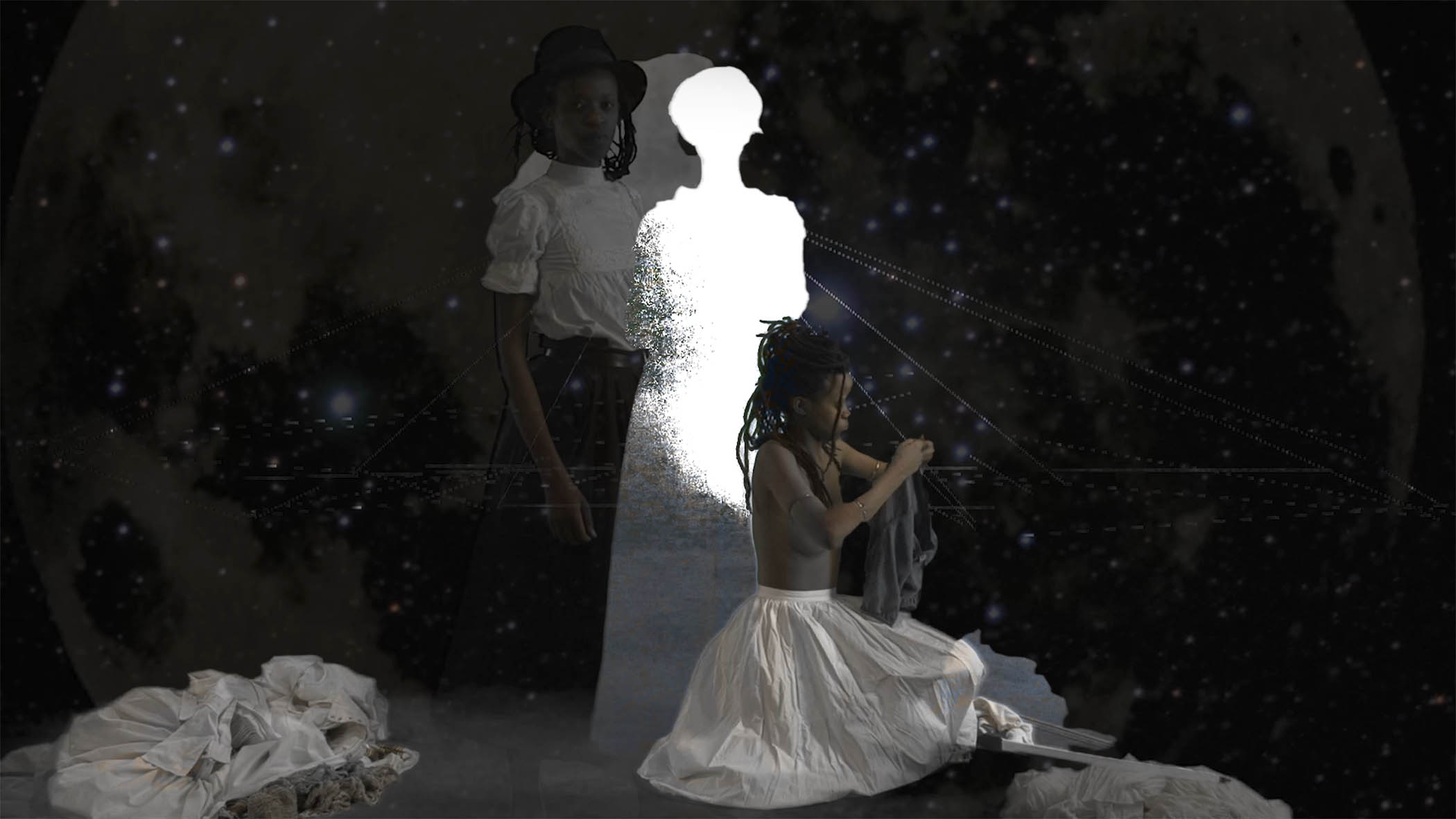 LagosPhoto Festival returns with its 9th edition under the theme "Time Has Gone" from October 27th – November 15th 2018. The festival provides an avenue to engage with contemporary photography in Africa through mentorship and collaboration among artists.
Featuring over 25 photographers and visual artists from around the world, who are mostly women, the selected photos will explore historical as well as contemporary issues, reclaim public spaces as venues for some of the exhibitions and promote social programs. 
See our highlights of artists to look out for and programs to attend. 
Ndidi Dike (Nigeria)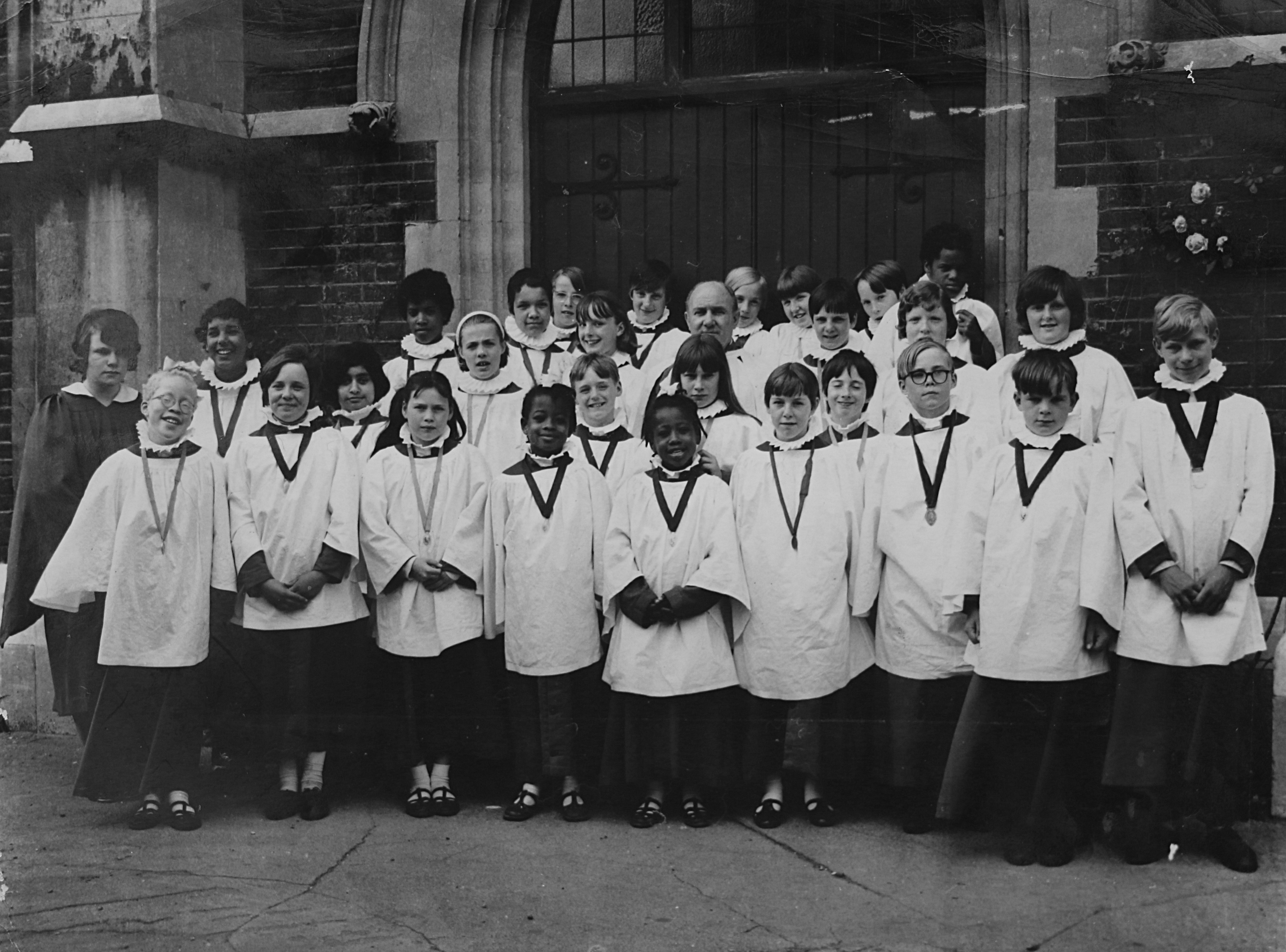 Ndidi Dike obtained a B.A degree from the University of Nigeria Nsukka, where she studied painting and majored in mixed media painting. She works with various media including installation, sculpture, mixed media painting and in recent times, lens-based media and video. She is one of Nigeria's leading contemporary artist with decades of practice.
Malala Andrialavidrazana (Madagascar/France)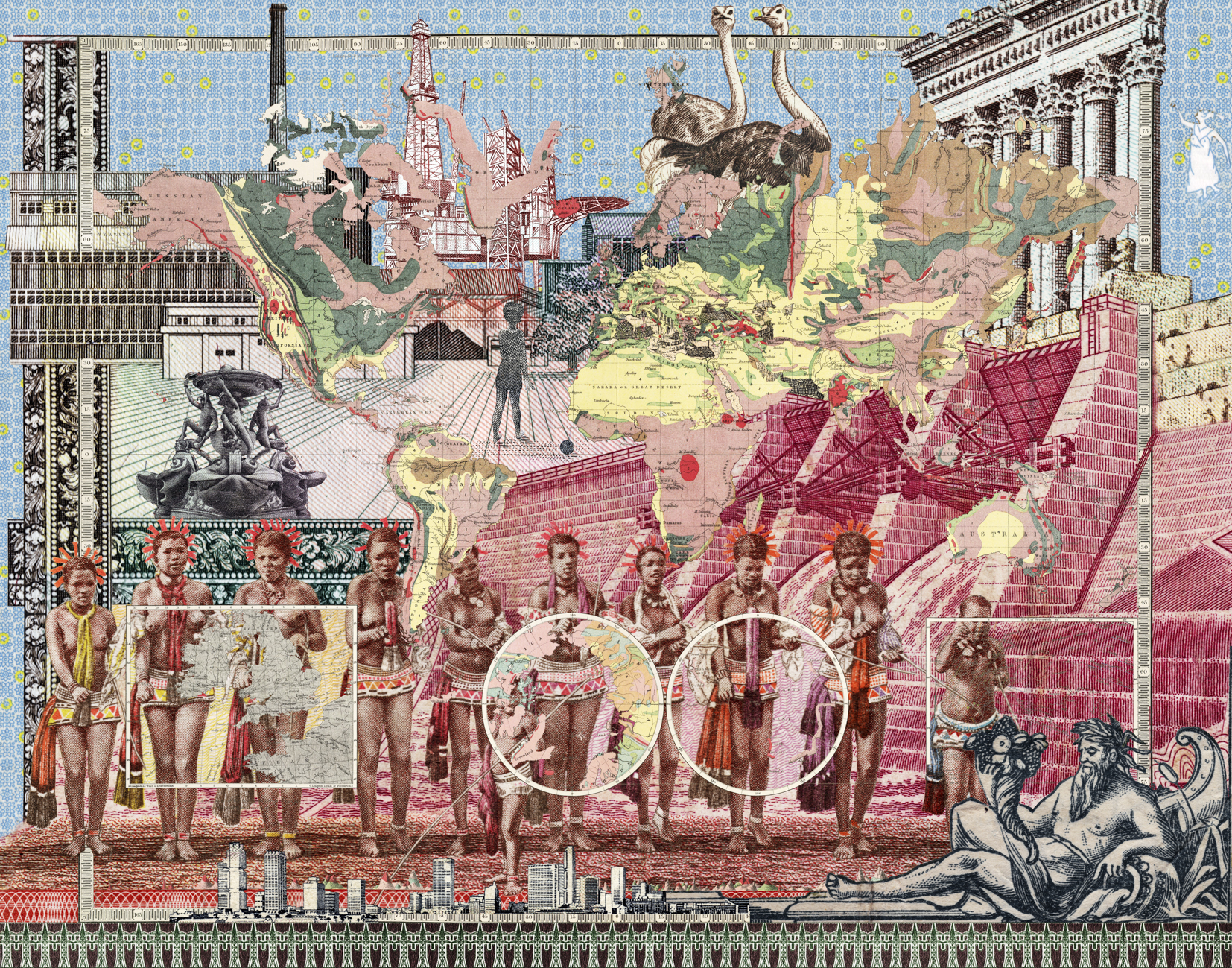 Malala Andrialavidrazana was born in Madagascar in 1971 and lives in Paris. She is a visual artist with a background in architecture. She digs behind scenes in a succession of back and forth between private spaces and global issues to explore social imaginaries, primarily through the photographic medium. Her visual compositions open up the possibility of alternative storytelling.
Emo de Medeiros (Benin)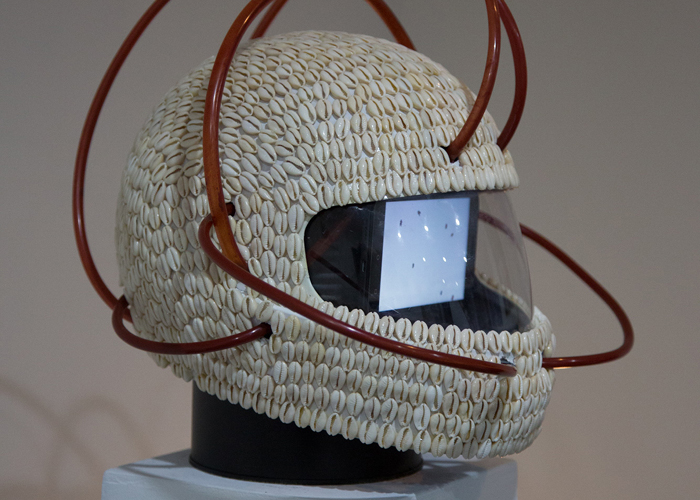 Emo de Medeiros lives and works in Cotonou (Benin) and in Paris. His works are characterized by a serial, rhythmic and participative approach and by a mix of traditional, technological and semiological elements in transmedia forms. He works with a wide array of mediums including among others sculpture, video, electronic music, photography, performance art, electronic music, installations, painting or appliquéed textile.
Kwena Chokoe (South Africa / Myanmar)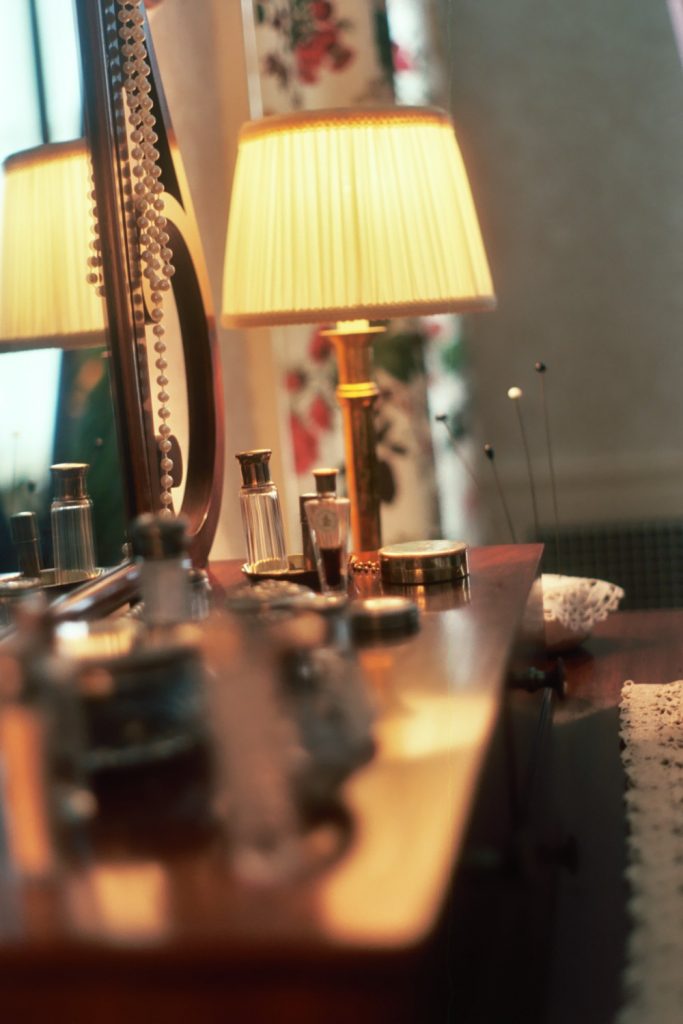 Kwena Chokoe is a photographer from Johannesburg that has lived around the world. She shoots strictly celluloid and has an archive of over 1000 valid analogue photographs taken over the past 10 years.
Mary Evans (UK/Nigeria)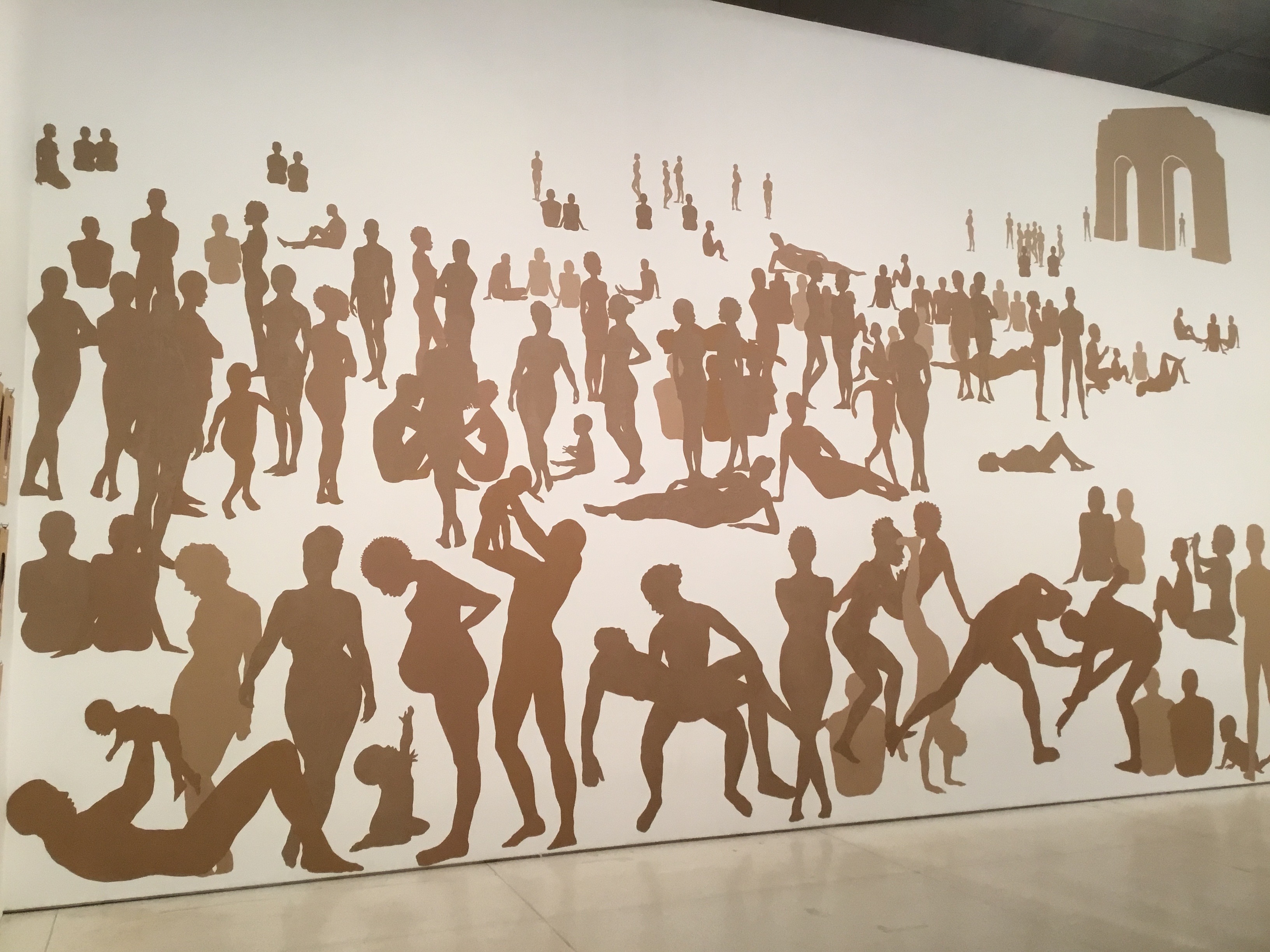 Mary Evans was born in Nigerian in 1963 but lives in London.  She takes imagery from popular culture and transforms it into universally understandable symbols about the human experience. Her work is grounded in research on the relationship between contemporary Britain and its imperial past in Africa.
CrazinisT (Ghana/Togo)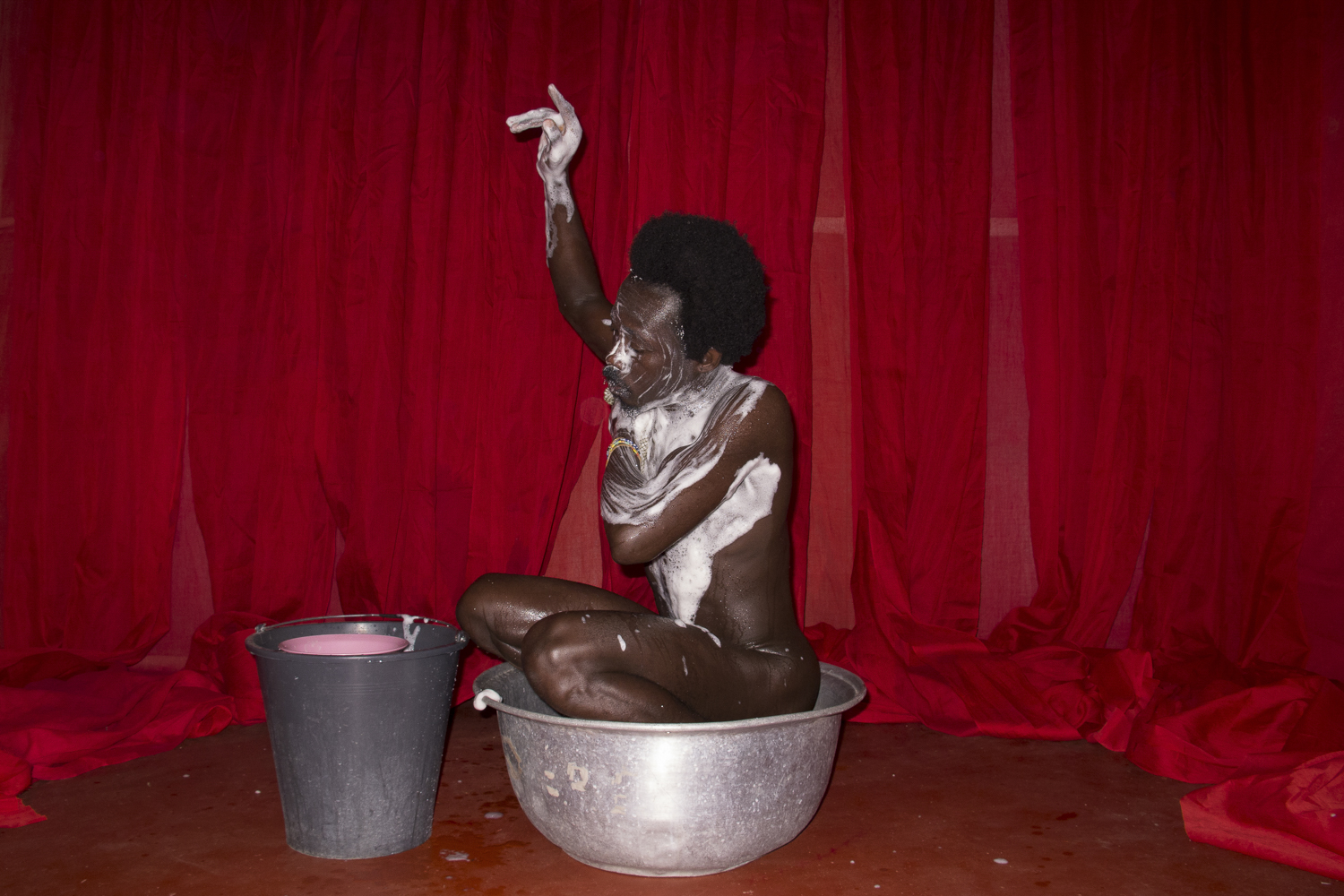 Va-Bene Elikem Fiatsi also known as crazinisT artisT is a Ghanaian multidisciplinary artist living and practising in Ghana. [sHe/it…] was born in Ho, Volta Region of Ghana in September 1981. CrazinisT artisT got [sHe/it…]'s Bachelor Degree in Fine Arts – BFA (Painting) in 2014 from the Kwame Nkrumah University of Science and Technology (KNUST), Kumasi, Ghana where [sHe/it…] is currently completing [sHe/it…]'s MFA. CrazinisT's works are geared to investigate and question our quest for socio-cultural supremacy over marginalized people, political injustice, violence, vulnerabilities, human sense of mortality and objectification.
Chibuike Uzoma (Nigeria)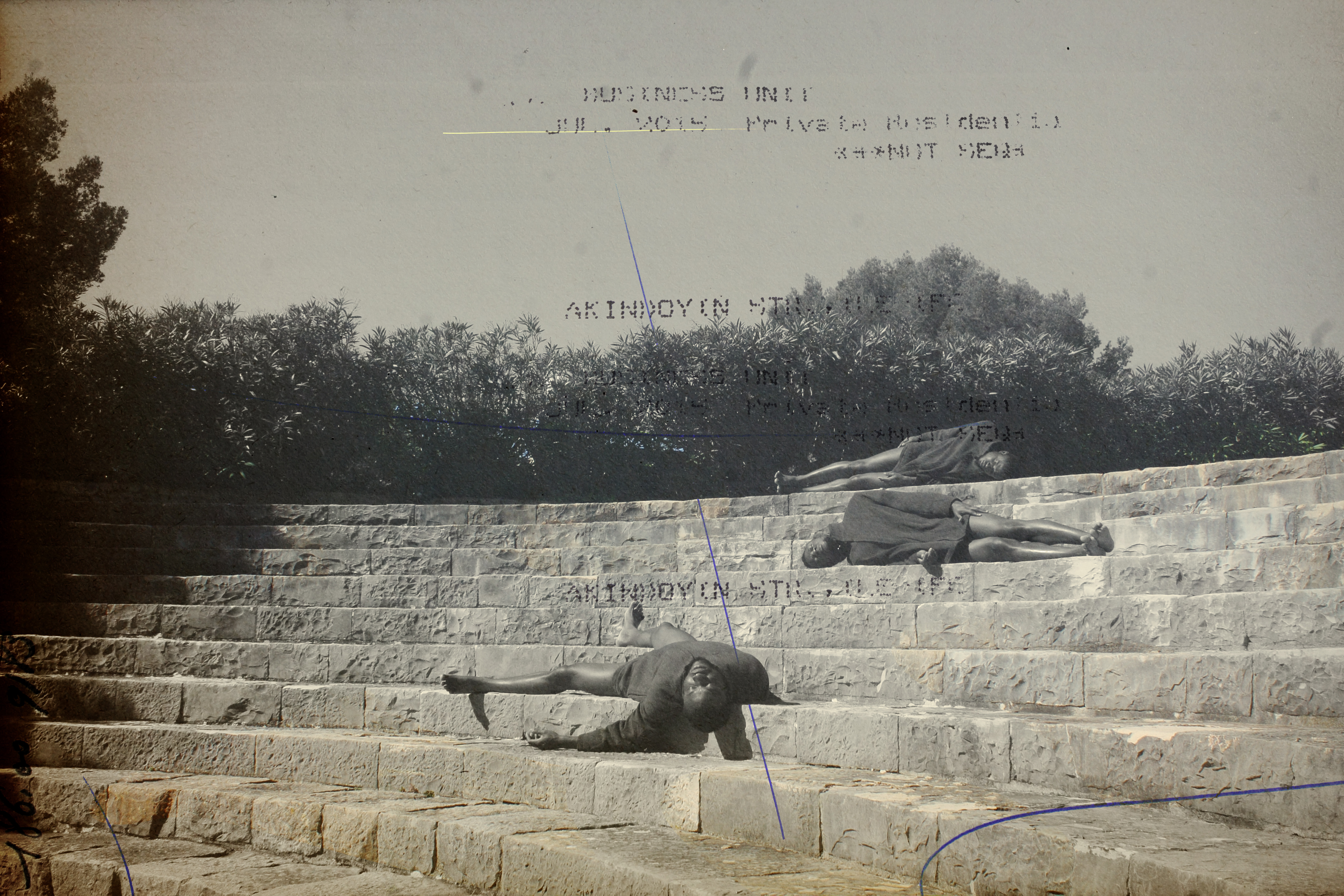 Chibuike Uzoma is a multi-disciplinary artist working with photography, painting, drawing and text, with a Bachelor's degree in Painting from the University of Benin, Edo State, Nigeria. he creates visual languages to portray both new perspectives and alternative narratives. Usually taking reference from Nigeria, African Diaspora, and the Global South, Uzoma's artworks engage global dialogues and issues of contemporary politics, post-colonialism, migration, thought, urbanization as well as themes related to religious and ethnic conflicts.
Kitso Lynn Lelliot (Botswana)
Kitso Lynn Lelliot is an artist and filmmaker based in Johannesburg. She has a bachelor's degree in fine art and a masters in film and television from The University of the Witwatersrand. She explores enunciations from spaces beyond epistemic power and the crisis such epistemically disobedient articulations cause to hegemony.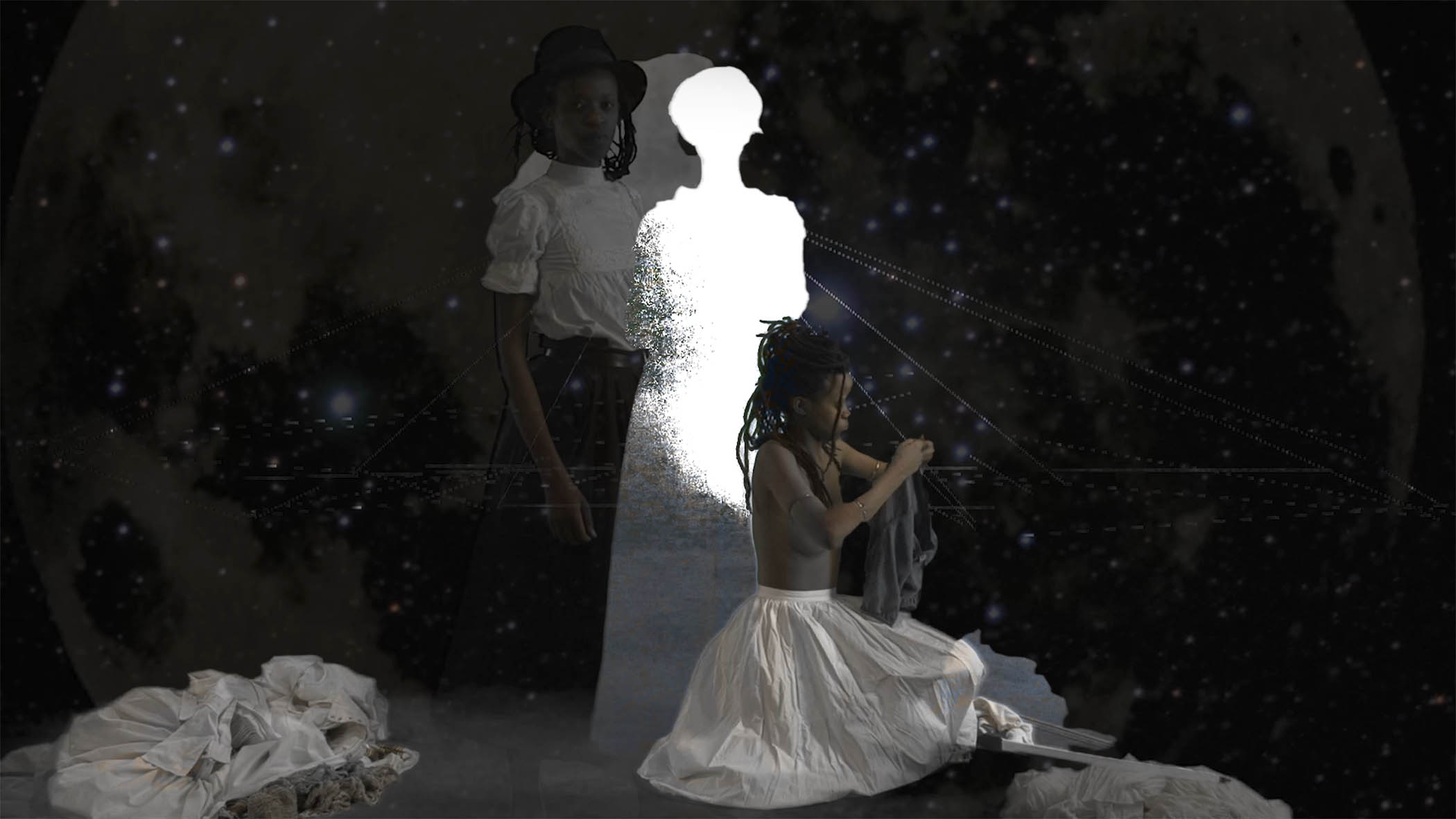 Selected Programs 
Grand Opening titled "Vernacular": October 27th 2018 | 6 pm 
Federal Government Press Liaison Office | 9 Broad Street | Lagos Island
Malala Andrialavidrazana | Emmanuelle Andrianjafy | Sandra Brewster | Mary Evans | Abosede George | Mathilde ter Heijne  | Special presentation in collaboration with Fashola Photo Foundation & Temple Management
Open to the public from October 27th to 3rd November 2018
Special Exhibition at the New Alliance Francaise at Mike Adenuga Centre
"I Was There"  | Every day from 4 pm – 8 pm
9 Osborne Road, Ikoyi
Michèle Pearson Clarke | Ndidi Dike | Emo de Medeiros | Amanda Iheme | Cassandra Klos | Charlotte Yonga
November 1st 2018
"Medium Time" | 5 pm | Remington Design Warehouse
1 Railway Design | Ebute-Metta
Dahlia Maubane | Tsehipso Mazibuko | Sydelle Willow Smith
A special presentation in collaboration with The Market Photo Workshop, South Africa
Professional Week Closing Party titled "Time is of Essence" | hFACTOR & STREETLIGHTS co. | November 3rd 2018
26 Moloney Street | Lagos Island 
Kwena Chokoe | Karl Ohiri | Canon Storytelling and Street Photography Display
For the complete LagosPhoto Festival program schedule, visit www.lagosphotofestival.com/news