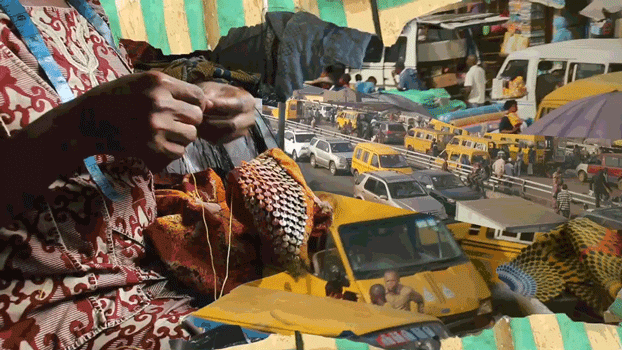 On 27th June 2018, Bolatito Aderemi-Ibitola was announced the winner of the ART X Prize with Access 2018 for her project "Scraps from Mama's Floor".
"Scraps from Mama's Floor" will be presented in a digital interactive display to be accompanied by a performance. The project is inspired by her childhood experience with her mother. Watch her talk about the presentation below. 
Aderemi-Ibitola is a trans-disciplinary artist born in 1993, in Lagos. She has a Master's degree in Performance Studies from Tisch School of the Performing Arts, New York University and holds a Bachelors in Communication Arts with a focus in Television/Film Production and a minor in Political Science from Allegheny College. She currently lives and works in Lagos. 
"Scraps from Mama's Floor" will be on view as a solo presentation at the ART X Lagos from 2nd to 4th November 2018.