ART X Collective has announced an open call for emerging African artists to submit applications for Access ART X Prize 2022/23.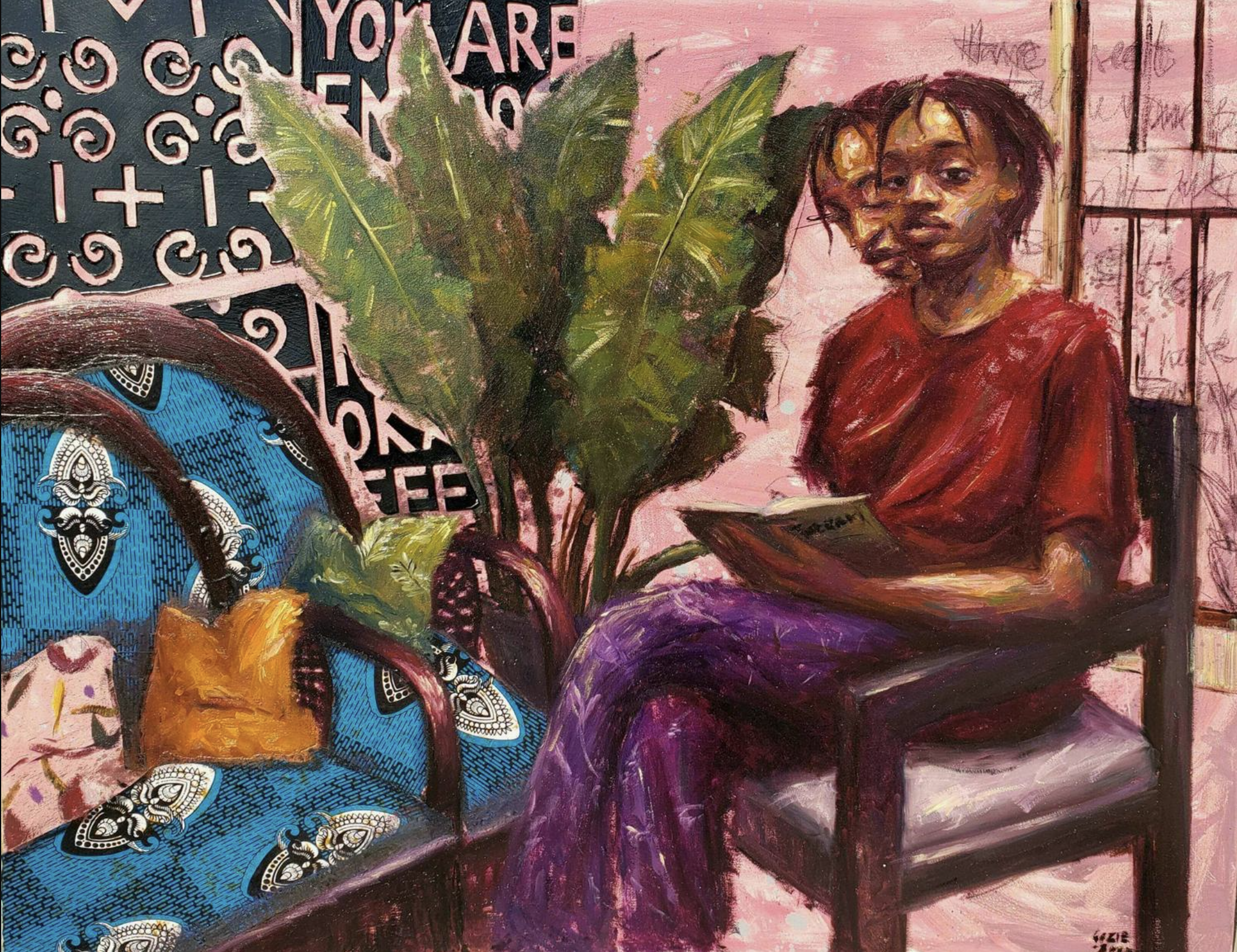 The Access ART X Prize presents multiple opportunities to early-career artists from Africa and the diaspora, including funding, mentorship, project development, cultural exchange, exhibition and a residency, which they can leverage for more growth and success in their careers. 
In previous editions, only Nigerian artists could apply for the prize. However, the organisers have expanded the opportunity to artists from other African countries and the diaspora. In this edition, two winners emerge – one artist from Nigeria and the second from Africa / diaspora.
The announced winners will present their works in dedicated exhibitions at the ART X Lagos fair in November 2023, along with supporting grants of $10,000 for each winner. The winner from Nigeria will receive a residency opportunity at Gasworks in London from July to September 2023, while the other winner will be given a residency opportunity at Yinka Shonibare's GAS Foundation in Lagos from September to November 2023.
The curator for this year's Access ART X Prize is Jumoke Sanwo, a renowned artist and cultural producer in the Nigerian art scene. She will guide artists interested in applying for the prize and coordinate the activities for this edition. On Tuesday, October 17, Sanwo will hold an interactive session with interested applicants on Instagram Live. 
The jury members for this edition are Alessio Antoniolli (Director, Gasworks and The Triangle Network), Dr Bonaventure Soh Bejeng Ndikung (Artistic Director, SAVVY Contemporary), Gabi Ngcobo (Artist and Curatorial Director, University of Pretoria), Maria Varnava (Founder, Tiwani Contemporary), Professor Peju Layiwola (Artist and Historian) and Victor Ehikhamenor (Artist).
Previous winners of the Access ART X Prize include Chigozie Obi (2021), Etinosa Yvonne (2019), Bolatito Aderemi-Ibitola (2018), Habeeb Andu (2017), and Patrick Akpojotor (2016).
Who Can Apply 
• A practising artist of 3 years or more
• Applicants should currently not be enrolled as an undergraduate student
• Applicants should be a Nigerian living and working in the country or a person of African descent, heritage or lineage, living and working in any African country, or any participant who identifies as a member of the African Diaspora globally and can trace their ancestry and connection to Africa.
Application Deadline: November 6, 2022.
To apply or for further information, visit artxlagos.com/prize.