'Kosmogonie', an exhibition of works from the Zinsou collection of primarily African art, opens at the Cobra Museum. It features a selection of 130 artworks by 37 artists of different generations from the African continent and France.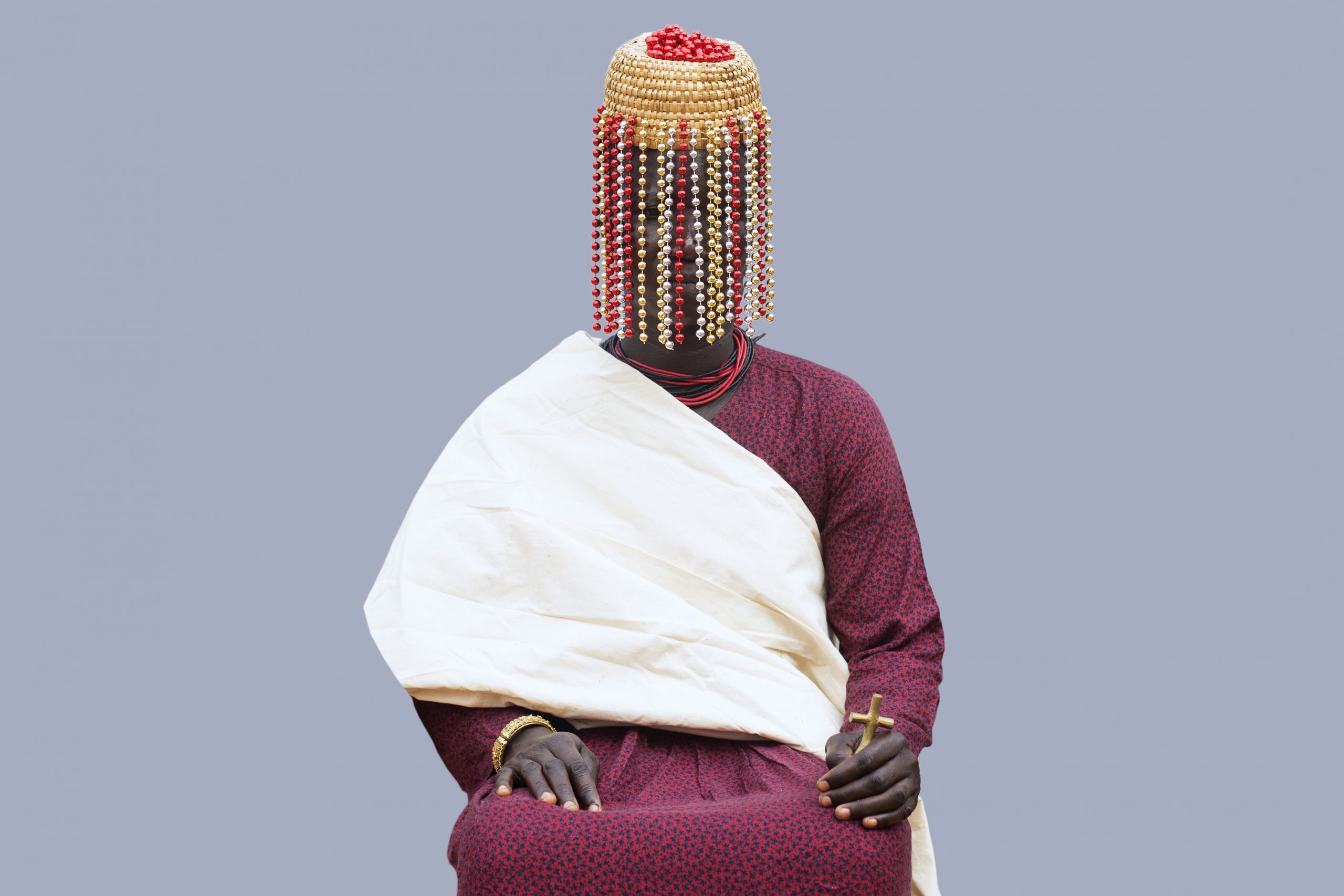 This year, the Cobra Museum has dedicated its exhibition program and events to engaging with art from different parts of Africa. 'The Other Story: Moroccan Modernism from 1950 to the Present' which closed in September, featured forty Moroccan artists and emphasized the Cobra movement's relationship with Morocco, particularly the relationship between Karel Appel and Jilali Gharbaoui. The museum's permanent display also features a section dedicated to Cobra and North Africa, where it explores the Cobra artists' interest in Africa and its artistic production. And as the museum prepares for the 75th anniversary of the CoBRA group in 2023, new exhibitions explore more connections with African Modernism and contemporary artistic productions. 
The Zinsou art collection, originating in Benin in 2005 as an art foundation, was developed, in the words of founder Marie-Cécile Zinsou, from the desire to "allow African countries to be actively involved in the creation of their own art and to exhibit it for a local audience." Its rapid development has allowed imagination and associated art expressions of contemporary Africa to gain increased visibility on the world stage. This recognition has given room to a new generation of artists who are innovatively able to find a synthesis between tradition and globalization.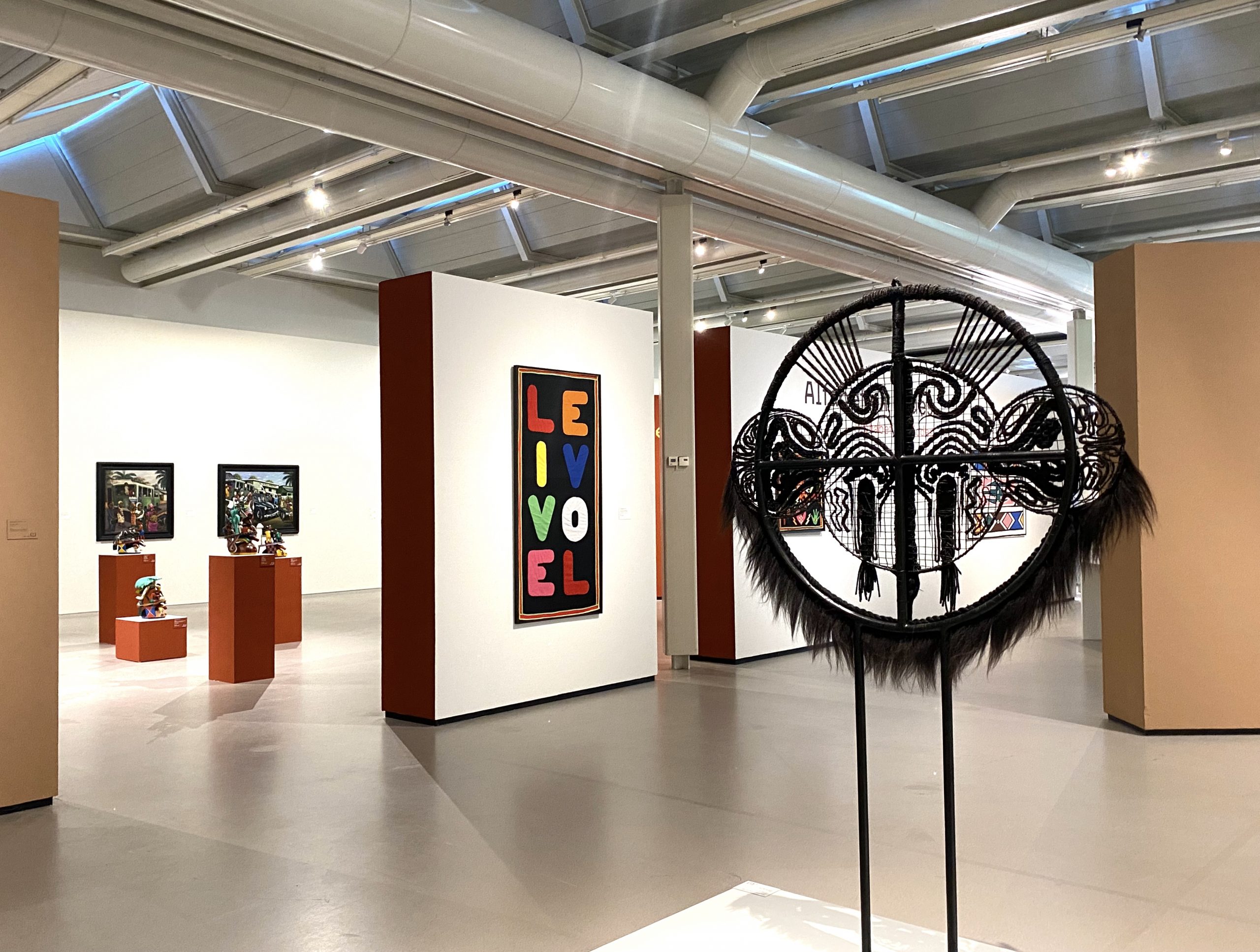 'Kosmogonie' features sculptures, photography, paintings and installations. The title refers to the beliefs about the creation of the cosmos, a concept that has inspired artists to create various themes. Cyprien Tokoudogba's work is a fine example: his paintings link history, tradition, mythology and customs in formal minimalism. Artists included in the show are a mix of established names and young artists such as J.D. Okhai Ojeikere, Samuel Fosso, Romuald Hazoumè, Chéri Samba, Zanele Muholi, Sammy Baloji, Ishola Akpo, Aïcha Snoussi and Emo de Medeiros.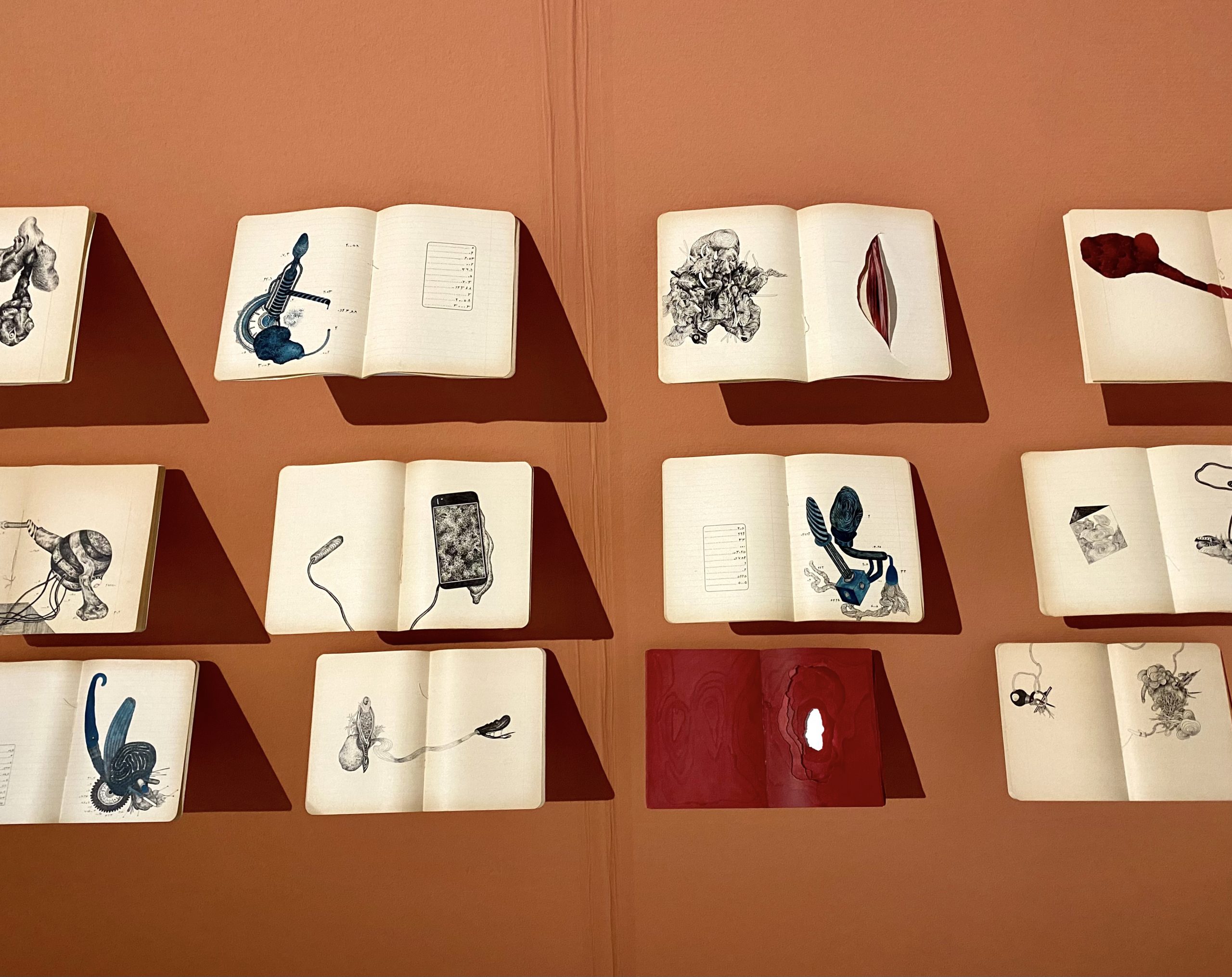 One of the accompanying events for the exhibition is a debate at De Balie on Saturday, October 8, titled 'Who is Curating Who?' and will address the interpretation of African contemporary art by the West. The speakers include Marie-Cécile Zinsou, president of the Zinsou Foundation, Pascale Obolo, filmmaker, curator and editor of Afrikadaa, Arthur Kibbelaar, a diplomat and promoter of art from Africa and its diaspora, and Lara Khaldi, the newly appointed director of De Appel in Amsterdam. The program is also part of the Black Achievement Month events and happenings in different parts of the Netherlands throughout October. 
The exhibition is on view from October 7, 2022 to January 8, 2023. Visit Cobra Museum for more information.