Zeitz MOCAA has announced a forthcoming survey exhibition of Black figurative paintings scheduled for November 2022. The show will explore Black subjectivity and consciousness themes from African and diasporic perspectives.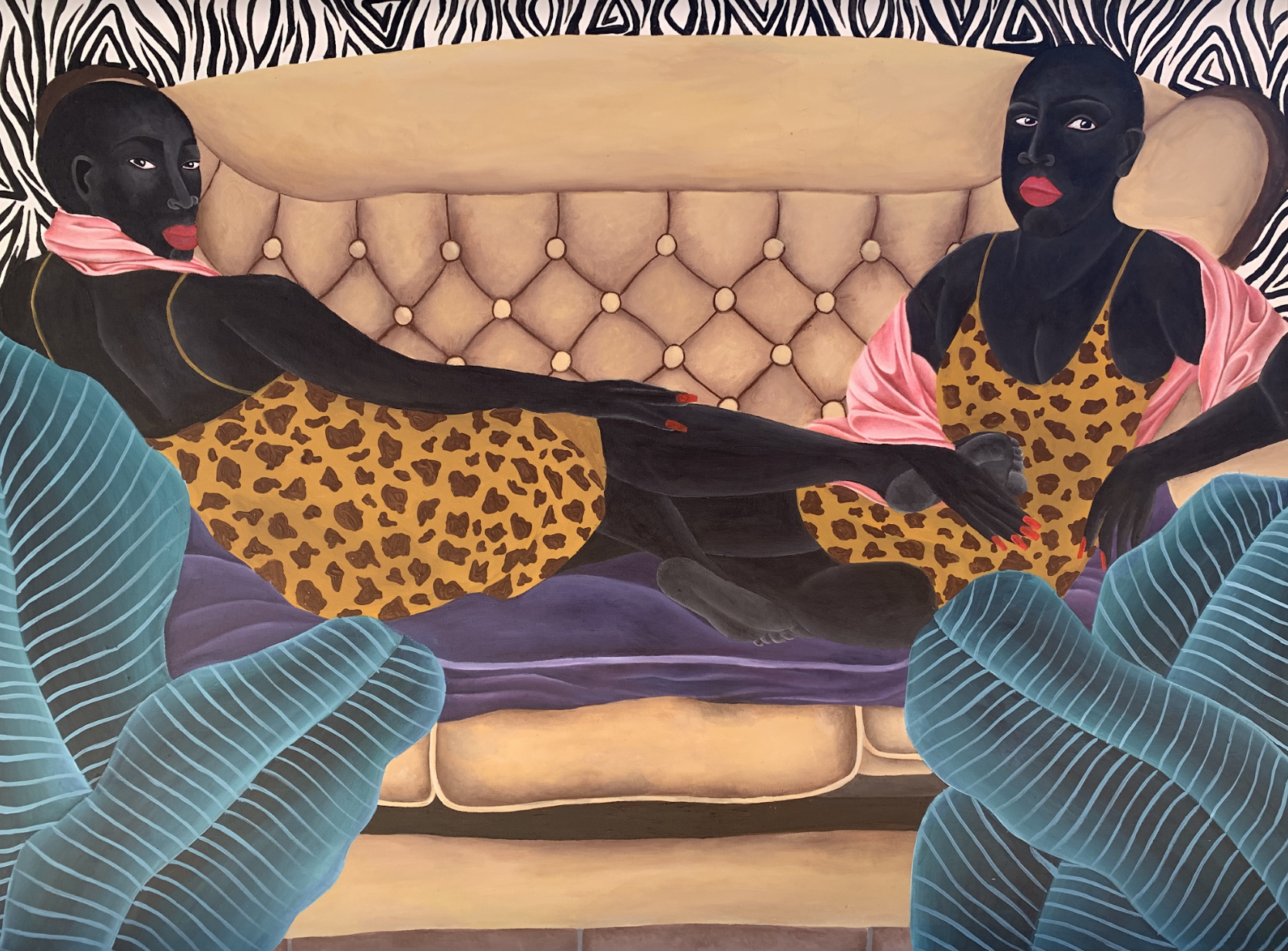 Titled 'When We See Us'–inspired by a 2019 American mini-drama series 'When They See Us' directed by Ava DuVernay that depicts various forms of violence against Black bodies as still witnessed globally today–the exhibition will present works produced from the 1920s till date, commemorating and celebrating how artists from Africa and the diaspora have portrayed African and diasporan experiences. 
Looking back on a broad spectrum of global cultural movements toward Black liberation in the 20th century, we see the representational imperative of black figurative art and exhibition histories that assert the political impact of Black identity, aesthetics, and philosophy. To name only a few: The First World Festival of Black Arts and Second World Black and African Festival of Arts and Culture that took place in Dakar and Lagos (1966 and 1977, respectively); the seminal Black Romantic: The Figurative Impulse in African-American Contemporary Art in 2002 curated by Thelma Golden for the Studio Museum in Harlem, as well as The Soul of a Nation: Art in the Age of Black Power exhibition organized by the Tate Modern in 2017 with works spanning 1963 to 1983, and more recently, Same Mdluli's ambitious art historical investigation, A Black Aesthetic: A View of South African Artists (1970-1990) presented at the Standard Bank Art Gallery in  2019. These touchstones in artistic representation encompassed the influence of cultural activism and revolutions that spoke loudly and unapologetically of and to the Black experience. They continue to complicate notions of figuring blackness by traversing beyond and seeking connections across the geopolitical and generational.
With over 200 works from over 70 cities located around the world, the exhibition will feature works by artists such as Njideka Akunyili Crosby (Nigeria/ USA), Zandile Tshabalala (South Africa), Jacob Lawrence (USA), Chéri Samba (DRC), Cassi Namoda (Mozambique), Joy Labinjo (Nigeria/ USA) and Archibald Motley (USA), along with many others.
"Over the last decade, figurative painting by Black artists has risen to a new prominence in contemporary art," says Koyo Kouoh, Executive Director and Chief Curator at Zeitz MOCAA. "There is no better time for an exhibition of this nature, one that connects these practices and reveals the deeper historic contexts and networks of complex and underrepresented artistic genealogies that stem from African and Black modernities; an exhibition that demonstrates how multiple generations of such artists have revelled and critically engaged in projecting various notions of Blackness and Africanicity."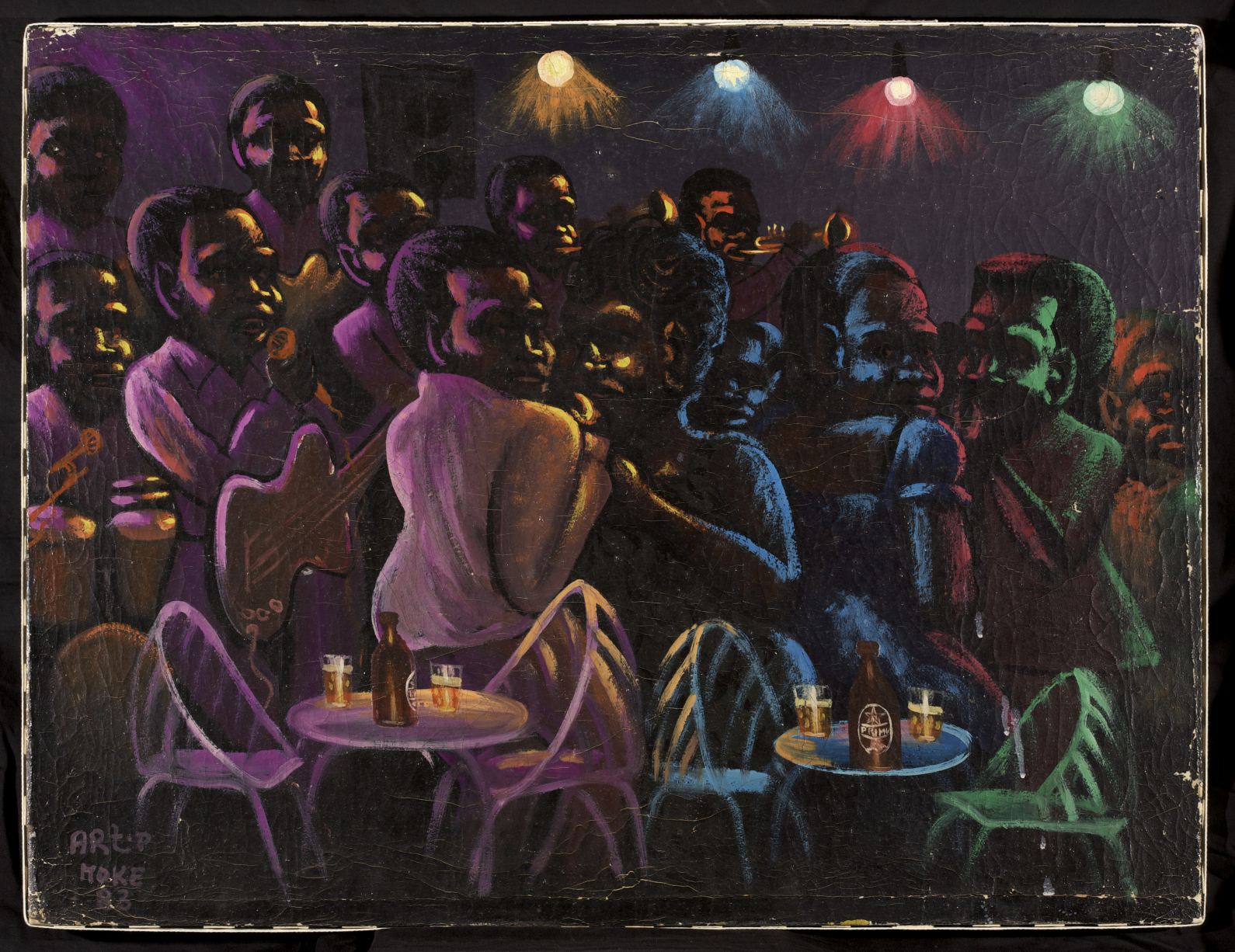 'When We See Us' is also amplified by an art historical continuum of self-representation while bringing out important contributions towards a previously understated canon. Most importantly, the exhibition will touch on the artistic lineages, art schools and movements from the Nsukka School in Nigeria, Ecole de Dakar in Senegal, the Kumasi School in Ghana and the British Black Arts Movement to the Department of Fine Arts at Makerere University in Uganda and the Federated Union of Black Artists (FUBA) in South Africa, to name a few.
As a lead-up to the exhibition, Zeitz MOCAA has been in collaboration with the Institute for Humanities in Africa (HUMA) at the University of Cape Town (UCT) since March 29, 2022, to present the 'When We See Us' webinar series. So far, the series has brought together thought leaders such as Thelma Golden, Huey Copeland and Keyna Eleison to engage in critical discourse surrounding Black subjectivity and Black consciousness through the lens of contemporary art. The series will continue to run virtually until December 2022.
The exhibition will also be accompanied by a poetic catalogue published by Thames & Hudson. The publication will include work plates of the more than 200 works that will be on display, as well as four specially commissioned texts by acclaimed writers Ken Bugul (Senegal), Maaza Mengiste (Ethiopia), Robin Coste Lewis (United States) and Bill Kouelany (Republic of Congo).
'When We See Us' will open to the public on November 20, 2022.