"Postcards from the Last Century" is a multimedia exhibition by UK-based Malawian artist, Samson Kambalu. It features photography and about ten new film projections alongside other forms. Kambalu's approach to making art is akin to his approach to life – 'I think about life as a creative project' he says. This ethos is derived from his knowledge of 19th and 20th century Western philosophical thought, richly blended with and viewed through a lens of multiple and merging belief systems as experienced during his youth.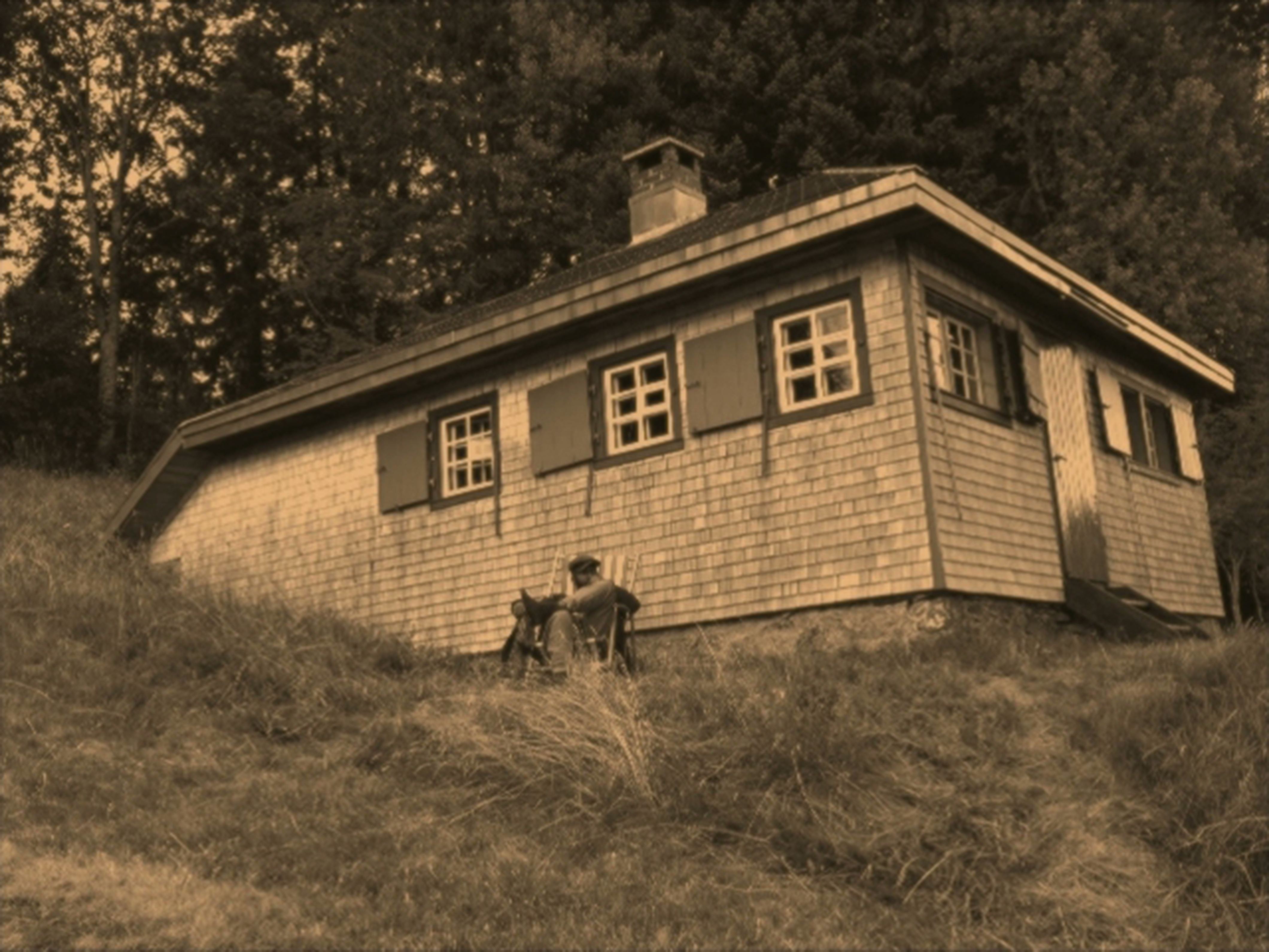 The films presented at PEER were shot during Kambalu's recent research trip to the Black Forest in Bavaria, visiting Heidegger's Hut and Bayreuth, the home of Wagnerian opera. His films have the effects from early cinema and are often just a few seconds long, featuring the artist enacting a gesture or action.
Kambalu grounds his practice in Nyau culture – a secret society of the Chewa tribe, especially known for its ritual mask performances. His work titled "Nyau Cinema" is characterised by spontaneity, playfulness and a non-linear approach to time.
Alongside his films, he showcases work borne from his childhood memory of collecting bubble gum cards of the flags of the world. These national and sovereign identities are manipulated and dissected using smart phone technology to create images that adopt the 'look' of Western geometric abstract painting, and also resonate with the vibrant colours and bold patterns of the African Kente fabric.
Kambalu's often irreverent fusion of social, national and artistic tropes and identities is intentionally mischievous and provocative. He aims to skew our reading of cultural behaviour and customs and to seek out the areas where humanity meets. 
–
Samson Kambalu (b. 1975) is an artist, author and academic. He was born in Malawi, where he attended Kamuzu Academy and then graduated from the University of Malawi's Chancellor College, Zomba with a BA in Fine Art and Ethnomusicology.
He has an MA in Fine Art from Nottingham Trent University (2003), and obtained a PhD at Chelsea College of Art and Design (2015). His works has been shown internationally, including the 56th Venice Biennale "All the World's Future" curated by Okwui Enwezor in 2015. He is known for the provocative work "Holy Ball", a football plastered in pages of the Bible.
"Postcards from the Last Century" by Samson Kambalu closed on March 28, 2020. Enjoy and engage some of the installation views and photographic works presented below.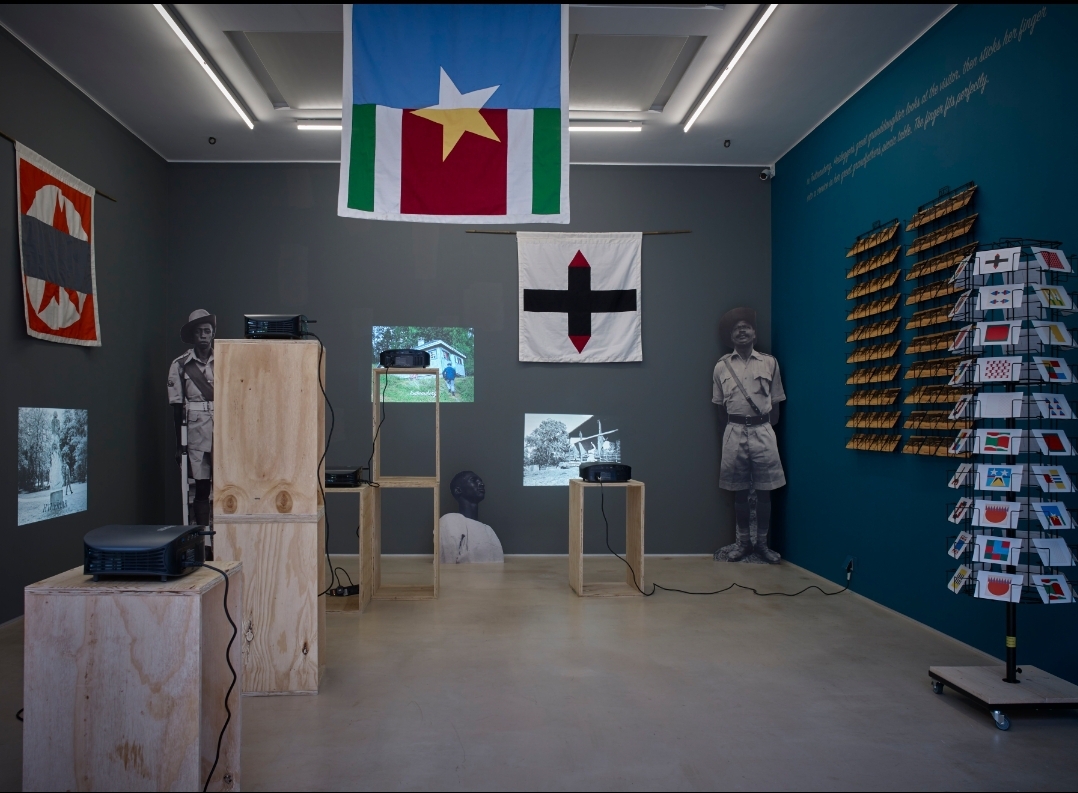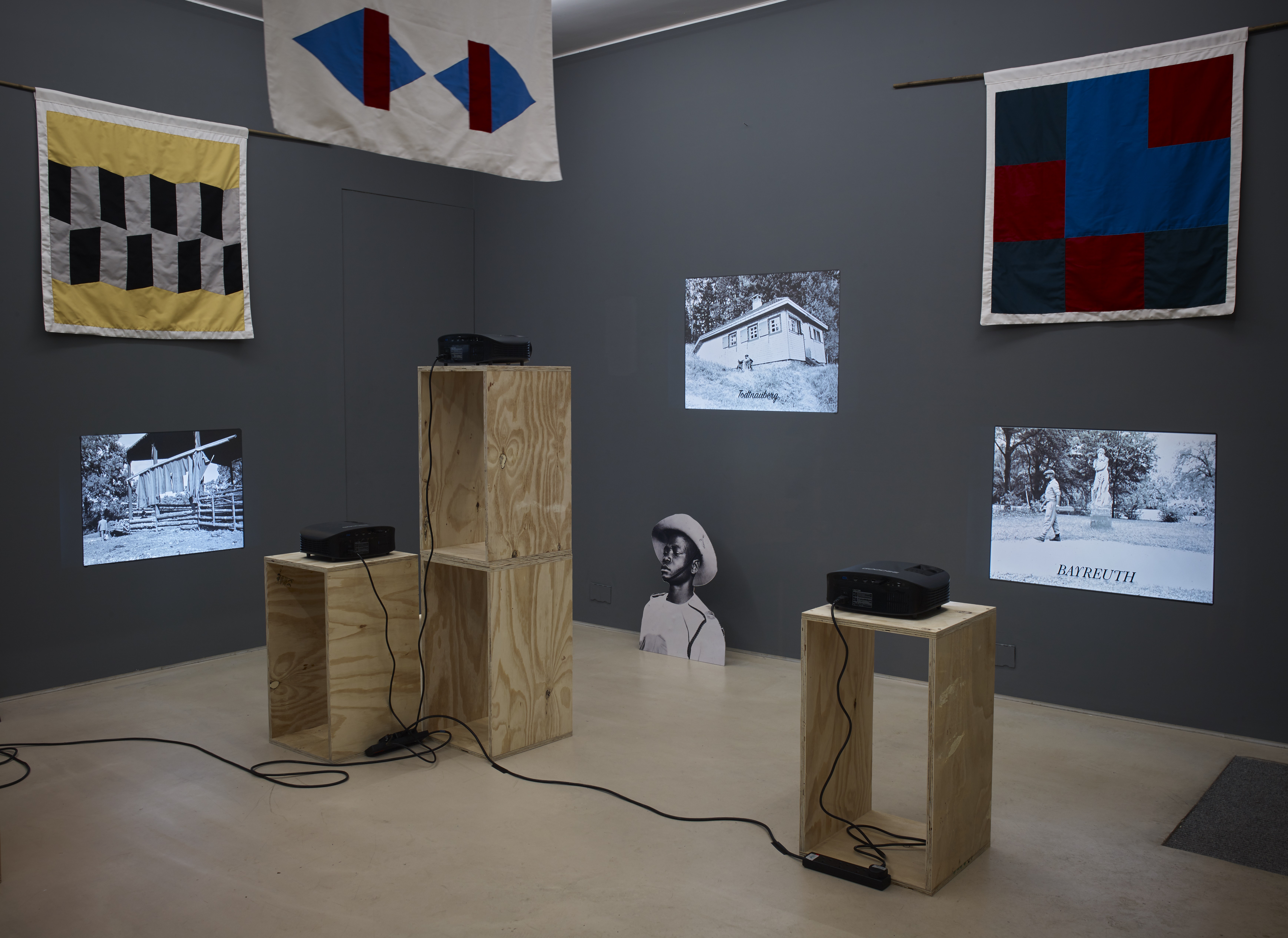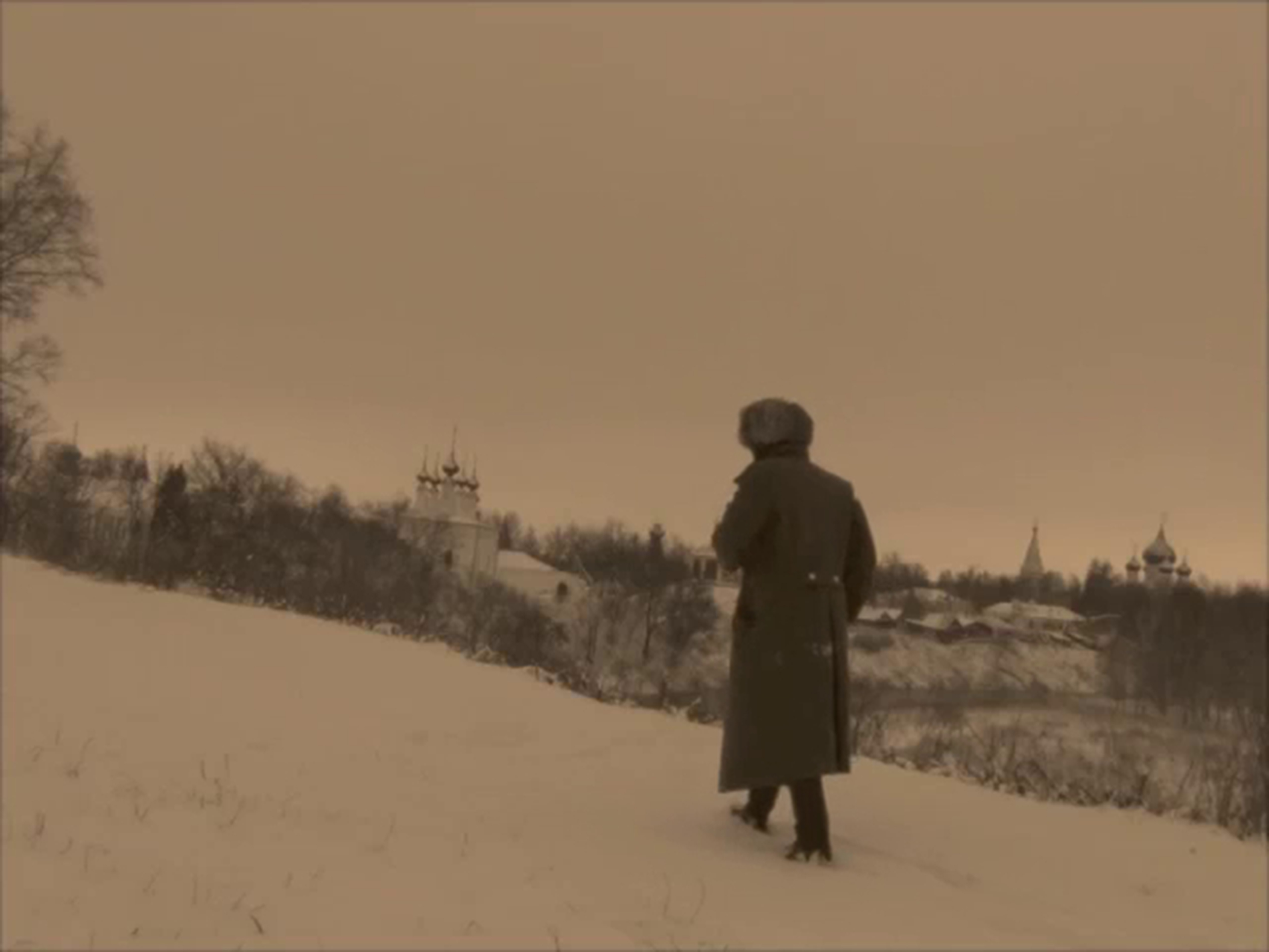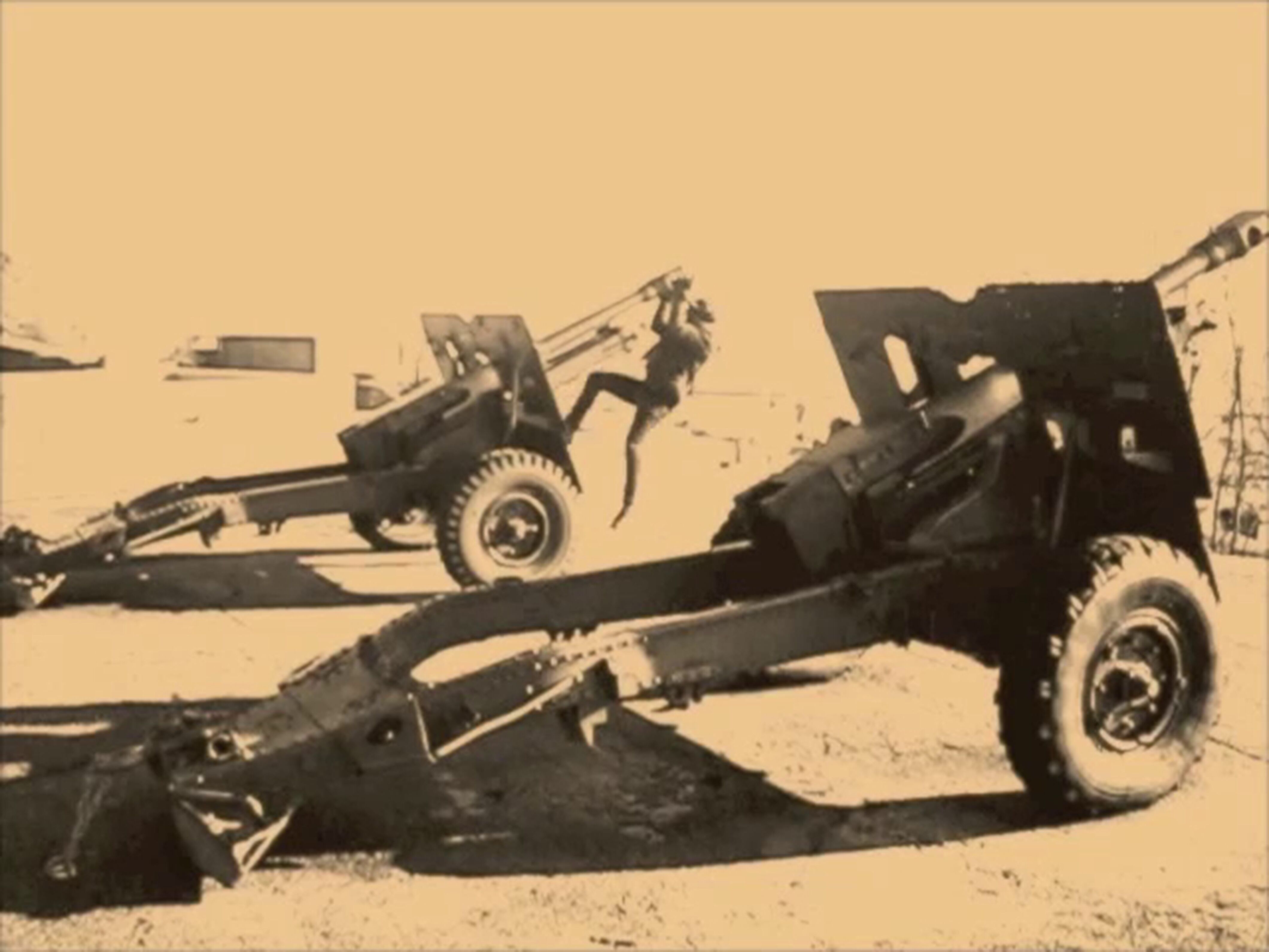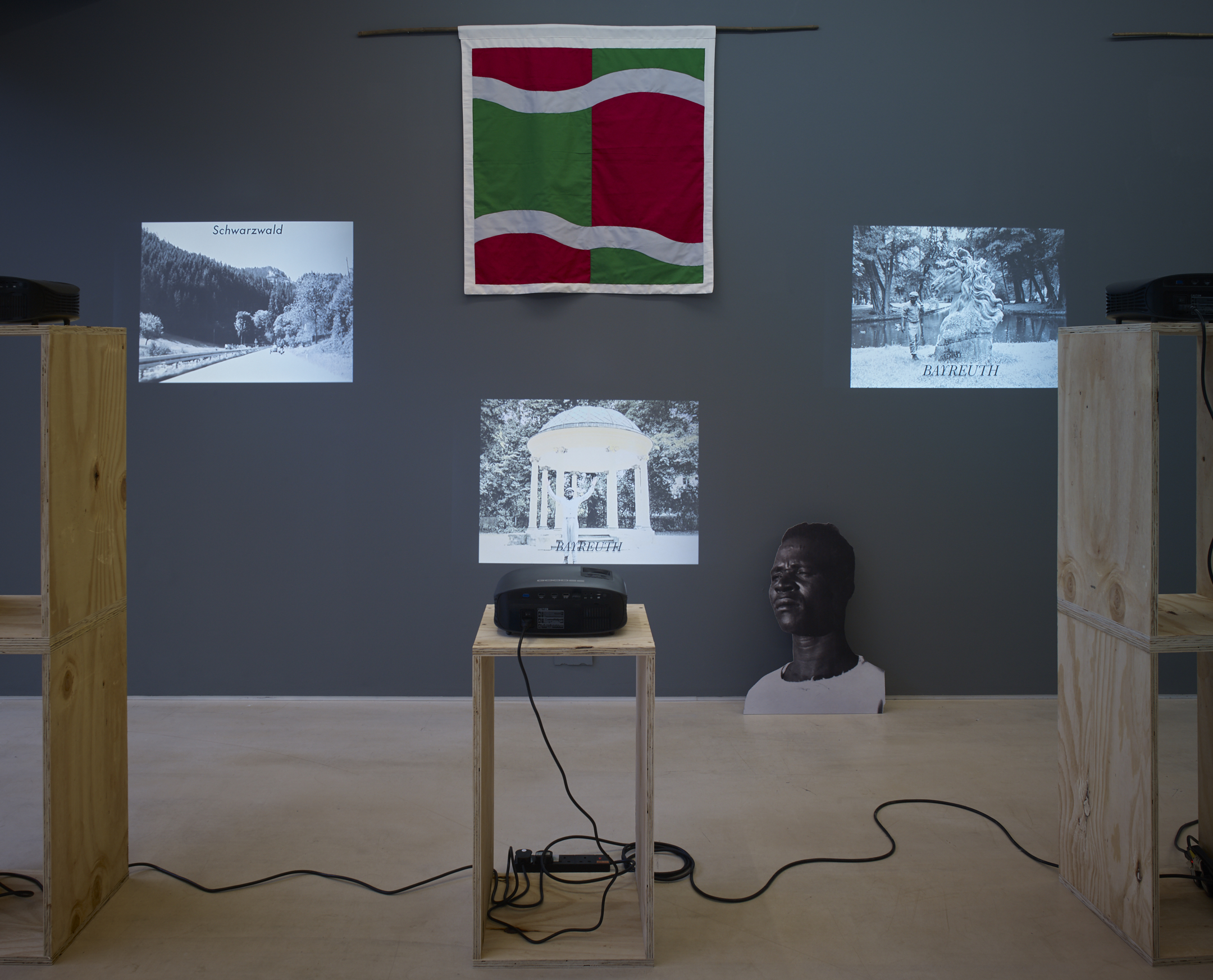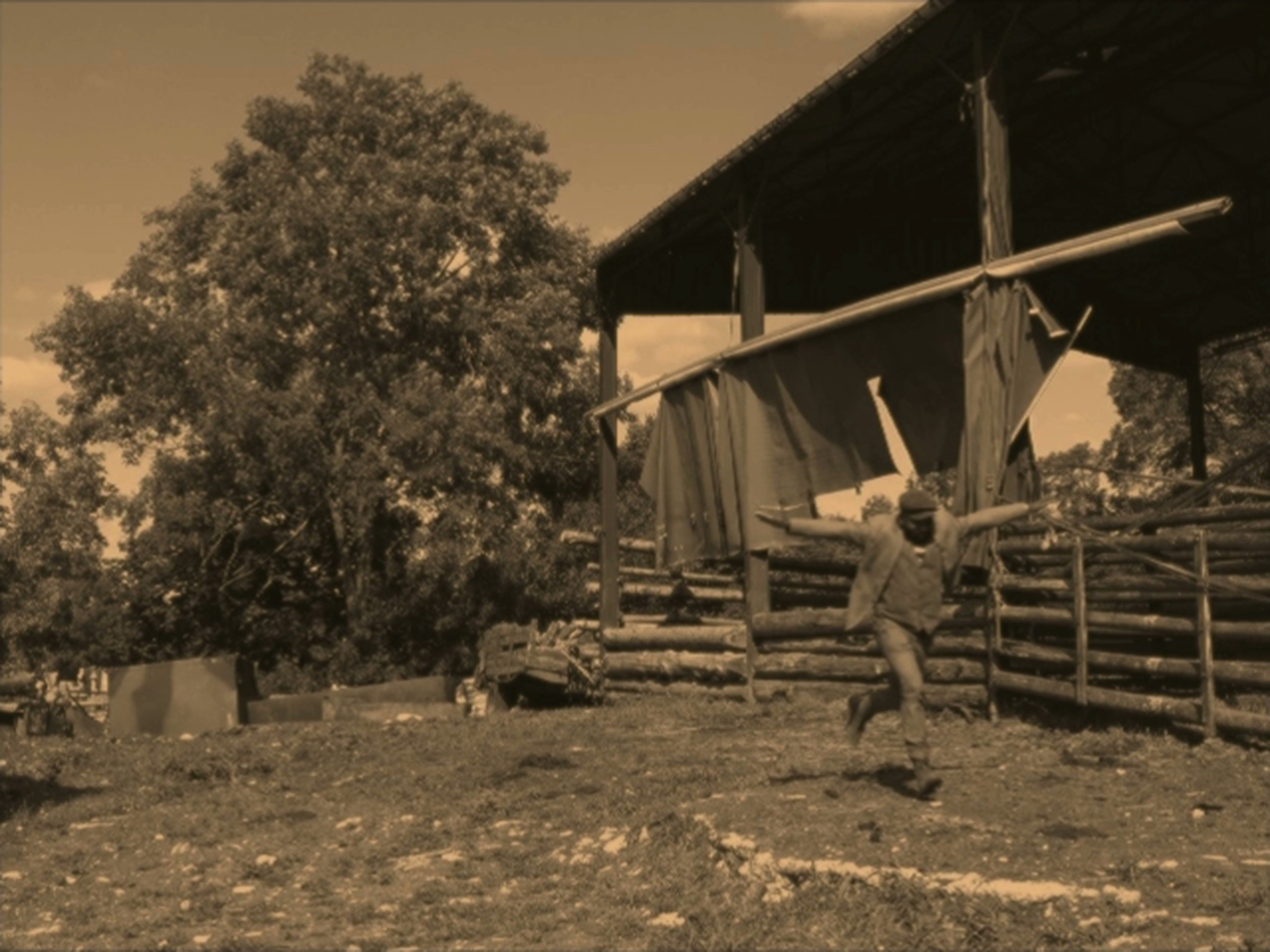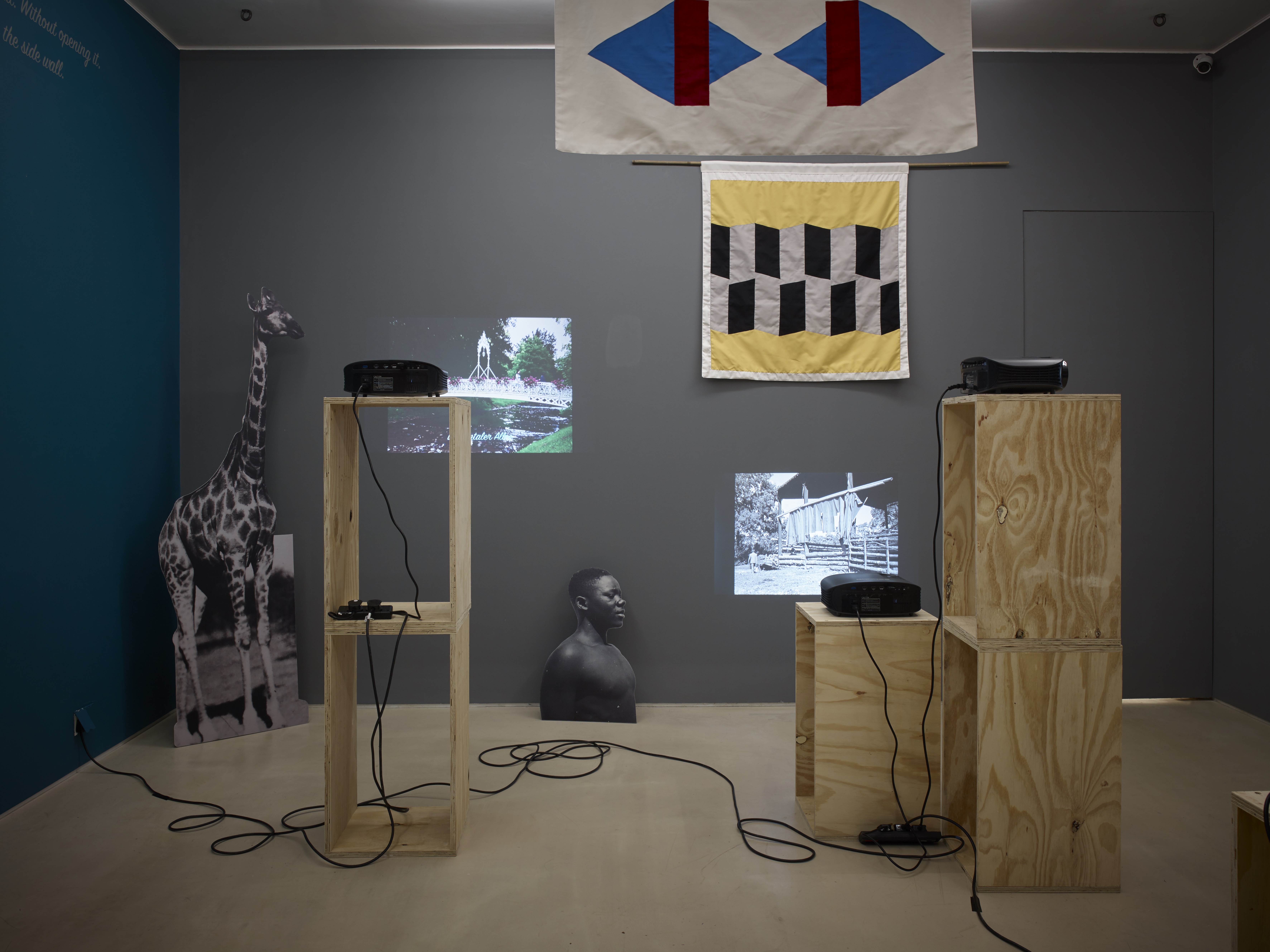 All images are courtesy of the PEER, UK.