The 2nd edition of the Henrike Grohs Art Award presentation initially planned to hold during the 2020 Dak'Art Biennale in May has been postponed due to the Coronavirus pandemic. An announcement released by the Goethe-Institut states, "As a duty of care to our project team, contributors, supporters, artists and the visiting public we have taken the decision to not go ahead with hosting the 2020 Henrike Grohs Art Award ceremony in Dakar, Senegal, as was scheduled for May 30 2020. The ceremony will now take place at a later date, with the prize awarded to the winners at a time still to be confirmed." 
The grand prize for the Henrike Grohs Art Award is still a cash prize of €20.000 and a publication of the work of the winner (individual artist or a collective) with a budget of €10.000. In 2019, TSA Art Magazine announced the open call for application for this edition of the grant leading to the selection of twenty artists working from the continent by a committee made up of Nkule Mabaso, a curator at the Michaelis Galleries at the University of Cape Town, Serubiri Moses, a writer and curator currently living in New York, and Yves Jonathan Makongo Nsobley, a project manager at the contemporary art centre Doual'art in Cameroon.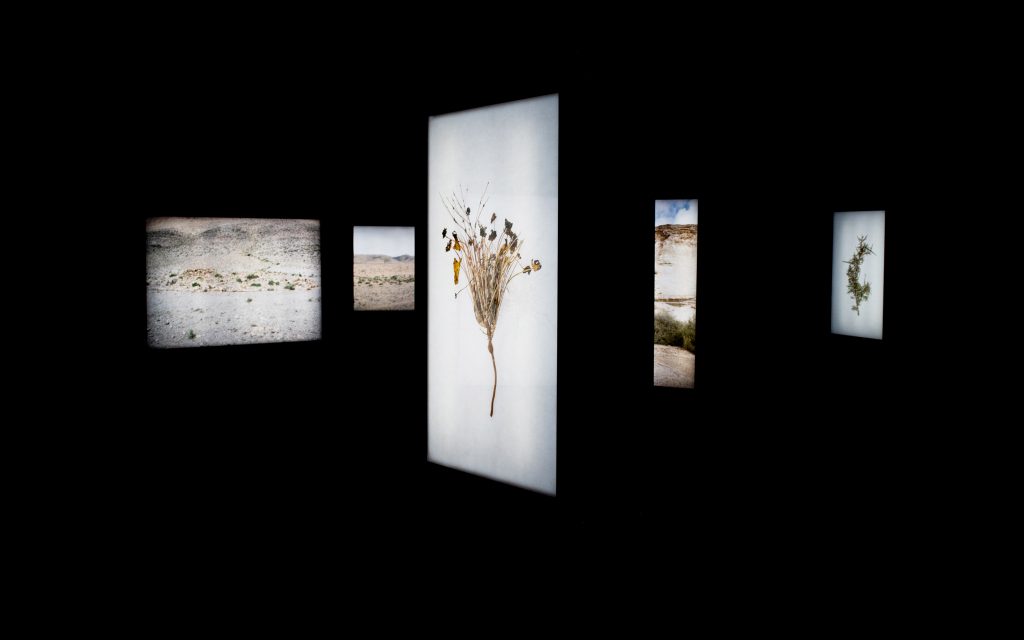 The shortlisted artists, selected from over 400 applications, are Abdessamad El Montassir (Morocco), Akwasi Bediako Afrane (Ghana), Anderu Immaculate Mali a.k.a Immy Mali (Uganda), Aurelie Djiena (Cameroon), Christopher Nelson Obuh (Nigeria), Eva Diallo (Senegal/Switzerland), Francois Knoetze (South Africa), Ivy Brandie Chemutai Ng'ok (Kenya), Jackie Karuti (Kenya), Kitso Lelliott (Botswana/South Africa), Michael Soi (Kenya), Misheck Masamvu (Zimbabwe), Oupa Sibeko (South Africa), Patrick Bongoy (DRC/South Africa), Rehema Chachage (Tanzania), Sabelo Mlangeni (South Africa), Stacey Gillian Abe (Uganda), Syowia Kyambi (Kenya), Thenjiwe Niki Nkosi (South Africa/USA), and Va-Bene Elikem Kofi Fiatsi (Ghana).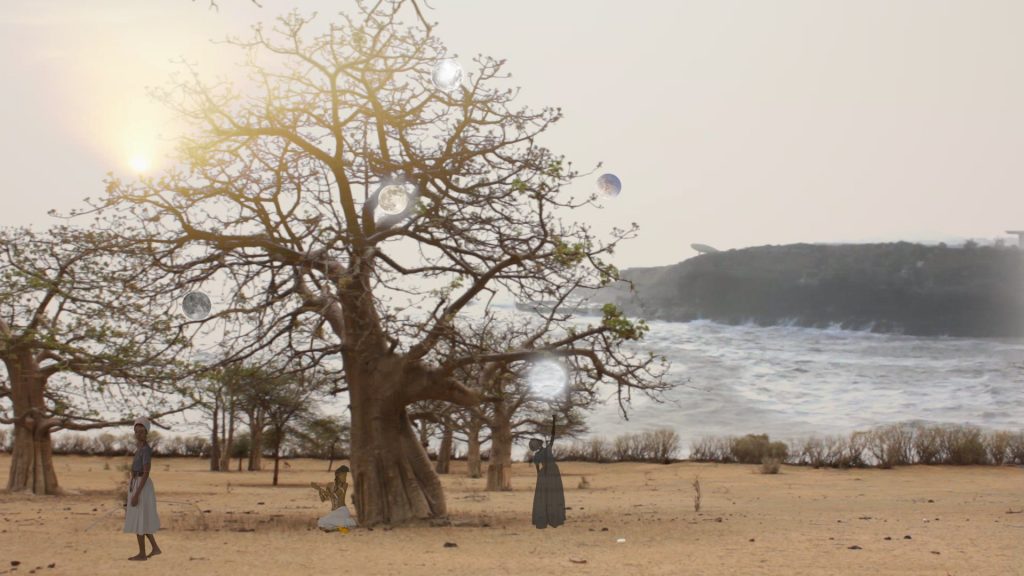 Further in the statement by the Goethe-Institut, they write that "The Henrike Grohs Art Award remains committed to connecting and supporting artistic practice across the continent, and will prioritise developing a new format in which to present the ceremony in 2020." 
Postponing the award ceremony comes as no surprise in the wake of the global crisis—programs by museums, biennales, fairs, foundations and galleries are affected worldwide. The Ministry of Culture and Communication in Senegal has also issued a statement announcing that the fourteenth Biennale of Contemporary African Art (Dak'Art Biennale), scheduled for May 28 to June 28, 2020, in Dakar, has been postponed. No new dates are announced yet, but Senegal's minister of culture, Abdoulaye Diop, promised in the statement that artists, partners and the public "will be informed of the new dates by the most appropriate means." The 2020 edition of the biennale led by Senegalese art historian, Malick Diaye, addresses the plurality of African creativity and knowledge through the theme "Ĩ NDAFFA / FORGING / OUT OF THE FIRE " and features artworks by 64 artists in the international exhibition.  
–
Featured image: Thenjiwe Niki Nkosi and Pamela Phatsimo Sunstrum, 'DISRUPTERS, THIS IS DISRUPTER X' performance in Bayreuth, Germany,  2014. Source: thenjiwenkosi.com