Jackie Karuti is the winner of the Henrike Grohs Art Award. The artist will receive €20,000 prize and €10,000, which is to be used towards a publication, with the two runners up, Akwasi Bediako Afrane (Ghana), and Sabelo Mlangeni (South Africa) each receiving €5000.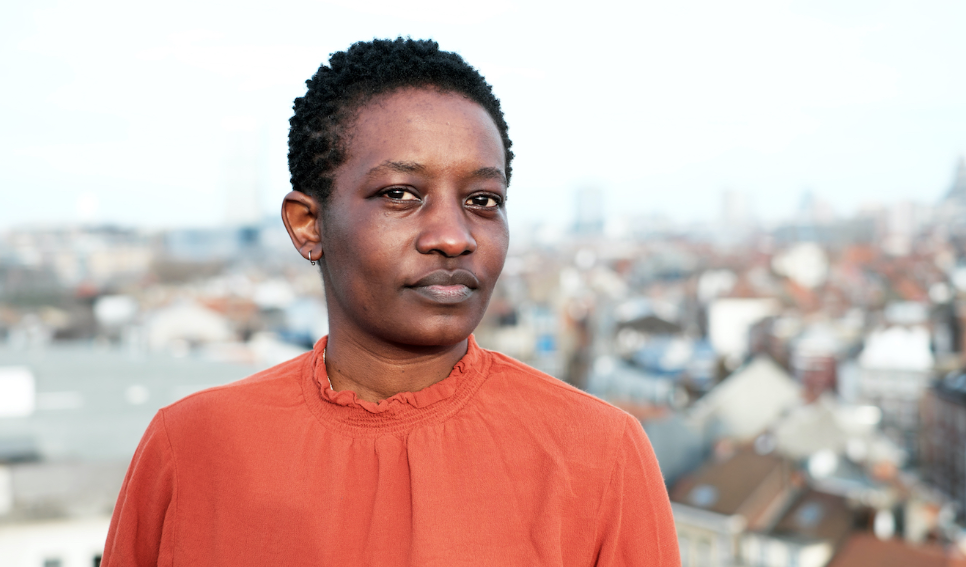 The jury instituted for this year's selection were comprised of Gabi Ngcobo (South Africa), Paula Nascimento (Angola) and Sarah Rifky (Egypt). Karuti's work was described as having a unique poetic dimension and her interests include pertinent investigations into technologies and ways of seeing.
Jackie Karuti is a Nairobi-based artist. Her practice is largely experimental and employs the use of new media through drawings, video, installations and performance art. Her work is founded on ideas around knowledge production & accessibility as well as the depths of possibility enabled by radical imagination. Karuti is an alumnus of Àsìko, a roaming Pan African art school established by the late Bisi Silva, designed to redress the frequently outdated or non-existent artistic and curatorial curricula at tertiary institutions across Africa. Karuti's work has been exhibited widely most recently in 2019 at The Lofoten International Art Festival in Svolvær, Norway as well as in 2018 at the Dak'Art Biennial in Dakar, Senegal. Other projects that respond to her practice include programming the Out Film Festival in Nairobi 2016-2018 and her online workspace, 'I've been working on some MAGIC'.