Goethe-Institut, the organiser of the Henrike Grohs Art Award, has announced the cancellation of this year's award ceremony. In April, TSA Art Magazine reported that the ceremony, which was scheduled to take place in Dakar, Senegal on May 30, 2020, was postponed due to the COVID-19 pandemic.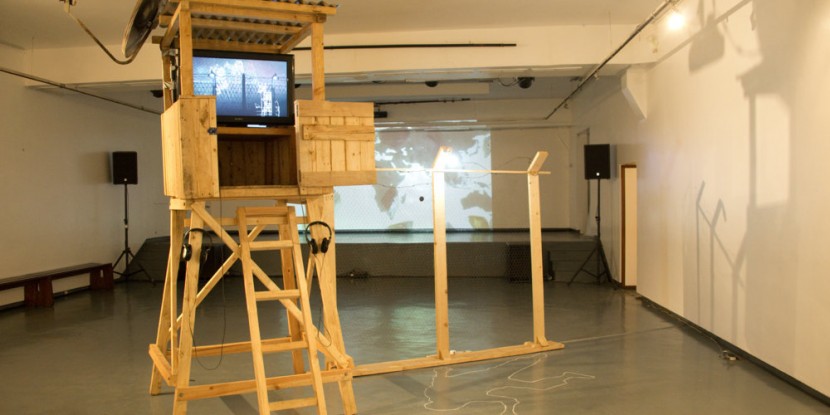 With the award ceremony cancelled, the winner of the 20.000€ prize and 10.000€, which is to be used towards a publication, will now be announced on the Henrike Grohs Art Award website and social media platforms on July 30, 2020. The three finalists for this prize are Akwasi Bediako Afrane (Ghana), Jackie Karuti (Kenya) and Sabelo Mlangeni (South Africa). The selection was made by a jury comprising of Gabi Ngcobo (South Africa), Paula Nascimento (Angola) and Sarah Rifky (Egypt).
The funds that would have been used for the ceremony will now be redistributed to the top 17 shortlisted artists, with each artist receiving 500€.
The shortlisted artists are:
Abdessamad El Montassir (Morocco)
Anderu Immaculate Mali a.k.a Immy Mali (Uganda)
Aurelie Djiena (Cameroon)
Christopher Nelson Obuh (Nigeria)
Eva Diallo (Senegal/Switzerland)
Francois Knoetze (South Africa)
Ivy Brandie Chemutai Ng'ok (Kenya)
Kitso Lelliott (Botswana/South Africa)
Michael Soi (Kenya)
Misheck Masamvu (Zimbabwe)
Oupa Sibeko (South Africa)
Patrick Bongoy (DRC/South Africa)
Rehema Chachage (Tanzania)
Stacey Gillian Abe (Uganda)
Syowia Kyambi (Kenya)
Thenjiwe Niki Nkosi (South Africa/USA)
Va-Bene Elikem Kofi Fiatsi [crazinisT artisT] (Ghana)
To learn more about the artists, visit the Henrike Grohs Award website.