LAPA, a Pan-African residency project and space organised by Goethe-Institut, South Africa, is currently receiving applications from African artists and art professionals working on the continent and the diaspora. The residency seeks to provide an enabling environment for artists to explore new ideas, experiment with different media and grow their practice through research and collaboration to establish meaningful connections with the global artistic community.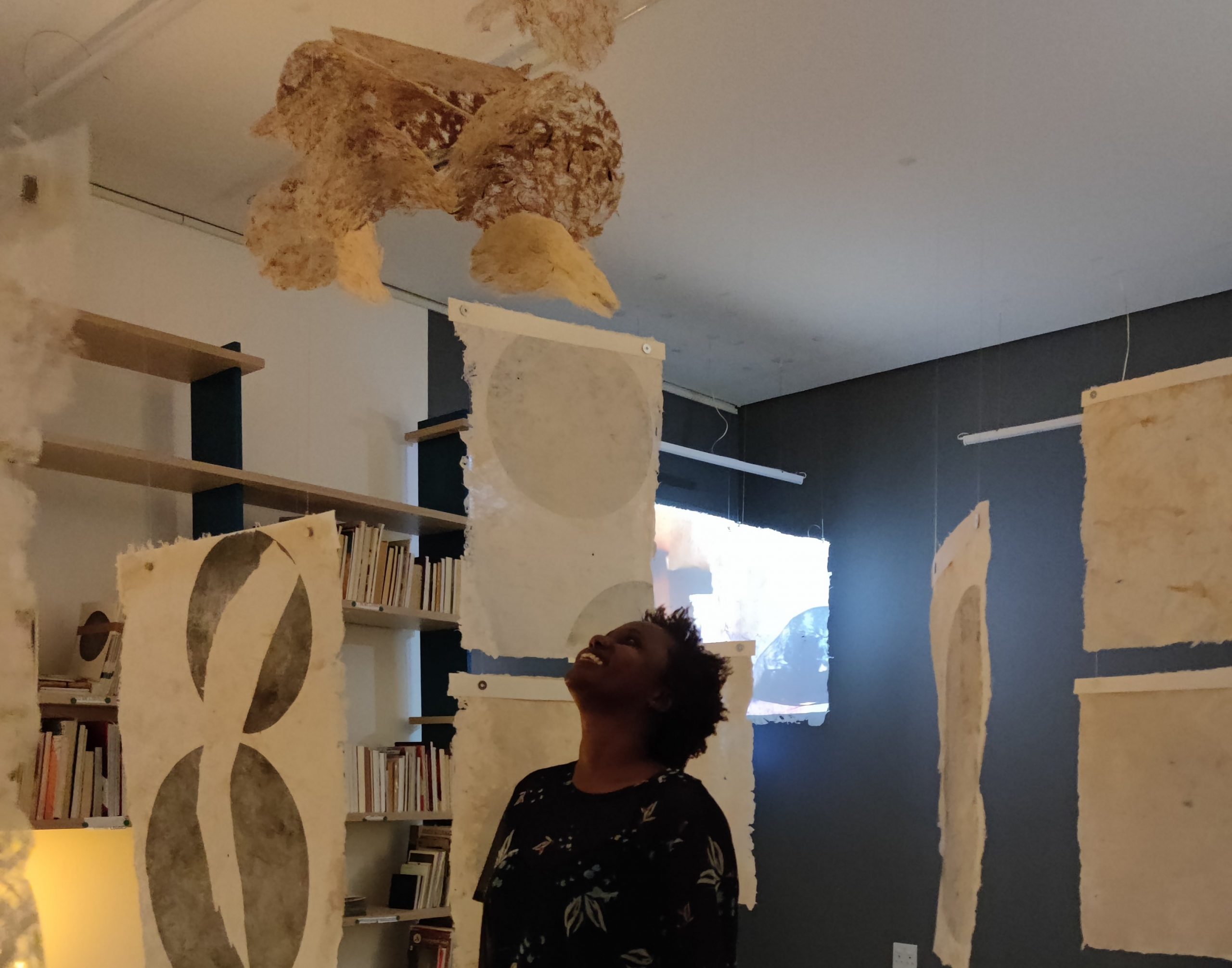 Dr Asma Diakité, Goethe-Institut Regional Director of Cultural Programs for Sub-Saharan Africa, said of the programme, "LAPA is a place to gather, for collaboration, experimentation and developing new trajectories in artistic practice.  …Residencies are critical support structures for artists and art professionals which prioritizes processes of thinking and being. The artist residency aims to support Pan-African artistic research and exchange."
'Lapa' is a colloquial term in Southern Africa which translates to a home, a space to gather and restore. Leaning on this idea, the residency, which provides artists and art professionals an opportunity to live and work in Johannesburg for three months, becomes a space of communing and 'homing' through artistic practice, to encourage restorative sensibilities.
The LAPA space is housed in the Breezeblock building in the suburb of Brixton, Johannesburg. It prioritizes its connection with the community and asks what kind of potential could be achieved when certain people are housed together.
Highlighting the achievements of previous editions, Tammy Langtry, LAPA project manager, said, "the residency has initiated several working relationships and it is wonderful to see this kind of push and linkages we affirm through the work. While it is really important that the resident artists connect with local professionals and communities, it is important that this continues on to the artists' home countries and has further momentum".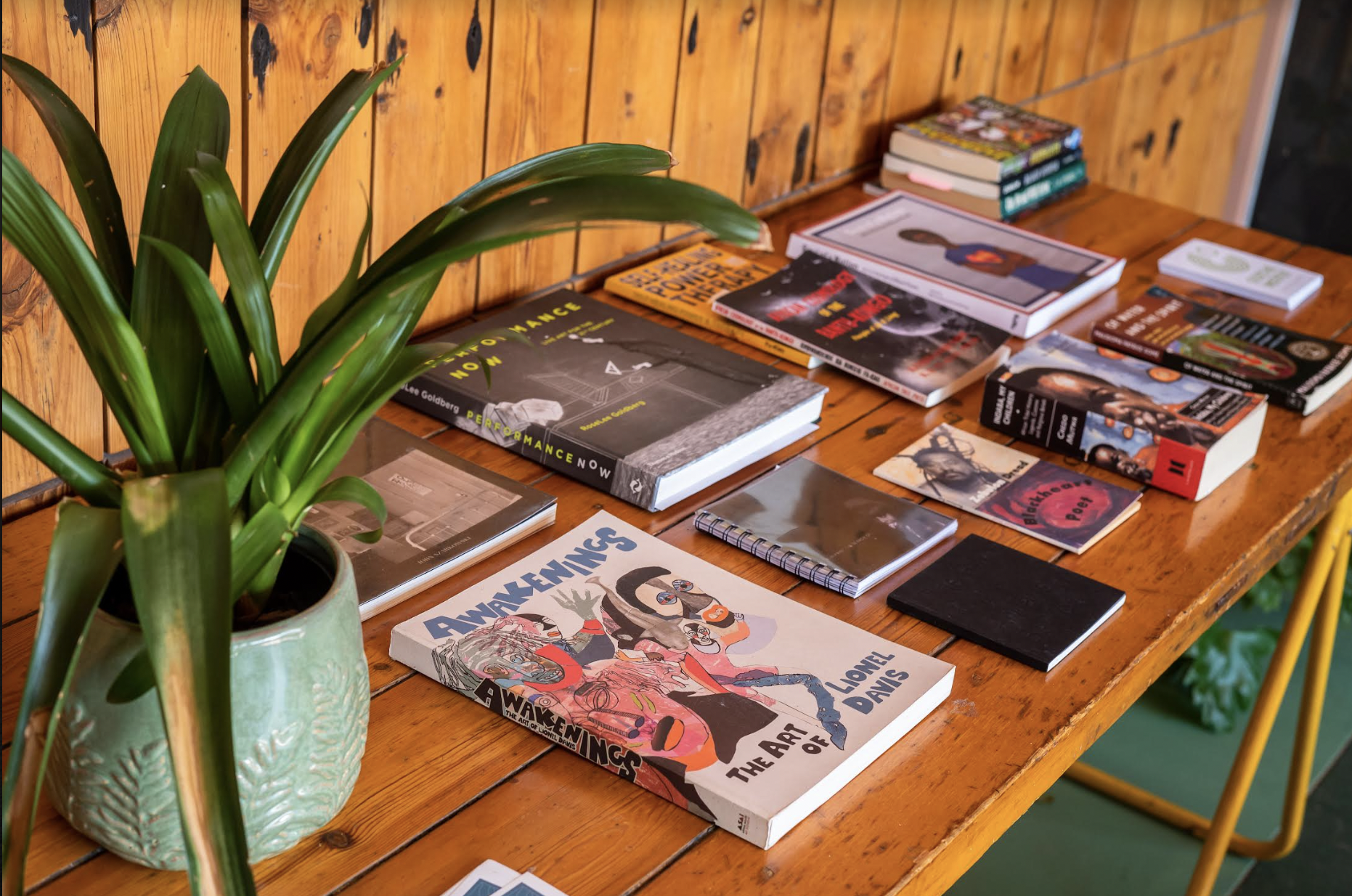 Previous recipients of the residency include Duduetsang Lamola (blk.banaana) and Tinofireyi Zhou aka Aero5ol (for the first edition), Darlyne Komukama, Liz Kobusinge and Wyssolela Moreira, who collaborated with Anita Sambanje (for the second edition).
Requirements for Application
For the 2023 and 2024 programmes, selection for the residency will prioritise joint applications. Artists working together, in tandem and in pairs are welcome to submit a joint application. While priority will be given to practitioners working on the continent, applications from the diaspora are also encouraged, as this provides an important linkage between geographies of work. 
Submissions will be reviewed by a panel of jury. Applications are open to all (with or without formal art education) who have a minimum of five years of professional practice. Selection criteria for successful applicants will be based on the quality of their work, relevance of the proposed project to current social, economic, or environmental issues, and the potential for cross-cultural exchange.
What LAPA Offers
Travel to and from LAPA (Return flight and ground travel from OR Tambo Intl. Airport to Brixton, Johannesburg)

Accommodation and workspace

Monthly living stipend of 6,000.00 ZAR/month to each participant to cover basic living expenses and materials and resources.

A separate budget allocation will be made for the artist's production budget and public engagement
Submission Guidelines
Applications should be submitted by midnight SAST, Wednesday, May 31, 2023, through the LAPA Google form. For questions and enquiries, applicants can email tammy.langtry.extern@goethe.de before May 15, 2023.
All applicants will receive a response by 30 June 2023.