From October 15, 2019, the second season of Henrike Grohs Art Award begins with a call for applications from artists and art collectives living and working in Africa.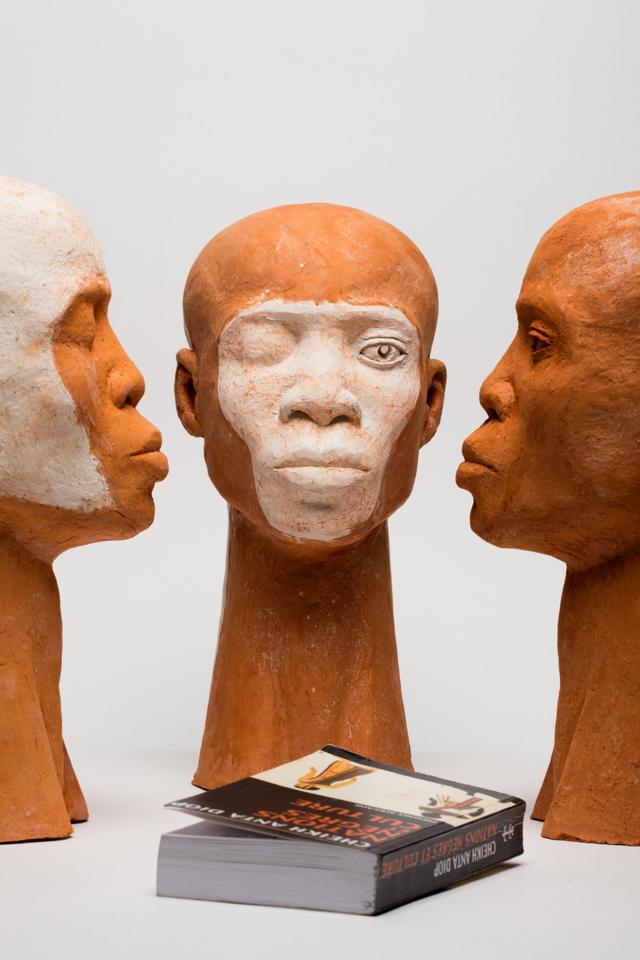 Set up in 2018 as a roving art prize by the Goethe-Institut and the Grohs family, the biennial award honours the memory of Henrike Grohs, the former Head of Goethe-Institut in Abidjan from 2013–2016. Before this, she was Advisor on Culture and Development at the Goethe-Institut in South Africa. She passed away at the age of 51 in a terrorist attack at the Grand-Bassam, Côte d'Ivoire in March 2016. 
Applications to the 2nd Henrike Grohs Art Award will be possible from October 15 to November 15, 2019. The award aims to support emerging artists practising in the field of visual arts and working from the African continent. Artistic quality is the most important criteria for the award.
The winning individual artist or collective will receive a cash prize of €20.000 and a publication on their work with a budget of €10.000. Two artists or collectives will be selected as runners up and will receive a cash prize of €5.000 each. An international jury awards the prize after a selection committee compiles a shortlist. The award ceremony for 2020 will hold in Dakar, Senegal in conjunction with Dak'Art – Biennial of Contemporary African Art in May. 
Multi-disciplinary artist from Cameroon, Em'kal Eyongakpa received the first prize of the inaugural award in 2018. He was selected by an international jury comprising of Koyo Kouoh (Artistic Director, RAW Material Company, Dakar), Laurence Bonvin (artist and representative of the Grohs family, Berlin), Raphael Chikukwa (Chief Curator, National Gallery of Zimbabwe, Harare) and Simon Njami (Curator, Paris).
To apply, visit: www.henrikegrohsartaward.africa. All applications must be made via the online entry form.