'The Path of Those Whom You Bestowed Favour', a new solo exhibition by Nigerian artist Aderemi Adegbite opens at the Centre for Contemporary Art – (CCA, Lagos) on March 5, 2022. Curated by Lekan Balogun (PhD), the exhibition expands Adegbite's interest in intermediality, weaving together intentional, informative and intertextual materials.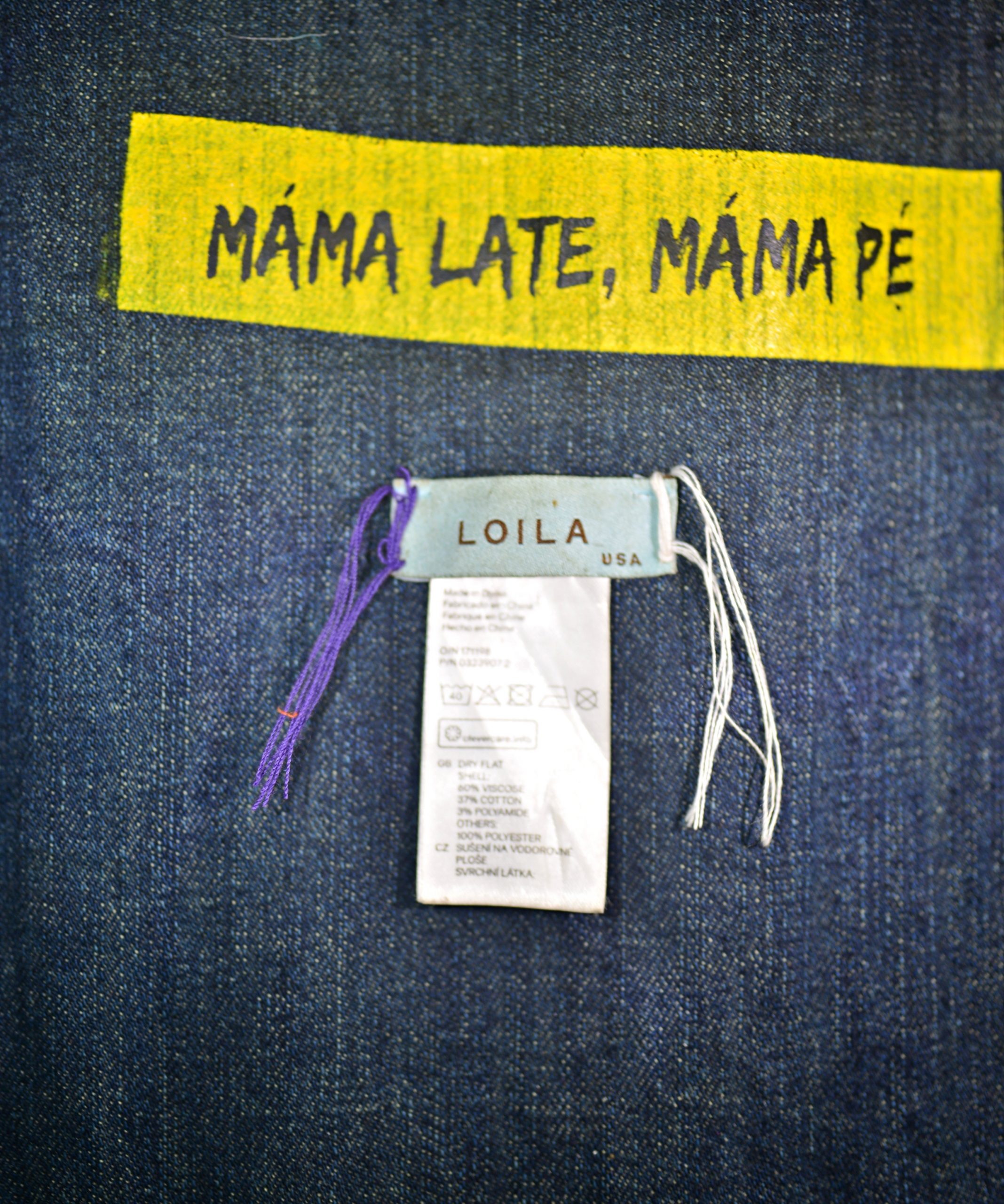 The exhibition features four multimedia installations: Wónyòsi  1&2, Bólèkájà, Siraatal-lazeena an'amta alaihim, and Ìrìnkèrindò. Conceptual in nature, these artworks take inspiration from different spatial and temporal sources. Some of the symbolic materials and media used are fabrics such as jeans, shoes, literary texts, music, street idioms and text evoking the Lagos vibes of hustle and bustle, portraiture, and religious objects that signify spiritual consciousness. Ìrìnkèrindò explores migration in varied contexts "that advances human connectivity and mobility."
As stated in the curatorial text by Balogun, "Adegbite presents the artwork as reminder of our increasingly interactive universe, one in which meanings overlap, and thoughts traverse space, linking technology with traditional resources of knowledge generation and acquisition."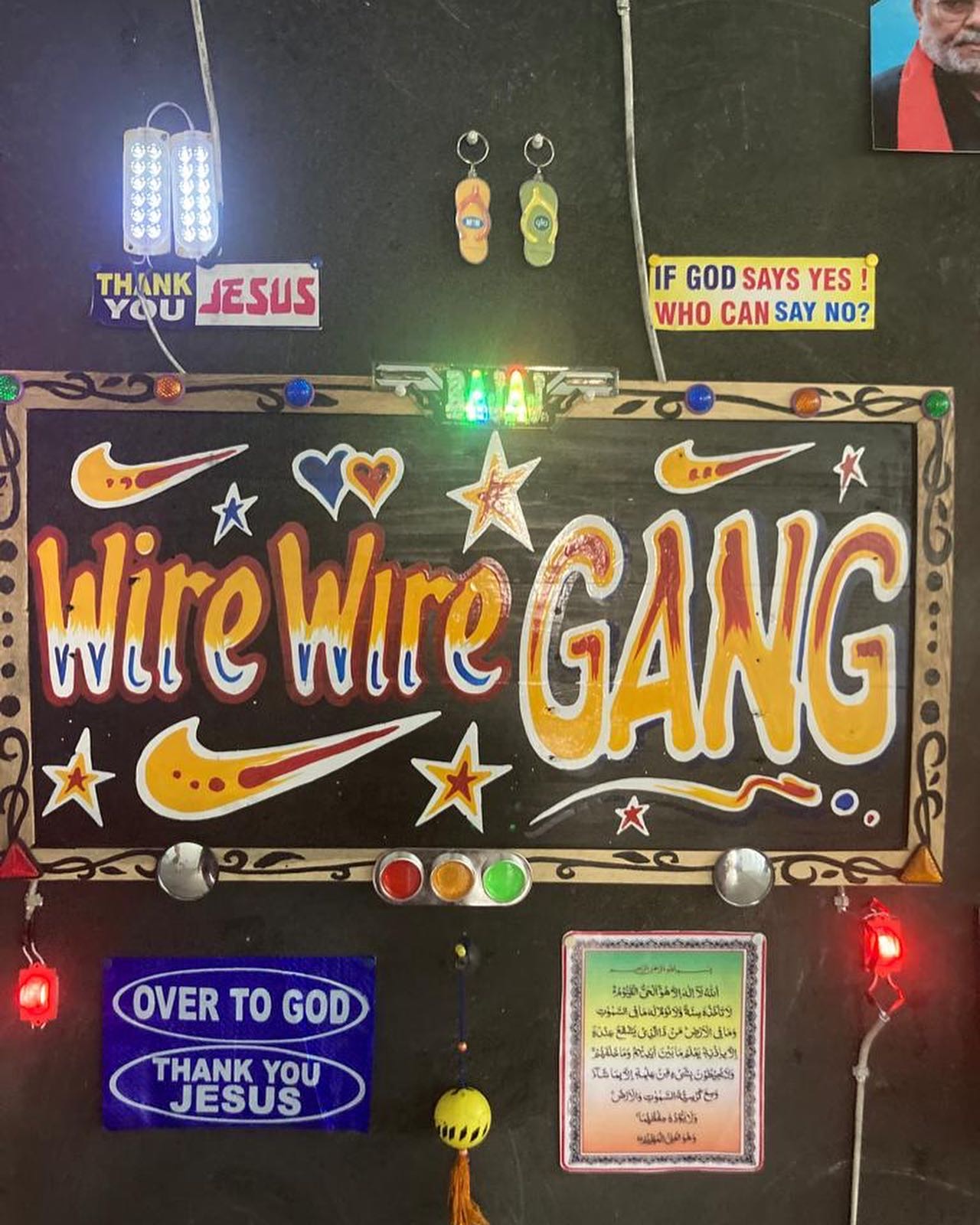 Aderemi Adegbite is an artist-curator, an interdisciplinary artist and a social artist. He is the founder of the Vernacular Art-space Laboratory Foundation, an artist initiative for artist-run projects. And he recently created Tutuola Institute – The Yoruba Cultural Institute. His current artistic focus questions individual realities and truth(s) that stretch across the societal fabric as constants for an elastic socio-system.
He is interested in how past experiences (agonies, joys, businesses, travels and religious beliefs) of being part of a family reshape the individual's present conditions and serve as catalysts for "the" surrealistic future. The psychological effect of the idea "one for all, all for one," is at the centre of his new interventions through social art, installation, multimedia, photography and video art. 
See additional information on CCA Lagos.