The Guest Artists Space (G.A.S.) Foundation, an initiative of renowned Nigerian-British artist, Yinka Shonibare CBE RA, recently welcomed key figures in the Lagos art scene to the opening of its residency and incubator spaces for artists and creatives. The spaces, set up in Nigeria, are located in Oniru, close to the Victoria Island area in Lagos and in Ijebu, a part of the Yoruba people's heartland in Ogun state, southwest of the country.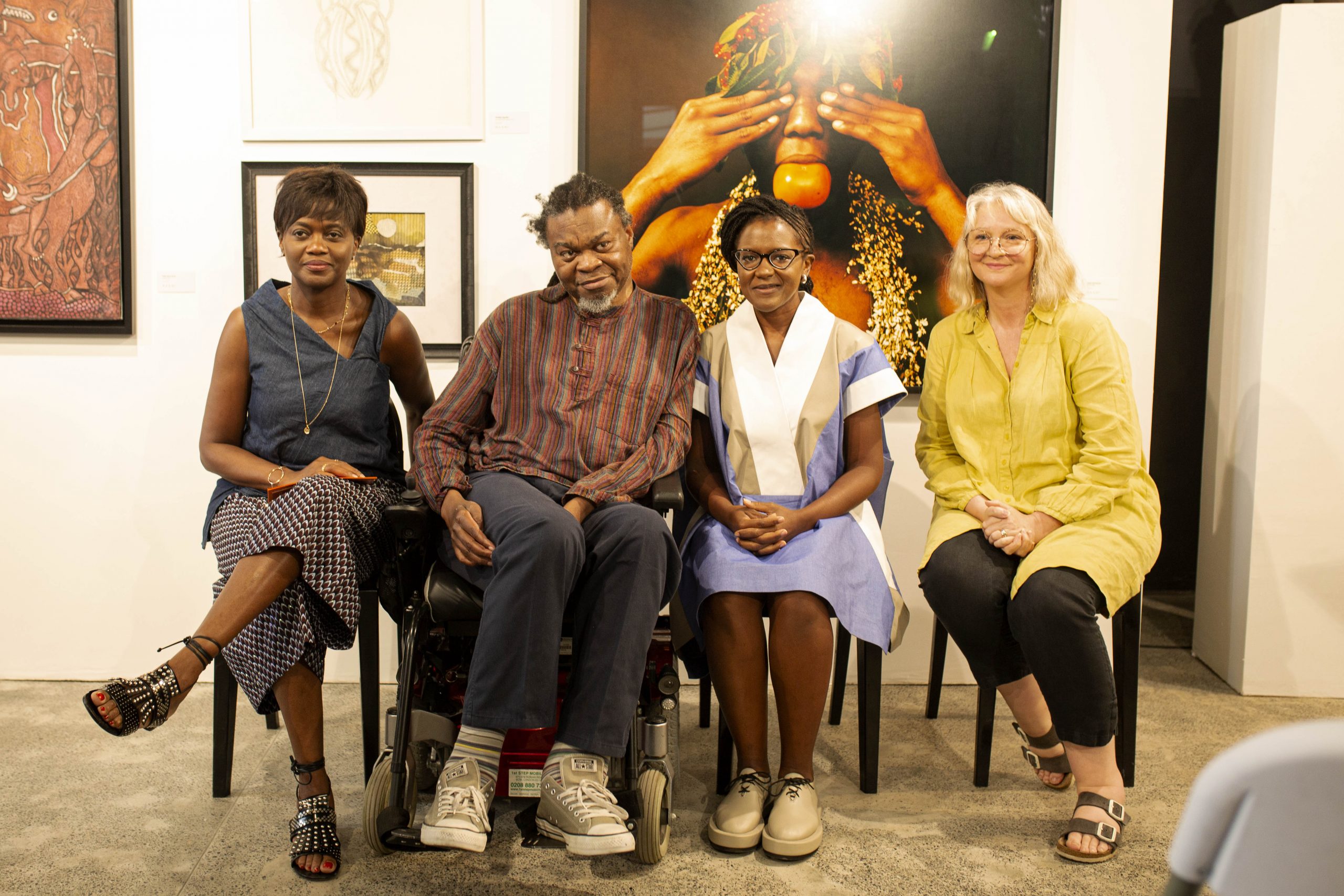 Designed by Ghanaian-British architect, Elsie Owusu in collaboration with Nigerian architect, Nihinola Shonibare to execute the construction and interior finish, the Lagos building is a modern structure with a central courtyard, concrete finish and terrazzo flooring. Planned to maximise space and explore the use of natural elements, the building is environmentally friendly, with most of the natural materials sourced locally. Another charming part of the design is a ramp that will go from the ground floor to the rooftop garden, to solve accessibility problems for people with disability. The ramp will double as a long bookcase with collections of different books to heighten the experience of using this route. 
The main attractions of the Lagos space are the integrated gallery, spacious resident rooms and common areas. As part of the launch, an exhibition titled Timed Entrance: Selections from the Private Collection of Yinka Shonibare CBE RA is on display in different parts of the building. Curated by Temitayo Ogunbiyi, who is also one of the directors of the residency programme, the exhibited works include photography, paintings, sculpture, and mixed media art from the artists Khadija Saye, Abe Odedina, Rotimi Fani Kayode, and Yinka Shonibare CBE RA. The works are strategically put in conversation with art from Nigerian modernism and antiquity.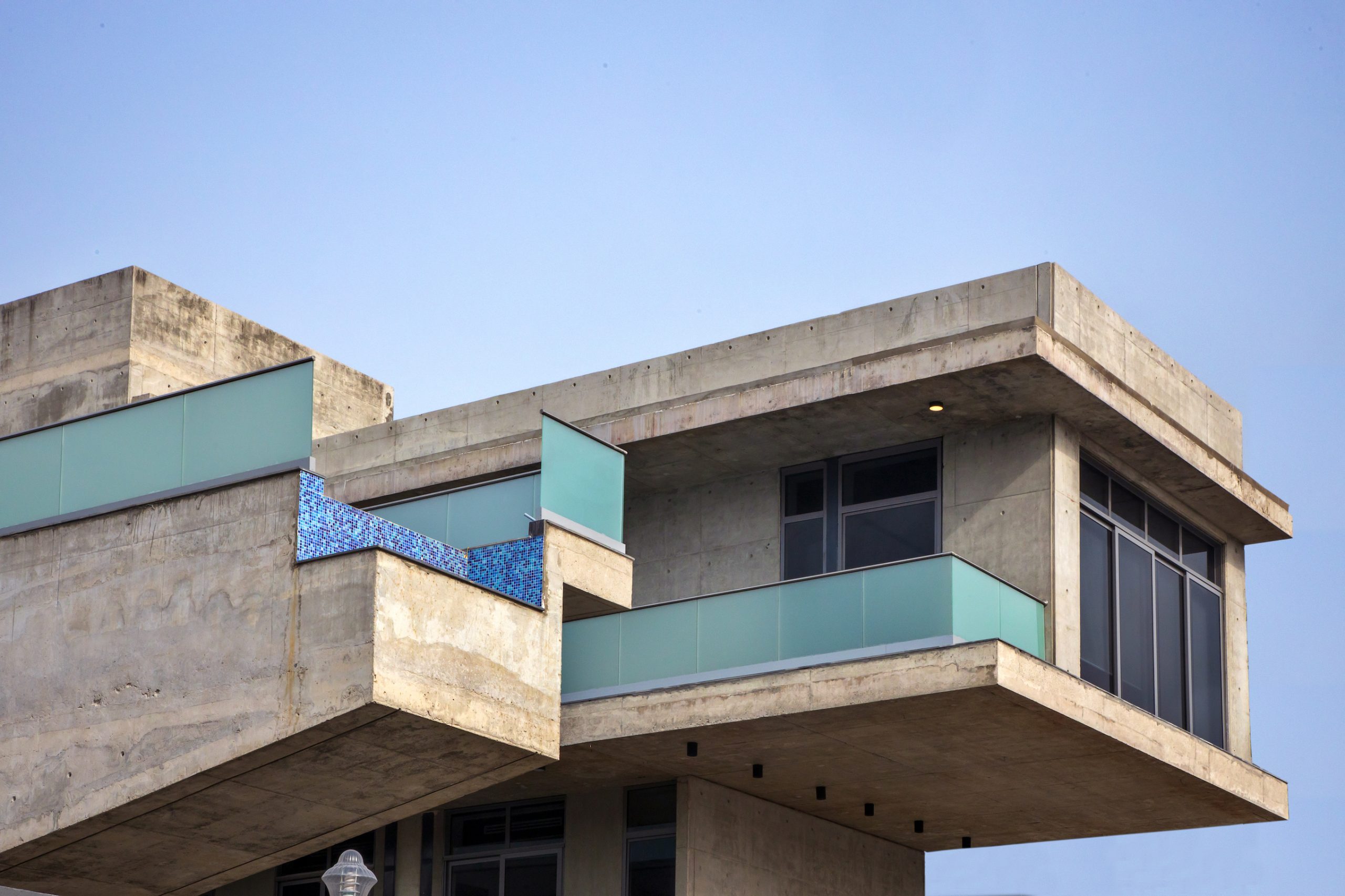 The second G.A.S. Foundation space in Ijebu, Ogun State sits on a 54-acre ecology green farm and is designed by Papa Omotayo of MOE+, with interior design and finishing by Temitayo Shonibare. The space will simultaneously provide residency for artists, scientists, agriculturists, and researchers while functioning as a place for sustainable agriculture to provide sustenance for the local community. 
"All artists need inspiration. By bringing artists from different parts of the world, there will be room for knowledge sharing and opportunities for our local artists to develop faster and better. This residency will provide the space for that. …(And) this is not only for artists coming from abroad but also about us, our Nigerian artists having the same opportunities," said Mr Shonibare, at the opening event. Conceived in 2019, G.A.S. Foundation reflects Mr Shonibare's belief in the relationship between art and social justice, and how the combined disciplines of architecture, art and science can contribute to the local ecosystems, food security and creativity. Before setting up G.A.S. in Nigeria, the renowned artist had a project space for young artists in England which existed for about 10 years.
Adding to Mr Shonibare's statement, Temitayo Ogunbiyi emphasises the economic relevance of the programs they are setting up and how they will achieve this through cultural exchange activities. She states that they "strongly believe there is strong potential in the cultural sector."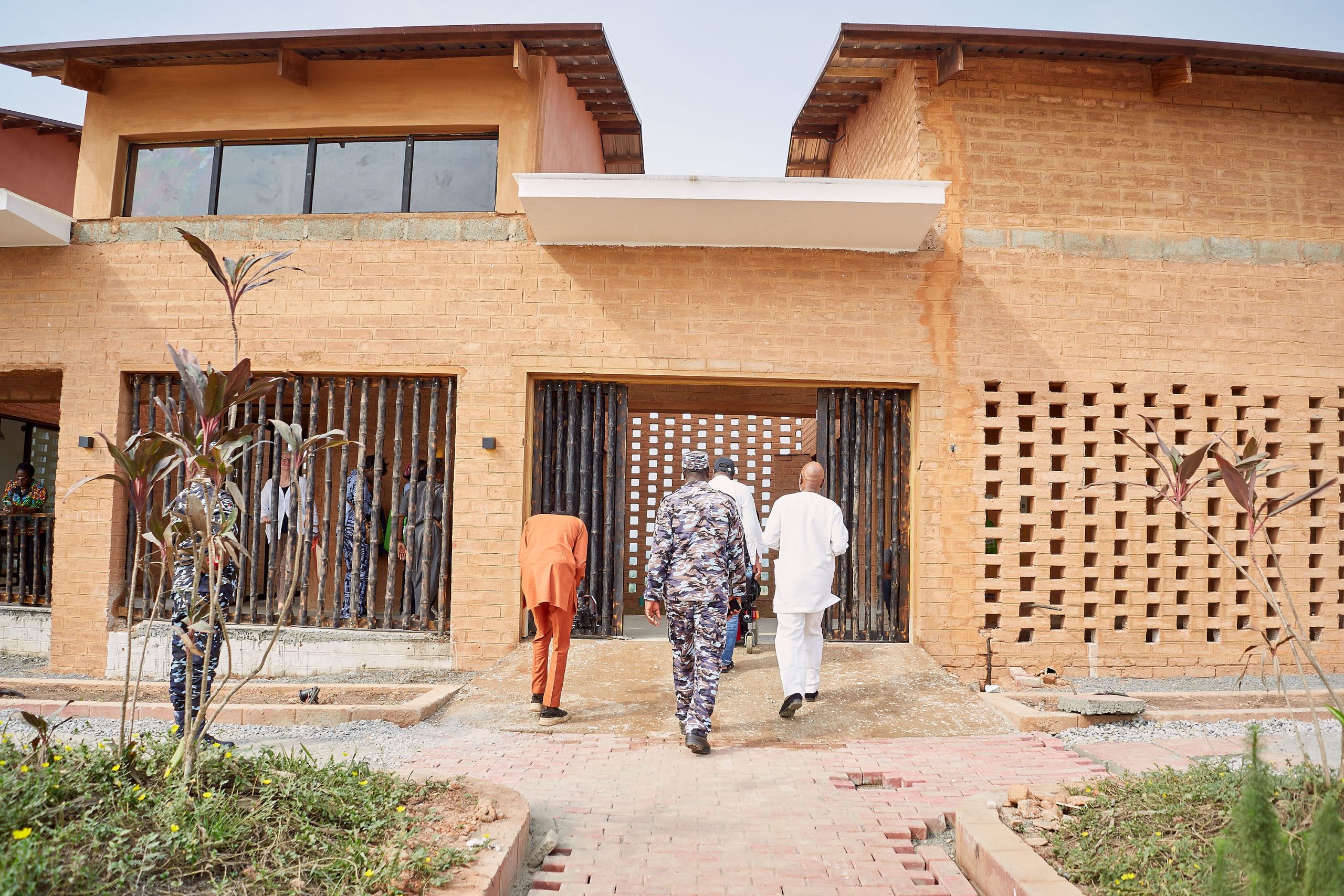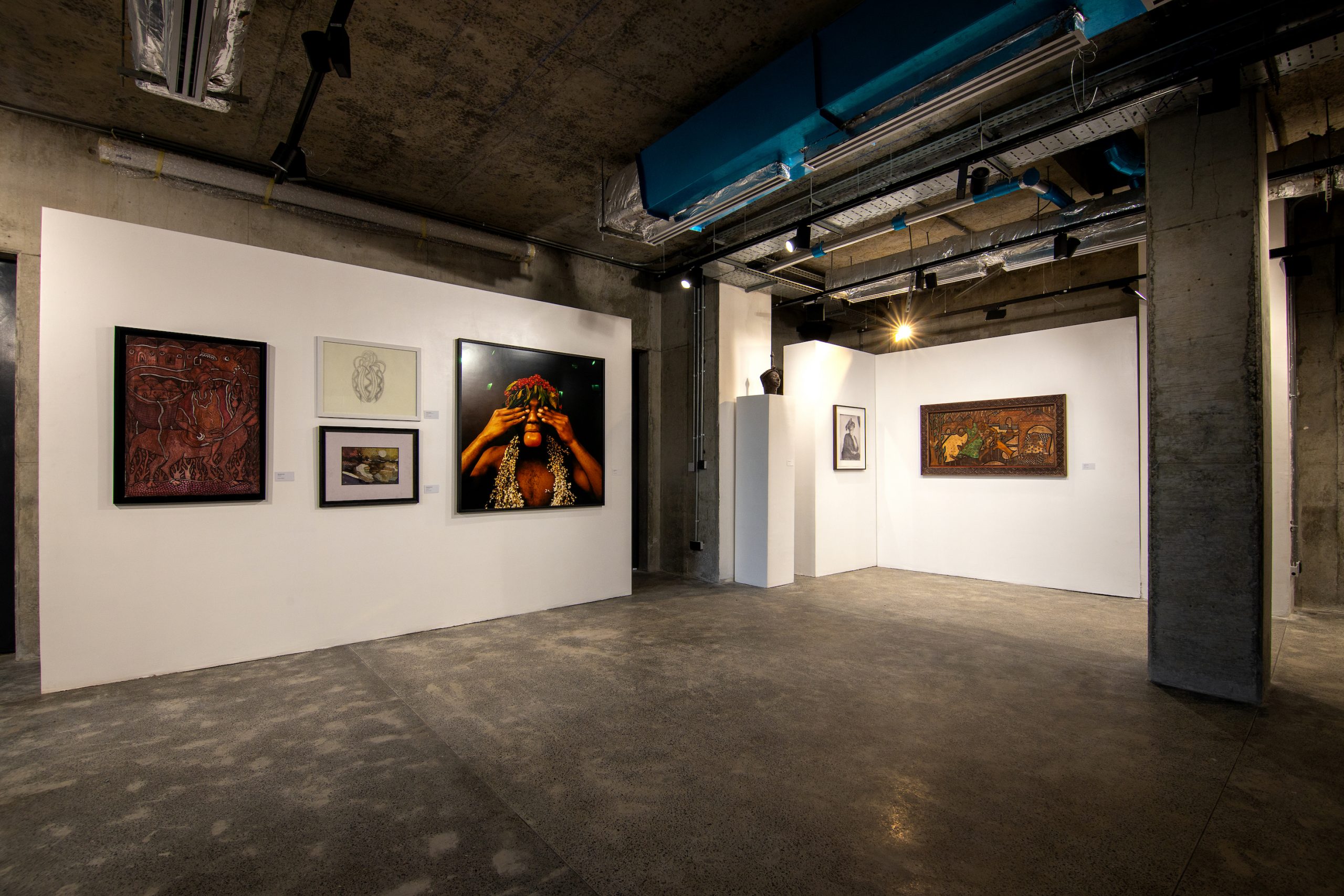 The G.A.S. residency program is now receiving applications for the first edition of the G.A.S Fellowship Award. It is open to artists and creatives working in the fields of contemporary art, design, architecture, agriculture and ecology. The space will provide resources for research, experimentation, knowledge sharing and work development.
For this edition, three one-month residencies will be offered to Nigerian and West African creative practitioners between May 2022 and March 2023, with two taking place in Lagos and one at the G.A.S Ecology Green Farm, in Ijebu. The selection committee includes the artist and founder of Guest Artists Space Yinka Shonibare CBE RA, founder of ART X Lagos Tokini Peterside and trustees of both the G.A.S. Foundation and Yinka Shonibare Foundation.
The Fellowships are fully funded and will offer the following:
– A room and board/ work area
– A stipend of $500
– Access to a wide range of resources and support
Criteria for Application
Applications will be received from emerging practitioners with less than 5 years of professional practice in all creative disciplines.
Guidelines for Submission
– A pdf portfolio of 5-10 images (for video work please limit clips to 3 minutes in length)
– A CV
– A brief proposal indicating how you would use a one-month residency to benefit your creative development submitted in either written format of 500 words or a 3-minute video clip.
Submission Deadline: Midnight, March 20, 2022. See additional details here. 
G.A.S. Foundation receives strategic and fundraising support from the Yinka Shonibare Foundation, a charity registered in England and Wales.