A detailed programme for the 12th edition of Liverpool Biennial has been released ahead of its opening on June 10, 2023. Titled uMoya: The Sacred Return of Lost Things, the art festival is curated by Khanyisile Mbongwa, along with the Liverpool Biennial team and director, Dr Samantha Lackey. In the isiZulu language, 'uMoya' means spirit, breath, air, climate and wind. This theme will offer a platform to explore the history and temperament of the city of Liverpool, serving as a call for ancestral and indigenous forms of knowledge, wisdom and healing.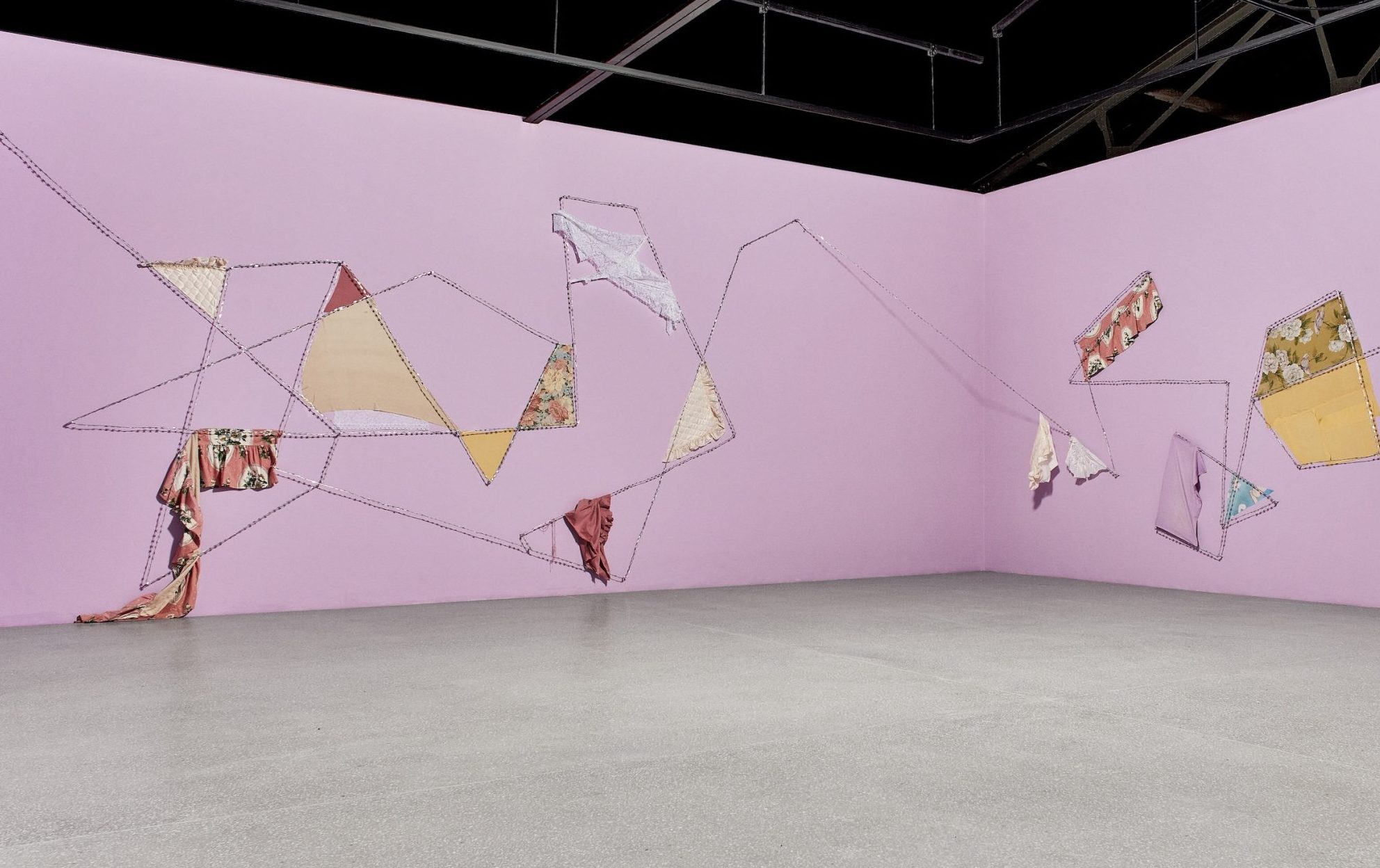 Considered one of the biggest art festivals in the UK, the biennial which has existed for over two decades, continues to assert itself. For this edition, it will be occupying historic buildings, unusual spaces and art galleries to present works of participating artists, buoyed by a robust programme. This programme will feature free exhibitions, performances, screenings, community and fringe events taking place over fourteen weeks, to showcase Liverpool's vibrant cultural scene.
Dr Samantha Lackey, Director of Liverpool Biennial, said: "I believe that 'uMoya: The Sacred Return of Lost Things' will be a beautiful and deeply felt festival across the city – that will both connect to Liverpool's colonial past and also uncover possibilities for repair, healing and joy in its future. Khanyisile Mbongwa has brought together perspectives, thinking – and importantly – feeling, from across the globe which will help us see the world we are living in today from different viewpoints."
One of the lineups to look forward to in the programme is a public event designed to be experienced in three stages, to capture and reflect the journeys undertaken during the transatlantic trade by enslaved people. The three stages are The Opening Door (focused on live performances and public installations), The Middle Passage (dedicated to movement, film and moving image) and The Reflective Return (centred around artist talks and music). This public event in particular echoes Khanyisile Mbongwa, the curator's words on the biennial for visitors.  "We invite visitors to surrender to the currents of uMoya, to lend themselves to its flow, allowing the artists' work to be a compass, guiding them through the biennial. To enter the city of Liverpool as a site where something productive can happen, as the port city opens itself up to be excavated – laying bare its history of colonialism, role in the trade of enslaved people and the making of the British Empire…."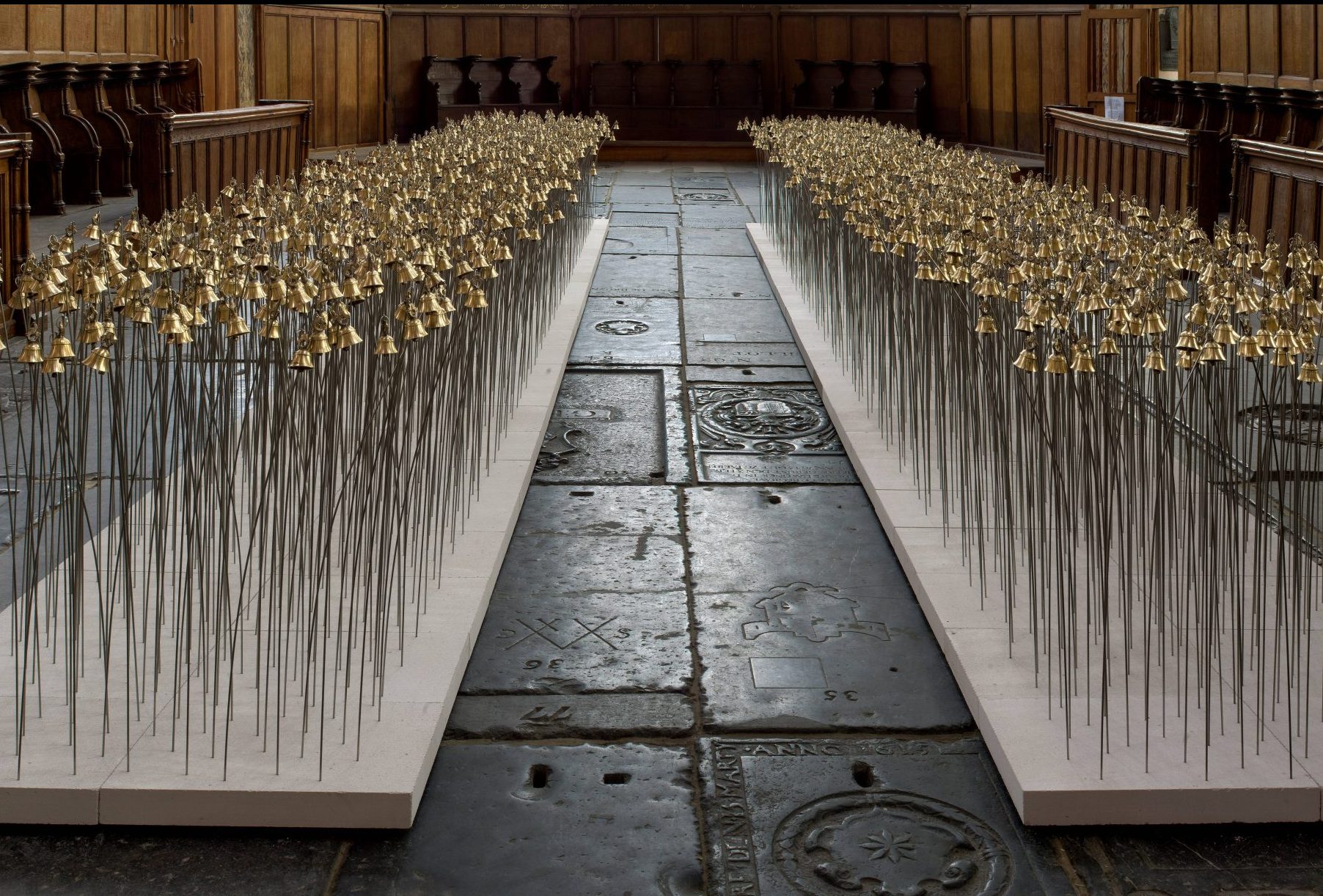 Participating artists will through their work, interrogate histories of extraction (of people, resources and objects), trade, architecture and monuments to propose healing by engaging with movements of undoing violence, 'unholding' the suffering and centring repair work. Some of these include Antonio Obá, Edgar Calel, Binta Diaw, Guadalupe Maravilla, Lubaina Himid, Lungiswa Gqunta, Brook Andrew, Charmaine Watkiss, Ranti Bam, Gala Porras-Kim, Julien Creuzet, Raisa Kabir, Nicholas Galanin, Torkwase Dyson, Rahima Gambo, Unmute Dance Theatre amongst other exciting contemporary artists.
A series of ambitious outdoor works will also be installed at locations across the city including Liverpool ONE, Stanley Dock, Princes Dock, St John's Gardens and Liverpool Parish Church (St Nicholas'). Other sites and venues for the festival include historic buildings Tobacco Warehouse and Cotton Exchange, Liverpool ONE, Tate Liverpool, Bluecoat, FACT Liverpool, Open Eye Gallery, Victoria Gallery and Museum and World Museum.
The Liverpool Biennial will run from June 10 – September 17, 2023. To see the complete programme, visit here.
––
Featured image: Khanyisile Mbongwa. Credit: Bongeka Ngcobo