Featuring works by Francois Beaurain, Kadara Enyeasi, Gloria Oyarzabal Lodge, Christian Newby, Jimmy Nwanne, Nengi Omuku, and Thierry Oussou, Arthouse Foundation presents "At Work" exhibition from 27 January – 10 February 2018.
Inspired by their encounters and interaction with Lagos, the artists interrogate, experiment and explore the concept of urban environment and how cultural identity is framed through complex social and political forces. Their works also call for attention to "issues of fragmented self, of the interactive community and our place within a global sphere".
The exhibition combines painting, sculpture, drawing, photography, collage, mixed media and textiles. All works to be shown are new pieces created by the artists during their three-month residency at Arthouse Foundation in Lagos.
Opening Saturday 27 January 2018, 6:00 pm.
Kia Showroom, Victoria Island, Lagos.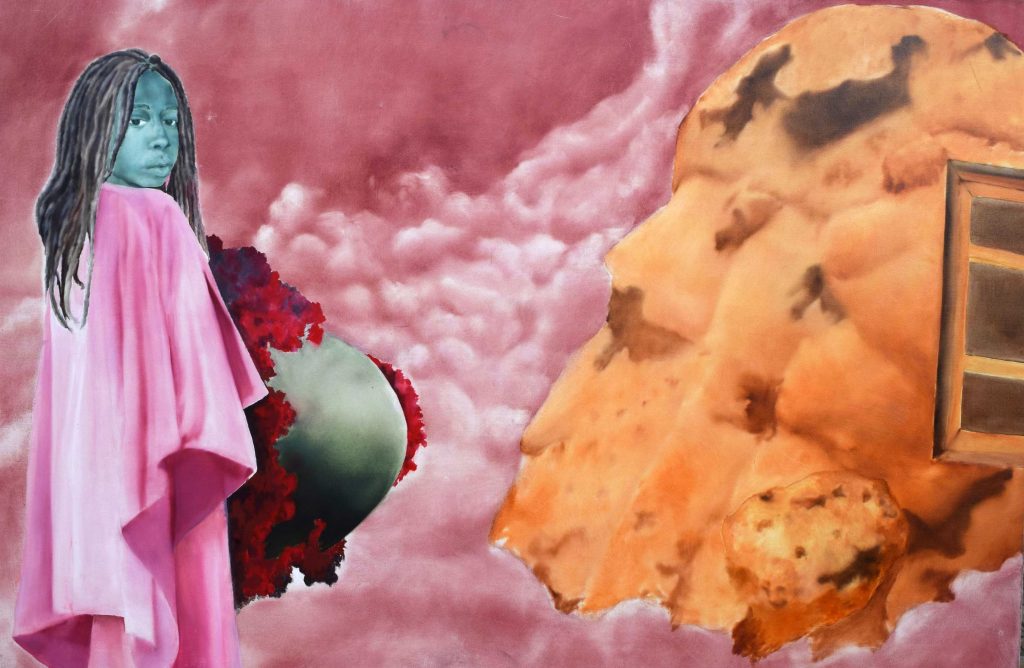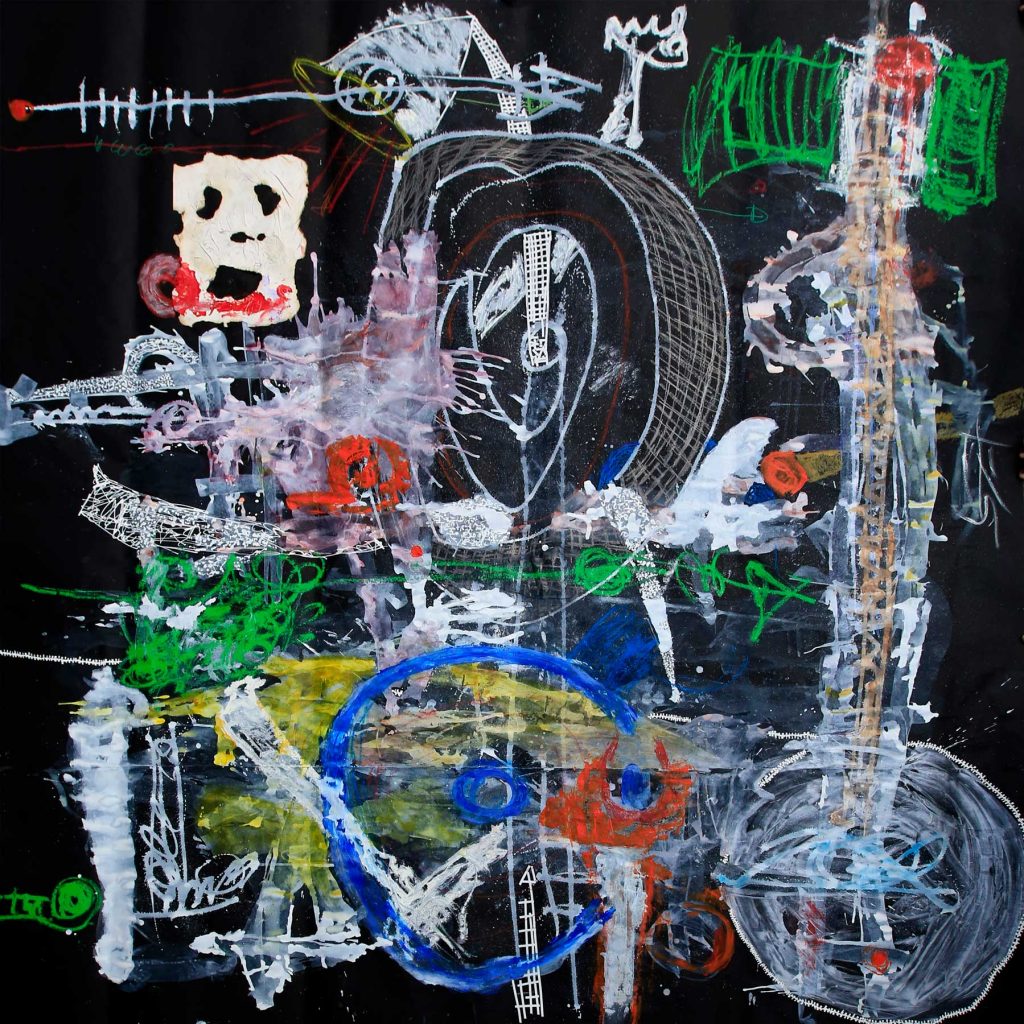 Top image: Kadara Enyeasi, Memory is a box of repeated items 04, 2017, Archival inkjet print, 30.5 x 30.5cm, Edition of 3. All images courtesy Arthouse Foundation.