Through her platform Culture Art Society, researcher and curator Awa Konaté traces the relations between Black artists, writers and activists all over the world throughout history. So when the Black Lives Matter protests gained global prominence she was particularly moved by international movements of solidarity that were made to fight against anti-Black racism.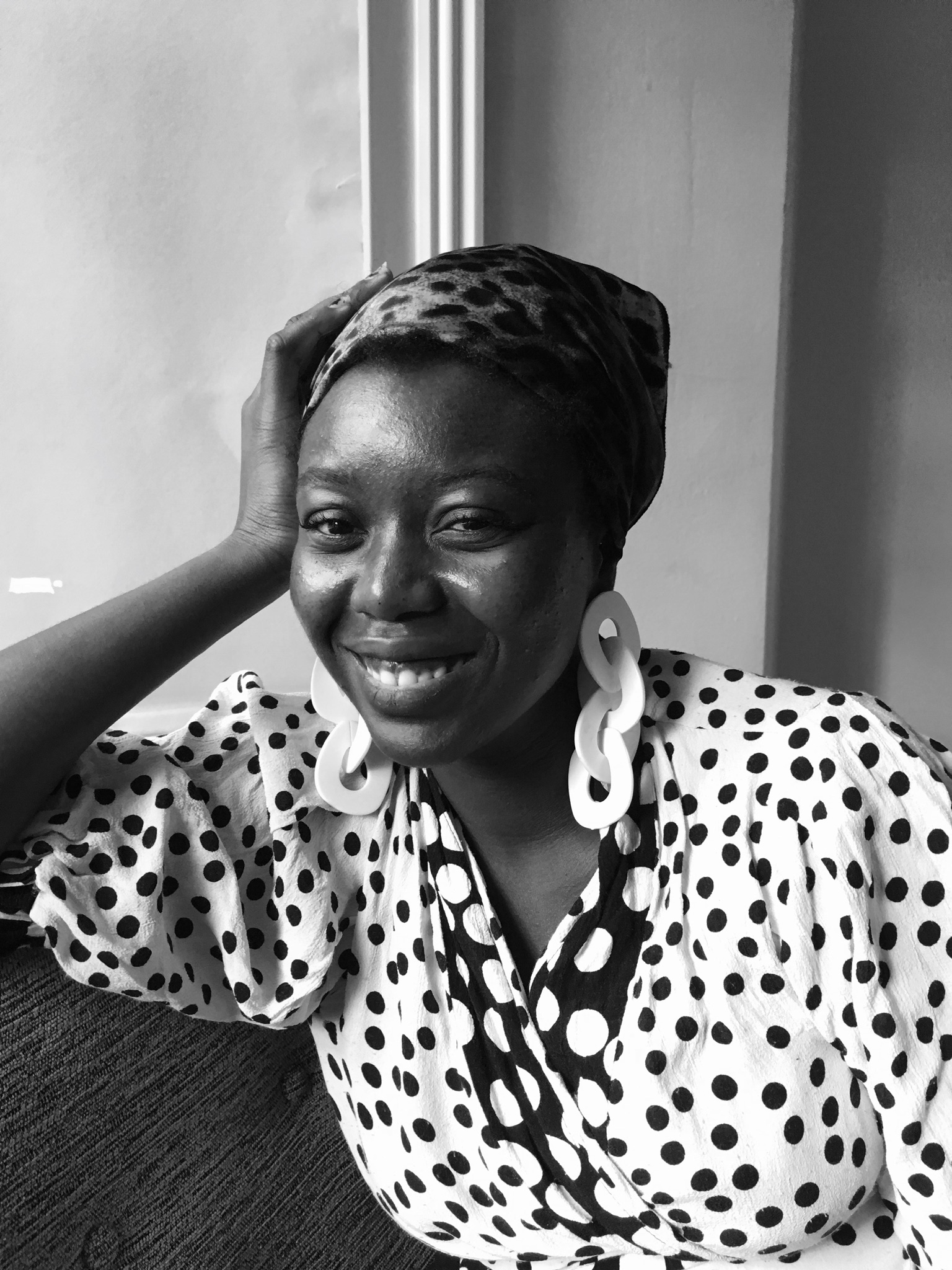 From jazz and gospel to Afrobeat and funk, Konaté's playlist situates Black music in the context of resistance.
The following photos are of Black writers from South America and the Democratic Republic of Congo whose extended personal and intellectual inter-continental connections with each other contributed to global Black resistance in the sixties.
I think of music in the context in which it is produced to resist existing hierarchies that do not allow space for our complexities and multitudes. Generally, Black music is produced under resistant circumstances, so for me all Black music is a form of resistance.
I listen to jazz a lot, it's on repeat in the house. Usually, it's slow and calming jazz, especially spiritual jazz which I've been using as a comfort during this time. It swings by the day though. I've been listening to Pharaoh Sanderson's Harvest Time album a lot then the next moment I might listen to some Herbie Hancock and then put my favourite "Sly" on, something a lot more rhythmic to give me energy.
A lot of what I listen to also depends on the country I'm researching for CAS [Culture Art Society]. This week I've been listening to Max Cilla a jazz musician from Martinique, he has this incredible song called 'Crépuscule Tropicale'. Because times are quite different with everything that's going on in this world, as a Black person you are emotionally overwhelmed by the state of anti-Black violence generally. So I've used music to insulate myself in some way and protect my sanity.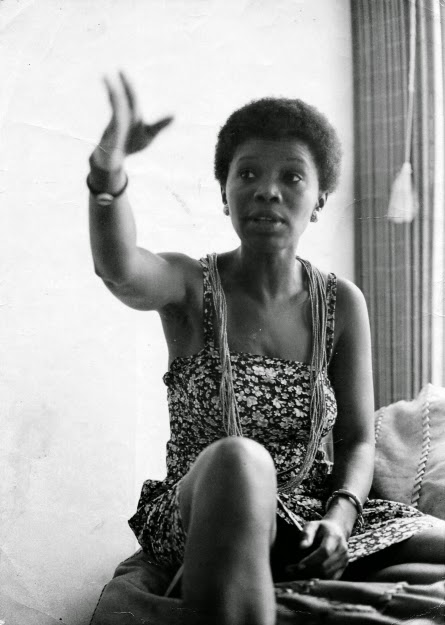 My platform is a way of showcasing the various resistances of Black people through culture. Resistance is not only subverting anything that is oppressive. Resistance is also a joy, a celebration of things you've done. CAS's archival research aims to critically educate everything that Black people have produced throughout time along with the various cultural engagements and solidarities we've always extended each other. While still reminding people that cultural productions and its frontiers are imperative means of challenging cultural hegemonic opinions and perceptions about Black people.
We're having extensive socio-political shifts globally where Black communities are really coming together and drawing on the already existing intersections of our struggles in an anti-Black world. We need, in some way, to not just challenge systems but to form our own communities, expand our imaginations for and about freedom.
Where I'm from in the Nordic region, there have been huge Black Lives Matter protests. This is one of the first times in Nordic history that so many Black people have come together collectively. Not just to extend solidarity abroad; but also us coming together on a larger scale to challenge anti-Blackness within our own region of Europe.
The Nordic region has good social welfare systems, development statistics and is scored, by arbitrary measures, some of the "happiest" countries in the world, but for the first time we're having heightened public debates about the extent and state of racism that targets Black people disproportionately in the country. Whether it is income disparity, racism on the housing market, racism on the job market or racism in the everyday encounter. The added significance of Black Lives Matter is the global widening of "Blackness", we are seeing that Black Lives Matter goes beyond its points of departure in the USA. We are also seeing new "languages" that are being formed to articulate issues that are historically grounded but are not accounted for in wider society discourses and popular culture.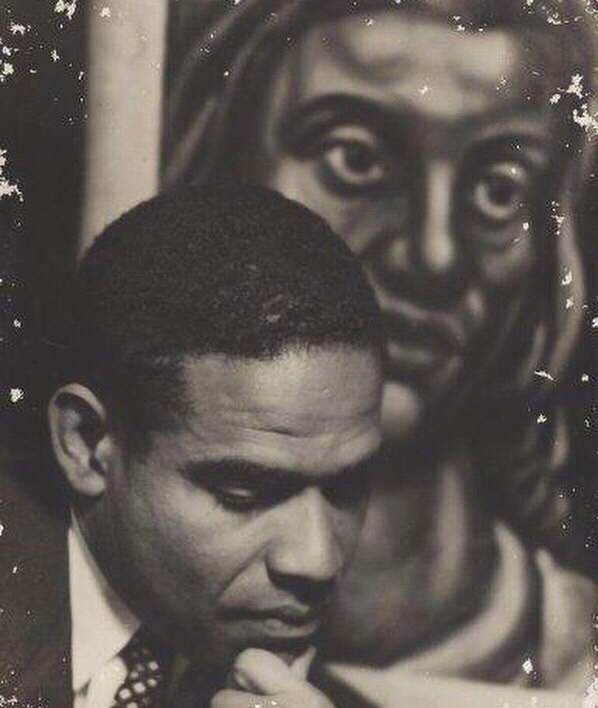 Black Lives Matter hasn't just been confined to people out on the streets protesting, it's people holding governments, cultural institutions and individuals to account. And importantly producing a lot of cultural and political thought which asks how and what it means to exist and imagine ourselves outside of existing institutions and hierarchies.
Black Studies as a discipline is integral to understand the movements as we're seeing it now. It is rooted in poetry, the works of queer Black feminist radical activists of the seventies, Sylvia Wynter and Franz Fanon, and in the wider contexts of decoloniality and colonialism.
We're seeing much larger solidarity with Black people because of shared trajectories from people of colour. It's been incredible to witness the strengthening dialogues between Danes of African descent and people from Greenland. Denmark has a long violent history of occupying Greenland through cultural genocide and heinous acts to Indigenous communities, much like in the US and Canada, but it's not something you hear about.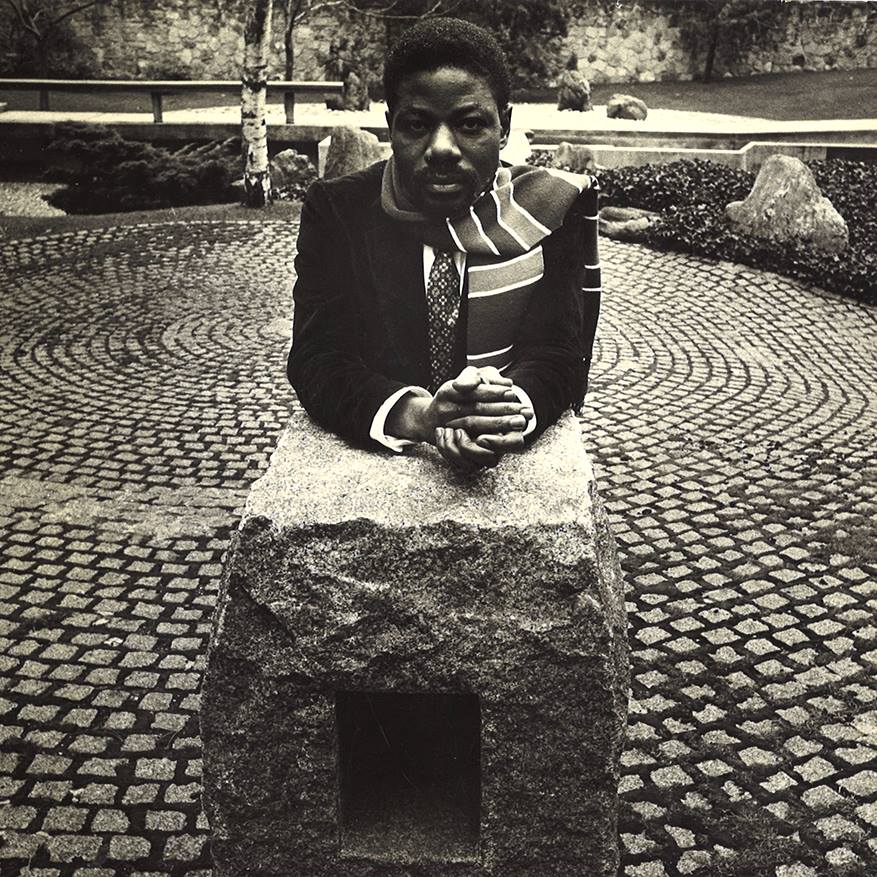 My Pan-Africanism is about knowing that wherever we go we should remember that Blackness is resistance and there are multiplicities to it. It's complex, hopeful, joyful and celebratory of the daily acts of freedom, however we come to them. It is about unity amongst people of African descent and understanding that wherever something happens to us, it is not happening in isolation. There is always a historic relation between us regardless of where we are geographically, our histories are continuously intertwined and intersected.
Interview and text by Billie McTernan
Awa's playlist:
Pharaoh Saunders – Harvest Time
Toumani Diabaté – Elyne Road
Elza Soares – Da-Me Tuas Maos
Steel Pulse – Handsworth Revolution
MFSB – Love is the Message
Dego & Kaidi – Black is Key
Fela Kuti – Zombie
Toto Bissainthe – Papa Damballah
Susana Baca – Volver
Max Cilla – Crépuscule Tropical
Twinkie Clarke – Awake oh Zion 
El Necio – Yoruba Andabo
Louis Moholo – You Ain't Gonna Know Me 'cos You Think You Know Me
Duke Ellington – Fleurette Africaine 
Oliver Ngoma – Fely