At an artists' residency in Dakar, Senegal artist Zohra Opoku was faced with deep-seated trauma, triggered by the events that led up to the recent Black Lives Matter protests.
With her own personal history, and her love for hip hop, she speaks with us about how she was able to process these feelings and make changes to affect community.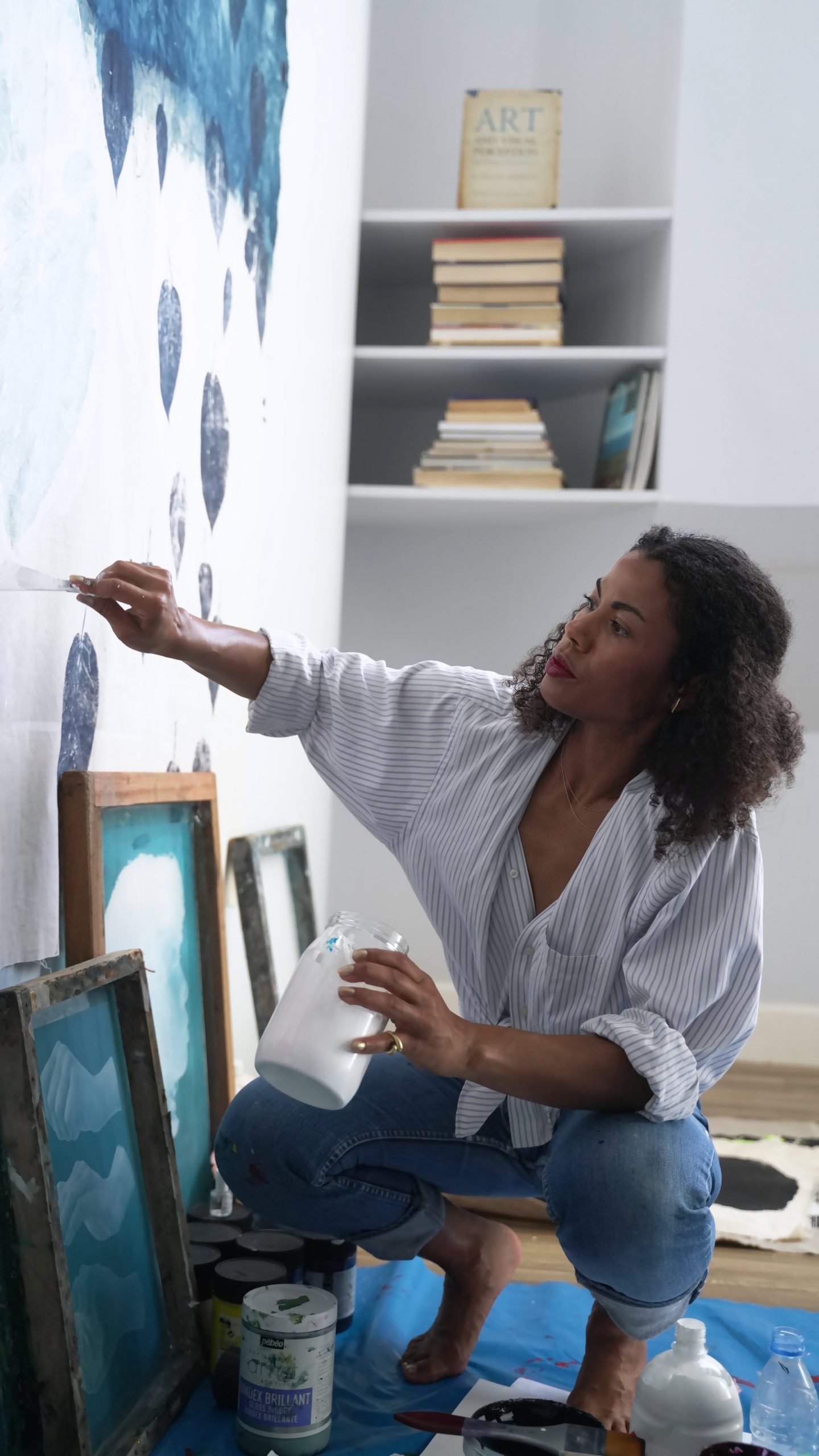 In general, I think I'm really diverse with music. It always supports the vibe I'm in. It could be classical music, I have a composer from Japan, Takashi Yoshimatsu, that I really love. I love old jazz, and very often in the evenings I listen to trap, rap, and Afrobeats to get loose. I also listen to house music, like South African house and Detroit house to get physically active in the studio, it can really support my work flow.
I also love Benji B's show on BBC 1xtra! There was one episode that was really amazing, focusing on the protests and music. I started listening to hip hop when I was 12. My first vinyl I bought from my own pocket money was Dela Soul. We got a colour TV when I was 16, and my eyes and ears were glued to the screen watching Yo! MTV Raps. That was dreamland for me. I really like listening to rap and hip hop musicians that speak to this context of the environment they are in. Talking reality, change, and activism. In my life, rapper Mos Def is probably one of the biggest examples. His track 'Black On Both Sides' has so much substance and speaks from the heart.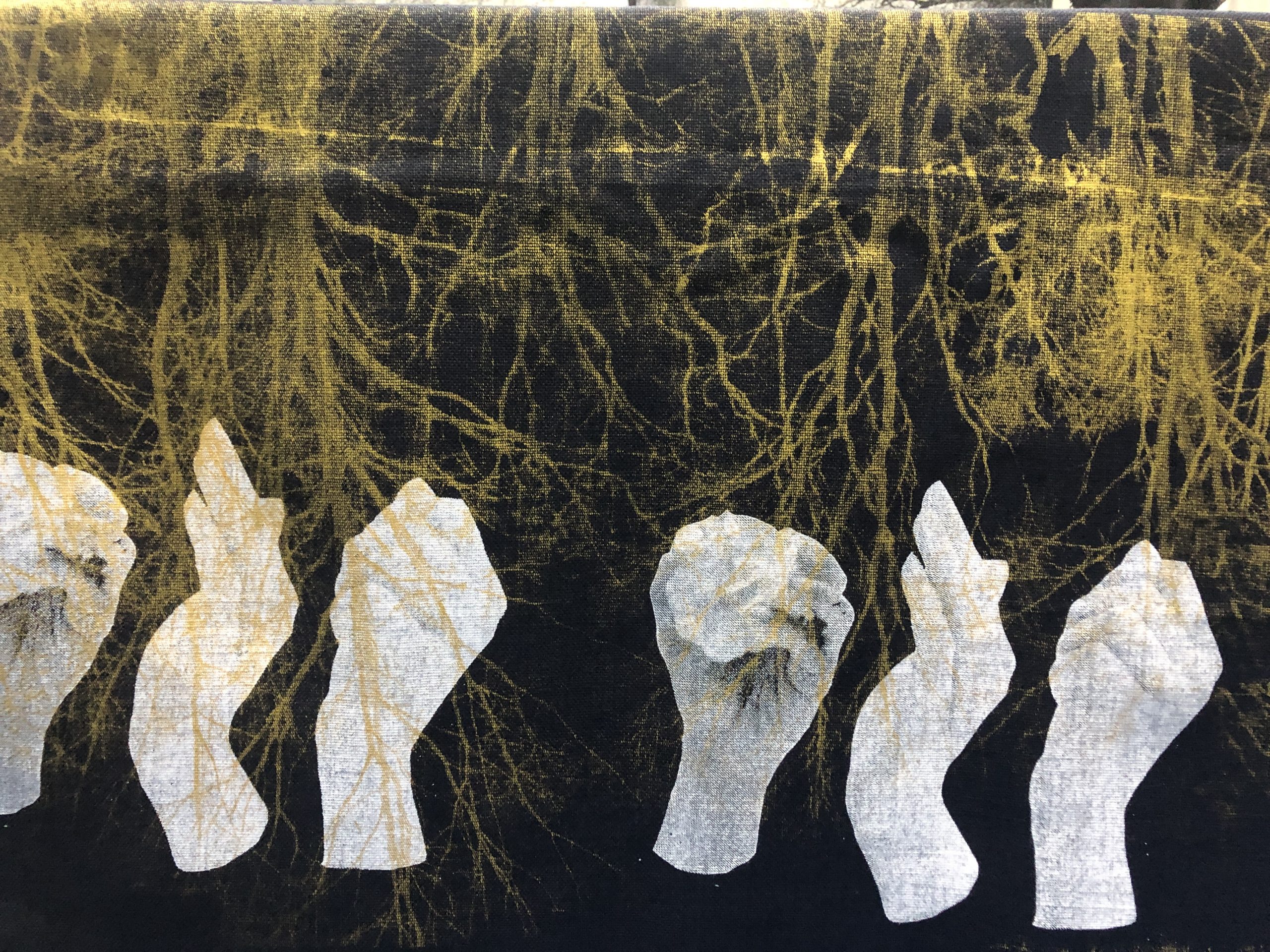 At the beginning of the year, I decided to do a body of work reflecting my healing journey. I have been going through breast cancer treatments. When I arrived during March in Senegal, I literally came straight from radiation therapy, so it was quite fresh to explore this. And while I was diving into my emotions, I listened to a lot of audio books about Ancient Egypt. I read The Book of the Dead and West African theories about how diseases make the journey to the afterlife, because with my diagnosis I thought about death permanently. Mainly to face my fears, and later out of curiosity of death, this media became part of my life.
Besides that, I did a lot of research on traditional religions in Senegal, and how the afterlife is handled there. I was excited that the phases of the COVID-19 lockdown gave me time to research and educate myself on a more intense level than I was able to do before.
During the protests I didn't know what to do. I was numb and shocked. It triggered a lot of memories of my experience in East Germany and later in Germany when the wall came down. Racism really grew in East Germany when the land opened up to other cultures and had more immigrants and refugees. The whole energy shifted and I became part of the target. I was — and in many ways still am — not welcomed in certain areas in that country.
Those traumas I experienced, when I was a teenager and young woman, resurfaced and became really present as the Black Lives Matter protests amplified all over the world in recent moments. I felt like I had left those experiences in the past and learned to digest them already. By living in Ghana I felt as though I made a conscious choice to not live in White spaces anymore.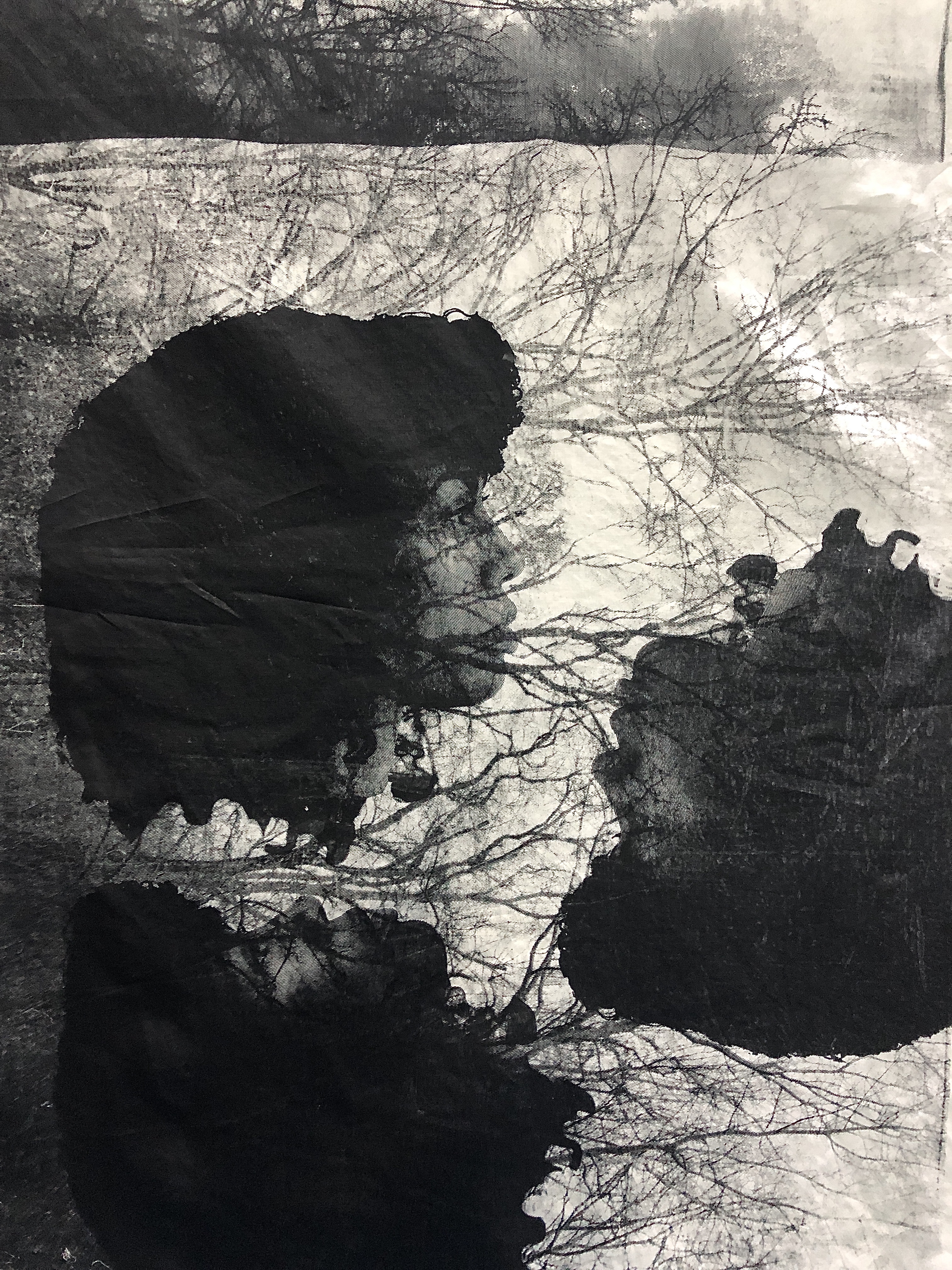 Since I was diagnosed with breast cancer, I started to have the same dreams from when I was a child. The dream always follows the same plot of neo-Nazis following me with an axe, to kill me. I wake up from these dreams and my brain instantly thinks about George Floyd and all the victims of police brutality and the victims of this messed up system in the States and all over the world. Since I could not escape the dreadful news because they were constantly overflowing in the media, my whole energy was downgraded, and my spirit was really low and depressed. I didn't see it coming, and I didn't think that one event would touch me so much that it would occupy my whole being.
I started creating an artwork. The first thought was that my work would not be enough, but then I saw how therapeutic it was for me, and the ways it served to express and release built up tension. It put me into the position of resistance. By putting my feelings on a canvas and communicating my anger, my worries, my fears, and my frustrations, I was able to clear my mind. In the beginning I didn't think my art practice was something that could help me because I was so locked into my frustration, but being a resident at Black Rock Senegal allowed me to show solidarity and support in a way that I don't think I would have been able to elsewhere. I would have loved to have been part of one of the protests, but I understand that it's not about being physically there. It's more so about shining your own light onto the community and educating yourself to understand the dynamics.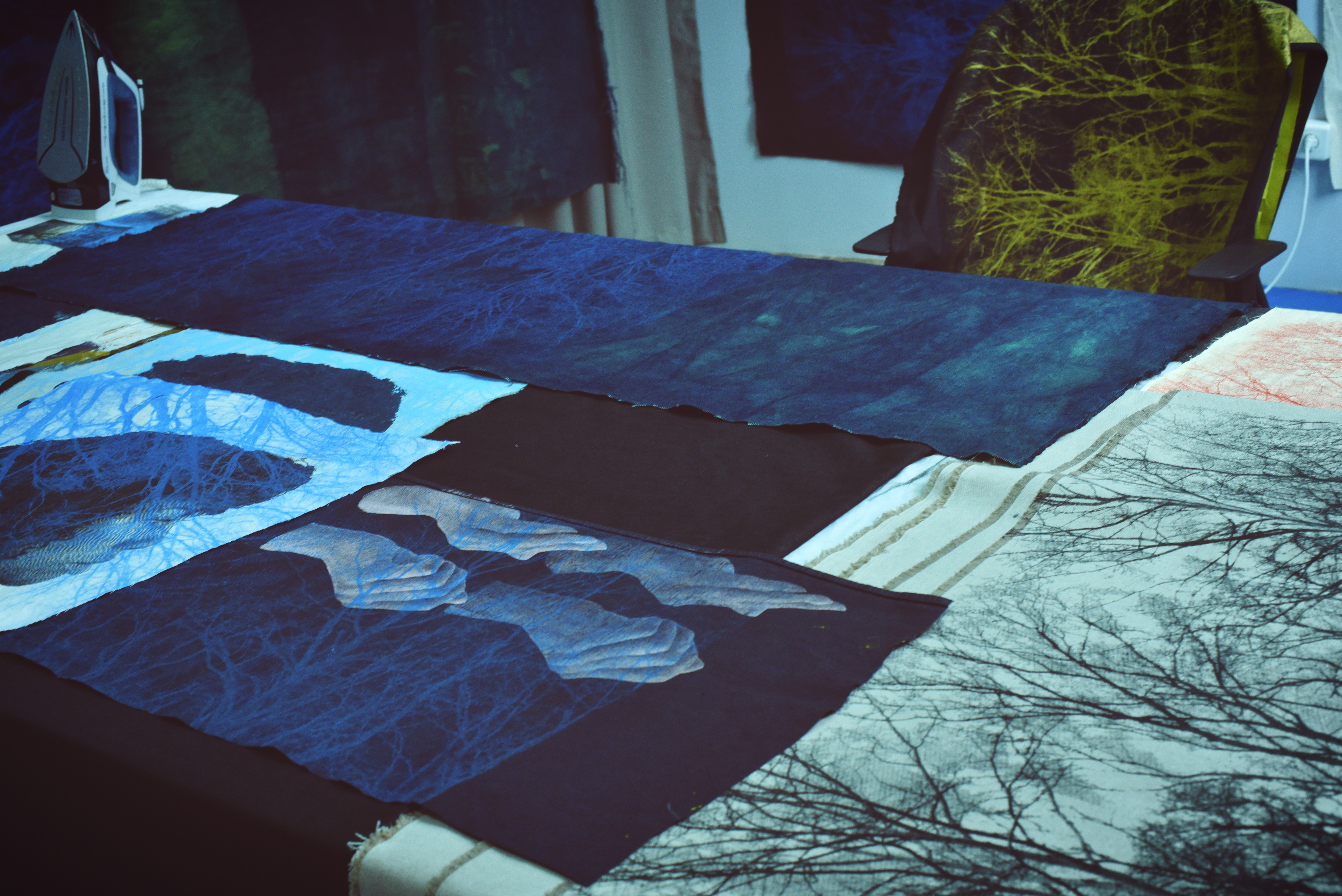 Though I have always been conscious of supporting Black communities and artists of colour, I feel like I have to be radically conscious about the steps I'm making, and do things of consequence.
To begin with, when going out in Dakar I told people that I am only going to Black owned spaces. You can support Black businesses everywhere in the world. In Ghana we have a lot of choices, but you could also decide to buy more things from Nigeria or Abidjan, rather than products coming from Europe or China.
The next decision I made was to become more aware of the foundations supporting large organisations and companies. I began to question "what is really being done for Black people?" and decided I can put money and support towards the right thing, instead of sending money to a company that is not transparent with where that money will end up.
I started to look into products I could buy in the future from Black owned brands and companies and saw where I can shift my habits. We all have habits that are easy and convenient. For example, when travelling people often look for where they can get things easily, and end up buying from chains that are all over the world. It really takes work to take your time and develop a new system. Instead of making the task seem daunting, I suggest making small choices on a daily basis. The idea has to arrive in your mind. I think Black people have to show up and be present in any way they can to contribute to our community. It's tough, being stricter with yourself and holding your friends and family accountable as well, while convincing them to do the same for you.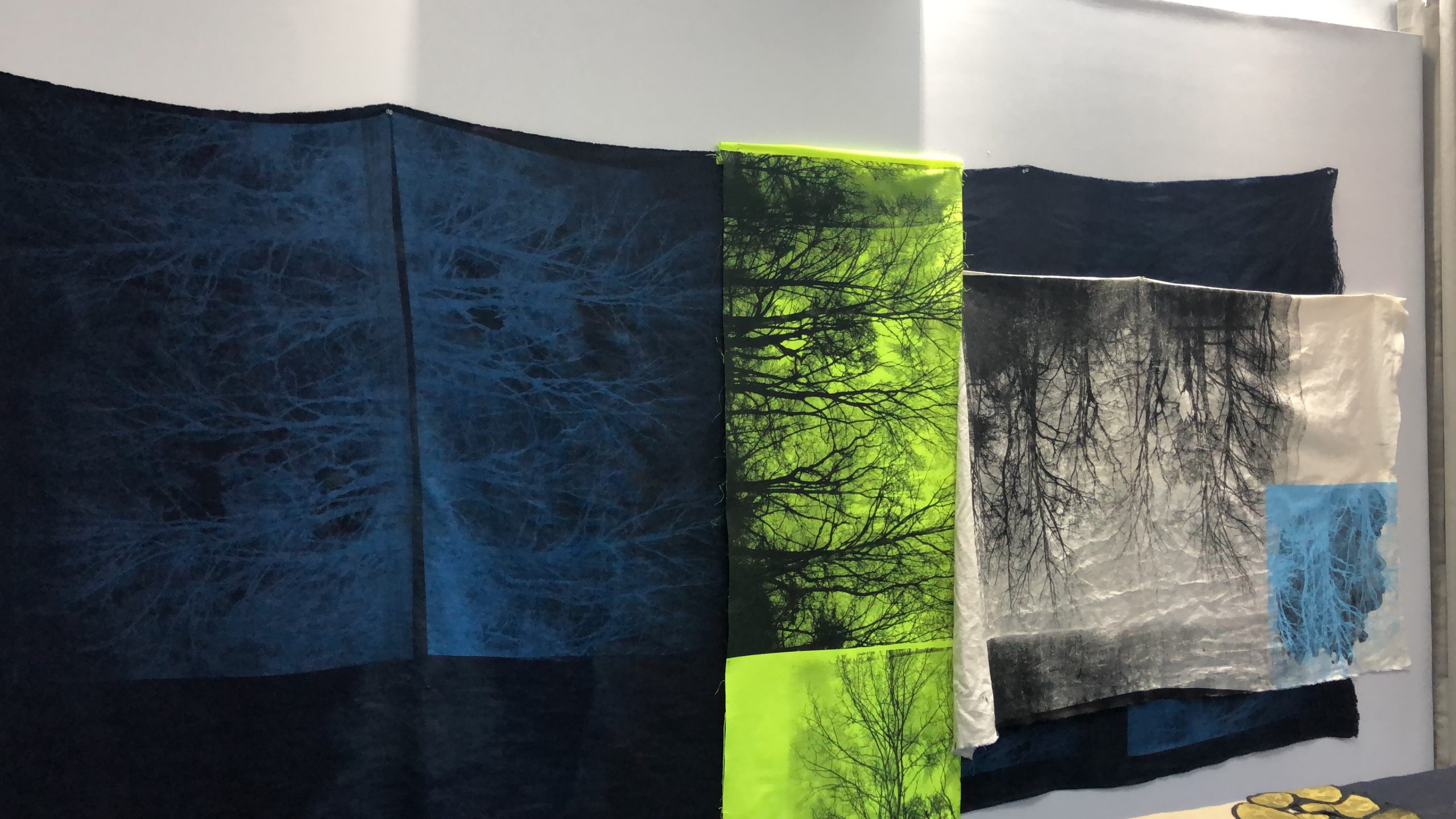 Resistance is existence. It is doing what we are doing. It is expressing, writing, creating, moving, and making music as an act of empowerment and/or liberation. It is the act of putting one voice out there to augment the many voices in play. Resistance is not making ourselves small nor being scared. This period has definitely put more wood into the fire for me.
Interview and text by Billie McTernan
Zohra's playlist:
Octavian – Feel It ft. Theophilus London
BenjiFlow – Wonder Girl
LION BABE – Rockets ft. Moe Moks
GoldLink – Zulu Screams ft. Maleek Berry, Bibi Bourelly
Buddy – Hollyhood | A COLORS SHOW
Crayon – So Fine
Burna Boy – Odogwu
DJ Tunez – Kelegbe Megbe Remix ft. Adekunle Gold
PARTYNEXTDOOR – Loyal ft. Drake
Alfa Mist – Keep On
Boy Boy – Adrenaline
Takeoff – Insomnia
Pop Smoke – Something Special
The Pharcyde – Passin' Me By
Nas – My Way
Mos Def – Close Edge
The Notorious B.I.G. – Juicy
Notorious B.I.G – One More Chance (Stay with Me) [Remix]
Ragz Originale – Remedy
Theophilus London – Leon (feat. Kristian Hamilton)
King Krule – Logos
Prince – Mary Don't You Weep
Ali Farka Touré – Savane
Akwaboa – Anyina Boa
Cardinal Rex Lawson & His River Men – Pay My Money
Sir Victor Uwaifo – Obodo Eyo