Rencontres d'Arles and Institut Français are welcoming applications from curators living and working in Africa for a curatorial research grant. The grant is intended for curators embarking on unprecedented exhibition projects in photography. The selected curator will be awarded a grant of €5,000 plus a further €15,000 for the project's production costs.
The first Curatorial Research Grant – Africa Projects was awarded to Fulufhelo Mobadi for her project She Bad Bad as part of the Africa 2020 season.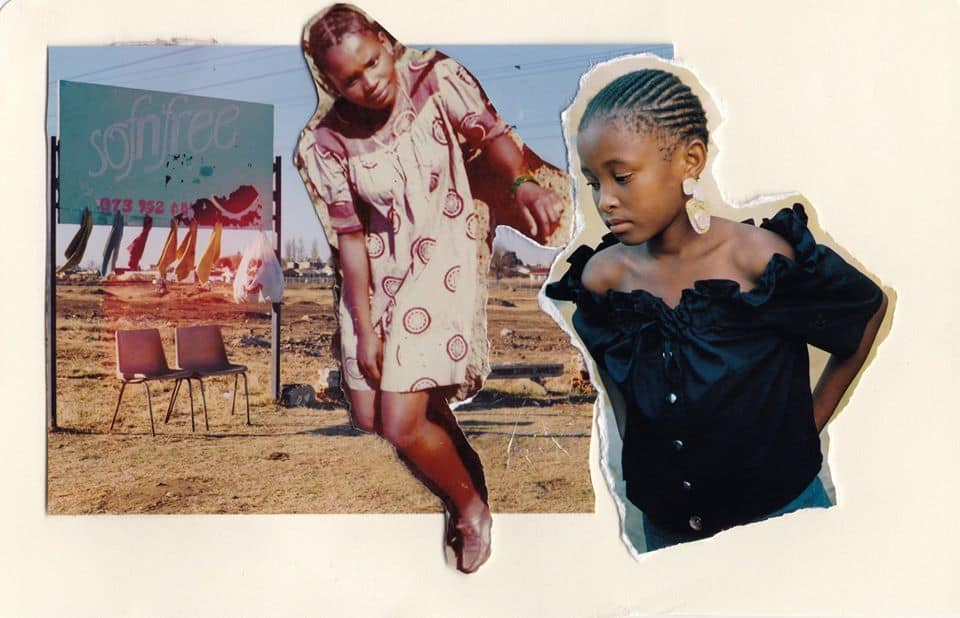 The process will be implemented in two phases:
Research and Production
The initial stage will include research, budget and schedule, to be submitted to the artistic director of the Rencontres d'Arles for review on the feasibility of the project execution/exhibition.
Production and Installation
After the review and approval, the project will proceed with the production and installation plans, with the €15,000 support from the Rencontres d'Arles which includes among other expenses:
Loans of works

Round-trip shipping of the works to and from Arles

Production of works: printing/framing, wallpaper, etc.

Assistance with installation

Invitation of the curator and possibly the artists' accommodations in Arles during the opening week

Insurance
In addition to this budget, the Rencontres d'Arles will cover the costs of scenography, installation, and dismantling of the exhibition and security.
The curator will agree to:
Select the works for the exhibition and determine their presentation and reproduction rights

Draft a text presenting the selection of photographs

Be present during the festival's opening week and participate in the guided tour of the exhibition
Application Deadline: August 22, 2020
To see the full schedule of the programme and to apply for the grant, visit here.