In an exhibition exploring sculptural forms, Sculpting the City is ongoing at Rele Gallery, Lagos. With a selection of Nigerian contemporary artists, the exhibition comes almost a year after the gallery's first similarly medium-specific exhibition, Material Times.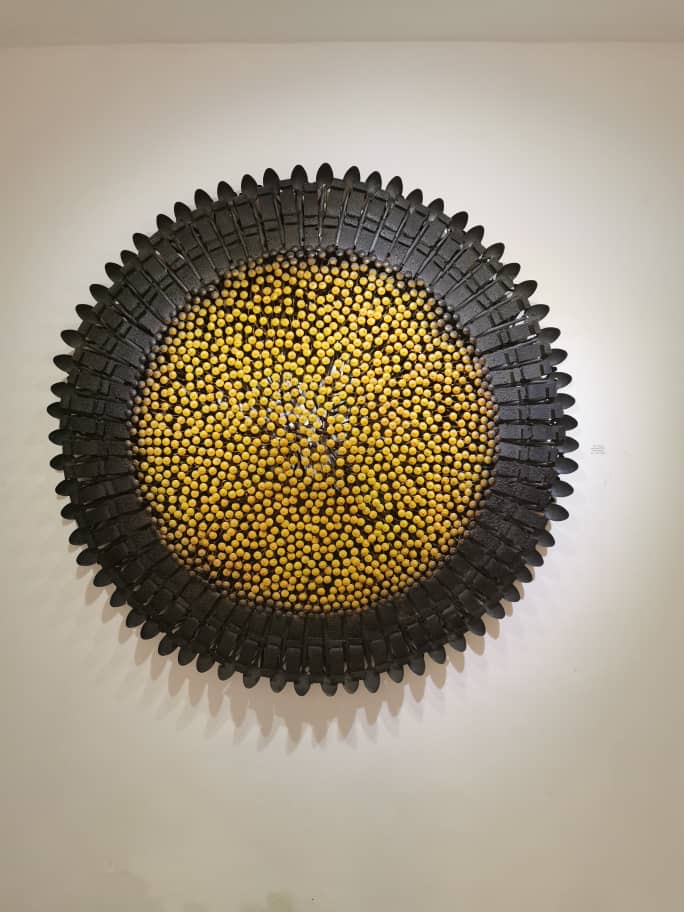 While the initial exhibition was more focused on the use of material in sculptural practices in Nigeria, Sculpting the City examines the dynamic relationship between the evolving form of a city and contemporary sculptural practices. From the ancient Nok terracottas to the magnificent bronzes of Ife and Benin and carved masks among various regions in Nigeria, these objects have been instrumental to modern historians in understanding the daily workings of these ancient cities.
Artists showing in this exhibition include Olu Amoda, Adewale Alimi, Raqib Bashorun, Dare Adenuga, Ayanfe Olarinde, Richardson Ovbiebo, Emmanuel Adeyemi, Segun Okewumi and Rotimi Onigbinde.
Sculpting the City aims to expand the existing discourse on materiality and technique in sculptural practice, while simultaneously examining the social realities in which these art pieces are produced. The sculptures, beyond their aesthetic qualities, serve as repositories of knowledge and reference points in the continuous dialogue with evolving modern societies.
See some photos from the exhibition below.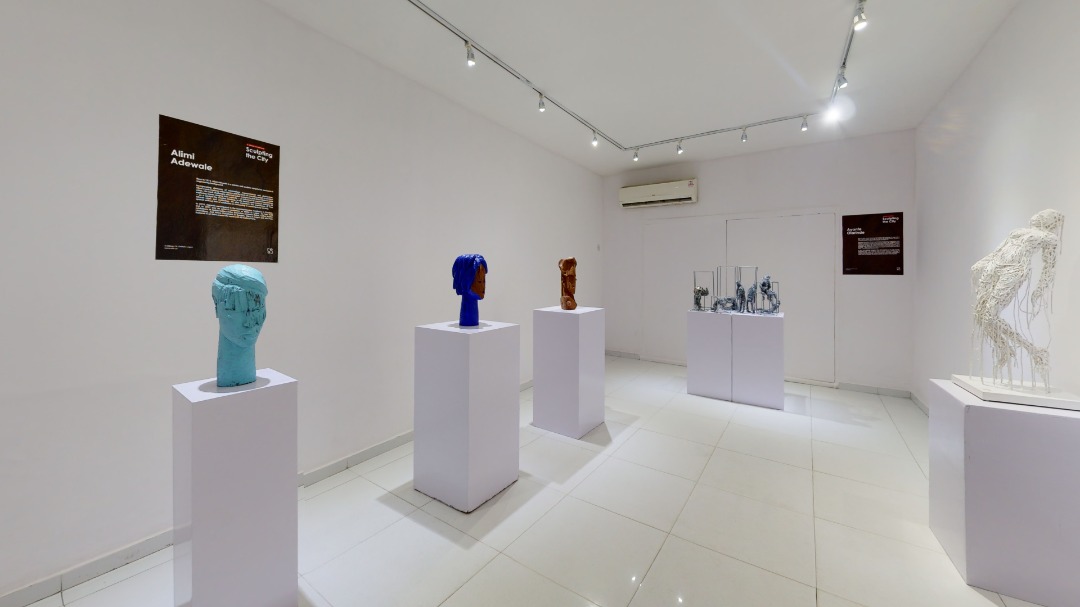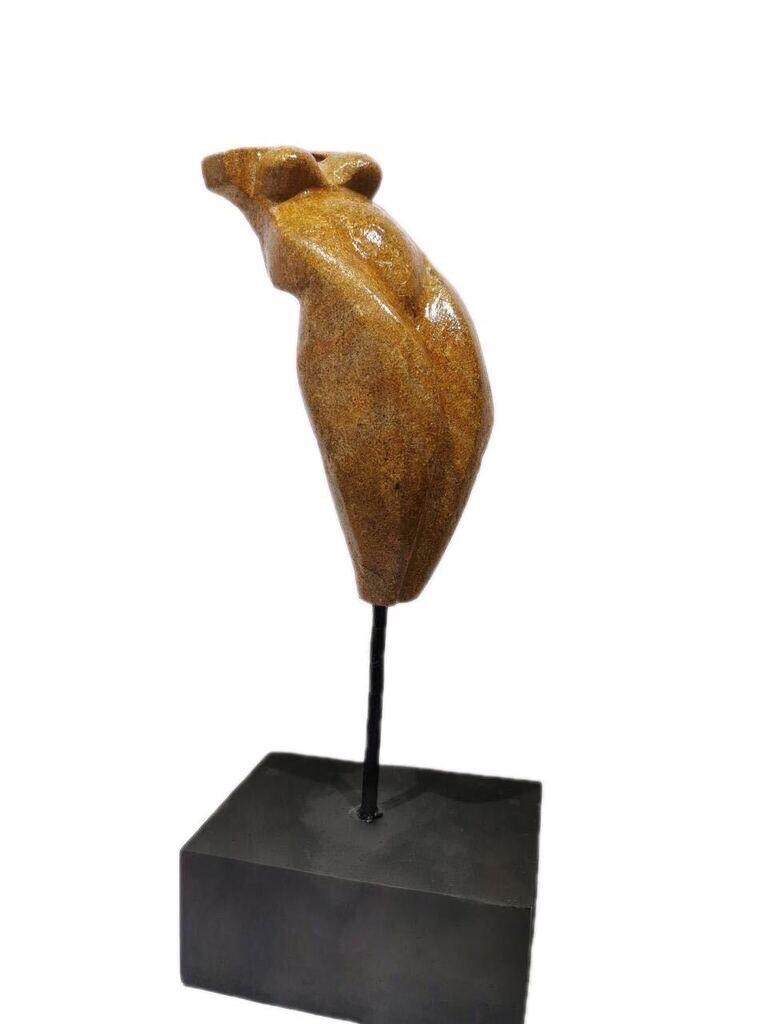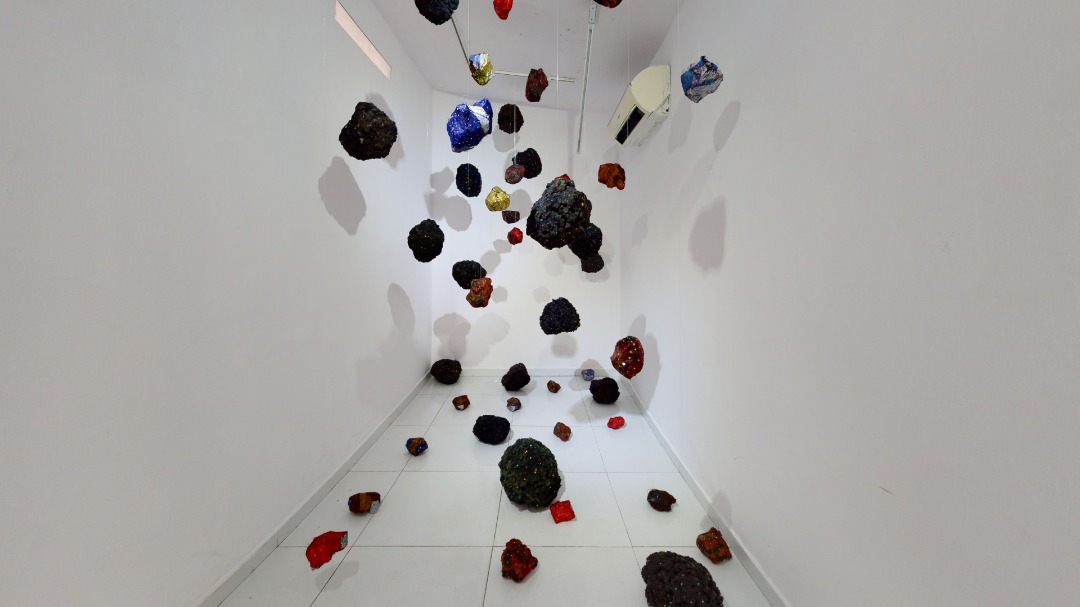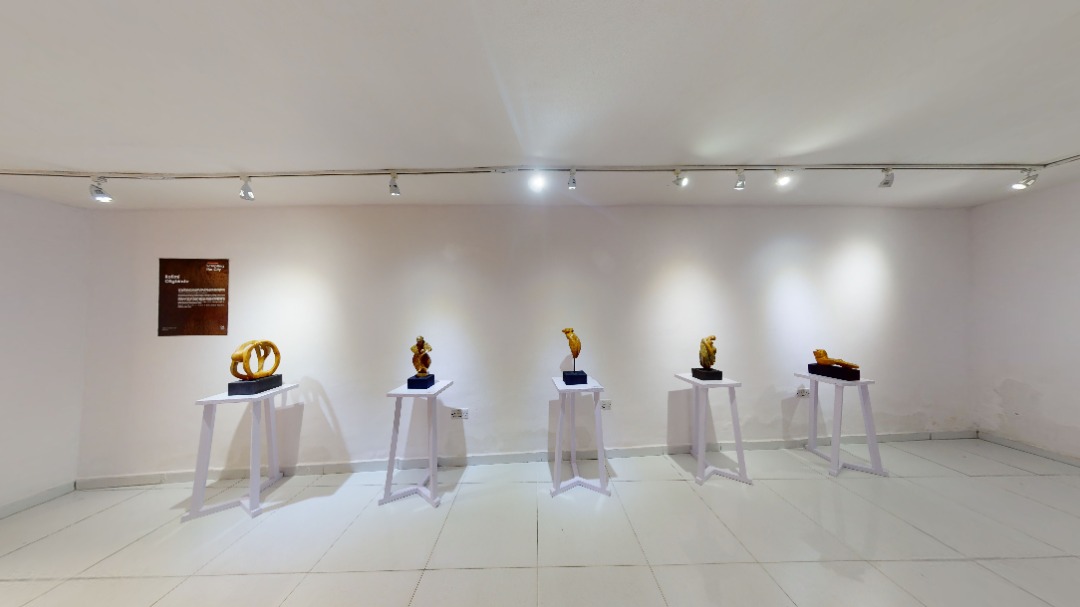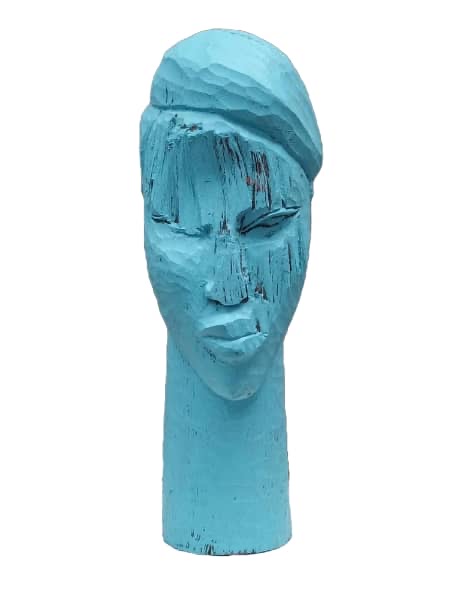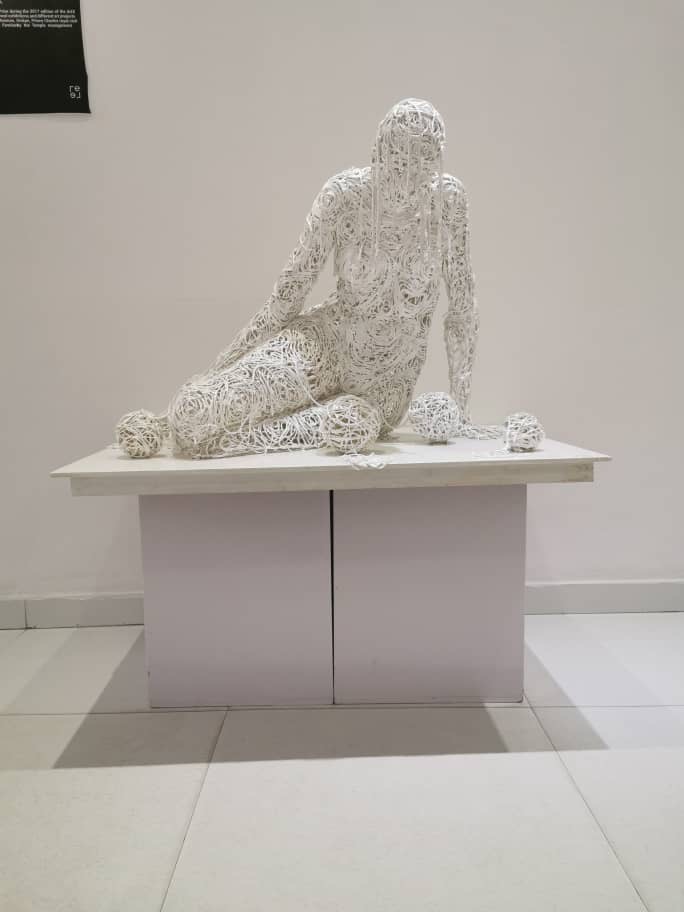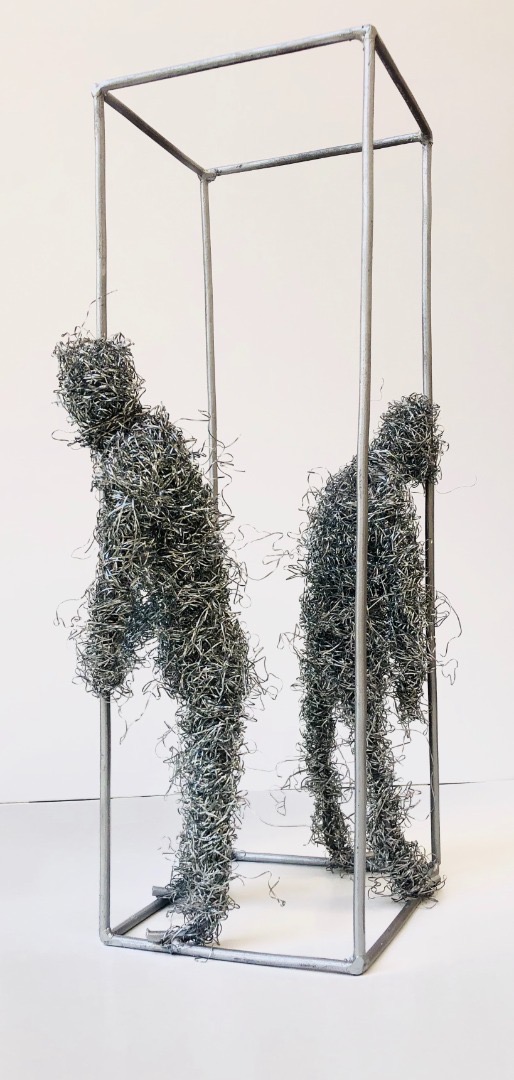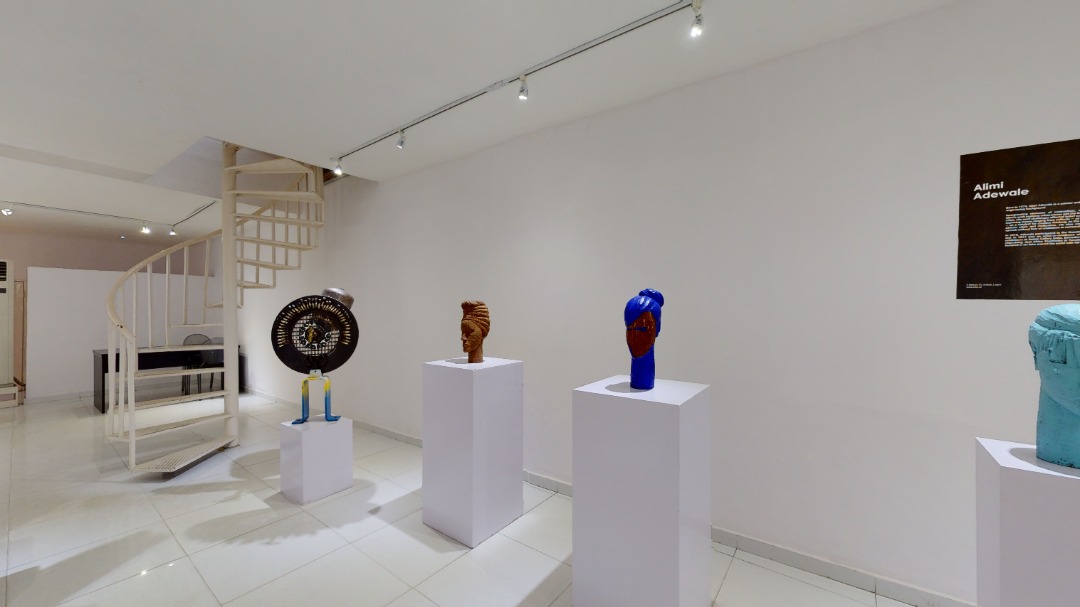 Although exhibited as a physical exhibition, "Sculpting the City" can also be viewed online, and will come to a close on July 26, 2020.