On Sunday evening, AKAA (Also Known As Africa) Art and Design Fair ended the in-person event for its sixth edition at the Carreau du Temple, Paris. It was the fair's first physical event since 2019 due to the lockdowns and uncertainties of the previous year. Yet, this gap didn't prevent remarkable sales records and excitement for African art and artists at the fair. At this edition, young South African artist WonderBuhle Mbambo sold his works Another Strange Dream (2021) and A Coat Found in the Museum of Shame by Kids (2021) for €100,000 and €75,000, apiece. It was the first time AKAA recorded figures of that amount for a single artwork during the art fair. An outstanding record for the young artist and his gallery BKhz led by Banele Khoza.
This edition also marks the first official gathering under AKAA's current artistic director, Armelle Dakouo, appointed in January 2020. Formerly Head of Development and Gallery Relations at AKAA, Dakouo has collaborated with the art fair since 2015. As artistic director, she is also in charge of the cultural program known as Les Rencontres AKAA. The program features talks, film screenings, performances and more to connect various artistic disciplines and art professionals worldwide. The theme of this year was À rebrousse-temps (Against the flow of time), inspired by Senegalese poet and storyteller Birago Diop's memoir with the same title. "I am passionate about this memoir and about the subject of time," Dakouo tells me during our tour of the different exhibitions at the fair. Since the pandemic, time took on a new significance and has become a recurring topic in her life and work. 
Below, Armelle Dakouo shares a selection of ten artists presented at the sixth edition. These works were chosen from a large pool of presentations by 130 African and diaspora artists, presented by thirty-five participating galleries. 
WonderBuhle Mbambo presented by BKhz Gallery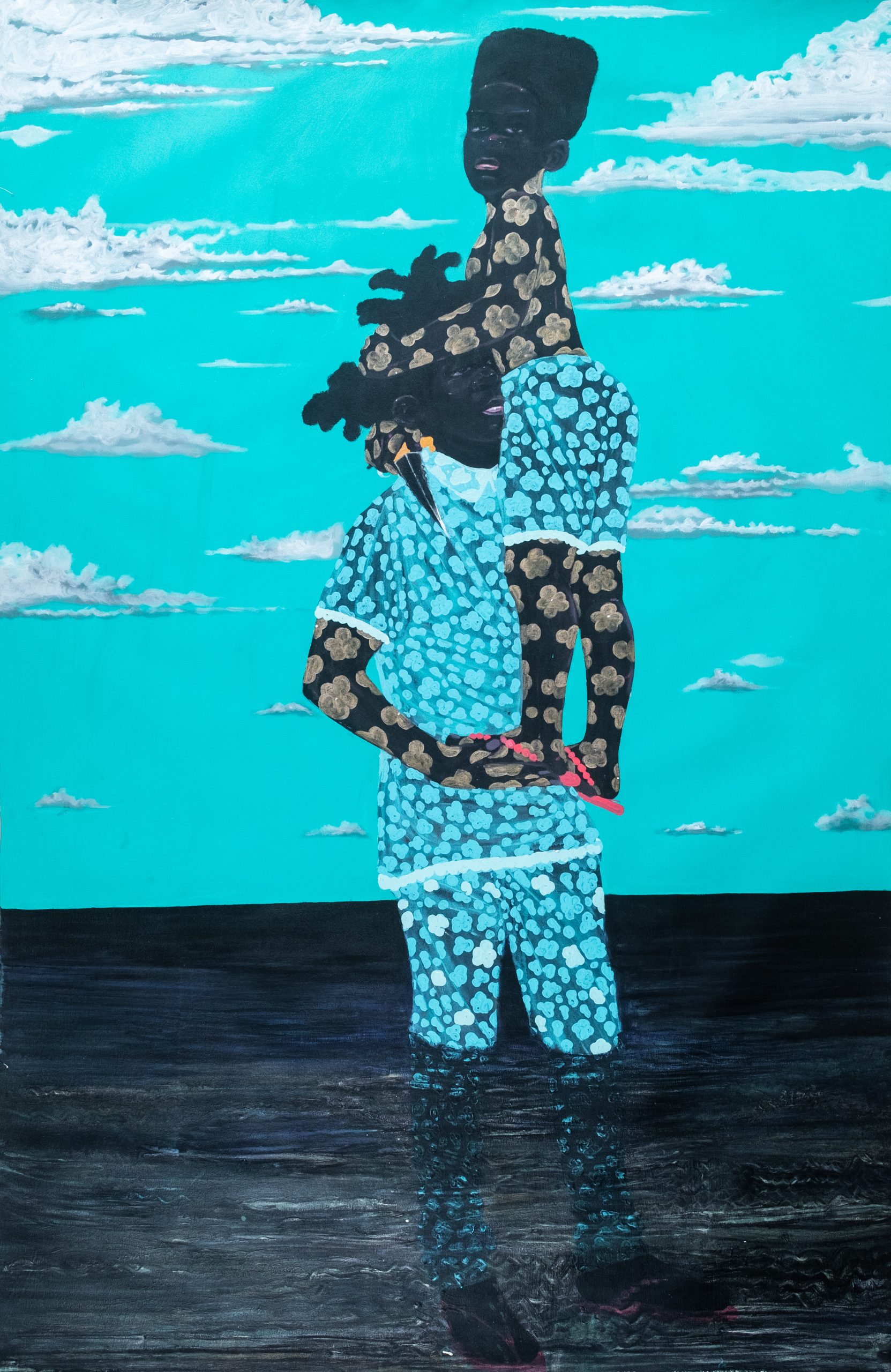 Morné Visagie – Guest artist for Monumental Installation 2021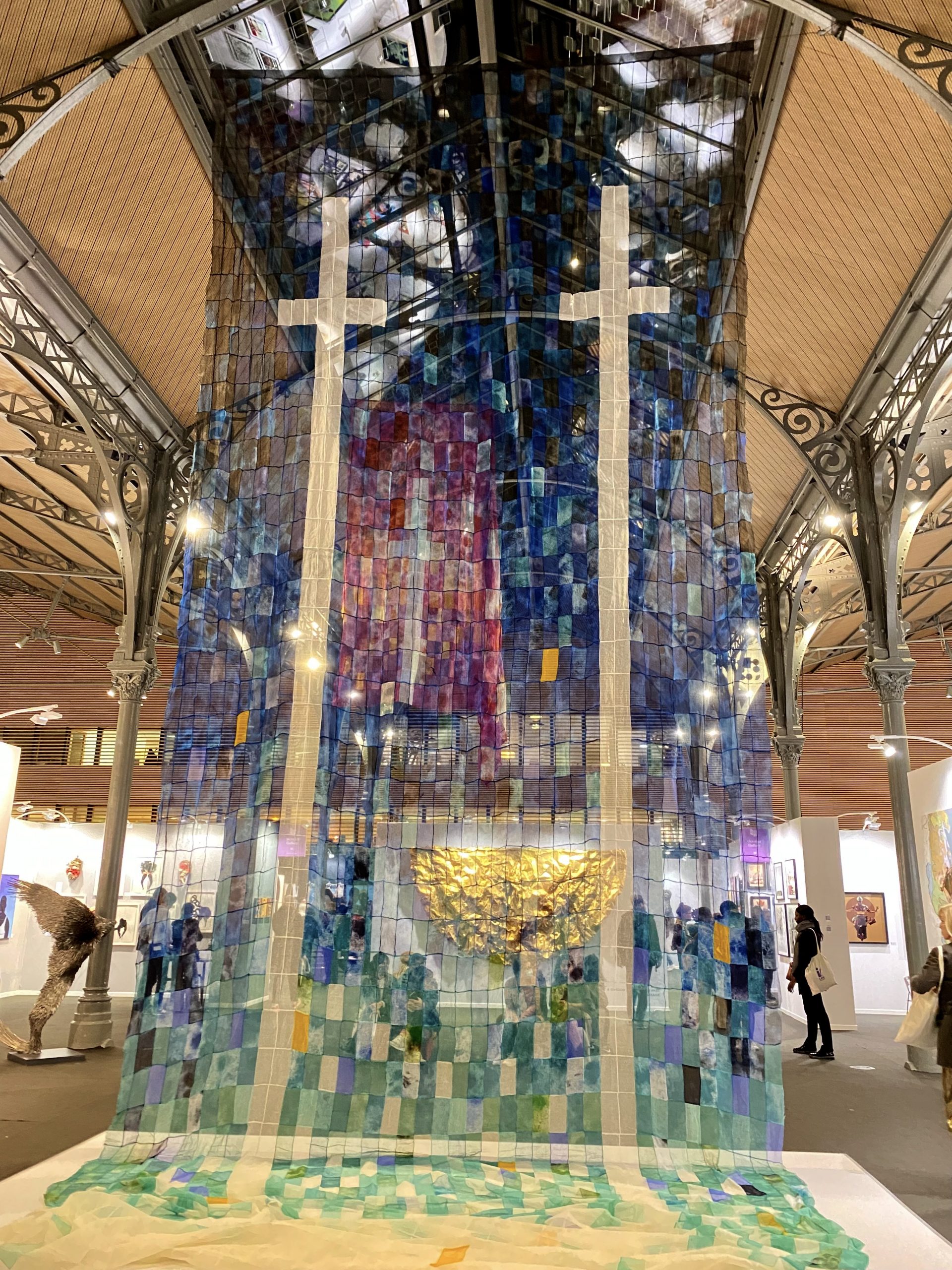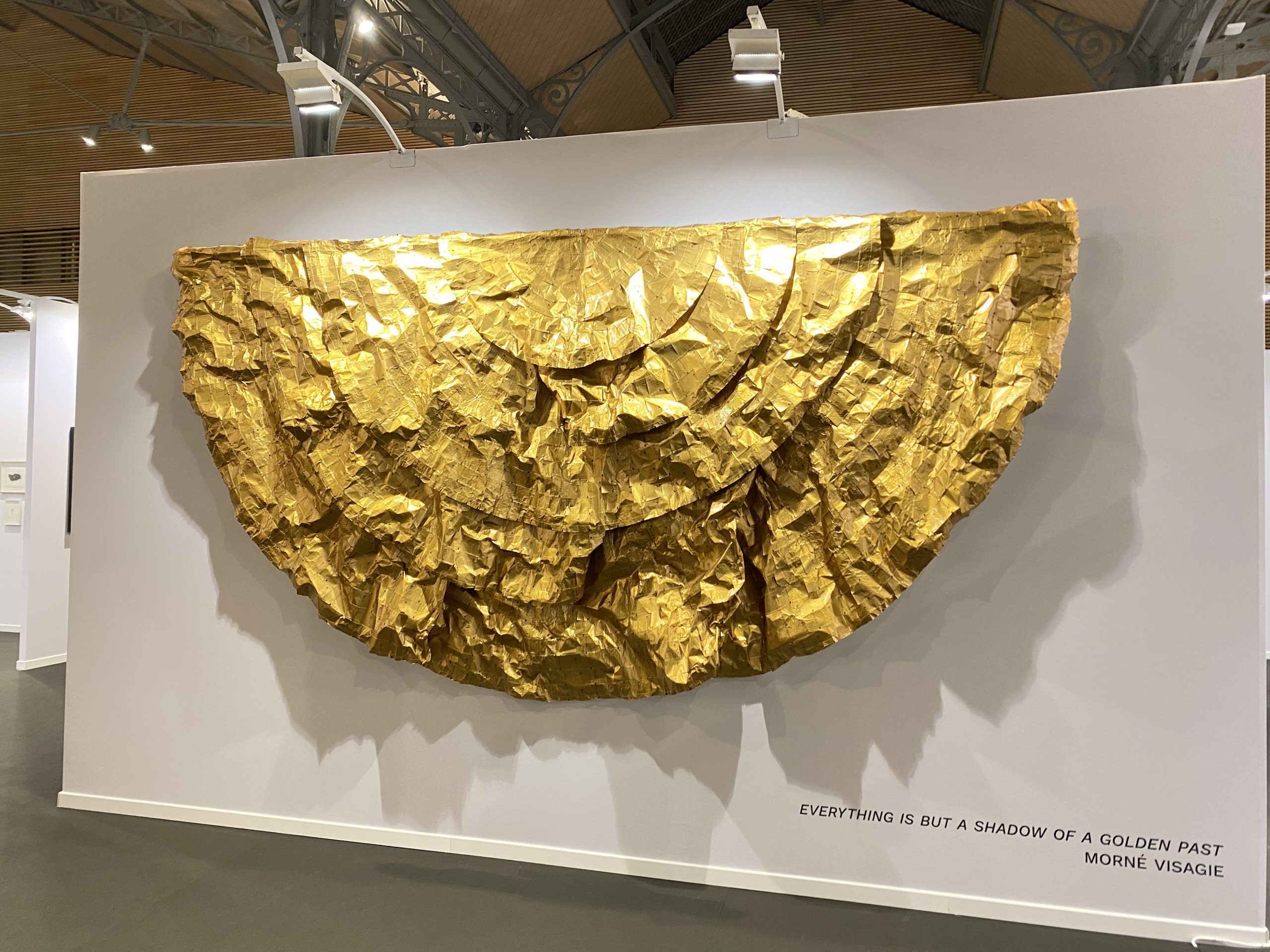 Tiffanie Delune presented by Congo Biennale in La Carte Blanche 
Christa David presented by 193 Gallery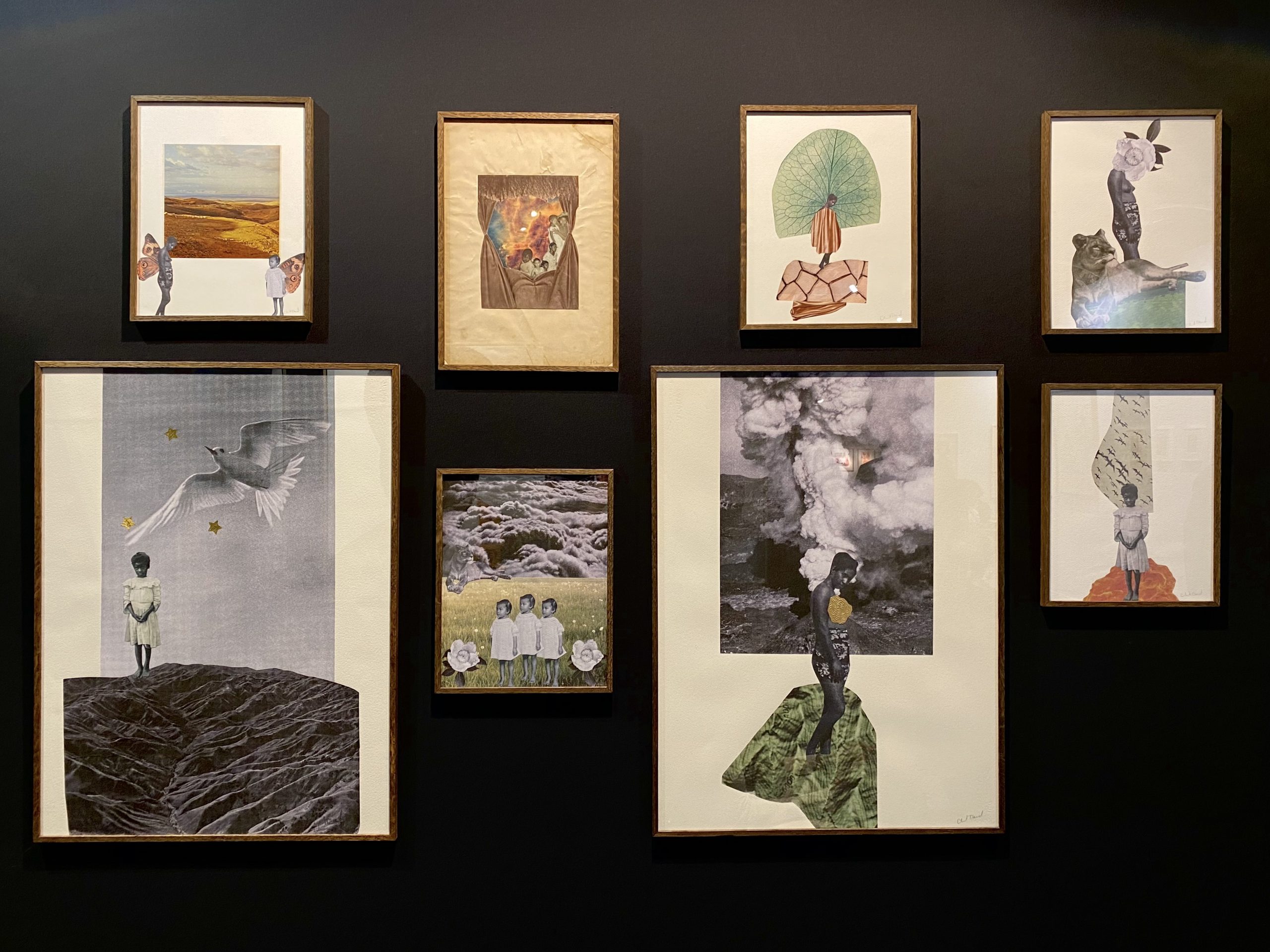 Delano Dunn presented by Montague Contemporary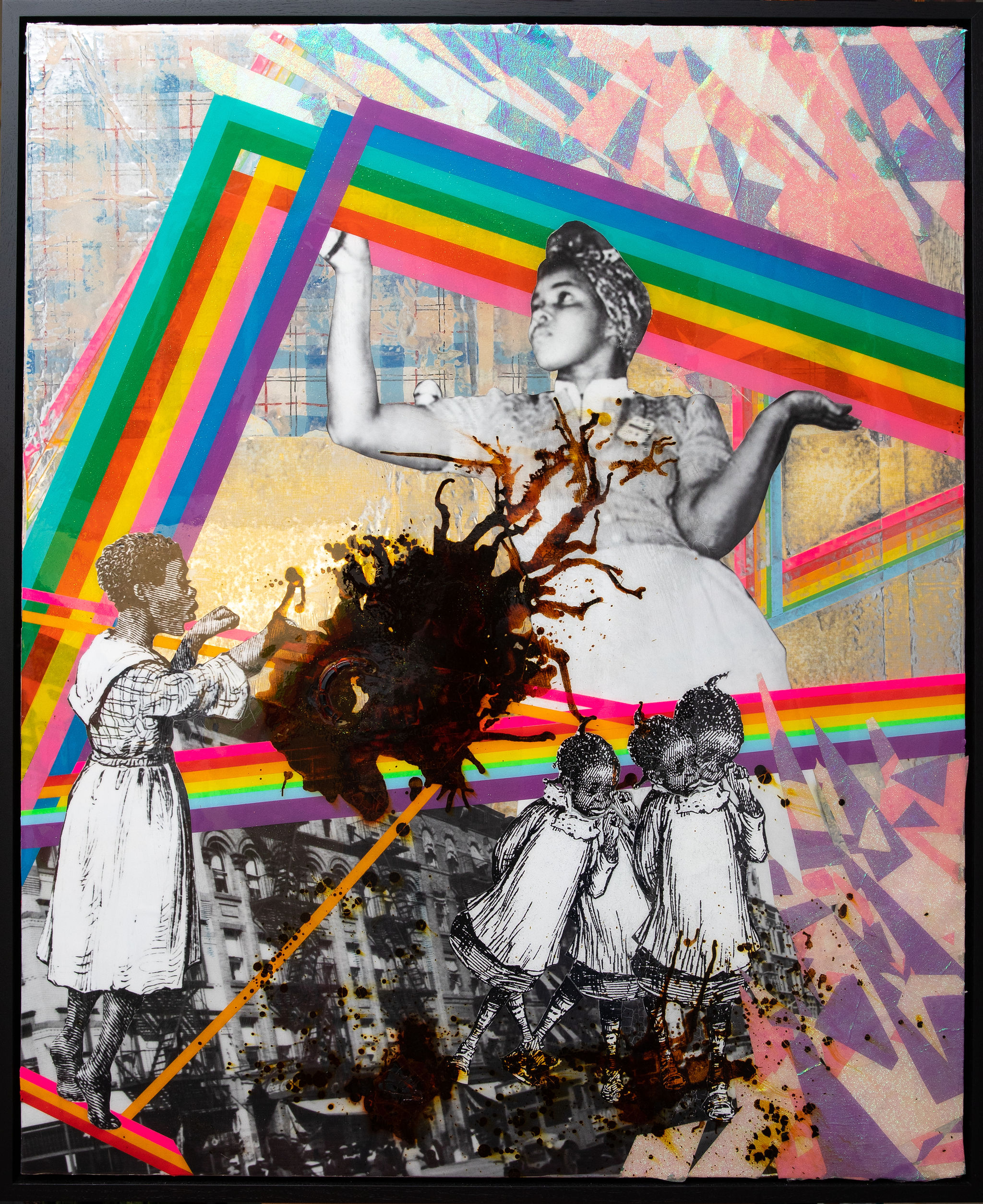 Aristote Mago presented by Kin Art Studio in La Carte Blanche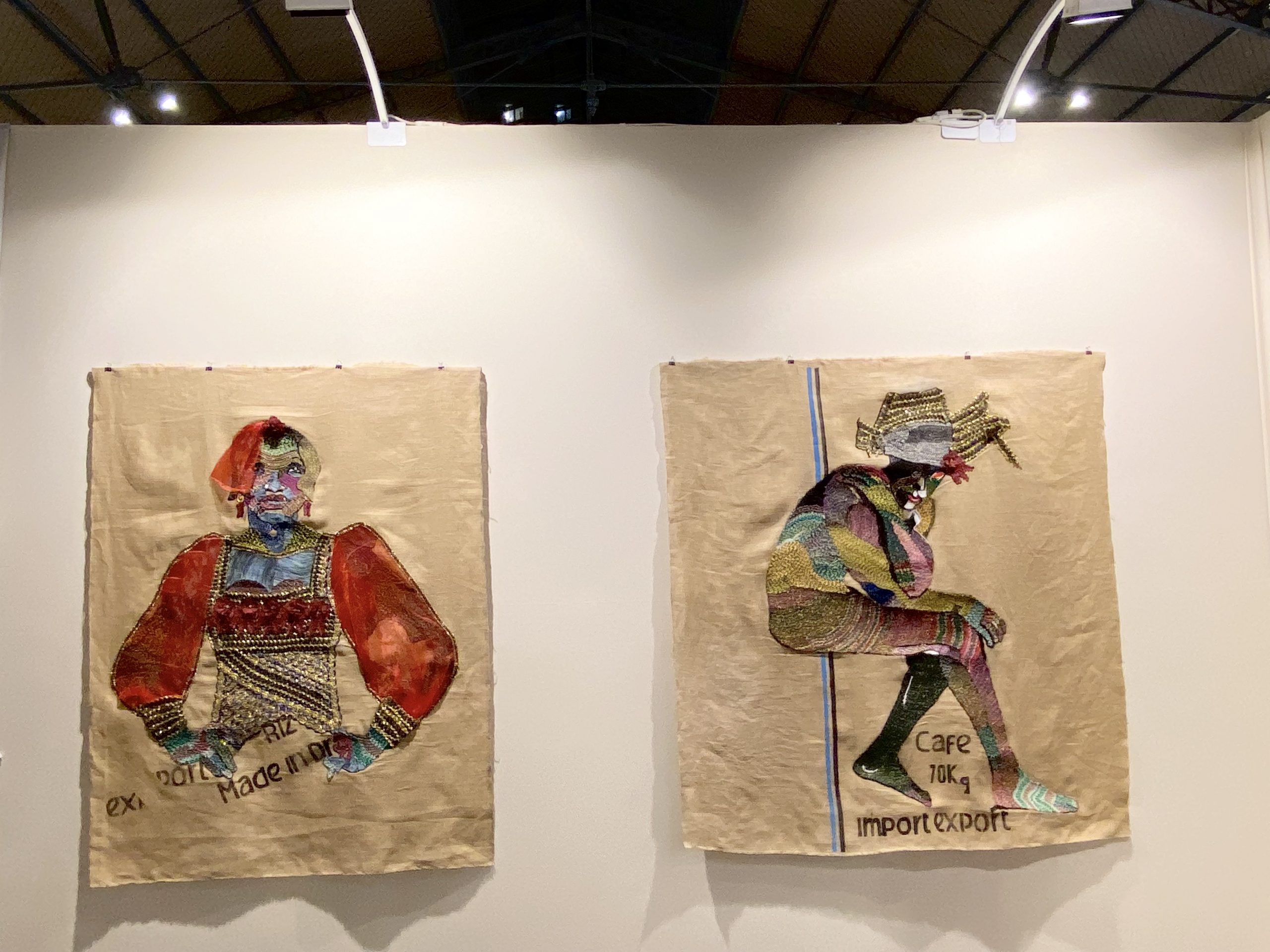 Fransix Tenda-Lomba (member of the Kin Art Studio collective) presented by The Robert Bollé Endowment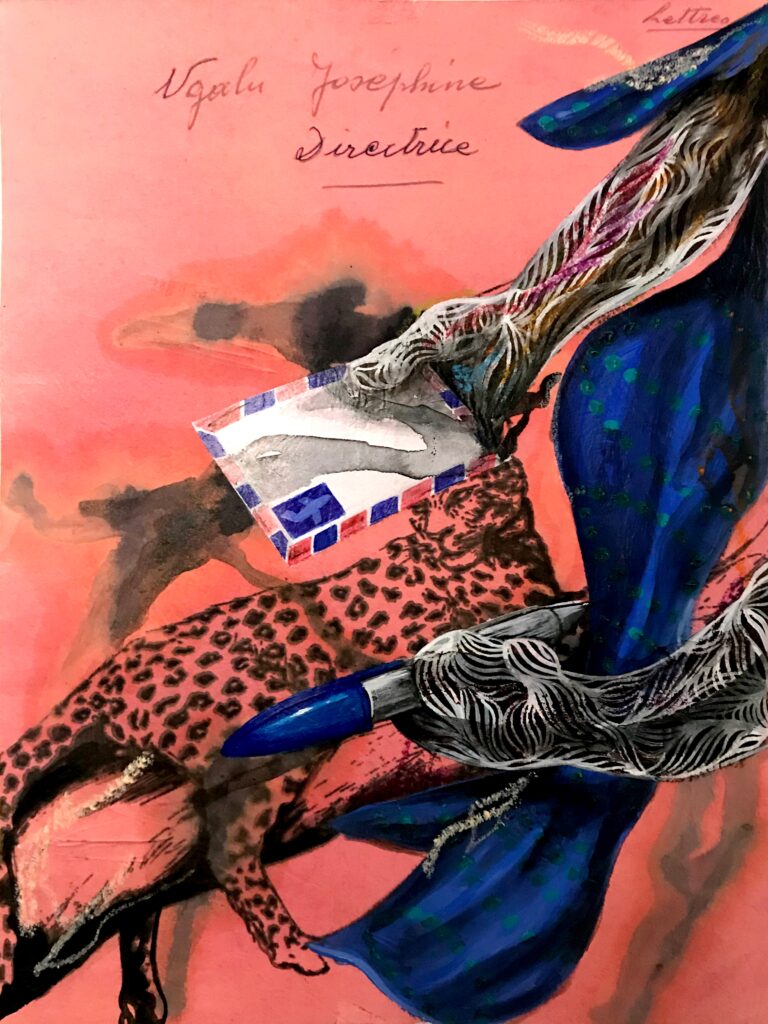 Shoshanna Weinberger presented by NOMAD Gallery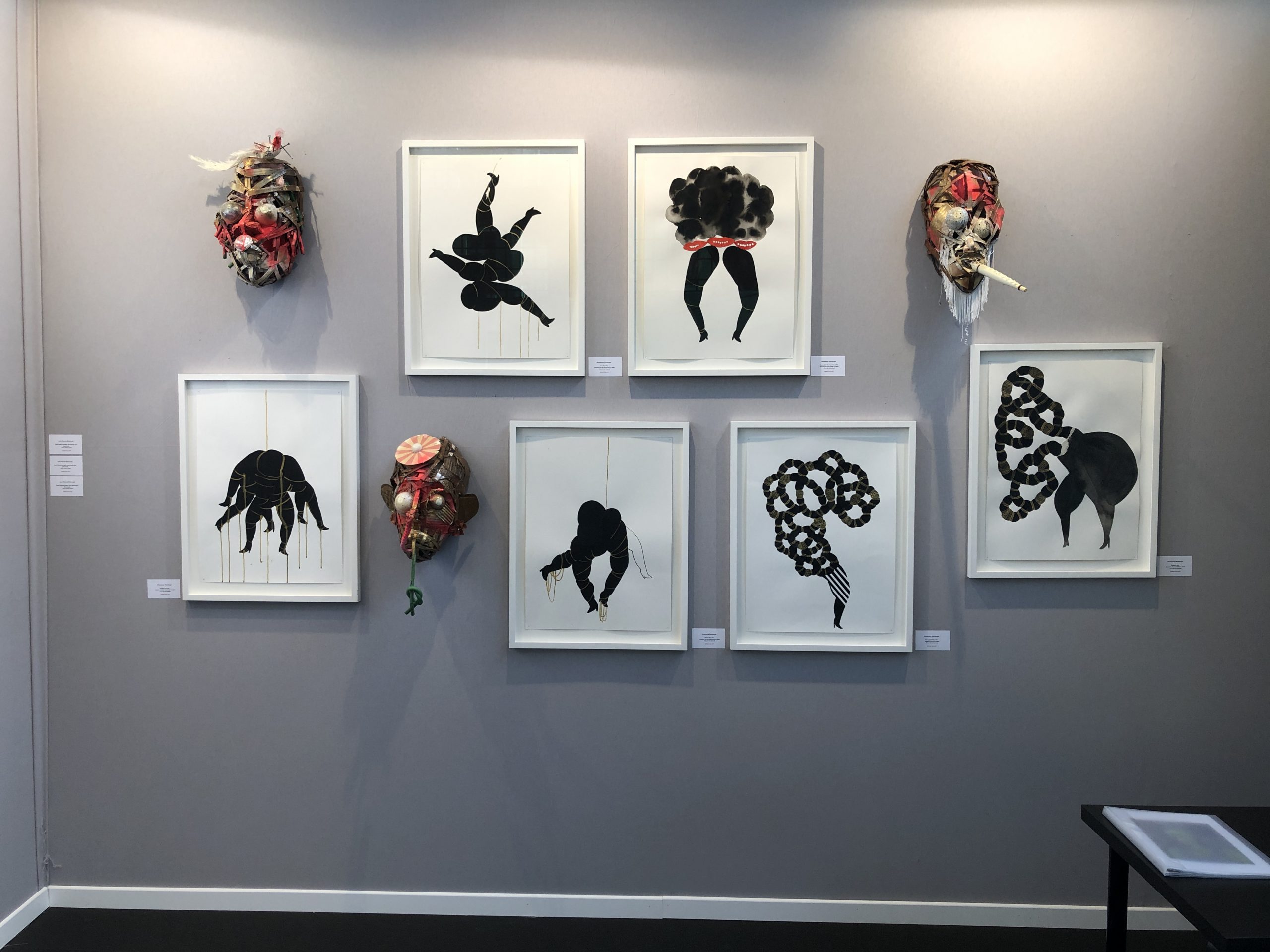 Giana Dedier presented by Krystel Ann Art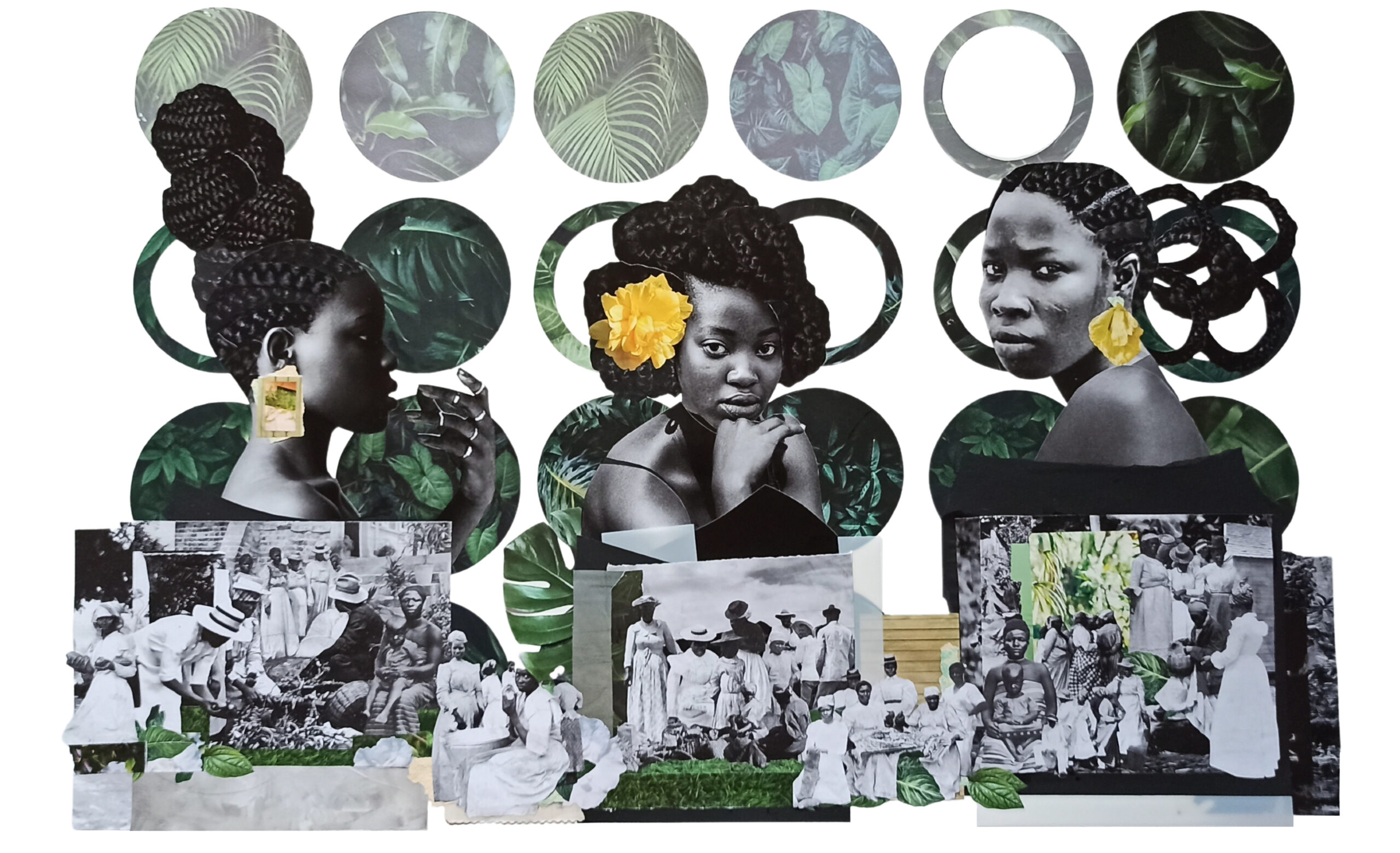 Mehdi Djelil presented by rhizome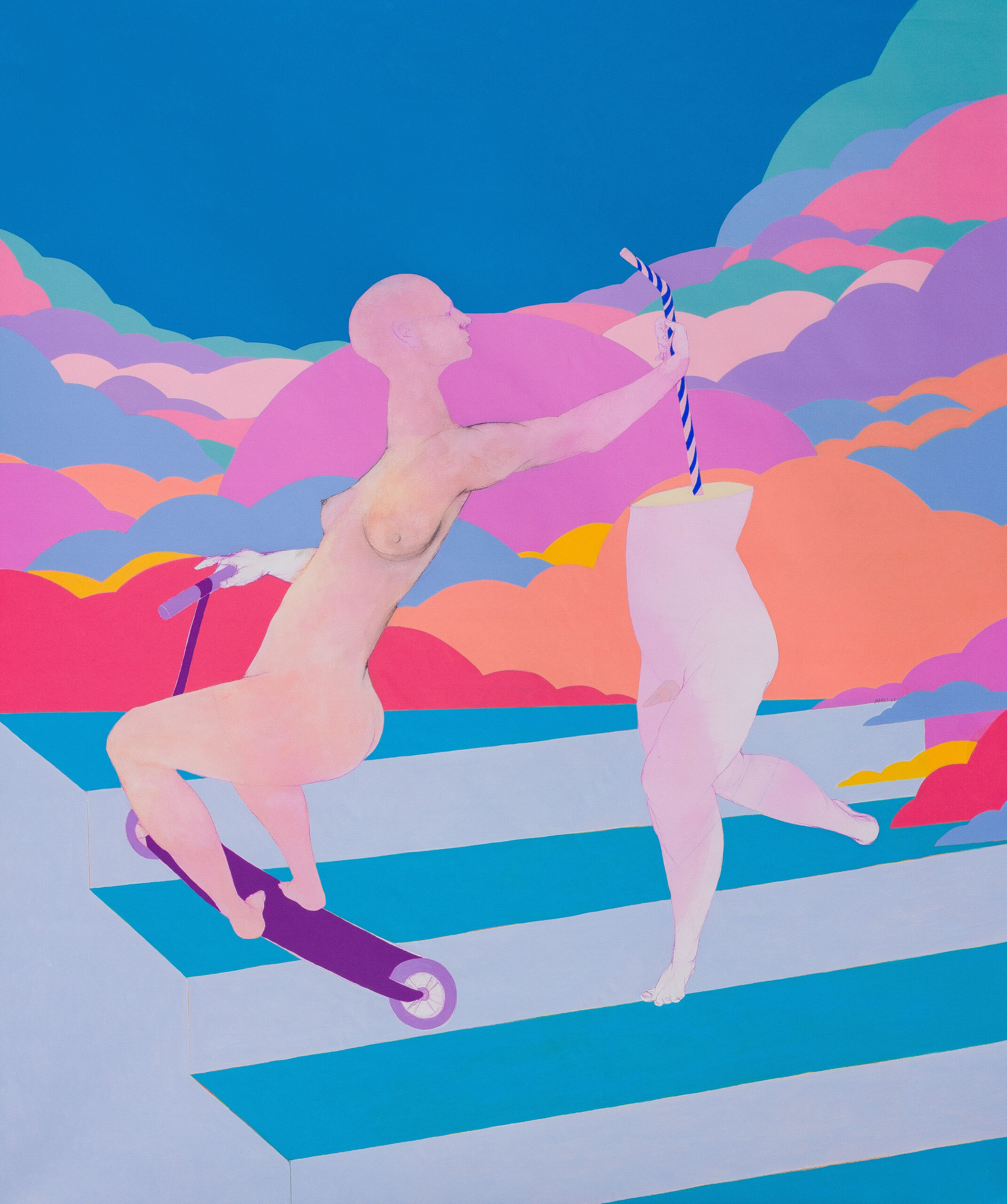 AKAA continues online until Sunday 21, 2021. See the viewing room here