It's art season in Lagos! The city's cultural hub slowly but steadily returns to its pre-pandemic vibrant atmosphere with a remarkable line-up of events and exhibitions, including the annual ART X Lagos physical fair scheduled for November 4 – 7, 2021, at the Federal Palace in Victoria Island, Lagos.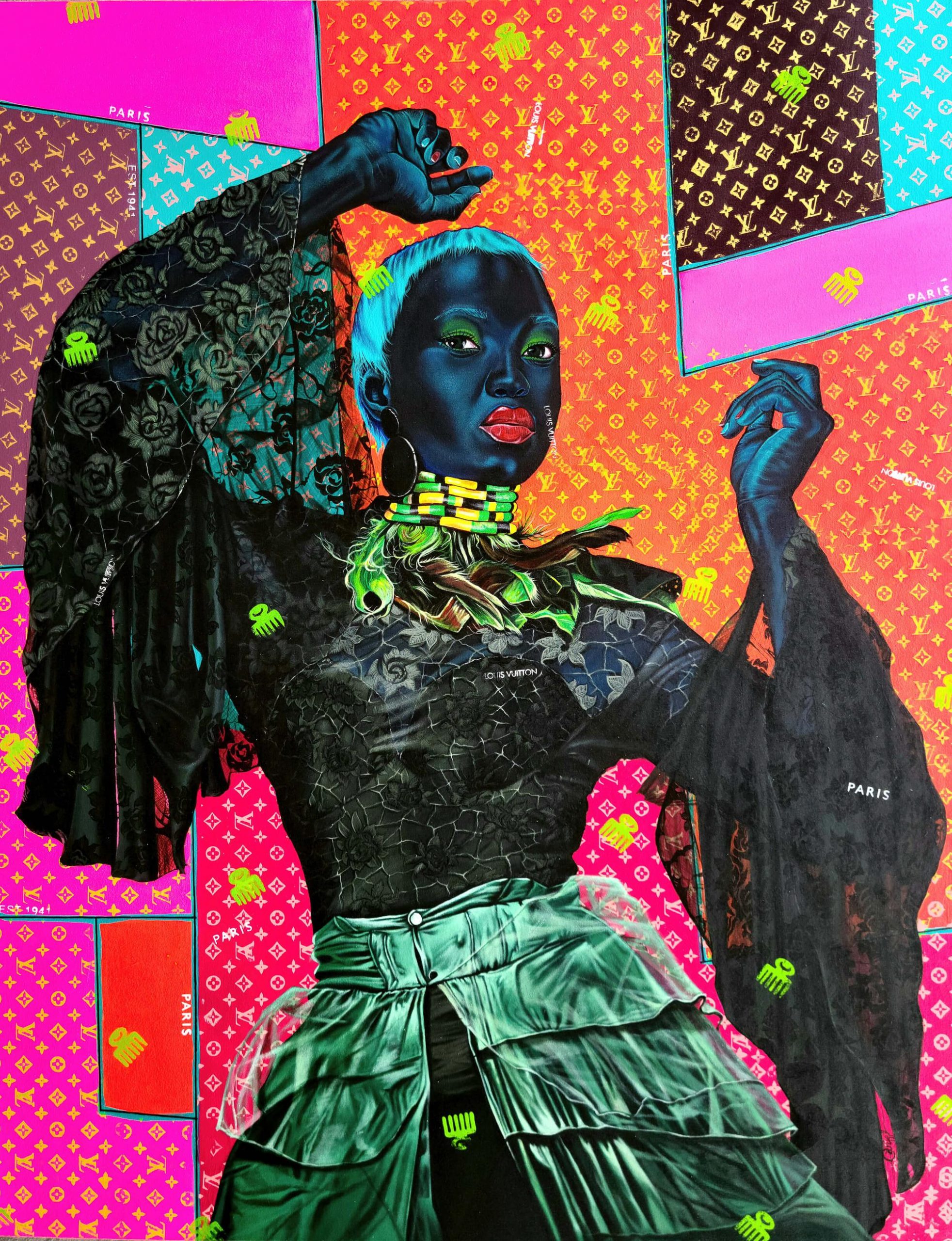 Last year, ART X Lagos, like most art fairs, also adopted a hybrid presentation (physical and online) to accommodate the challenges of travelling to see the fair physically. This hybrid experience is being explored again in the 2021 edition. And though the program looks scaled-down, compared to the usually charged line-up of previous editions before the pandemic, the organisers are making sure this year's experience is no less ordinary.
This edition features 30 galleries – 15 galleries at the physical fair and 15 galleries online – presenting about 110 artists from Africa and the diaspora. At the physical event, we recommend seeing works presented by Kelechi Nwaneri at SMO Contemporary, Araba Opoku at kó, Ayoola Gbolahan at Kanbi Projects, Bunmi Agusto at DADA Gallery, Aboudia at Galerie Cécile Fakhoury, Adjei Tawiah at Gallery 1957, Ngimbi Bakambana at Gallery Atiss Dakar and Boris Anje at OOA. While for the online exhibition, we recommend seeing the works presented by Cecilia Lamptey – Botchway at Nubuke Foundation, Neo Matloga at STEVENSON, Boniface Maina at Circle Art Gallery, Adelaide Damoah at Sakhile&Me, Miranda Forrester at Tiwani Contemporary and Nonzuzo Gxekwa at THK Gallery.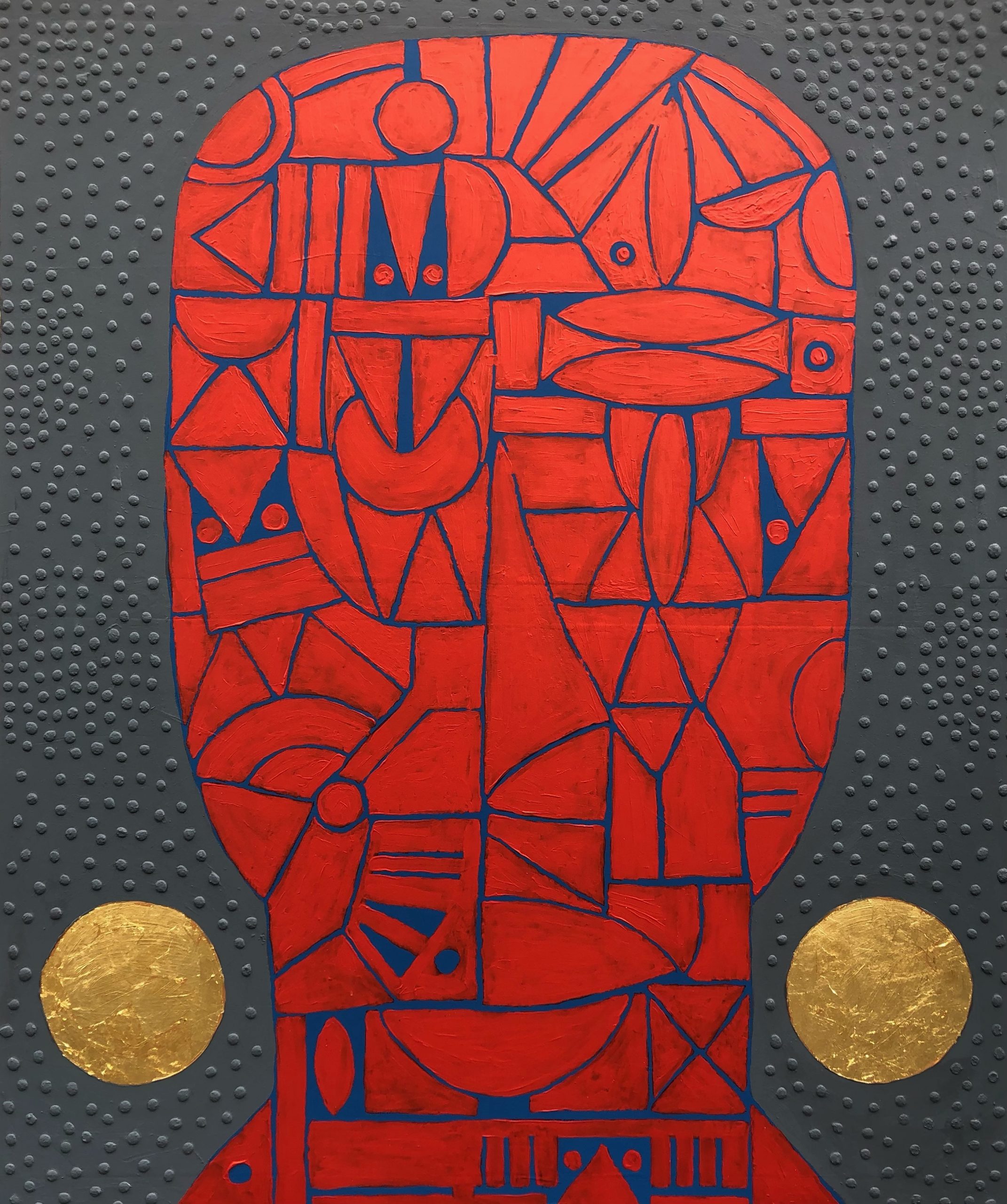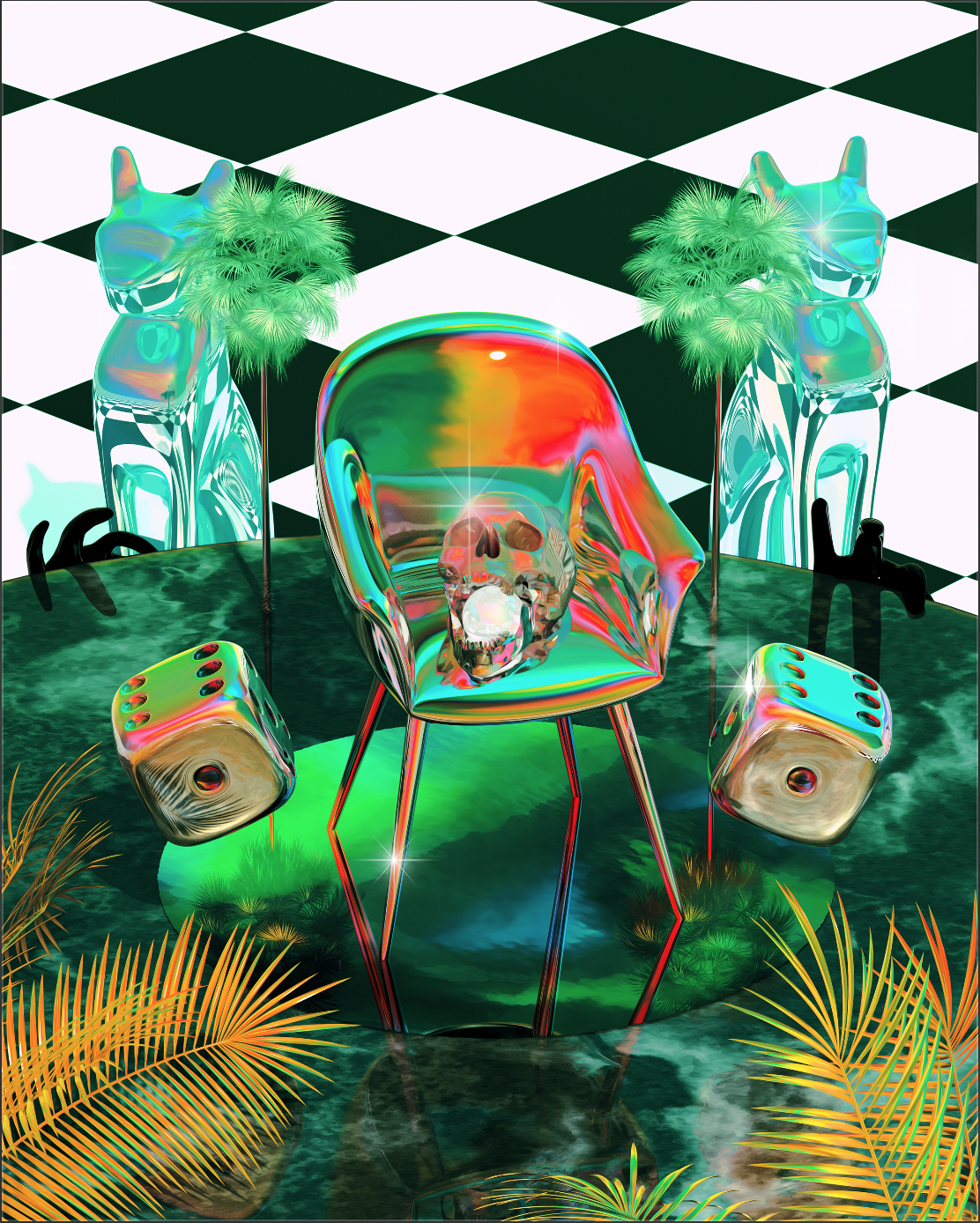 Working under the curatorial theme The restful ones are not yet born, the special projects for 2021 present an opportunity to challenge clichés about Africa. Some of the projects are 'Future Africa' curated by 
Aude Christel Mgba featuring video and immersive works by David Alabo and Adéọlá Ọlágúnjú, 'Reloading' curated by ART X and SuperRare featuring 10 African artists working in digital media, and 'Unfolding Layers of Time' featuring works by Kelani Abass. 
Each year, ART X Talks organises a series of conversations that invites artists, art professionals and collectors to explore a range of themes pertinent to the evolving state of contemporary art in Africa. This year's Talks reiterate the fair theme: The restful ones are not yet born, exploring the past to imagine new possibilities for the future. 
Some of the panels to attend or follow online are 'Beyond Collecting: Building an Ecosystem' moderated by ART X founder and director, Tokini Peterside, 'Danger of a Single Story' moderated by visual artist Ayọ̀ Akínwándé, 'The Power of the Archive and its Limit' moderated by writer and critic Emmanuel Iduma, 'The Future is Now' moderated by TSA Art Magazine managing editor, Bukola Oyebode, and 'ART X NFTs: Speculative Futures' moderated by ART X curatorial associate Maurice Chapot. Registration is required to attend the talks.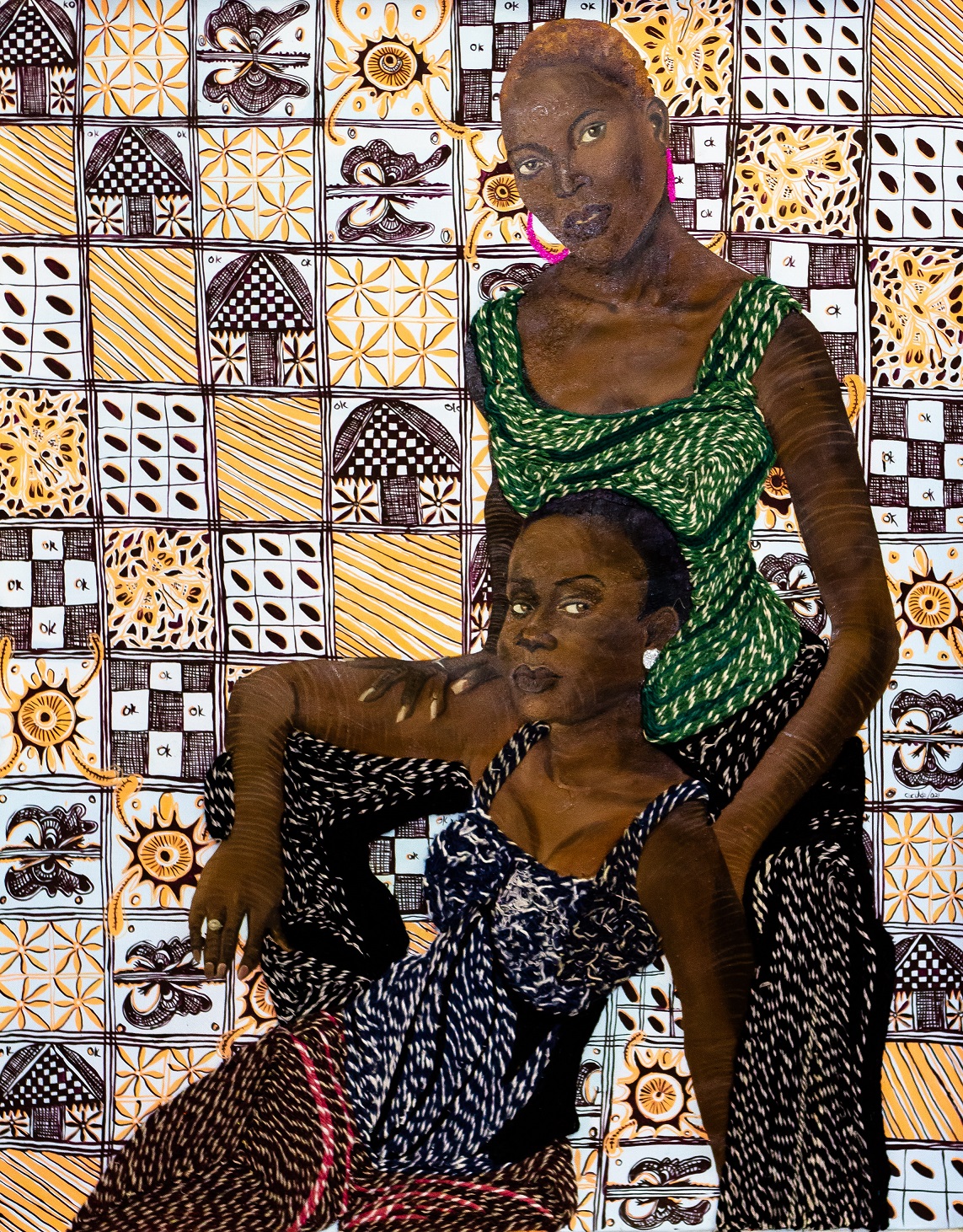 A significant part of the art fair since it launched in 2016 is the art prize, now known as the Access Bank ART X Prize, for emerging artists living and working in Nigeria. The five finalists shortlisted in 2021 are Chukwudi Onwumere, Mobolaju Ogunrosoye, Nyancho NwaNri, Omoregie Osakpolor and Chigozie Obi, who emerged as the winner. Obi receives a N1.8million grant, a solo presentation at the fair in 2022, a three-month residency at Gasworks London, along with mentorship and support activities.
The solo exhibition by last year's Access Bank ART X Prize winner, Etinosa Yvonne, is on our list of must-see shows at the fair this week. Titled 'It's All in My Head', the multimedia presentation explores the coping mechanisms of survivors of terrorism and extreme instances of conflict and cruelty in Nigeria. Through research, conversations and portrait photography layered with text, Etinosa Yvonne creates installations that explore the impact of such assaults on the mental health of survivors.
To attend and register for the events and for a complete program guide to ART X Lagos 2021, visit artxlagos.com.