In June, Retro Africa opened the solo exhibition 'Now I Wear Myself' by Jacqueline Suowari. Curated by Dolly Kola-Balogun and Ponchang Kumven, Suowari's first solo show at the gallery features portrait works rendered in drawing, installation and performance.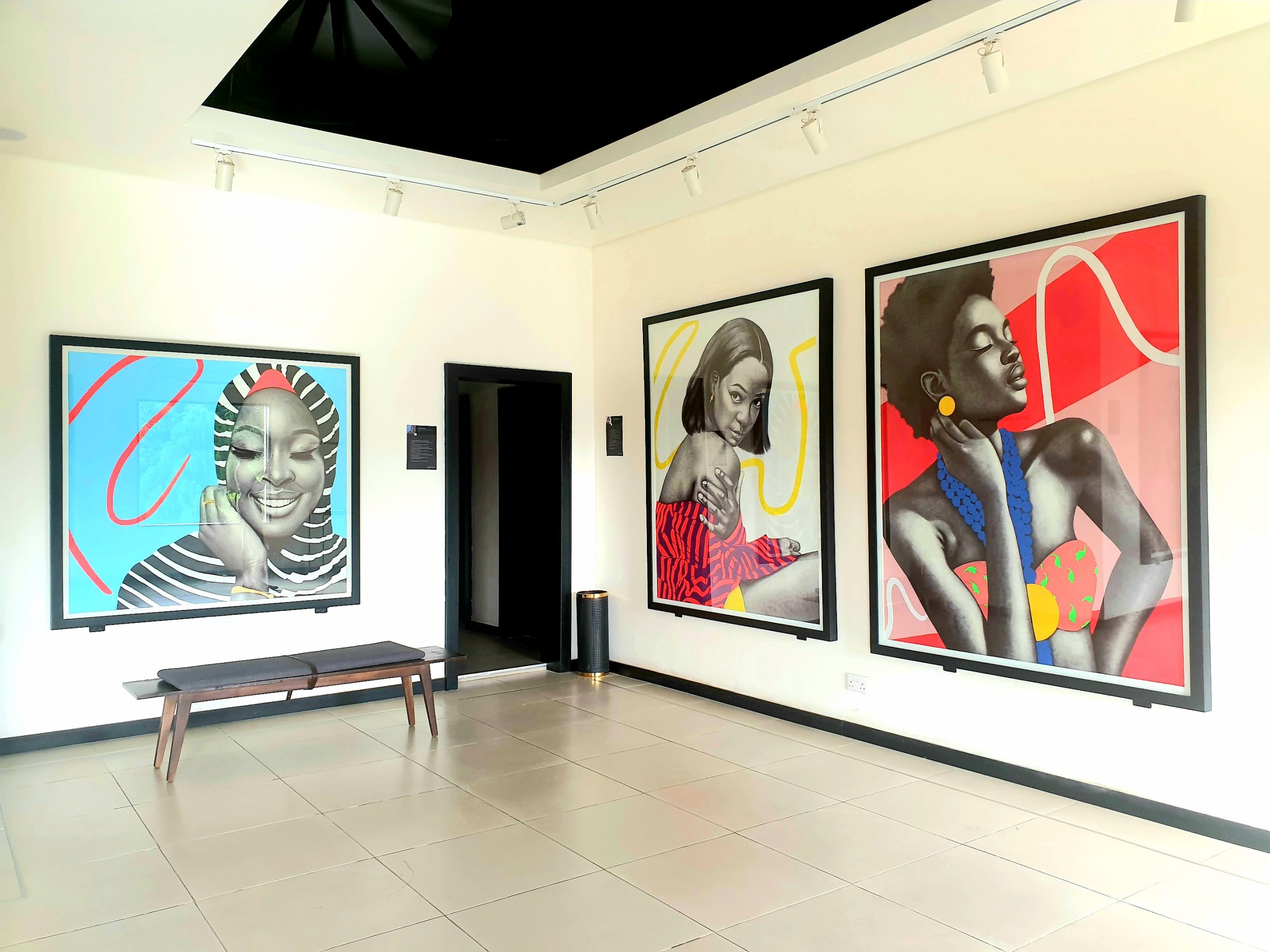 Suowari explores the human form from an autobiographical perspective to depict her journey to actualisation and becoming conscious of her identity while highlighting nuances in human emotions.
In general, Suowari uses ballpoints in a way she describes as 'layering' to bring to life figures that already resonates with the viewer. She experiments with actors and models portraying bodies in sophistication and style. Her works serve as a repository for her emotions, experiences and inspirations in the form of catharsis.
'Now I Wear Myself' is on view until August 31, 2021, at Retro Africa in Abuja, Nigeria.