Seeing the Invisible, an exhibition initiated by the Jerusalem Botanical Gardens in partnership with Outset Contemporary Art Fund, is an augmented reality (AR) art exhibition developed in collaboration with botanical gardens from around the world.  It is the first exhibition of its kind to be so developed. Described as "the most ambitious and expansive exhibition to date," Seeing the Invisible will open simultaneously in twelve botanical gardens across Australia, Canada, England, Israel, Scotland, South Africa, and the United States in September 2021.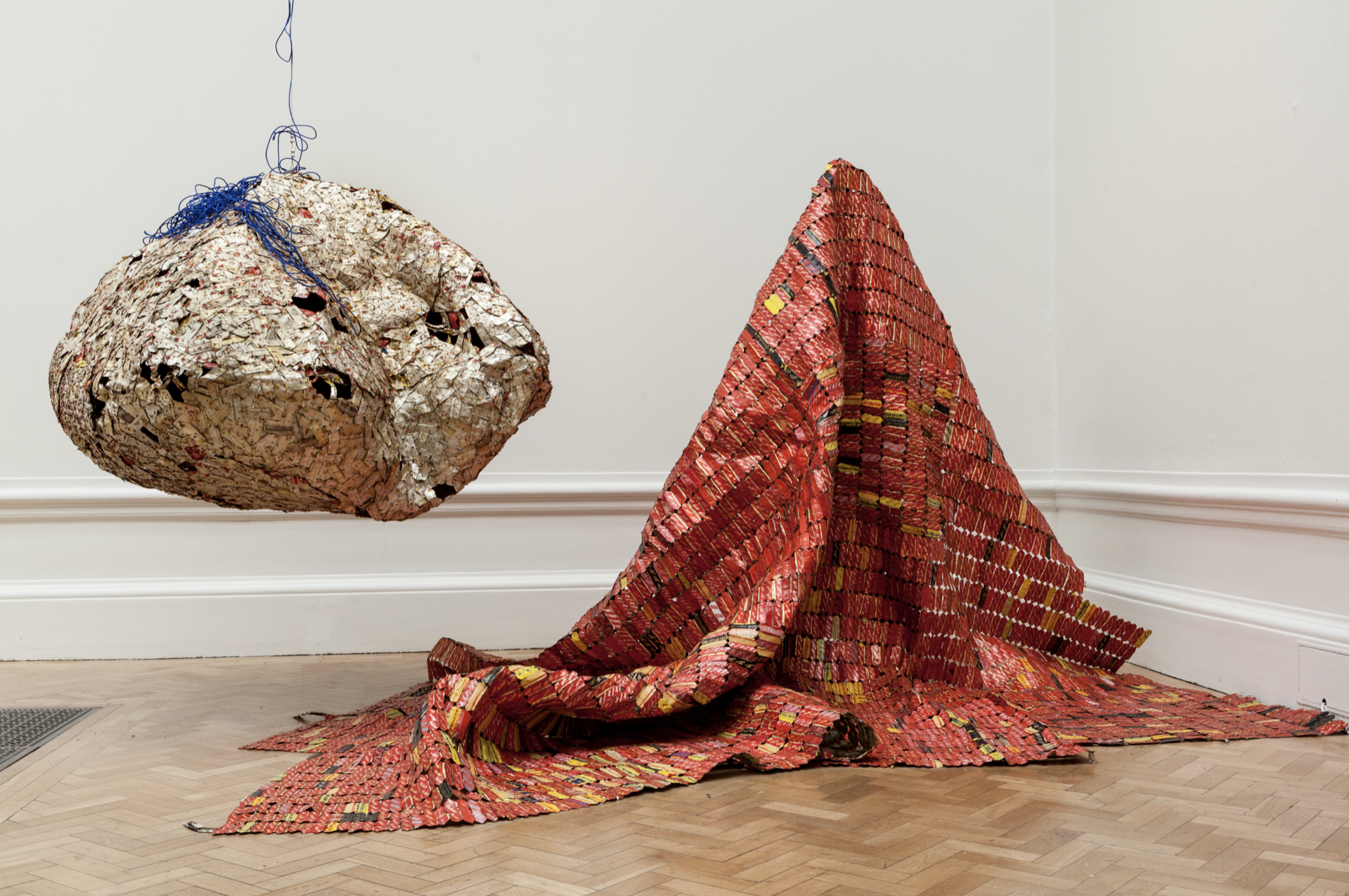 Co-curated by Hadas Maor and Tal Michael Haring, the exhibition will feature AR works from twelve international artists. Works featured will be by both emerging and renowned artists. Some of the artists include: Ai Weiwei, Refik Anadol, Isaac Julien CBE, Mohammed Kazem, Sigalit Landau, Daito Manabe, Sarah Meyohas, Pamela Rosenkranz, and El Anatsui.
Commenting on the artist participation in the novel exhibition, Maor said, "This exhibition allows artists who have not previously worked in AR to expand on ideas that are central to their practice in entirely new ways. In doing so, the exhibition engages a wide range of visitors with contemporary artworks, including a number that address critical issues around the environment, through this exciting new medium."
Haring, for his part, said, "Coming out of the pandemic when outdoor experiences and nature have taken on a new meaning and gravity in our lives, this exhibition represents a fresh way for people to engage with art and nature simultaneously."
Known as the most beautiful garden in Africa, Kirstenbosch National Botanical Garden, Cape Town will be one of the exhibition locations. Some of the other locations include Eden Project (England), Jerusalem Botanical Gardens (Israel), Marie Selby Gardens (USA), Royal Botanical Gardens (Canada), Royal Botanic Garden Edinburgh (Scotland) and Royal Botanic Gardens Victoria Cranbourne (Australia).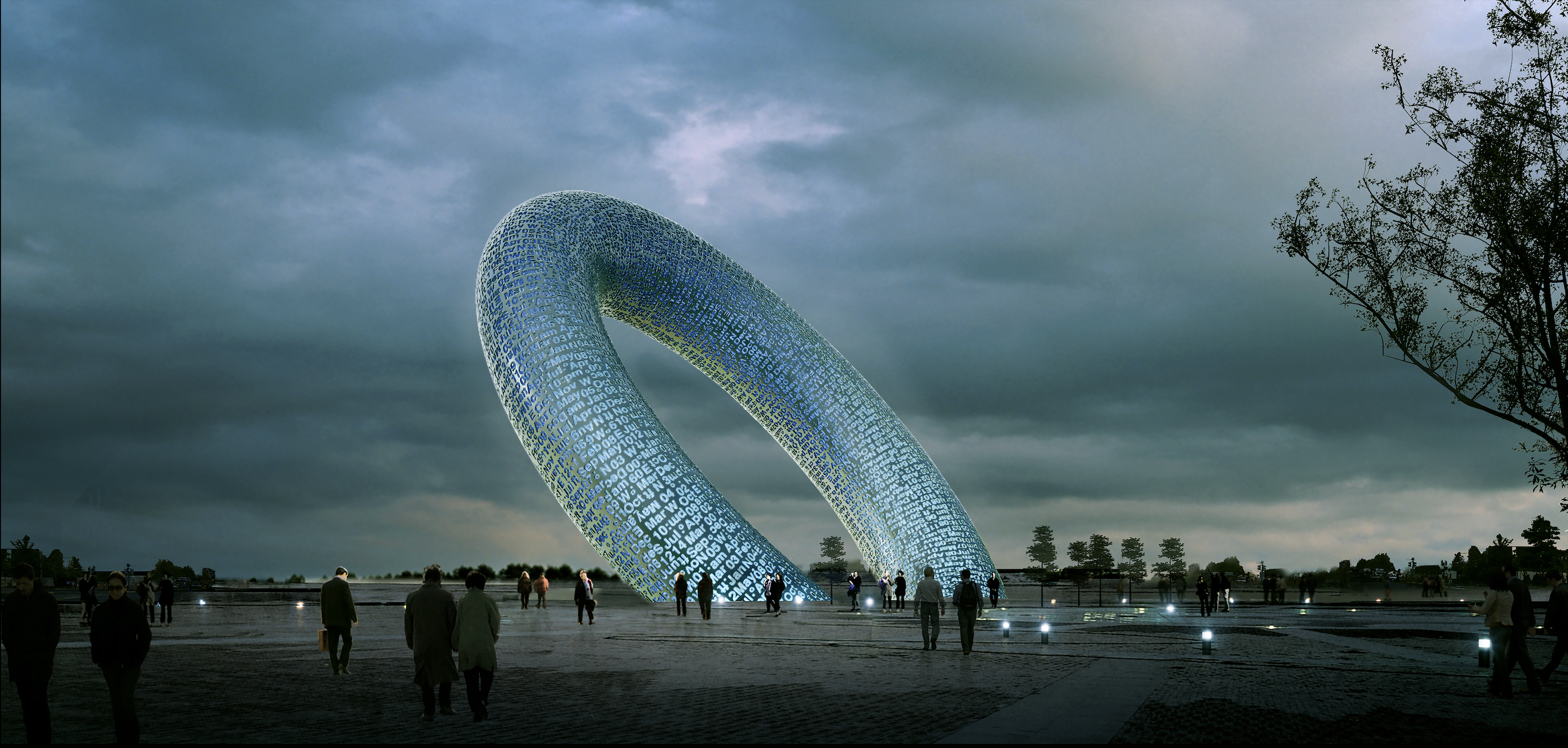 Seeing the Invisible will place the same group of artworks across analogous locations in 12 outdoor settings, creating parallels and contrasts between them. For instance, the same artwork might be staged within the historical tree lane of Kirstenbosch Camphor Avenue and among a lush forest of giant redwoods in Edinburgh. The AR nature of the exhibition allows for the creating of expansive, immersive works that engage with existing features of the natural landscape beyond the boundaries of what is possible with physical artworks which do not utilize AR. Also, many of the works created for the exhibition will address related themes around nature, environment, sustainability and the intersection of the physical world with the digital.
Visitors can engage with Seeing the Invisible via an app designed for the exhibition downloadable on smartphones and tablets.
Seeing the Invisible will be on view until August 2022.