Tunde Owolabi's first solo exhibition in South Africa, 'As We Were, As We Are', opens on May 14, 2022, at the Cromwell Ngobeni Art Studio in Kramerville Sandton, Johannesburg.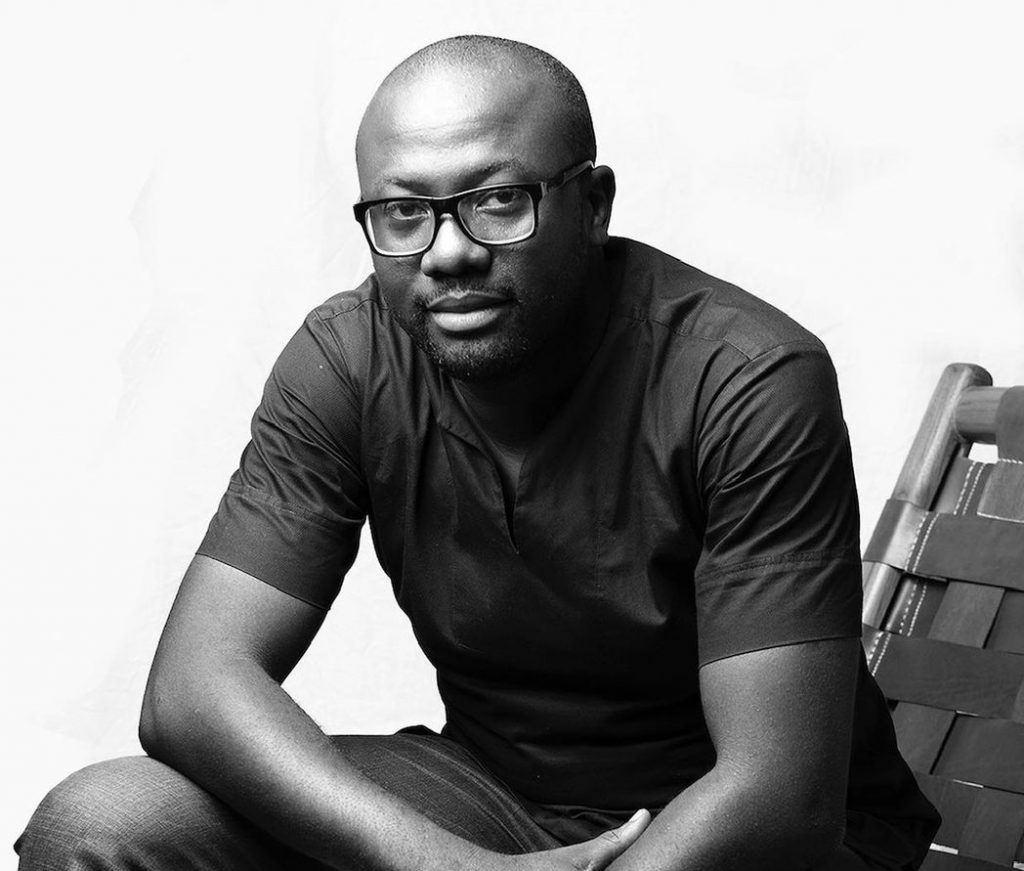 "I am delighted to welcome Tunde (Owolabi) to South Africa," remarked Cromwell Ngobeni, South African artist and founder of the Cromwell Ngobeni art studio. "I am proud to be one of the artists using my space to collaborate and bridge the gap between contemporary artists from the continent. In the music industry, artists have done a powerful job of collaborating and uniting. I would like to see more of this happen in the fine arts space."Strategically scheduled to show in the month of May, which is also Africa Month, the exhibition seeks to celebrate the resurgence of African cultural essence in contemporary times. The exhibition features various media, including painting and sculpture works. Each artwork is an ode to several indigenous aesthetics and identity as seen in indigenous fabrics, fashion, and hairstyles adorned with eloquence and confidence. It is Owolabi's holistic offering, reflective of his desire to acknowledge, reinforce, and celebrate this approach to self-expression.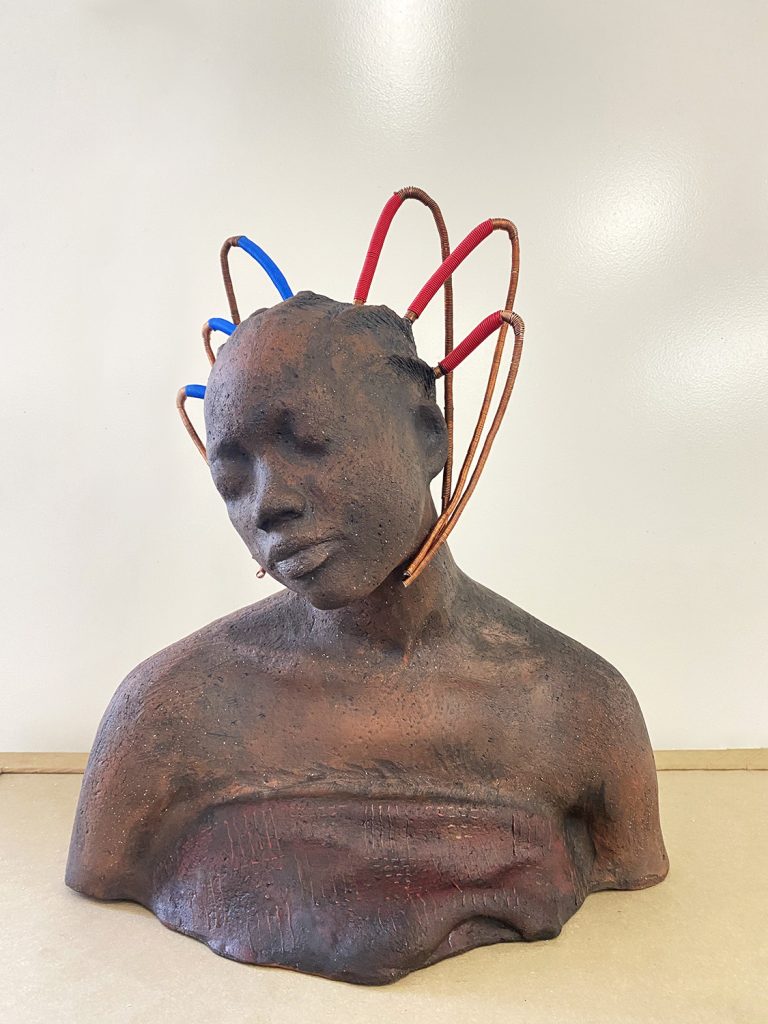 Tunde Owolabi is a multi-disciplinary artist living in Lagos, Nigeria. He studied painting under the tutelage of Professor Abayomi Barber, a renowned Nigerian artist at the University of Lagos, and later obtained a degree in Graphic Design from Yaba College of Technology. After his degree, Tunde became a freelance artist, a journey that led him to develop a keen interest in photography. He went on to study photography and photo retouching at the University of the Arts London. He worked as a designer at the research studios London under Neville Brody, English graphic designer, typographer and art director, working on accounts such as nickelodeon, Somerset House, Sofitel etc. 
On returning to Nigeria in 2009, he worked with Insight Communications, a most sought-after advertising agency in Nigeria as an art director, working on brands such as Pepsi, Heineken, and Mainstreet Bank, to mention a few. In 2011, he launched Tunde Owolabi Studios, where he offers design and photographic services while also producing works as a visual artist.
'As We Were, As We Are' is on view from May 14 – 31, 2022.