Call for applications for RAW Académie Session 8 in Dakar is now open from December 9, 2019 – January 31, 2020. Titled Tour de Table, Session 8 will be led by writers Yemisi Aribisala and Siddhartha Mitter, and the program will take place from May 4 to June 19, 2020.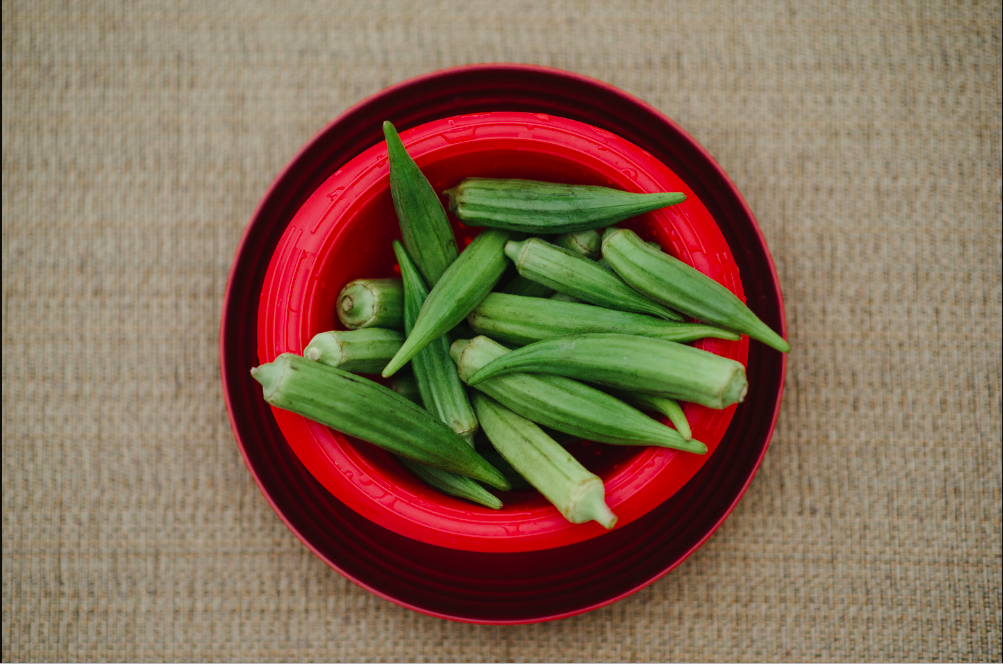 This session of RAW Académie centers culinary exchange as a vehicle of creative and civic possibility. The meal is an arrival: it gathers people, but also foodways—the ecologies, economies, and customs that shape how dishes are sourced and prepared, by whom, and with what methods. It is also a point of negotiation. As much as the spread of ingredients and their cooks is an index of cultural contact and cosmopolitanism, taste remains political. From caste to class to empire, taste and its opposite, disgust—le goût et le dégoût—are so often deployed, and so effectively inculcated, in the service of oppression.
The visiting faculty for this session works with food systems, the culture of eating, and conviviality from multiple perspectives. The program welcomes application from prospective fellows working in a range of fields and practices—cooks, artists, writers, activists, instigators of cultural situations and spaces—to join together for a time of exploration, mutuality, and nourishment.
Invited faculty will include, amongst others, writers Sharanya Deepak and Jessica Harris, artists and performers Rahima Gambo and Wura-Natasha Ogunji, geographer and food activist Salimata Wade as well as Breaking Bread collective.
Organised by the RAW Material Company, RAW Académie is an experimental residential program for the research and study of artistic and curatorial practice and thought. It is dedicated to a dynamic reflection on artistic research, curatorial practice and critical writing. It is a tuition free experimental study program. The application process is online only. For each session, a maximum of 10 fellows are selected from the first 75 applications considered for review. The selection committee for Session 8 is made up of Yemisi Aribisala and Siddhartha Mitter with the curatorial team of RAW Material Company. Only short-listed applicants will be notified and invited for online interview, the final selection will be made by February 29.
Visit here to apply and read more about the program.