Early this month, illustration artist from Nigeria—Fred Martins, announced his new art series titled "Aba Women Riot". This body of work, based on a notable period in Nigerian history, was released in celebration of the Black History Month as a reference point for women fighting against oppression in Africa.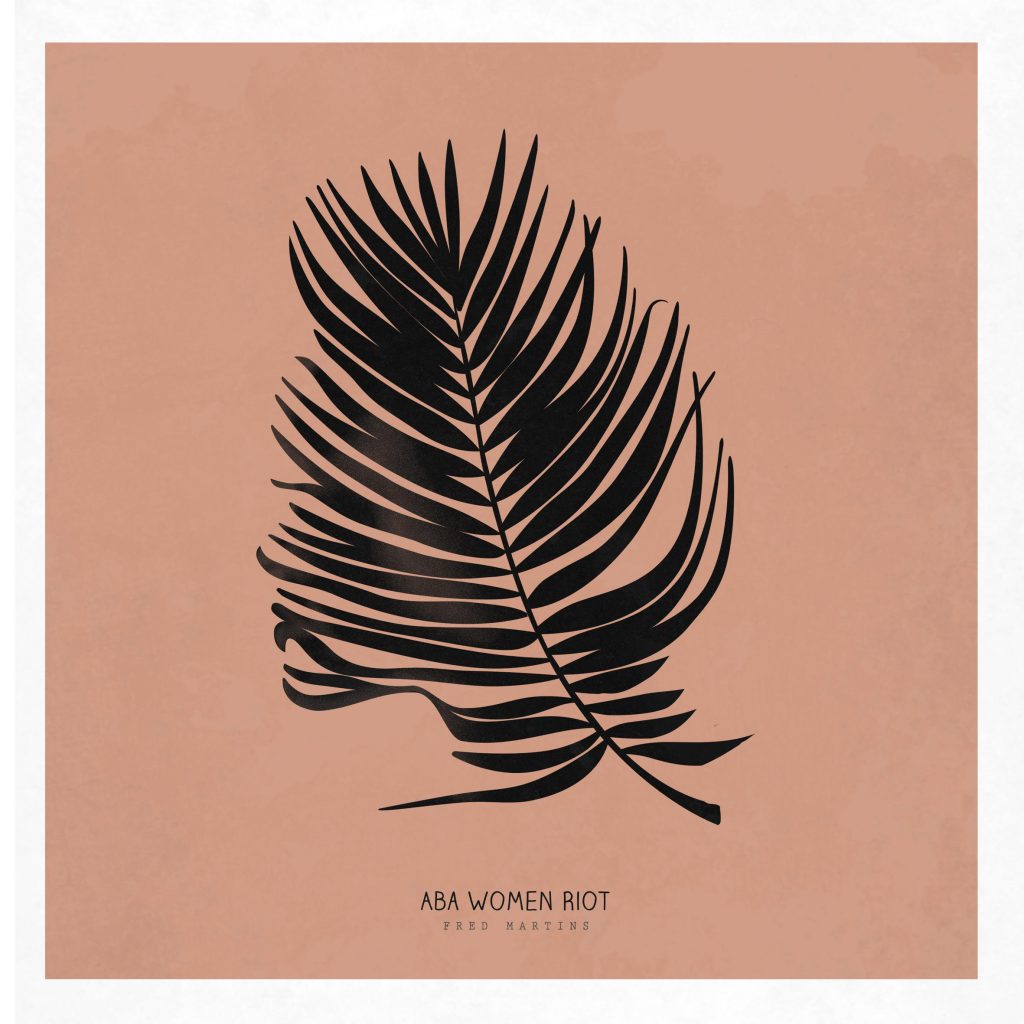 In 1929, women from Eastern Nigeria began a riot in protest against the imposition of direct tax, introduction of warrant chiefs and new rules restricting women in local governance. The demonstration, known as The Aba Women's Riot as well as The Women's War, led to the resignation of many warrant chiefs and eventually in 1930, an abolishment of the warrant chieftain system, and inclusion of women in the native court system. That moment in history is considered to be the wake of feminism in 20th century Africa.
The illustrations "Aba Women Riot" creatively reinterpret faces of women on palm fronds as shadows against a dusty earthy tone. Palm fronds are a symbolic tool for protest in Nigeria, and in the Igbo culture. The young palm fronds were used as a communication tool between women in neighbouring regions.

Martins (born Ekele) is a medical doctor and artist living between Lagos and Lviv. He has regularly explored social issues such as global warming, freedom, feminism and more. One of his popular projects is the series "Orange, Black and Freedom" celebrating African activists jailed at different points in history for protesting against social injustice and unfairness to Africans. The artworks reimagine iconic African activists on symbolic Afro-Combs. 
Though he works in a non-traditional medium of art, Martins' illustrations reach a global audience. He has exhibited in Nigeria, Ghana, Switzerland, the US, South Africa and France. "Global Warming", a series addressing climate issues, was published in the United Nation's Global Goals campaign in 2015, and was also projected by the UK Green Party of England and Wales during the September 2019 Climate Strike.
Some of the works in "Aba Women Riot" series are displayed below.