Opening next week at the Barbican Centre in London is a major group exhibition, Masculinities: Liberation through Photography. The exhibition portrays in photography and film from the 1960s till now how masculinity is experienced, performed, coded and socially constructed.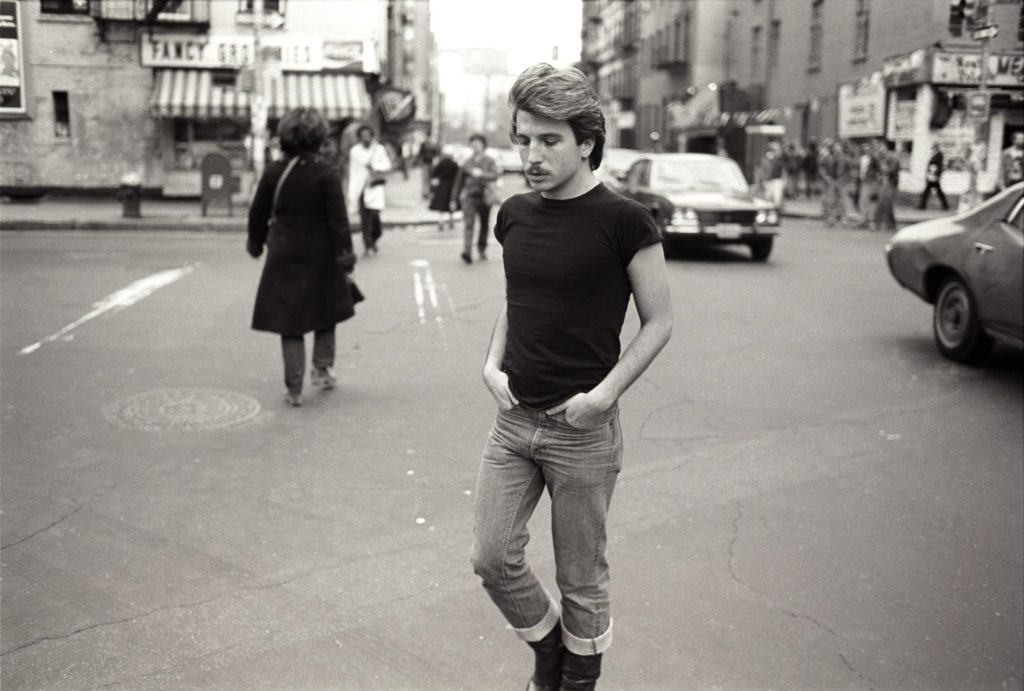 Extensive works that generally disrupt the myths and popular notions regarding modern masculinity are featured in the show. Some of the issues and moments in recent history highlighted are stereotypical representations of hegemonic masculinity, patriarchy and the unequal power relations between gender, class and race, the Gay Liberation Movement through the 1960s, followed by the AIDS epidemic in the early 1980s, and complexities of the black male experience.
With terms such as 'toxic' and 'fragile' masculinity filling endless column inches, the exhibition surveys the representation of masculinity in all its myriad forms, rife with contradiction and complexity. "Masculinities: Liberation through Photography continues our commitment to presenting leading twentieth century figures in the field of photography while also supporting younger contemporary artists working in the medium today. In the wake of the #MeToo movement and the resurgence of feminist and men's rights activism, traditional notions of masculinity have become a subject of fierce debate. This exhibition could not be more relevant and will certainly spark conversations surrounding our understanding of masculinity," states Jane Alison, Head of Visual Arts, Barbican. 
Works by over 50 international artists, photographers and filmmakers are presented across six sections, reflecting how photography and film have been central to the way masculinities are imagined and perceived in contemporary culture. Artists of African descent participating include Rotimi Fani-Kayode, Samuel Fosso, Liz Johnson Artur, Isaac Julien, Kiluanji Kia Henda, Paul Mpagi Sepuya, and Hank Willis Thomas. Some of the other renowned international artists are Sunil Gupta, Richard Avedon, Catherine Opie and Peter Hujar.  
To see the full list of the participating artists, visit the Barbican Centre here.
Masculinities: Liberation through Photography will be on view from February 20 – May 17, 2020. 
– 
Cover image: Rotimi Fani-Kayode 'Untitled', 1985. Copyright Rotimi Fani-Kayode. Source: Barbican.org.uk