On December 2, at the Design Miami/ 2020, luxury auto brand Lexus unveiled its collaboration with architect and designer Tosin Oshinowo and textiles and furniture designer Chrissa Amuah. The collaboration places the designers on a global stage to present new ideas that reflect the innovation and technical excellence that exists on the African continent today. It is the first time the Japanese brand will work exclusively with and present artists and designers of African descent at the design fair.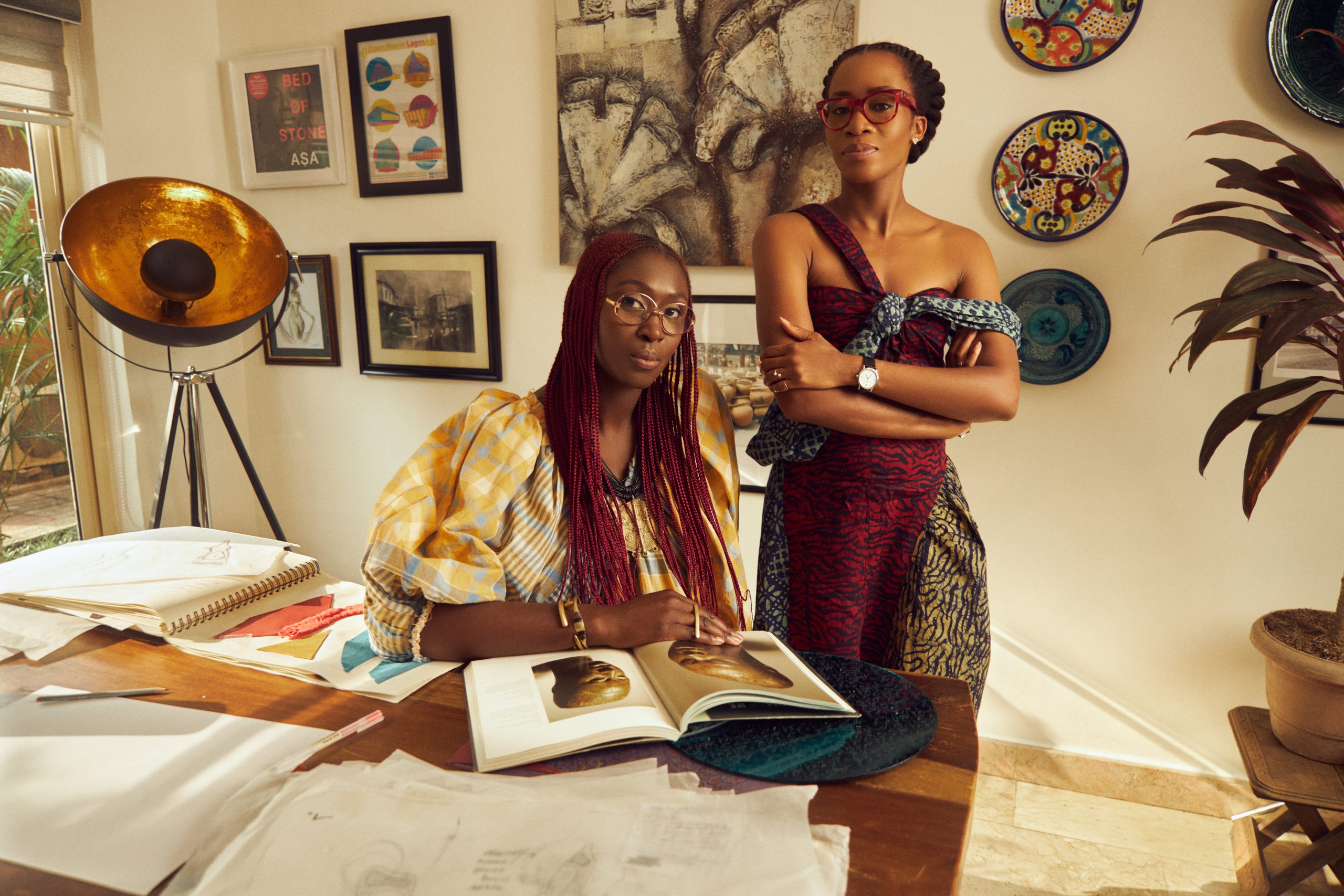 Selected for their accomplishments and outstanding proposal, Oshinowo and Amuah are presenting designs free of preconceived notions and cliche narratives of Africa. Their ideas are human-centred and in sync with Lexus' vision at Design Miami/ this year, illuminating various ways design can look to craft and tradition to forge new and exciting pathways forward. 
Oshinowo and Amuah jointly created three unique mixed media headpieces titled "Freedom to Move". Conceived against the backdrop of the pandemic, the headpieces address the subject of movement and elaborates on ways people navigate as nomadic beings in these times. The headpieces are conceived as an alternative to the utilitarian facemasks that have become prevalent, while artistically celebrating the collective desire to move through the world freely and confidently together. 
Cultural heritage and history are crucial components of the project. The designers draw on symbolic cultural references from Nigeria, Niger and Japan. They identified a shared affinity for the 'head' as a focal point for adornment in times of celebration and war in many societies. In addition to the African context and influences, the Japanese principles of design, omotenashi meaning exceptional hospitality and ​takumi ​meaning expert craftsmanship, were integral to the design process. Though rooted in history, the headpieces also nod to the future, signalling an endless pursuit of advancement, innovation and discovery. 
"While exploring what "Freedom to Move" could be, we noticed that in every society in history, you would see that the head is the focal point. In times of celebration, it is adorned with a crown, feathers, jewellery and in times of war, it is also well protected," says Amuah. "And here we are in such times. So, it made sense on so many different levels that we create something that would protect the head. More so, as it is something that every culture can reference and relate with".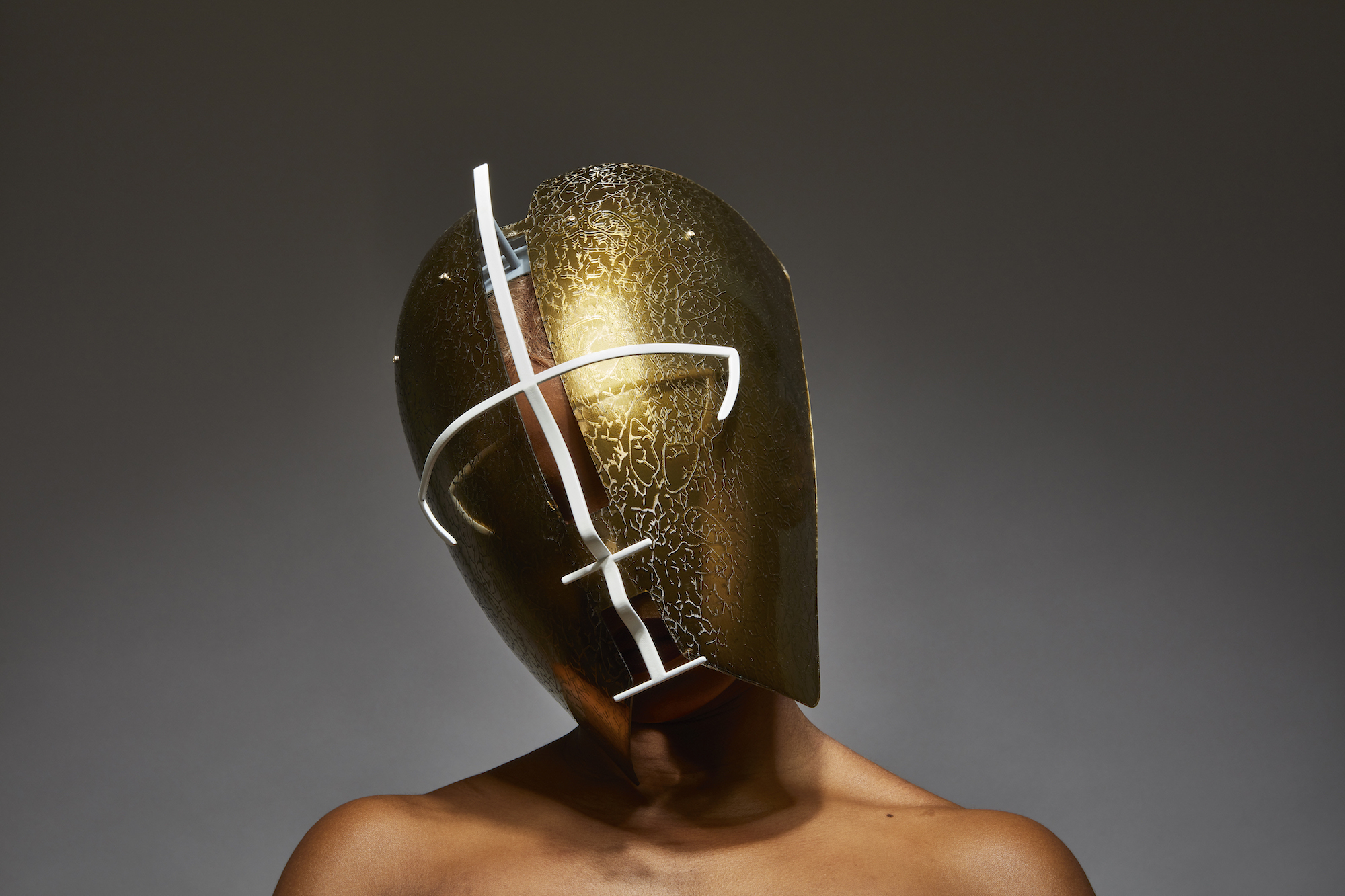 The three uniquely designed headpieces are titled ​Egaro, Pioneer Futures, and ​Ògún. They integrate various materials such as brass, bronze, leather, and acrylic, with detailing of hand beading, laser etching and embroidery using the West African tinko method. All three designs feature transparent panels, which allow the wearer to overcome the challenges of communicating with limited facial expressions presented by typical protective masks.  
Describing the ideas behind the headpieces, Oshinowo states, "What we have done here is pull from the old to the present and the future, bearing in mind the Lexus ethos. It is a very beautiful collection, almost like a piece of jewellery. We were very particular about protecting the head, allowing us to go back to some form of normality."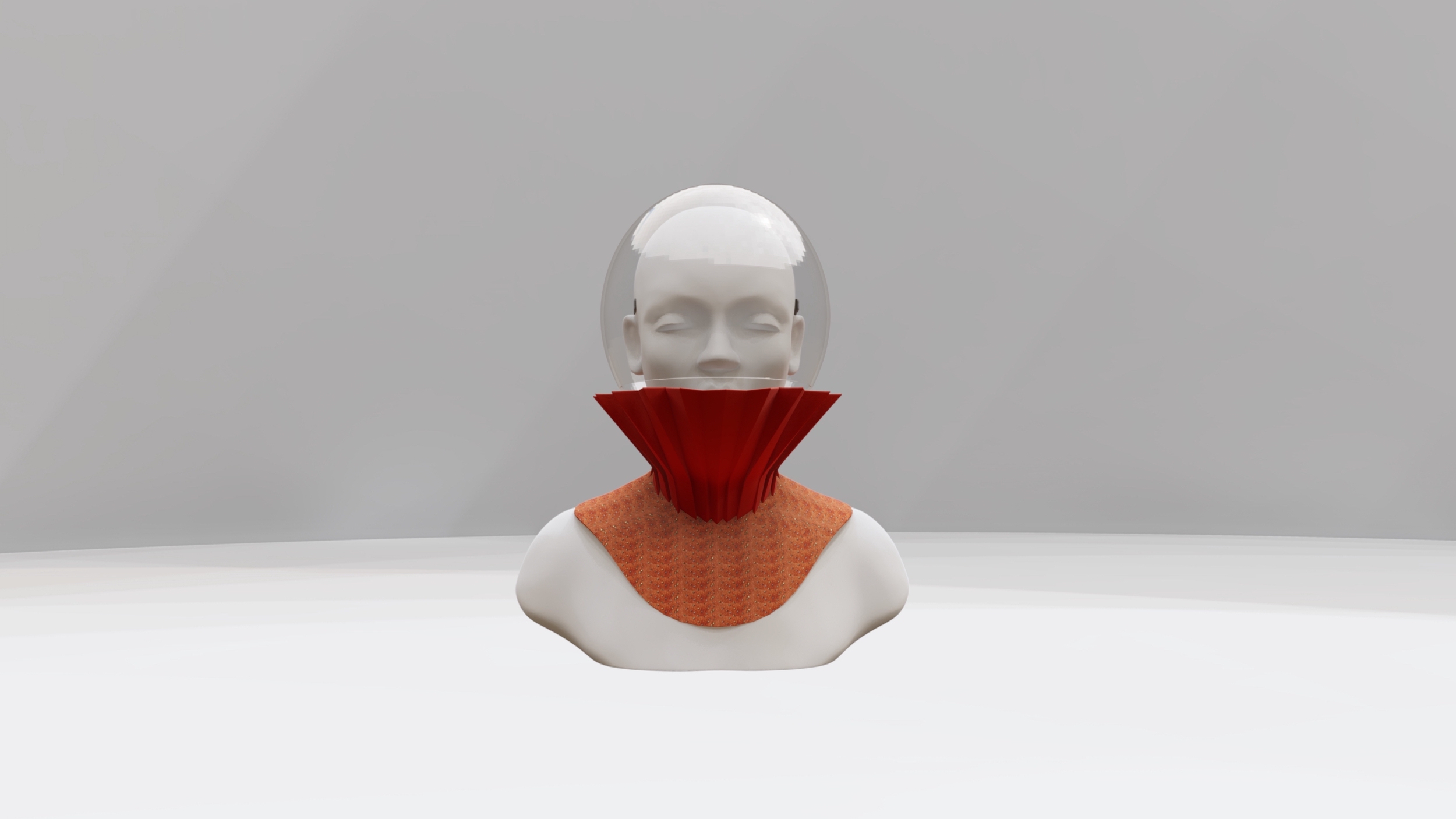 Oshinowo and Amuah met for the first time three years ago. They have both earned laudable achievements in their respective practice. Oshinowo, a leading architect and founder of the furniture brand Ile Ila, is a Lagos-based designer known for her socially responsive approach to architecture and urbanism, and the exploration of African identity in the modern context. Amuah is a renowned textile designer of Ghanaian origin based in London. She is the creative director of AMWA Designs, Adinkra-inspired luxury homeware and interiors textile brand. This project with Lexus involved working with local designers such as 3D modellers and bronze casters, thus making it a community project with people from different backgrounds. One of the contributors is a 19-year old self-taught modeller.
"This kind of exposure is good for all of us. It will show the world that there is so much talent here. And it will also make our government realize that with the right infrastructure, so much can happen", the Lagos-based designer Oshinowo comments. 
​"Freedom To Move" is accessible online as a digital experience on the Design Miami/ fair website and in-person at the Miami Design District until December 6, 2020.