London-based magazine Nataal and Brussels' Galerie Number 8 jointly offer an online sale of art, design and photography goodies. Named Joyeux Store, the sale features colourful limited edition art posters, t-shirts, hoodies and tote bags priced from €50 by over 50 artists. Through the playful line-up, the two platforms hope to create a joyful atmosphere for the year-end as well as support emerging talents from Africa and Africa diaspora.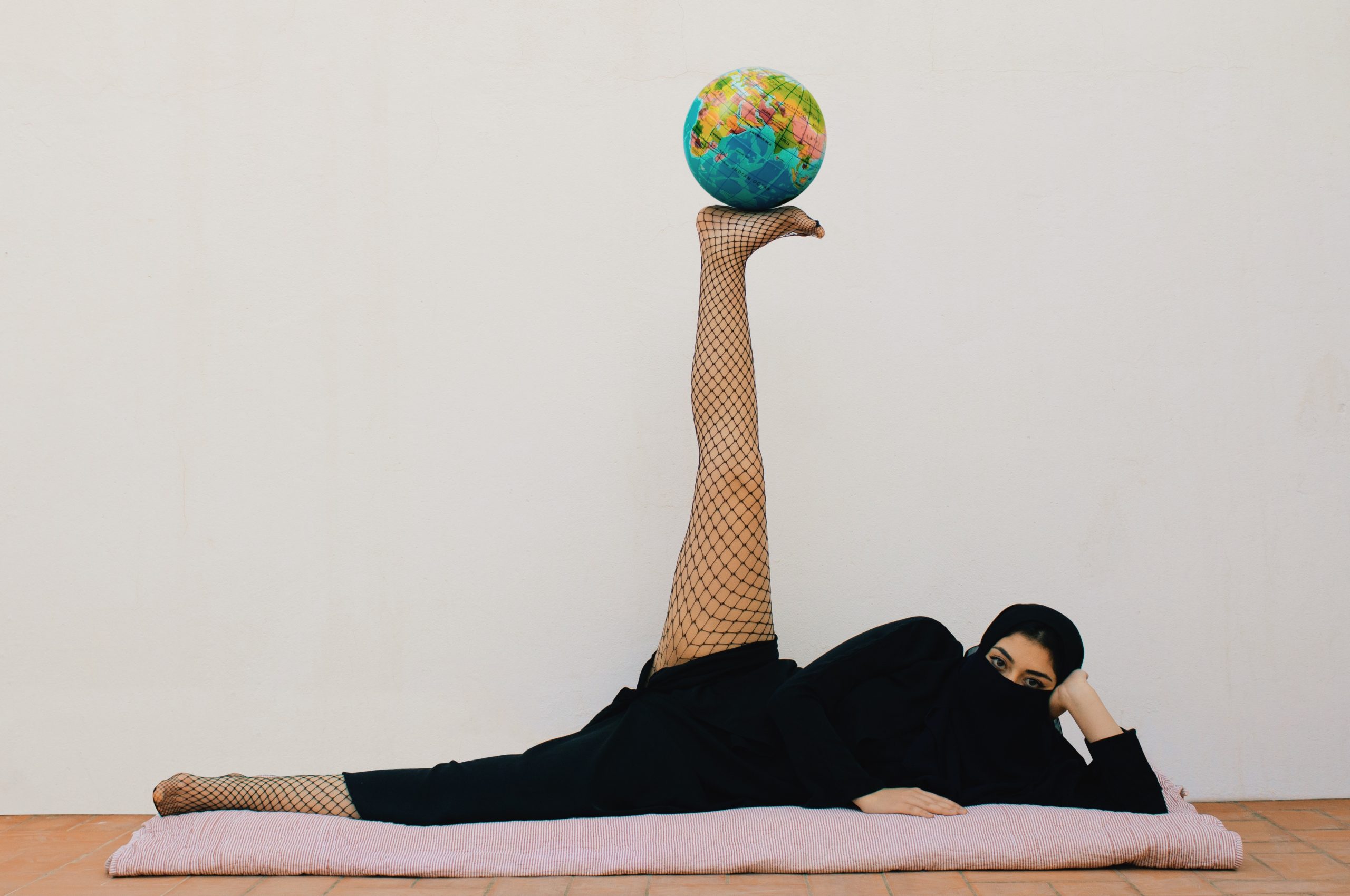 In the sale, there is a t-shirt specially designed by Nataal's art team for fundraising with all proceeds (after production and shipping) going to two organisations – The Black Curriculum, a social enterprise addressing the lack of Black British history in the UK Curriculum, and Ecole Kourtrajme Marseille, a film school established by director Ladj Ly (Les Misérables) providing free training at its centres in France and Senegal.
Profiles and interviews with the dynamic line-up of artists are featured on Nataal and feel good exclusive items are revealed every day as part of a count down to the festive season and end of 2020.
Some of the artists featured in the sale are Alexis Tsegba, Alexander Beer, Diana Ejaita, Lakin Ogunbanwo, Chris Saunders, Fatima Zohra, David Uzochukwu, Dan Beleiu, Djeneba Aduayom, Dominique Booker, Ismail Zaidy, Jamie Morgan,
Joe Penney & Abdou Ouologuem, Kader Diaby, King Owusu, Mous Lamrabat, Nico Kartel, Njaheut, Nwaka Okparaeke, Ruby Okoro, Ismail Zaidy and Rudi Geyser. 
All clothing is sustainably sourced and produced and also limited to 100 items per design. Goods will be shipped weekly, and copyright remains with the artist.  
Visit Galerie Number 8 and Nataal's Joyeux Store here.