The Museum of African Contemporary Art Al Maaden (MACAAL) reopened to the public last month with the exhibition Welcome Home Vol. II featuring some iconic works from its permanent collection.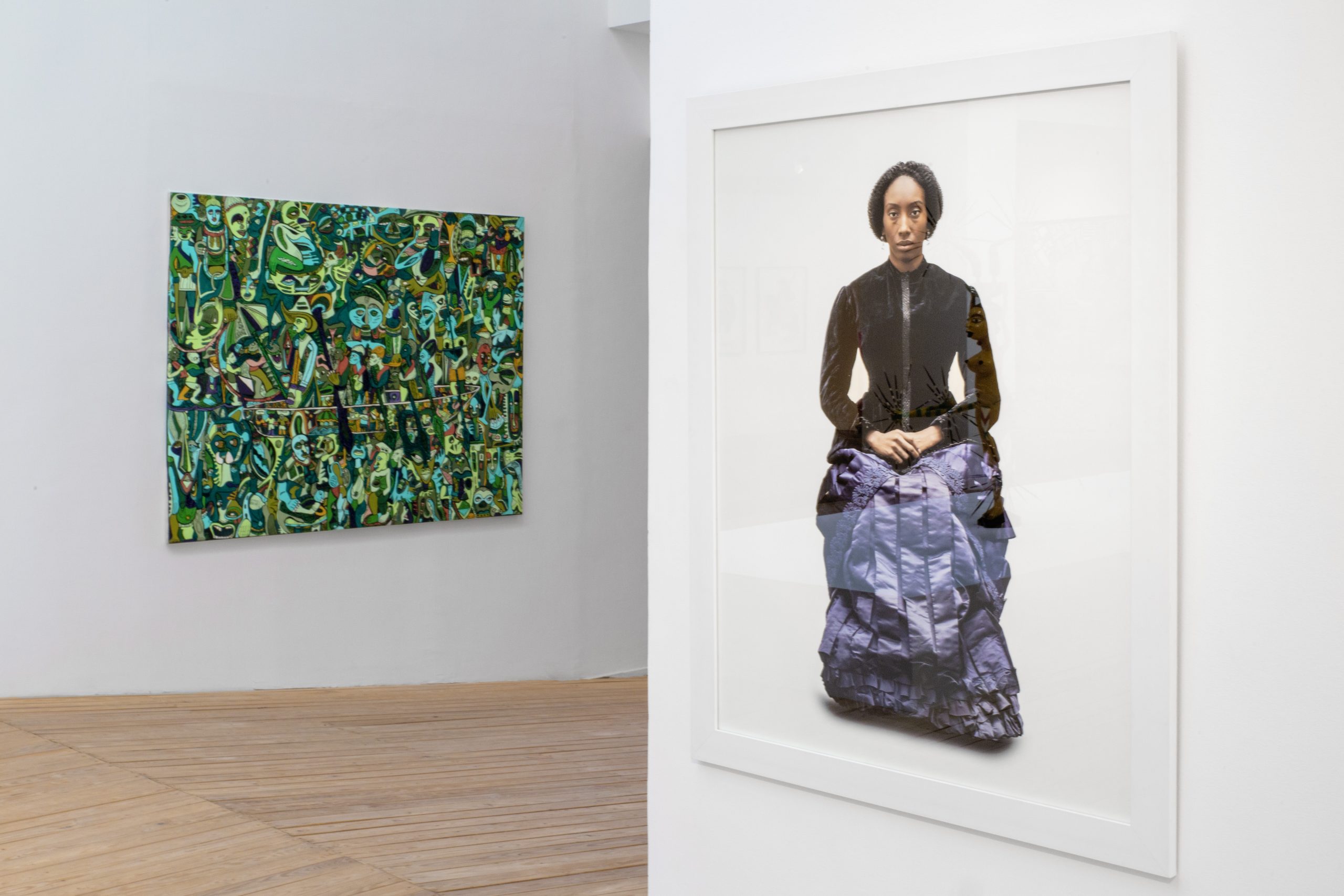 MACAAL describes its collection of over 2,000 works as rich and representative of all forms of contemporary artistic expression from the continent and its diaspora. They are particularly interested in new mediums.
Welcome Home Vol. II establishes a dialogue between different traditions and perspectives and illustrates MACAAL's ambition to offer the public a new way of seeing contemporary creation from the African continent. A photographic portrait by Ayana V. Jackson (USA) hangs alongside the spiny sculptures of John Goba (Sierra Leone), responding to the surrealistic paintings of Mosengo Shula (DRC), beneath a monumental wall hanging by Emo de Medeiros (France – Benin). 
To reach a broad audience, MACAAL's digital programming such as webinars and takeovers which started during the lockdown and close of the museum will accompany the exhibition.
Visitors are expected to wear masks when visiting the show. See some of the exhibition below and visit MACAAL's website for other guidelines. Welcome Home Vol. II is on view from October 24, 2020 to January 10, 2021.