Eight Moroccan photographers – Walid Bendra, Hicham Benohoud, Imane Djamil, Seif Kousmate, Mehdy Mariouch, Fatima Zohra Serri, Yzza Slaoui, Yassine Toumi – bring together works created during the lockdown periods as a group show at the Museum of Contemporary African Art Al Maaden Marrakech (MACAAL). Titled Tempus Fugit and curated by M'hammed Kilito, the works present everyday life as time stood still.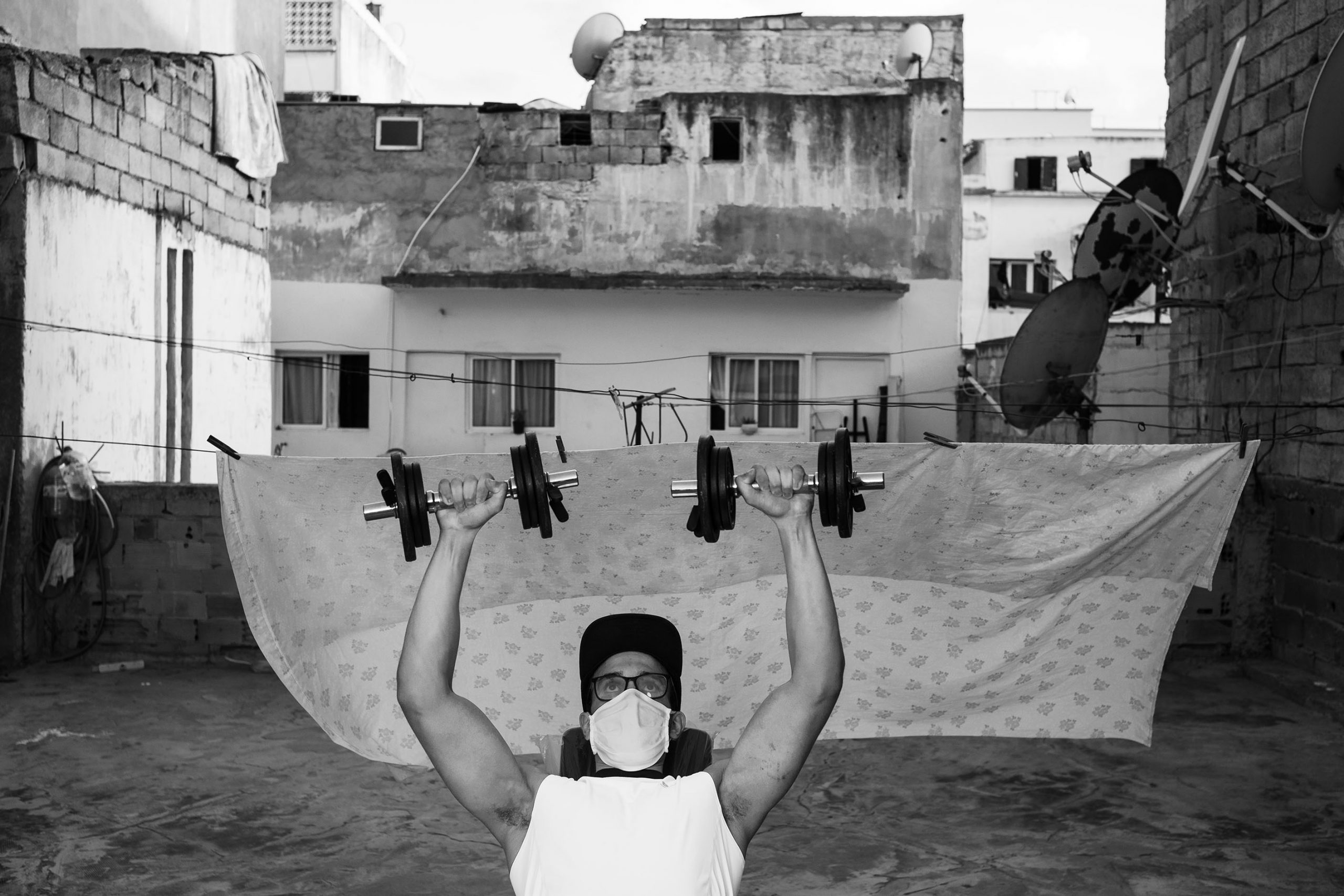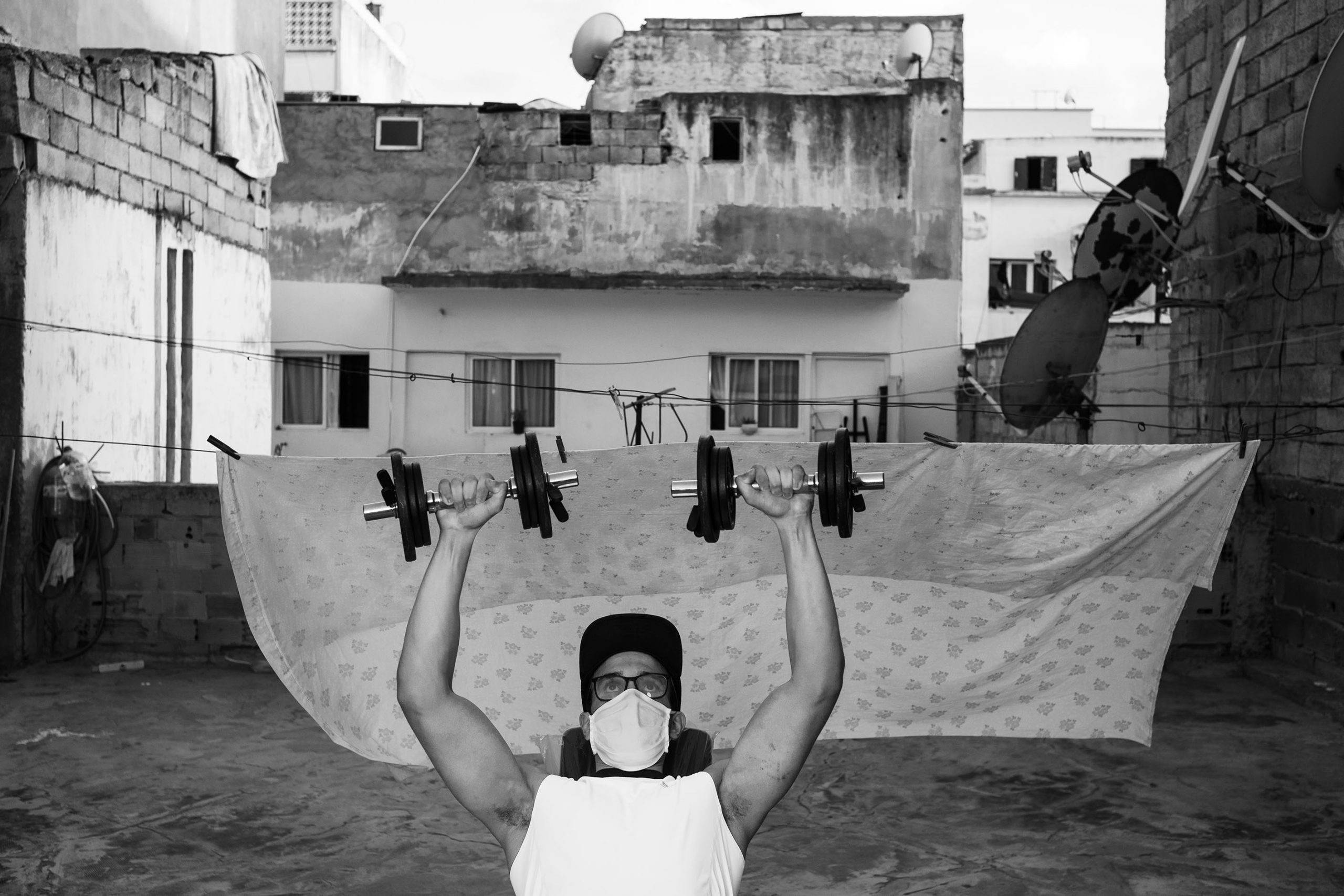 "This project places a particular emphasis on narration. The aim is to connect multiple stories by attributing to each photographer the liberty to freely express their vision, experience and, in fact, to keep a record of it," says Kilito, an independent Moroccan photographer based in Rabat.
For instance, the work of Fatima Zohra Serri offers portraits that reveal both melancholy and poetry, between distance, solitude, and dreams of escape. Similarly, Walid Bendra fixes the portrait of an urban architecture emptied of its inhabitants. For his part, Hicham Benohoud seeks to structure and reorganise his living space employing entangled lines and directions, like so many possibilities. Photojournalist Yassine Toumi documents with objectivity the organisation of a country under siege, while in the same vein, Seif Kousmate adds a note of humanity through the attitudes, gestures, and habits of daily life.
Photographers, historians, storytellers of the everyday. The final photographic body of work reunites the many stories showing different visions and approaches, intimate experiences either shared or solo; a mosaic of personal points of view, bits of individual stories that enter into dialogue, responding to one another in a resolutely minimalist scenography designed by Zineb Andress Arraki to reconstitute a thorough cartography of this atypical moment in time. 
Between photojournalism, graphic interplay, staging, artistic and poetic experimentations, Tempus Fugit intersects and interweaves moments of life, contemporary archives that reveal the diverse facets of today's Morocco.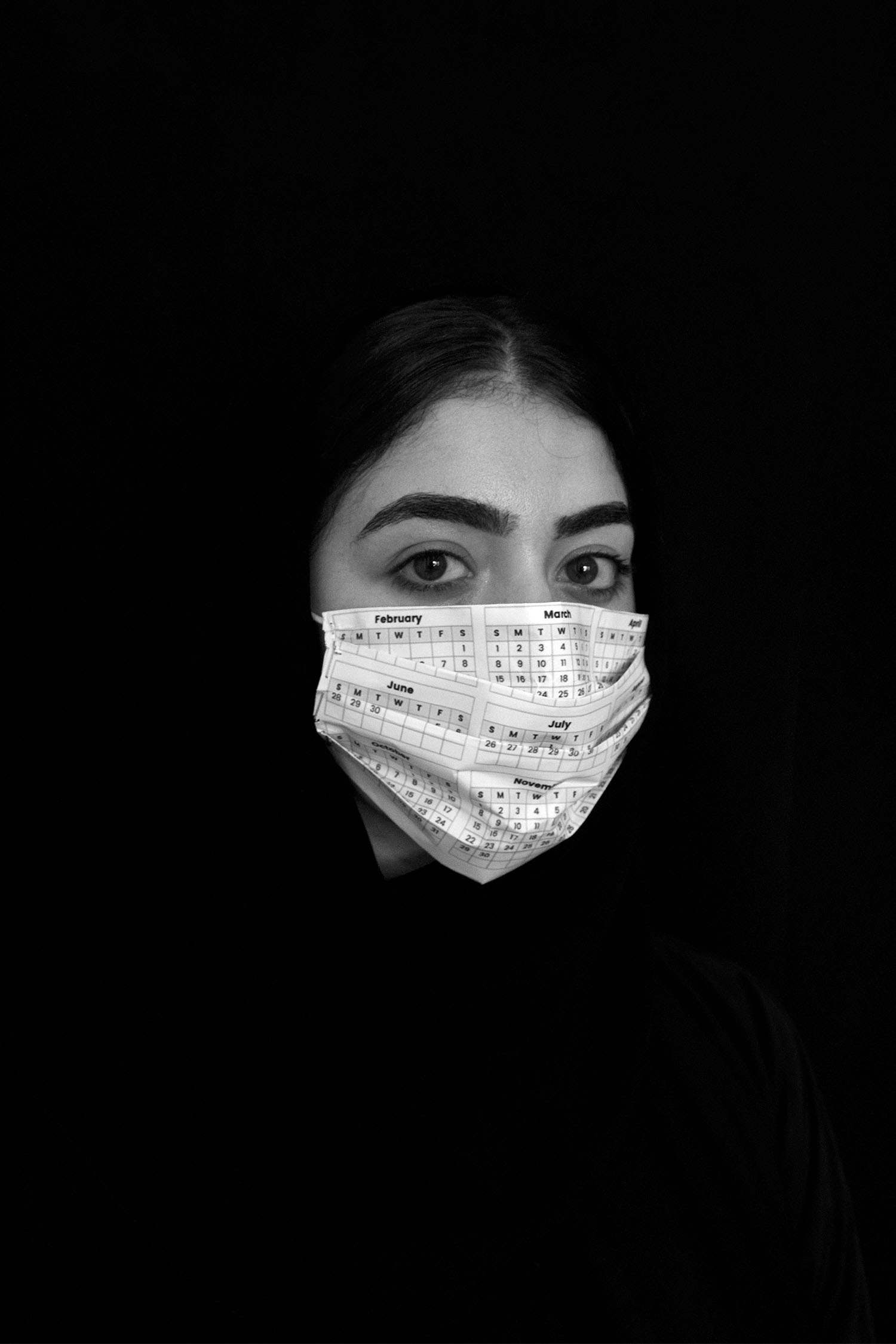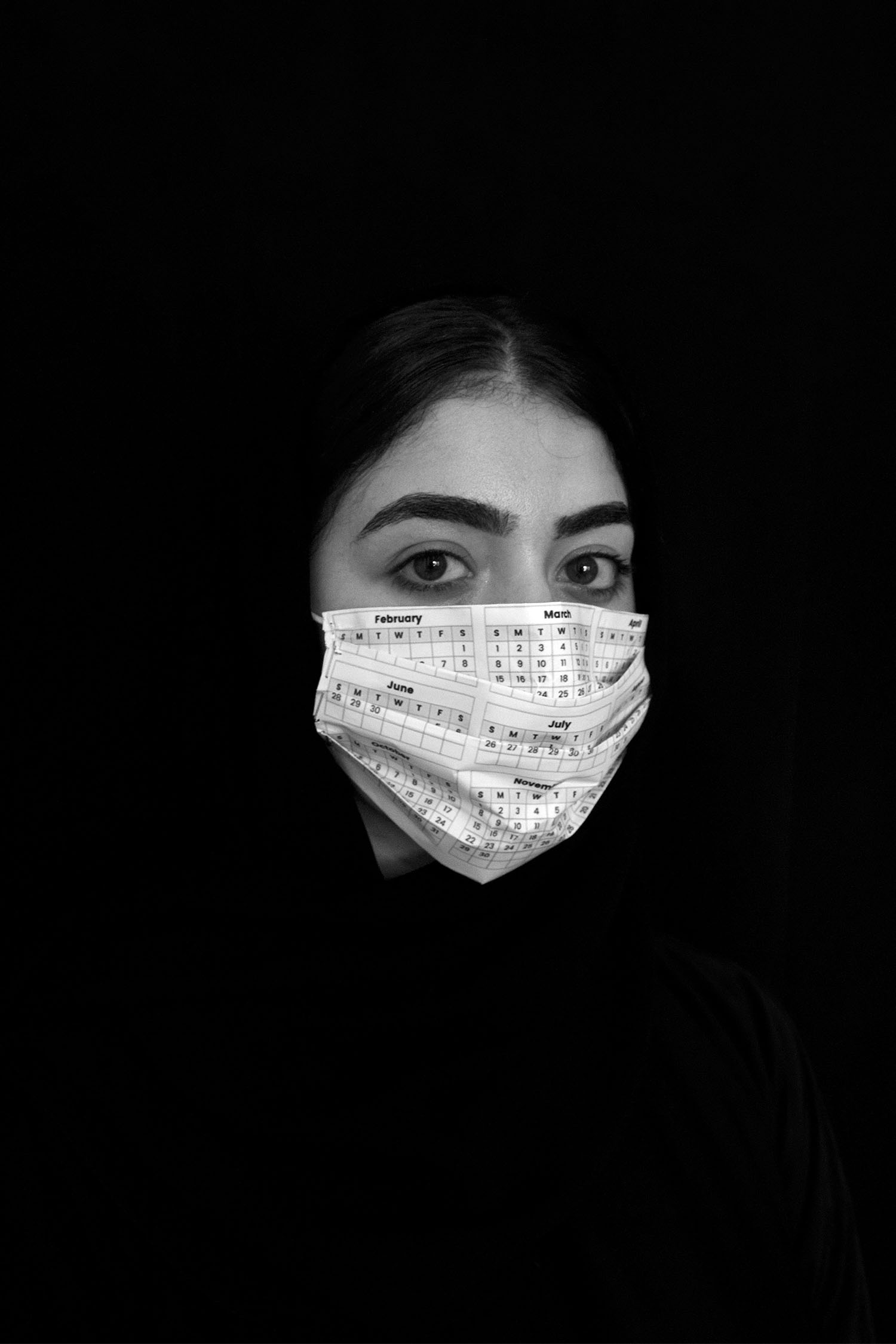 Tempus Fugit is produced and directed by MAFODER Group led by Ibrahim Slaoui in collaboration with MACAAL. It is on view from December 19, 2020 – February 5, 2021.