Currently showing at Pace Gallery, London is 'Living With Ghosts', a group exhibition guest curated by critic and curator Kojo Abudu. In this show, Abudu brings together nine pioneering artists whose work explores the ways the unresolved traumas of Africa's colonial past, and its unfulfilled project of decolonisation, continue to haunt the present global order.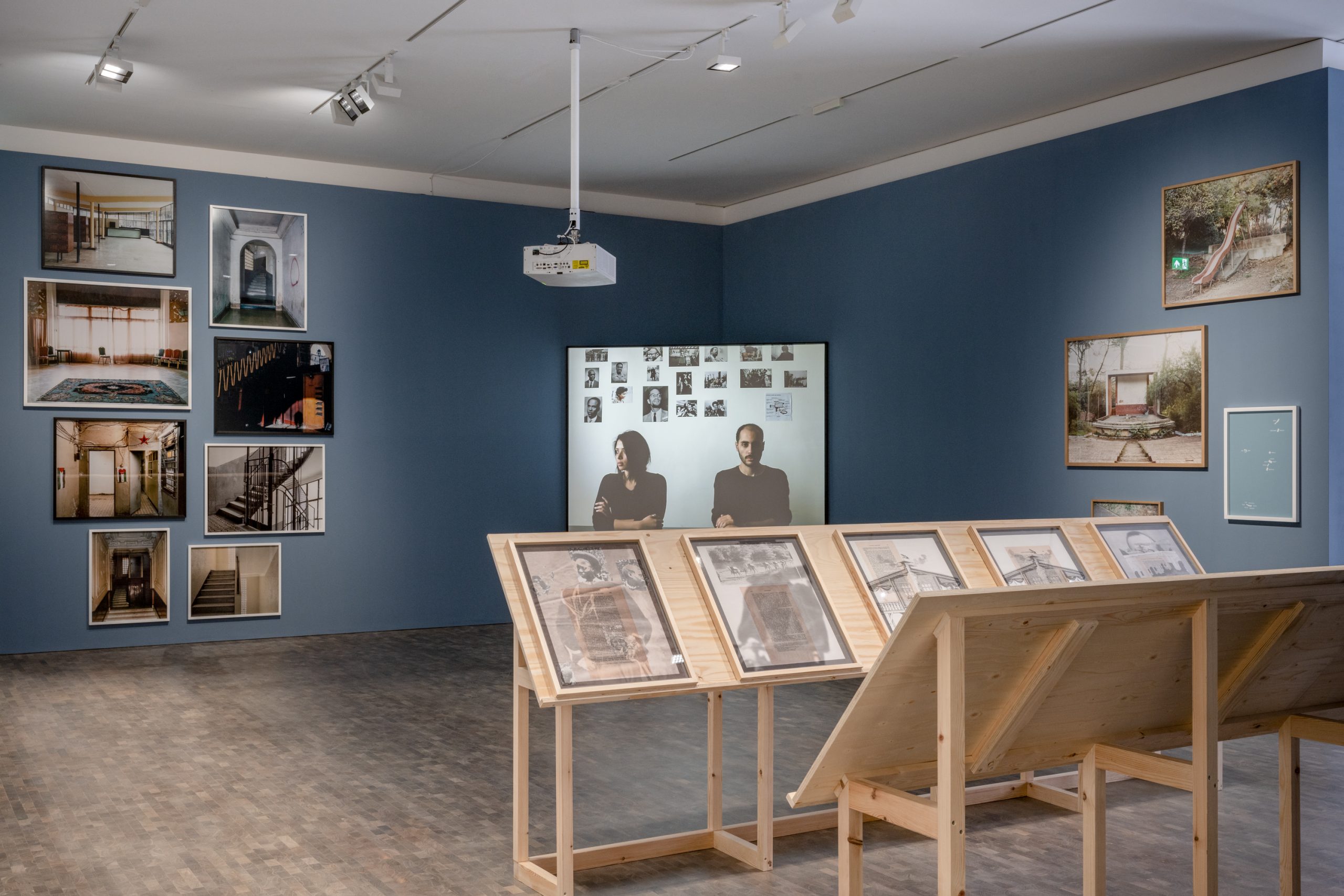 The one-month presentation at the international art gallery is an expanded iteration of Abudu's ongoing exhibition project, first staged at the Wallach Art Gallery at Columbia University in New York. Each of the artists included in the exhibition are united by their formal, historiographic, and poetic interrogations of the enduring power structures birthed by the transatlantic slave trade, colonialism, and imperialism, and equally consider the myriad resistances and refusals formed in response to these very structures. 'Living With Ghosts' at once evokes the structural continuities of these African colonial histories into the present day, while also offering a transformative space for envisioning alternative and more just decolonial futures.
Spanning a diverse array of media, from video and installation to works on paper and sculpture, 'Living With Ghosts' features works by Mathieu Kleyebe Abonnenc, Dineo Seshee Bopape, Nolan Oswald Dennis, Torkwase Dyson, Rotimi Fani-Kayode, Bouchra Khalili, Abraham Oghobase, Cameron Rowland, and Tako Taal. Taking inspiration from Achille Mbembe's theorising on the African "postcolony," Jacques Derrida's notion of "hauntology," and Sylvia Wynter's work on the "coloniality of being," Living with Ghosts critically attends to the ghosts, spirits, and phantoms that abound in the modern calamities of Africa's historical becoming, from the 15th century to the present day.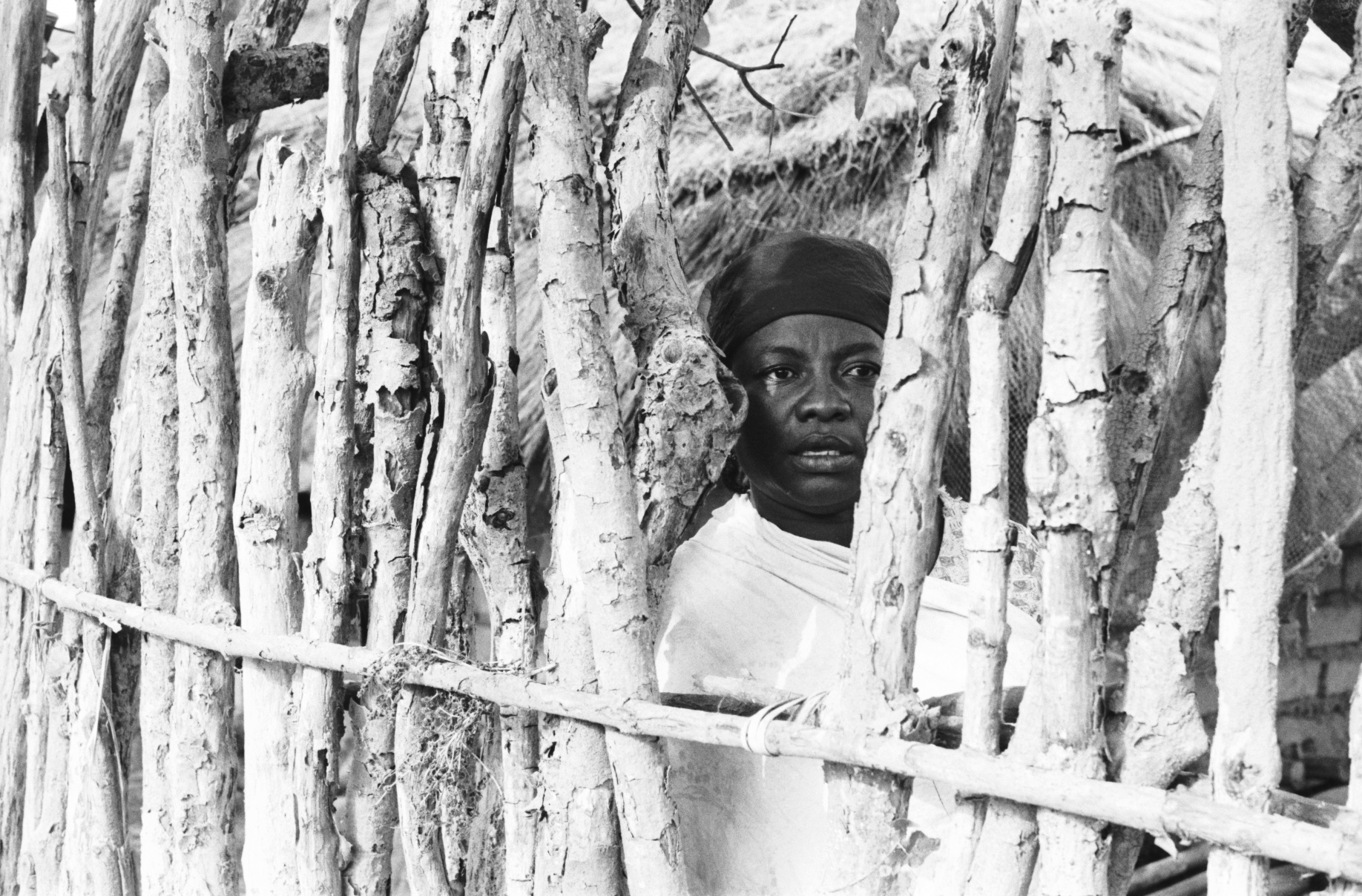 These "ghosts" are the unseen but deeply felt forces – at once dead and alive, visible and invisible, past and present, future and past – that continually disturb individual and collective relations within the African postcolony and throughout the world, leaving behind melancholic traces in archival materials, architecture, landscapes, and subjectivities. Heeding Derrida's provocation in Specters of Marx (1994), as well as insights from various African indigenous thought systems, this exhibition foregrounds the ethical and political urgency of feeding, communing, and living with these ghosts rather than disavowing, burying, or exorcising them.
In the curatorial statement, Abudu wrote: "…Africa and the so-called West remain deeply entangled with one another to the point of inseparability: While Euro-American colonial specters possess African landscapes, institutions, and subjectivities, African labor and resources – being the condition of possibility for the generation and accumulation of Euro-American capital – become materially and symbolically incorporated into Euro-America's social and political body. He stated further, "Living With Ghosts maps the cracks, gaps, passages, and grooves that constitute this ghostly postcolonial space-time, arguing that this "non-contemporaneity with itself of the living present," requires for its reflection, interrogation, and mediation, the articulation of a poetics of the spectral, what Derrida terms a "spectropoetics.""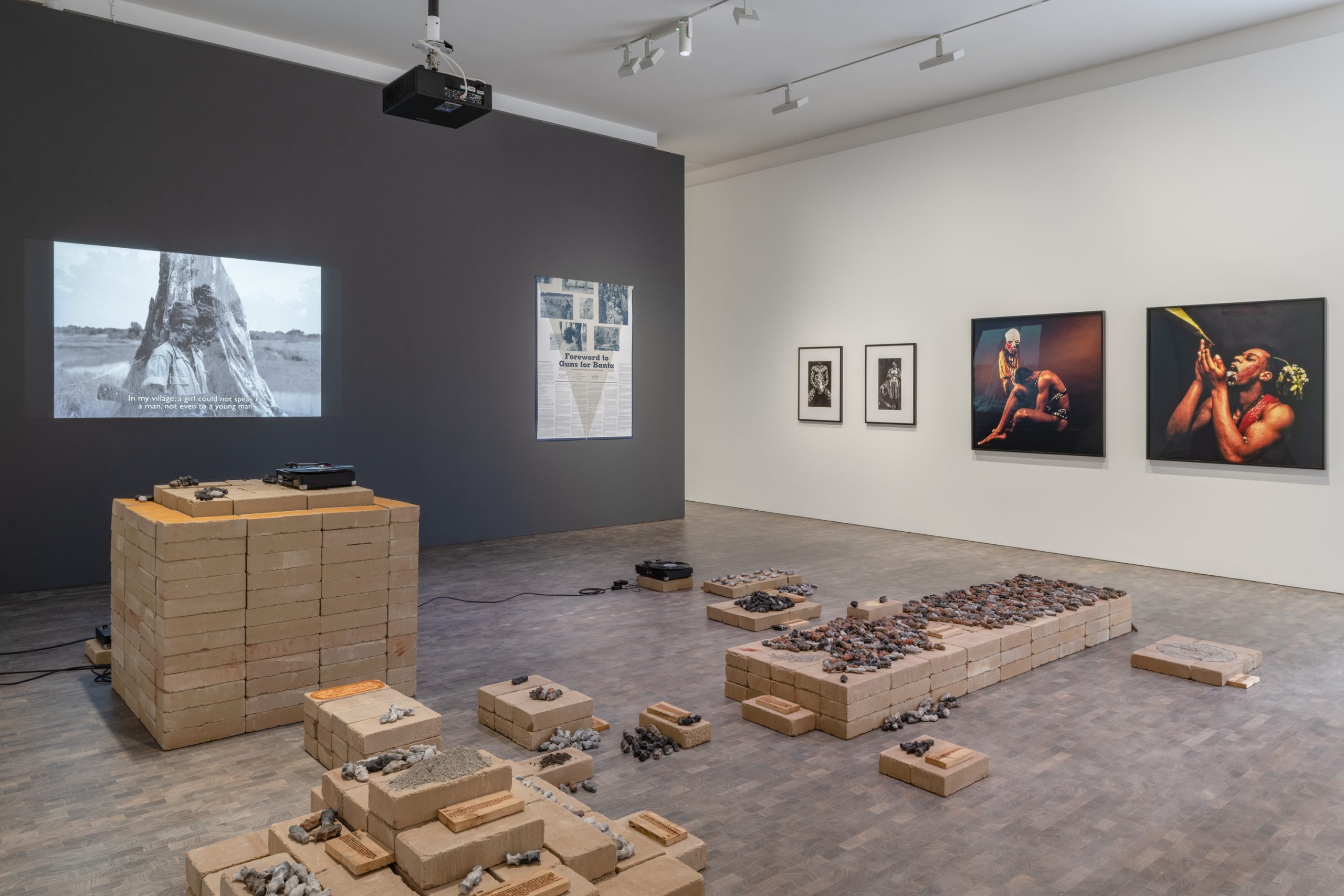 Abudu's practice and interests have consistently revolved around decolonial theory, queer theory, African philosophy and Black radical thought. His writings and exhibitions focus on critical art and aesthetic practices from the Global South (particularly Africa and its diasporas) that respond to the world-historical conditions produced by colonial modernity. This iteration of his current project includes a lecture series and a reader publication, both of which provide complementary critical perspectives on the exhibition's overarching concerns with coloniality, decoloniality, and hauntology. 
'Living With Ghosts' is on view from July 8 to August 5, 2022, and the first lecture, a sonic presentation by artist, conductor and scholar Dr. Hannah Catherine Jones, will take place on July 26, 2022, at Hanover Square, London. RSVP on the Pace Gallery website to attend.