In April, coinciding with the opening of the 59th Venice Biennale, AKKA Project began a series of group exhibitions titled 'African Identities', increasing the presence of artists from East Africa in the city.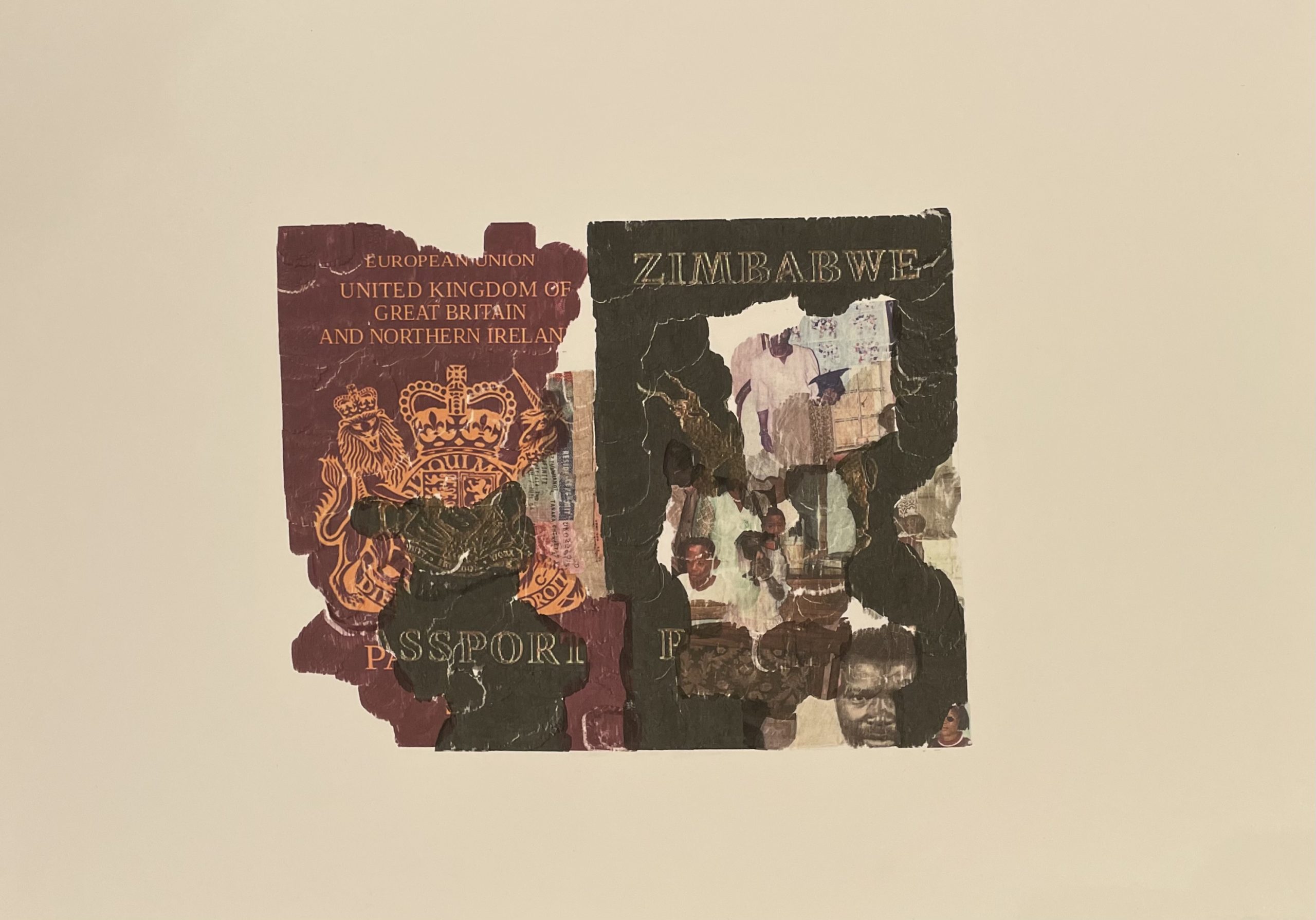 Now in its third chapter, the series presents fourteen artists from Kenya, Mozambique, Uganda and Zimbabwe. The artists are part of a fresh wave of creatives playing with tradition and exploring socially-driven narratives through contemporary African art.
The featured artists are David Thuku, Tanaka Mazivanhanga, Remmy Sserwadda, John Kotze, Lizette Chirrime, Solomon Luvai, Samuel Djive, Ronex Ahimbisibwe, Dennis Muraguri, Michael Musyoka, Ventura Mulalene Zucula, Cyprian Rasto, Moisés Ernesto Matsinhe Mafuiane (Butcheca), and Peteros Ndunde.
Also included in the African Identities series are photographers David Aguacheiro, Margaret Ngigi, Sarah Waiswa, Peter Mukhaye, Darlyne Komukama, Esther Sweeney, Selina Onyando, Mumbi Muturi, Moira Forjaz, Teddy Mitchener and Mario Macilau.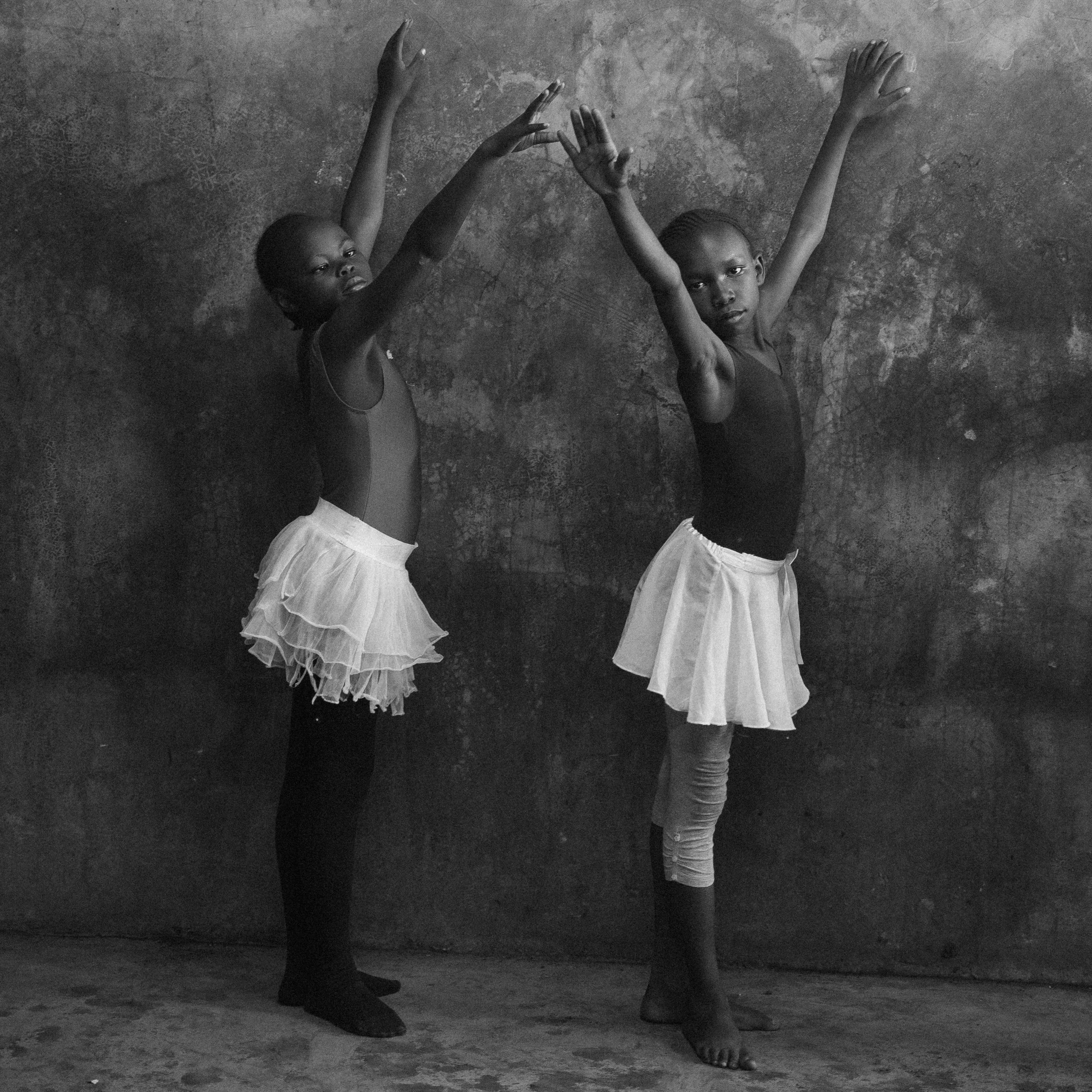 AKKA Project, a commercial gallery and project space in Dubai and Venice, provides emerging artists the opportunity to present their work internationally and especially in new geographies. The gallery is deeply committed to exploring the African art scene and its kaleidoscopic diversity.
'African Identities Group Exhibition – Chapter III' at AKKA Project in Venice is on view from July 18 – August 29, and other chapters in the series will follow until November 2022.
See more information on AKKA Project.