Southbank Centre presents 'Summer: In the Black Fantastic' a summer-long festival of Black art and popular culture with an extraordinary lineup of multi-artform events, featuring music, literature, poetry and performance, outdoor art installations and an exhibition at Hayward Gallery.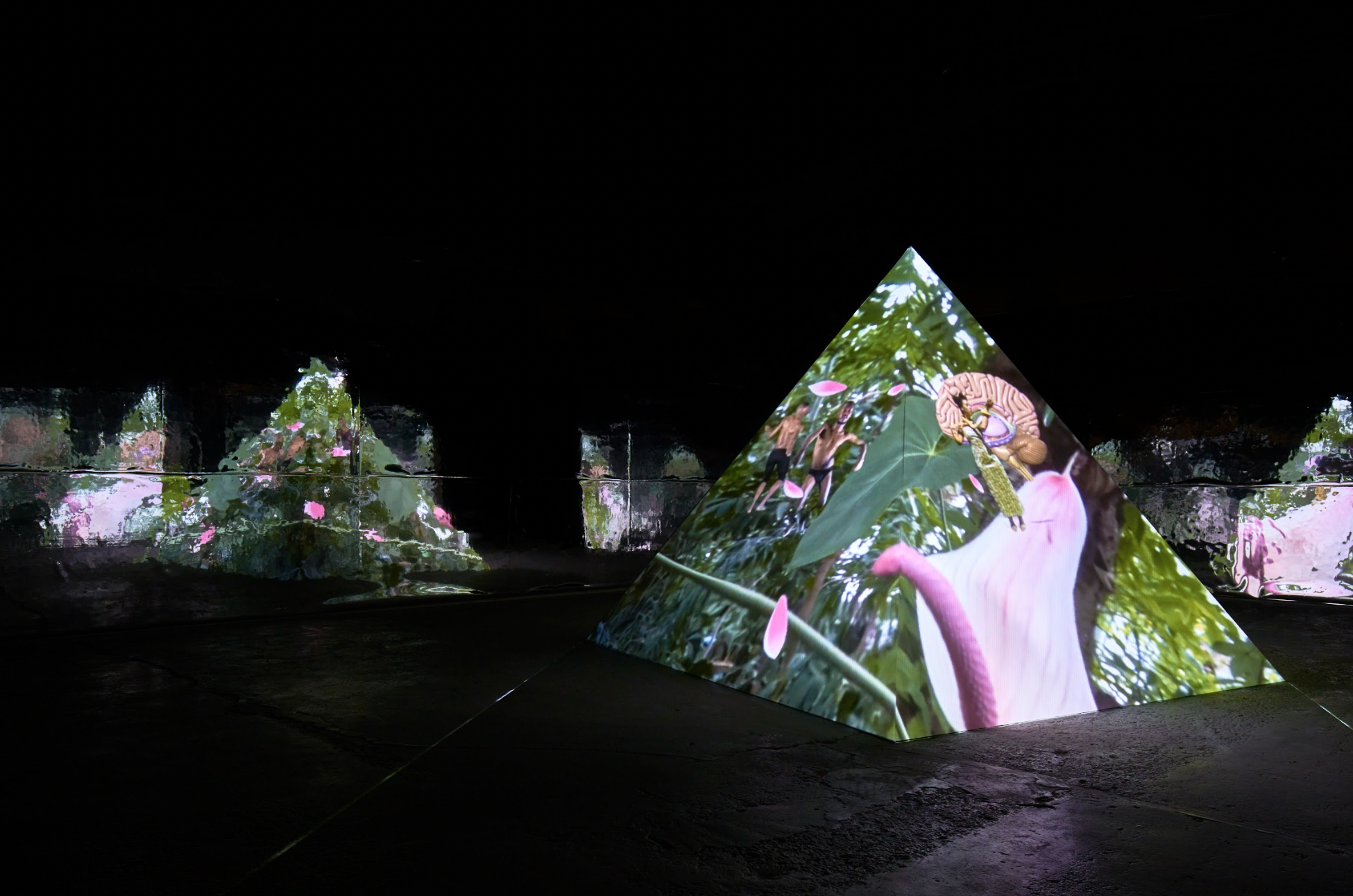 Titled 'In the Black Fantastic' and curated by British writer and curator Ekow Eshun, the show at Hayward Gallery is dedicated to the work of Black artists who explore racial injustice and alternative realities. The exhibition, featuring eleven contemporary artists from the African diaspora, inspired the other exciting multi-media events and expressions, running all summer concurrently. 
Ekow Eshun stated, " 'In the Black Fantastic' is an expressive exploration of Black popular culture at its most wildly imaginative, artistically ambitious and politically urgent. It brings to life a cultural movement that conjures otherworldly visions out of the everyday Black experience – looking at how speculative fictions in Black art and culture are boldly reimagining perspectives on race, gender, identity and the body in the 21st century."
Some of the highlighted festival events include free outdoor art installations and immersive experiences, which commenced on June 10. The works celebrate and recognise artists who explore themes of fantasy in their practice, such as Hew Locke, Wangechi Mutu and Lina Iris Viktor. In addition, Alisha Wormsley's text-based work, There Are Black People in the Future, is showing in the Royal Festival Hall building.
The public can enjoy the sound installation by Peter Adjaye at Queen's Walk—his Music for Architecture and a futuristic sound installation titled Dubmorphology's Emergence, which takes visitors on a journey through ancient drums, future sonics and the voice of pioneering postcolonial historian, CLR James.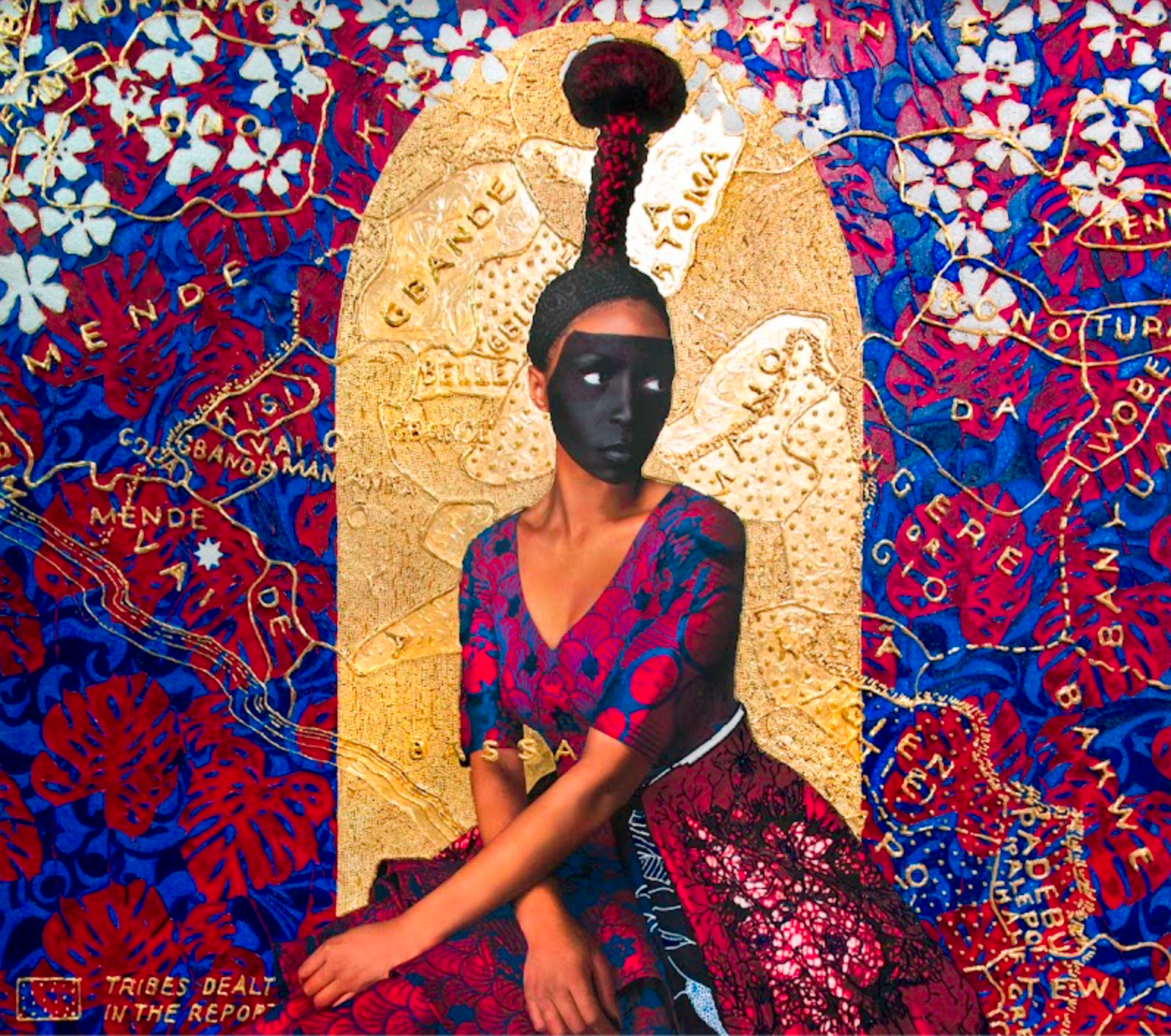 Another highlight of the programme is 'In the Black Fantastic Weekender', scheduled for July 15- 17, as a three-day event of music, poetry, film and talks, exploring myth, science fiction, spiritual traditions and Afrofuturism. The special guest curator for this event is Inua Ellams, who will present two poetry events of newly commissioned works.
Each weekend in July and August will have events led by guest curators including multidisciplinary artist Nwando Ebizie; artist collective sxwks; Faggamuffin Bloc Party; creative collective BORN N BREAD; Tarik Elmoutawakil and Rob Jones (Brownton Abbey); performance company Cocoa Butter Club and digital radio station Colourful. The different pop-up installations, immersive experiences and free exhibitions celebrate ethnically diverse artists who use fantasy in their work.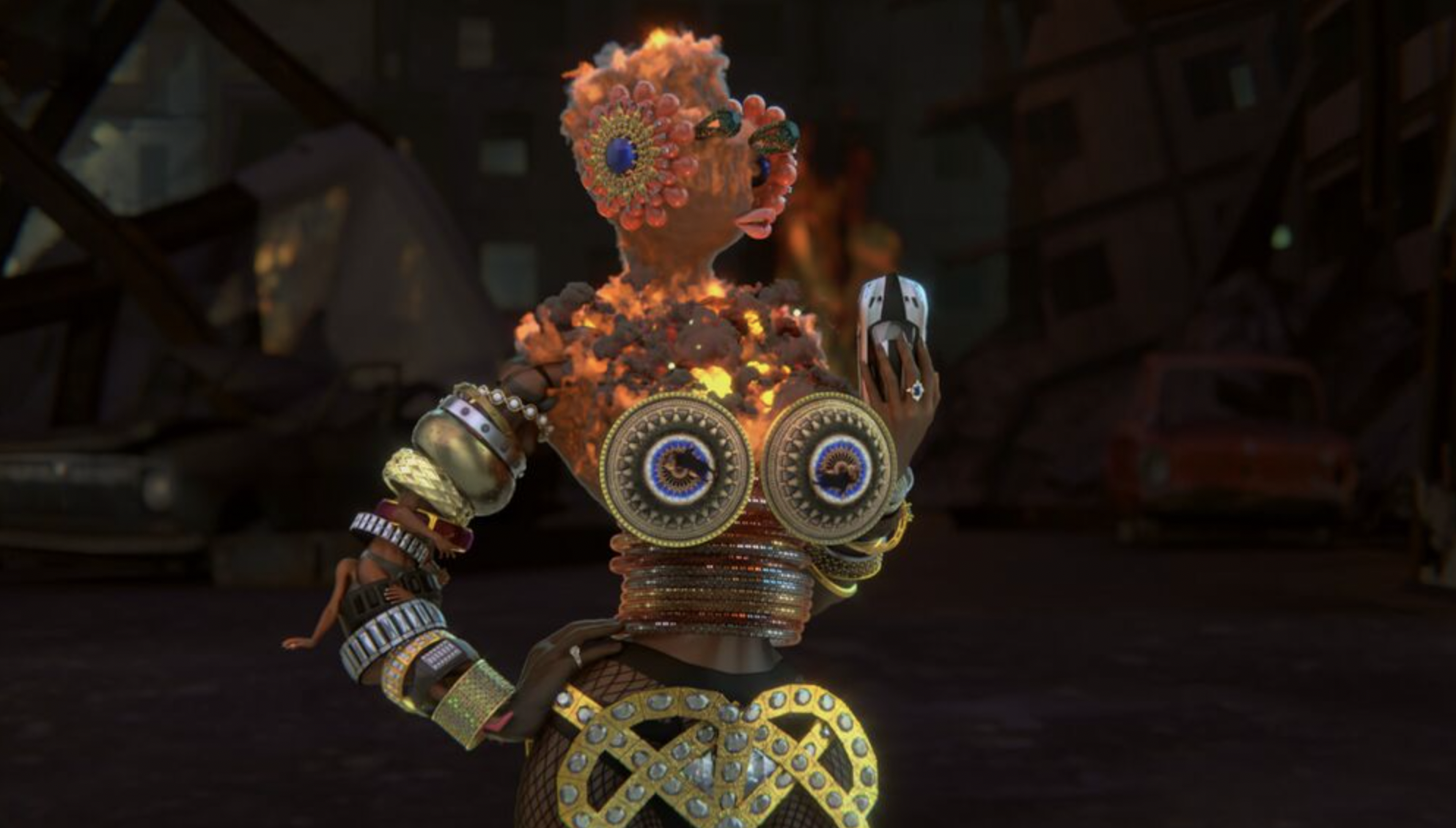 There is also a dynamic programme of artist talks, in which Ekow Eshun will delve into the ideas behind the Hayward Gallery exhibition with three featured artists–Sedrick Chisom, Cauleen Smith and Lina Iris Viktor. The other artists in Eshun's exhibition are Nick Cave, Kara Walker, Chris Ofili, Rashaad Newsome, Ellen Gallagher and Tabita Rezaire.
This Black art and cultural festival is not only significant but also considered timely, as it is the first site-wide event of this scale presented in the UK led by Southbank Centre, the UK's largest art centre in London. 
According to Mark Ball, the centre's artistic director, "'In the Black Fantastic' is an important, inspiring and timely exhibition centred on future ideas of Black art and culture. In conversation with the exhibition, we wanted to invite artists to respond through a wide range of art-forms across the entire site, enabling audiences to dive into ideas from multiple perspectives, including through our free public programme. So, whether you're a fan of music, poetry, literature, performance or visual art, 'Summer: In the Black Fantastic' will be a landmark event at the Southbank Centre."
'In the Black Fantastic' will run throughout the summer until September 18, 2022, at Hayward Gallery, London. To view a detailed outline of the programme, visit here.