The 24th edition of Arthouse Contemporary's Modern and Contemporary Art Auction takes place online from June 9 – 15, 2020.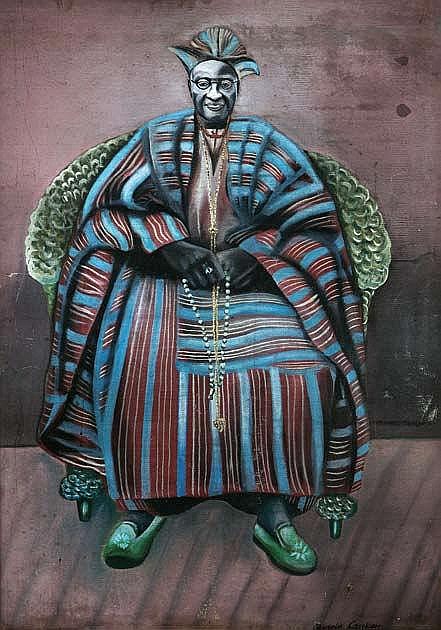 Featuring works from both modern and contemporary artists, across drawings, paintings, mixed media, prints and sculptural works, the auction presents almost 100 lots of artworks. This includes works from notable modernist masters like Ben Enwonwu, Bruce Onobrakpeya, Ben Osawe, Akinola Lasekan and Abayomi Barber, whose pieces are regular features in the history of auction.
For the contemporary art section, the artists featured include Peju Alatise, Rom Isichei, Alimi Adewale, Chike Obeagu, Gerald Chukwuma, Sokari Douglas Camp, Jerry Buhari, Eva Obodo, Victor Ekpuk, Duke Asidere, Ben Osaghae, Chidi Kwubiri, Sam Ovraiti, and Ngozi Omeje (who features at the auction for the first time), among others. There are also print works from Yinka Shonibare, David Dale, Uzo Egonu and Ben Enwonwu.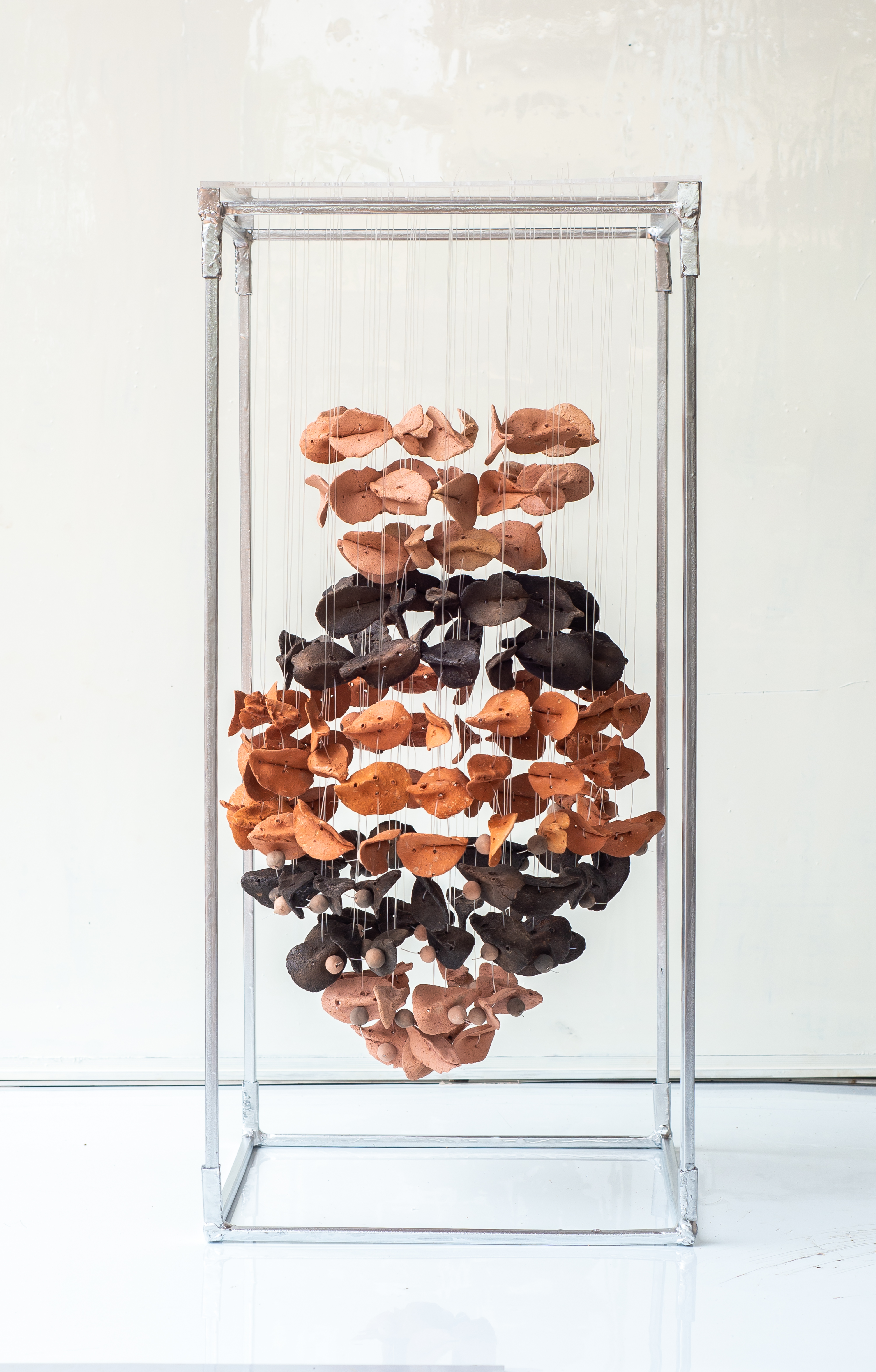 Other featured works include those by international artists such as Ablade Glover, Kofi Agorsor, Dominique Zinkpe, Armand Boua, Kofi Setordji, Leonce Raphael Agbodjelou and Camara Amadu Gueye.
In support of COVID-19 related aid, works by Muraina Oyelami, Lemi Ghariokwu, Jimmy Nwanne and Solomon Wangboje are being auctioned under the charity sale segment.
Due to the persisting pandemic crisis, the auction takes place online on Invaluable, the same platform utilised by Arthouse Contemporary for their charitable auction in April 2020. Bidding online on Invaluable opens on June 9, 2020, 10:00 AM (WAT), and ends on June 15, 2020, 10:00 PM (WAT).