Zimbabwean photographer Tamary Kudita wins top prize in the 2021 Sony World Photography Award for one of her works from the series "African Victorian".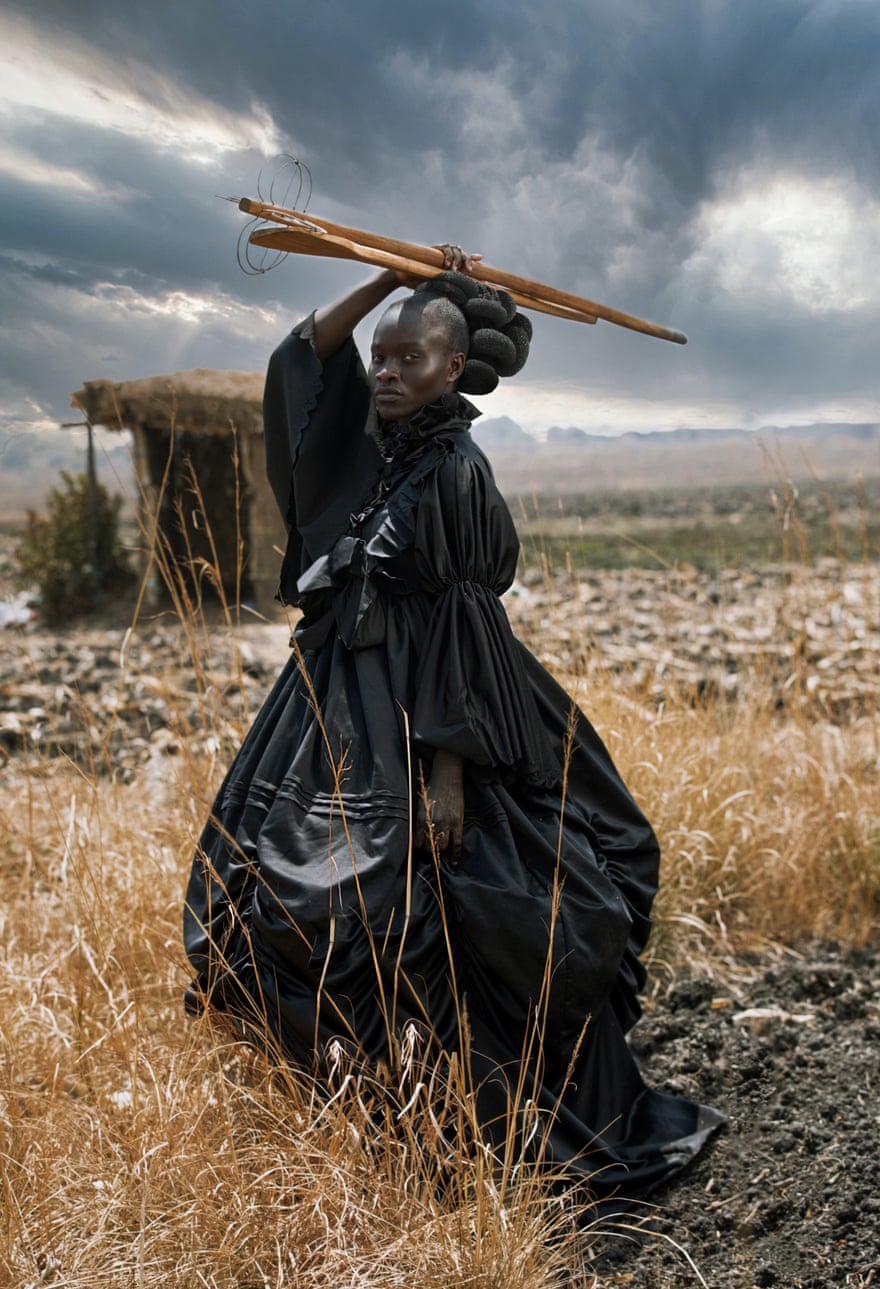 The organisers of the Sony World Photography Award recently announced winners of the 2021 edition and Zimbabwean photographer, Tamary Kudita, is one of the top winners. She won the open competition category which celebrates the power of single images. Her portrait of a young woman dressed in Victorian clothing, holding traditional Shona cooking utensils, titled "African Victorian" earned her the $5,000 prize.
"My work aims to show that history can be narrated in many ways," she explained. "The African narrative has been paraded under the same monolith of cultural homogeneity and my hope is to show that apart from being complex, the African experience is a tapestry woven in real time by each and every one of us."
Characteristic features in her work include combined African and Western elements and symbols of a multifaceted identity. She explores the place of African fabrics in the remaking of cultural, racial and gendered identities as well as using it to challenge structures of power that render certain people's histories and cultural expressions invisible.
In an earlier feature with TSA Art Magazine, Kudita shares more about her process, as well as other striking images from the "African Victorian" series.