By the day, Africans are increasingly telling their stories, reasserting their history and their place in global history. Zimbabwean photographer Tamary Kudita, Born in 1994, is one of such people re-presenting Africa history, especially as a person of mixed race and with heritage from Zimbabwe and the Orange Free State, (a historical Boer state in Southern Africa).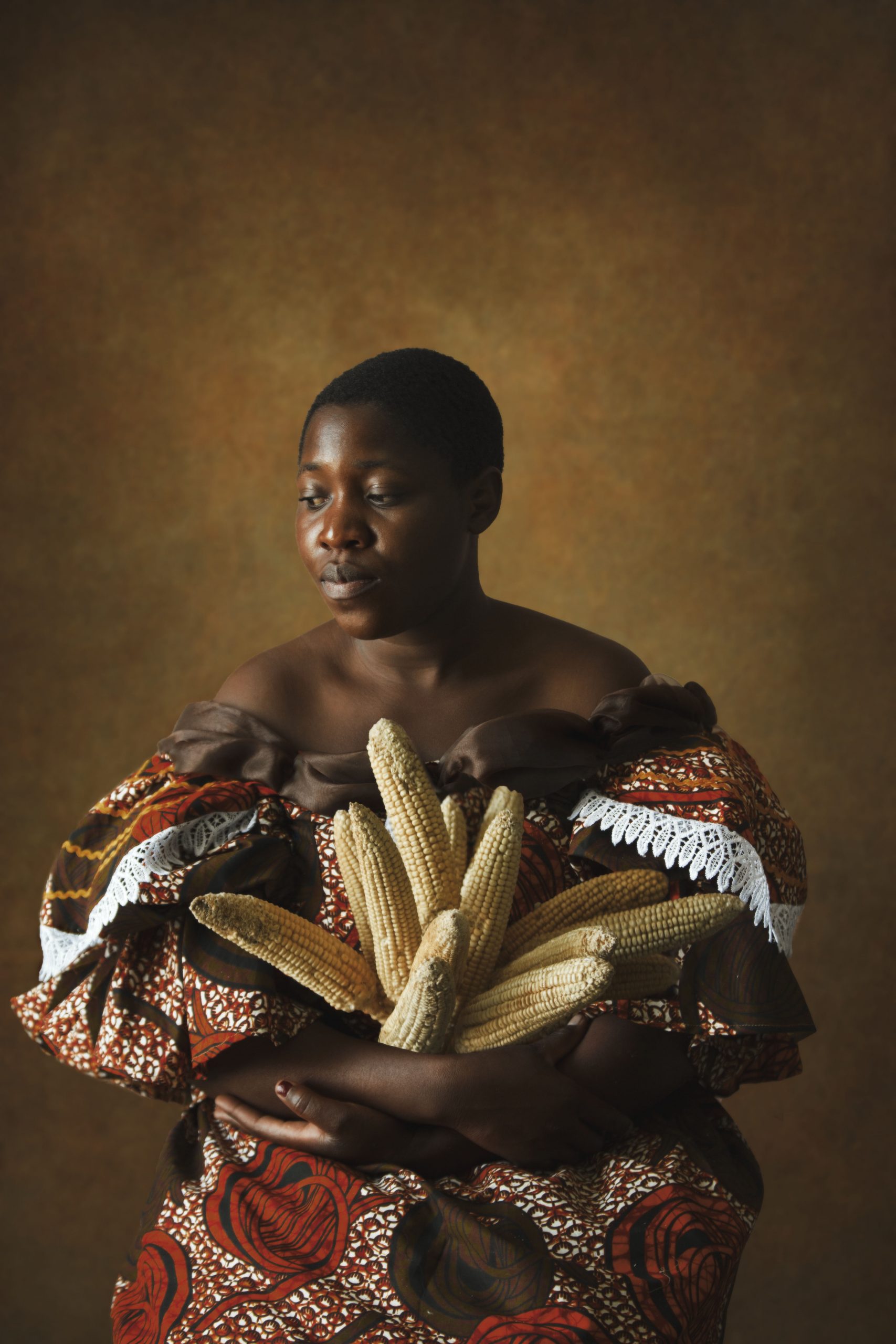 Using photography, particularly portraiture, Kudita attempts to unearth and convey an honest narrative of Black people by re-contextualising, appropriating and subverting popular imagery propagated by White people. She explores how history continues to define and shape Black lives even in the present. She merges contemporary and historical aesthetics to reflect how the old informs the new and also uses old photography processes to give her work a vintage effect. 
Kudita studied at Michaelis School of Fine Art, at the University of Cape Town, where she graduated with a Bachelor of Fine Art in 2017. Since then, she has been a full-time artist, establishing herself in fine art photography. Her investigation into the legacy of colonialism in her family and ancestry has resulted in exhibitions delving into the history of post-colonial identity, which simultaneously speaks to a common reality among people of colour, whose history has been obscured or erased. 
"Both innate and superimposed variations of my work are capable of division into those which are both obvious and less perceptible to the human eye. Subversion is implicit in my elected mode of practice and my choice of representation demonstrates a subject position congruent with that of Santu Mofokeng, who seeks to tell a transparent narrative about black lives by constantly unsettling the comfort zones of racial and cultural memory", states the artist about her creative process.
Characteristic features in her work include combined African and Western elements and symbols of a multifaceted identity. She explores the place of African fabrics in the remaking of cultural, racial and gendered identities as well as using it to challenge structures of power that render certain people's histories and cultural expressions invisible. In her portraits, the subjects are dressed in Victorian style using African fabrics and placed in local contexts to invert the social power of Victorian clothing and image. 
Kudita has exhibited in various galleries in South Africa and Zimbabwe. In 2018 she presented her first solo exhibition which explored notions of race and representation at PH Center gallery in Cape Town. Other shows include Maintaining Memories (2017) and African Victorian (2019) at the National Gallery in Harare, Zimbabwe. She is keen on continuing and evolving the themes tied to Black photography and otherness in her work.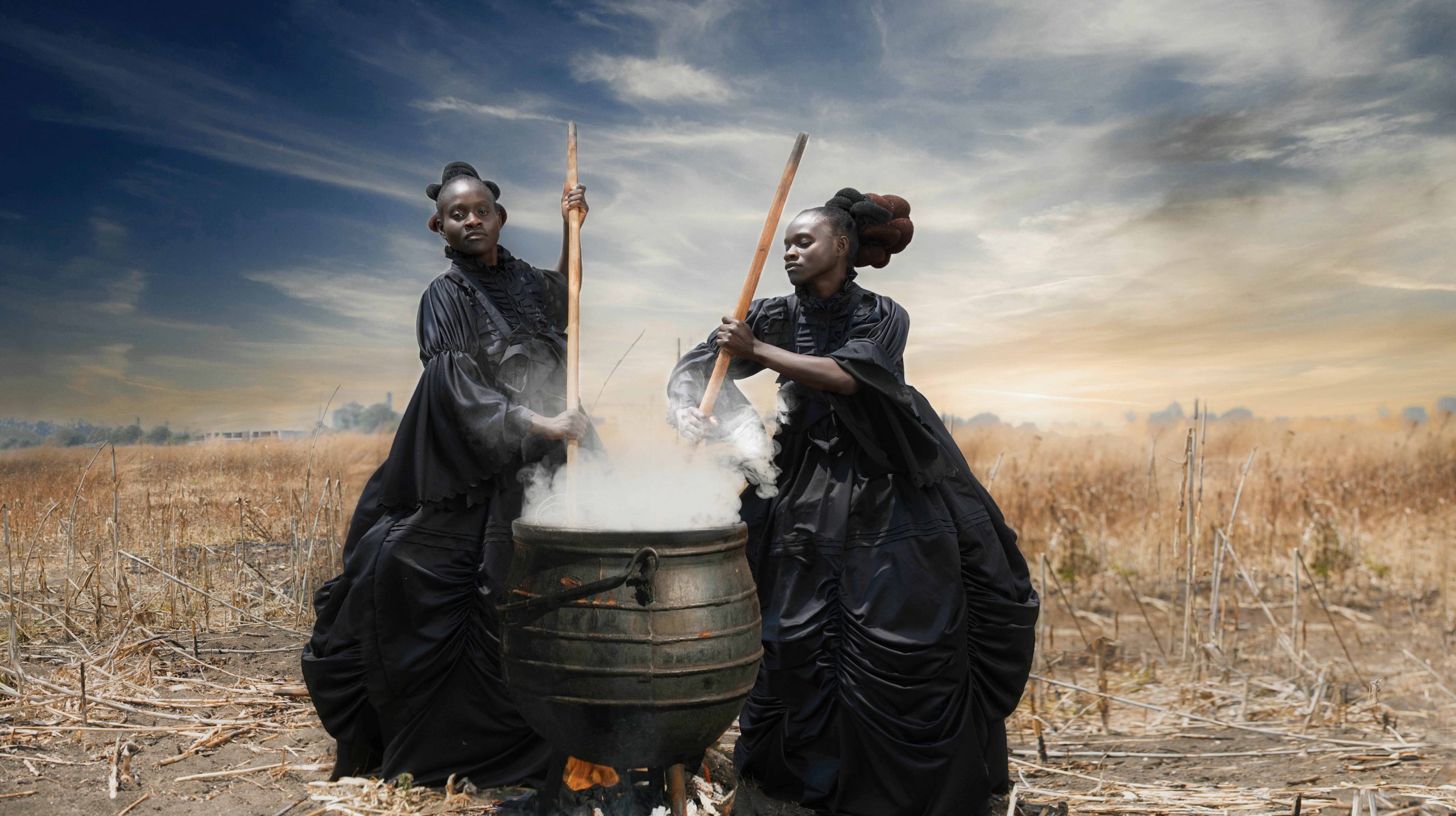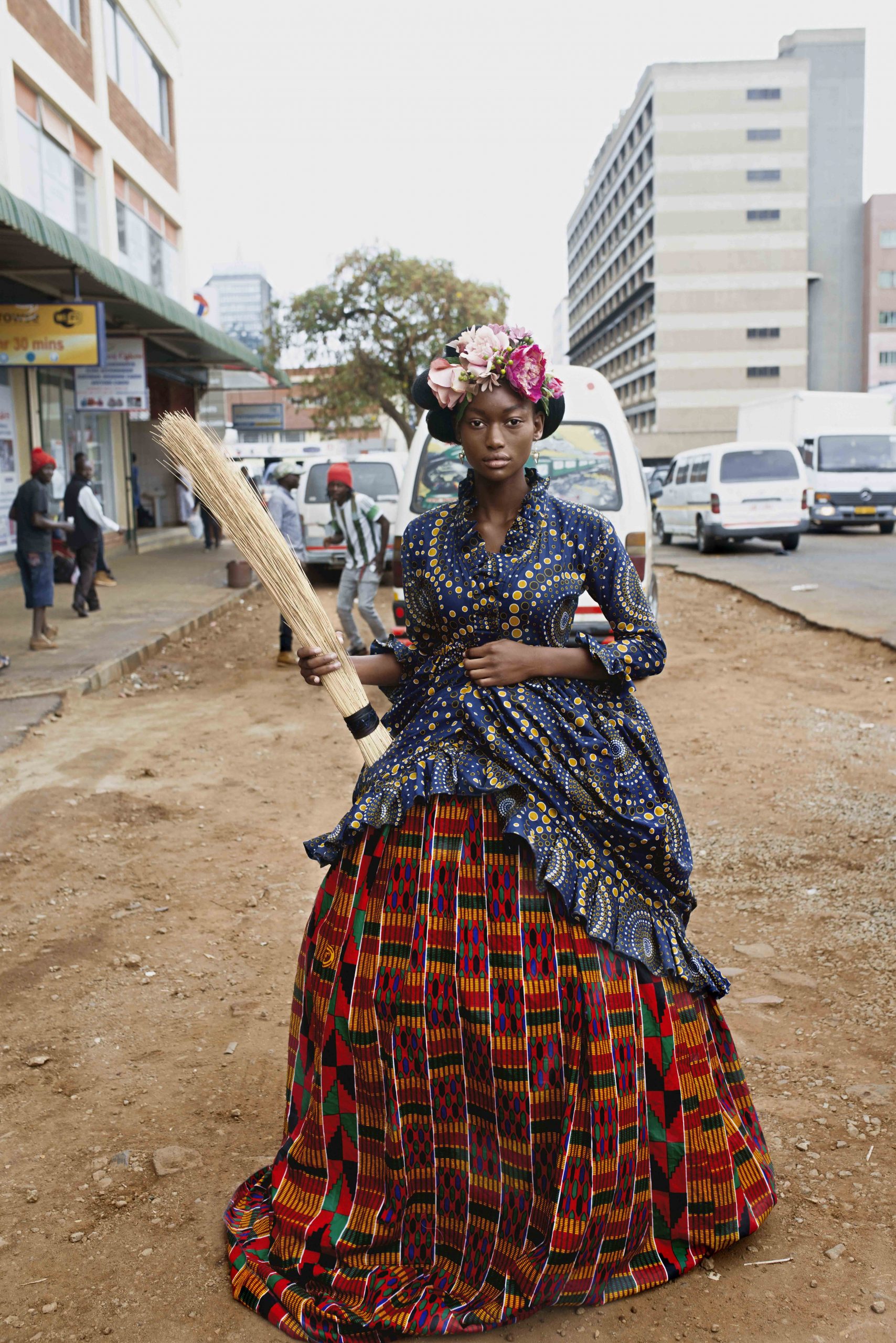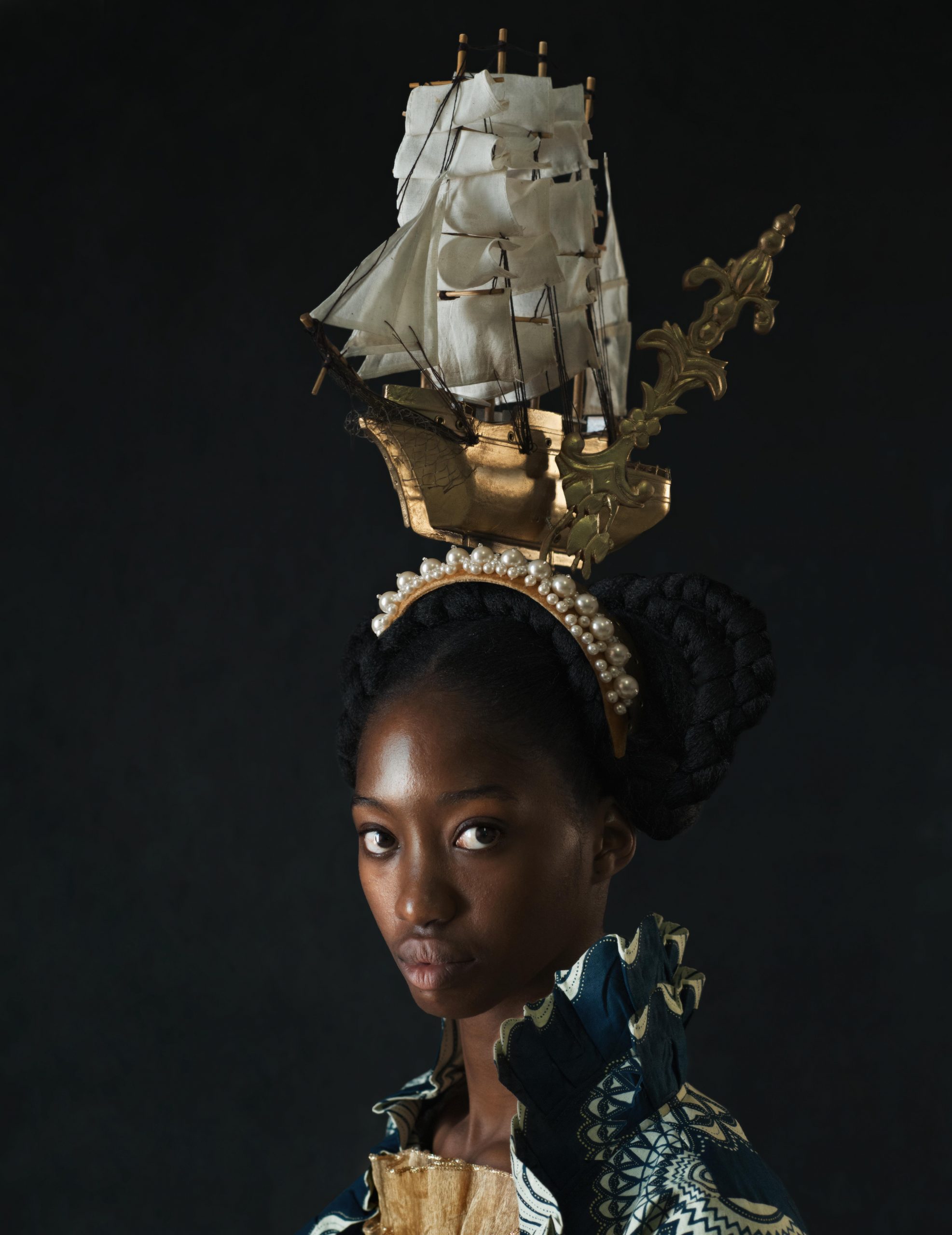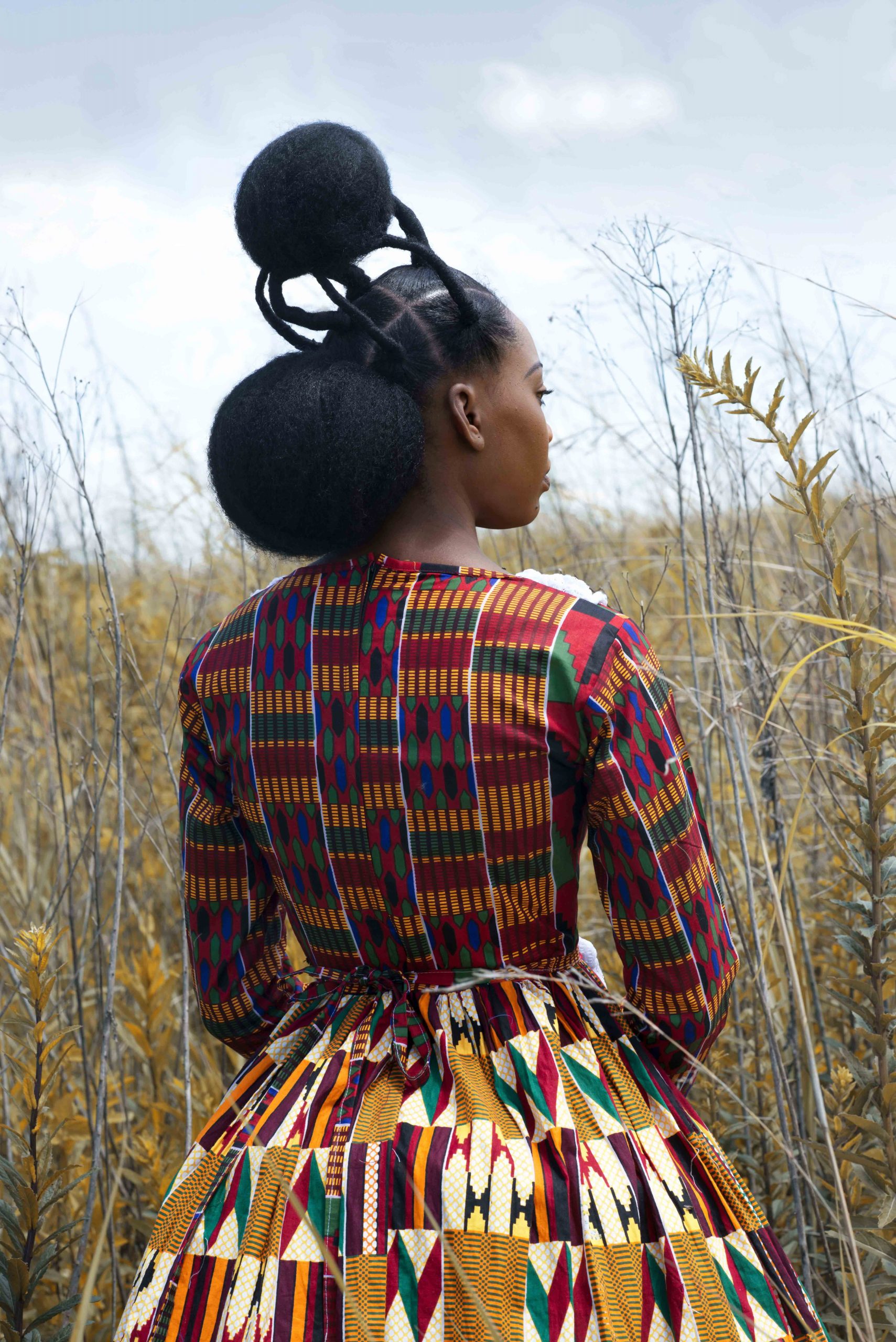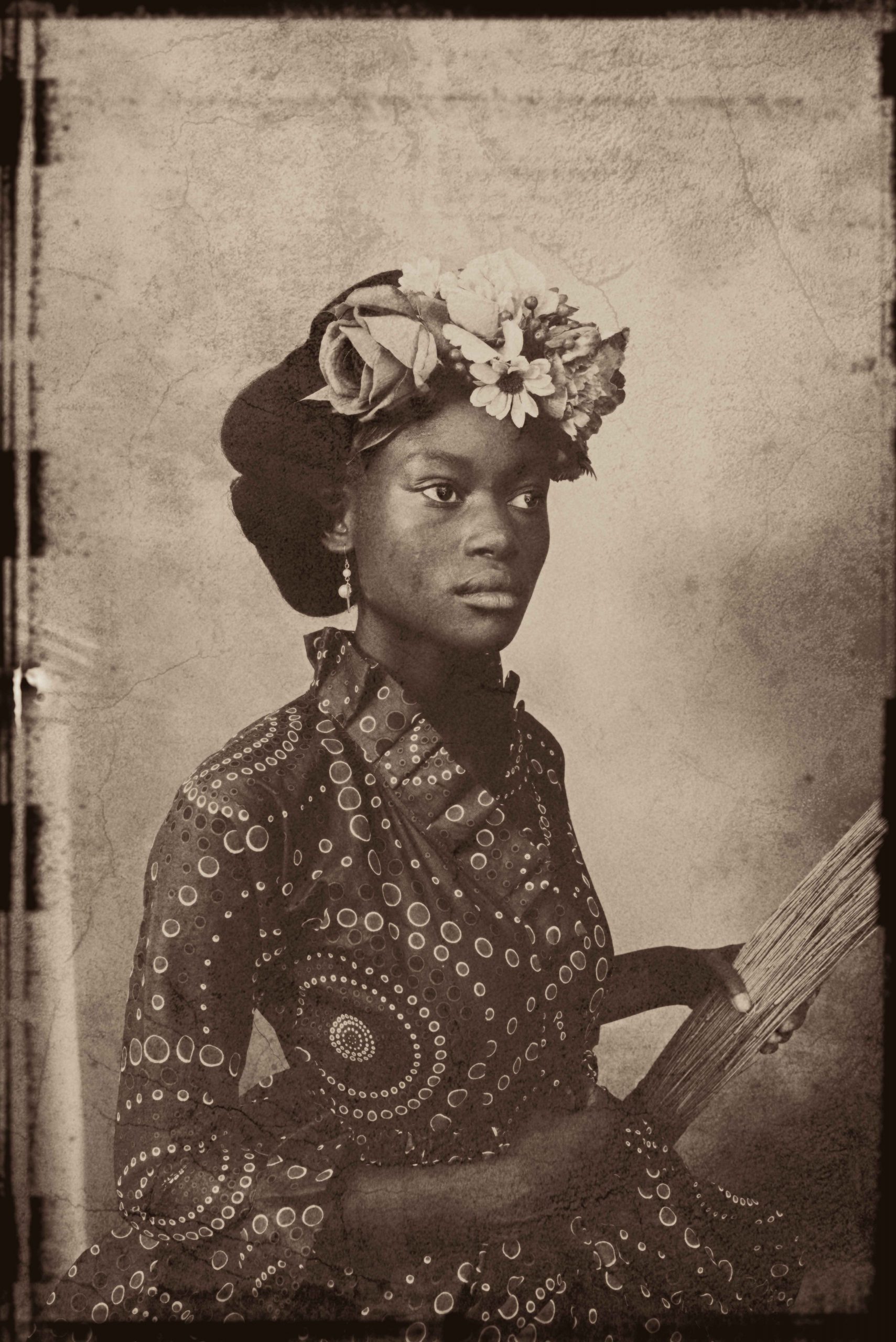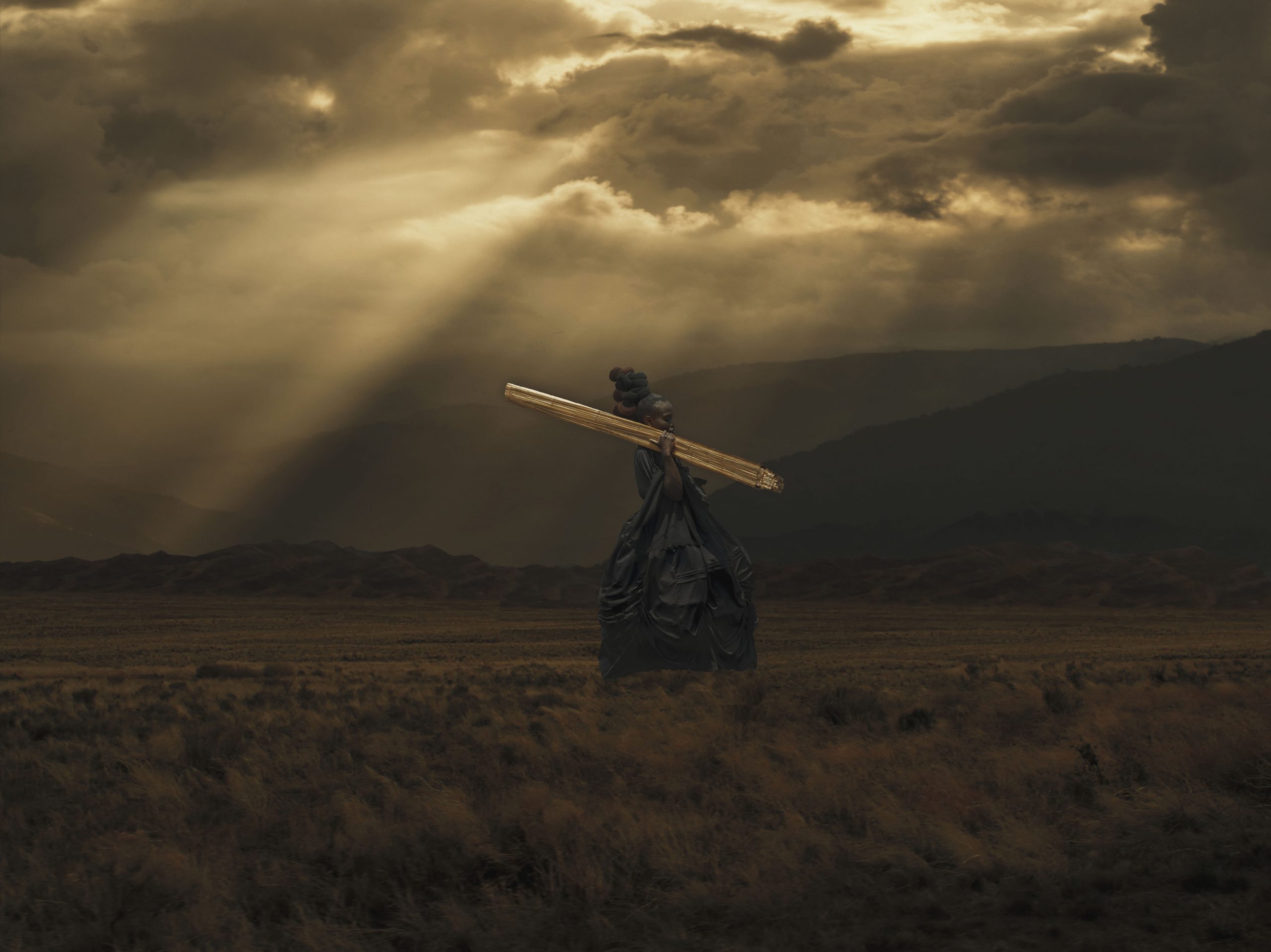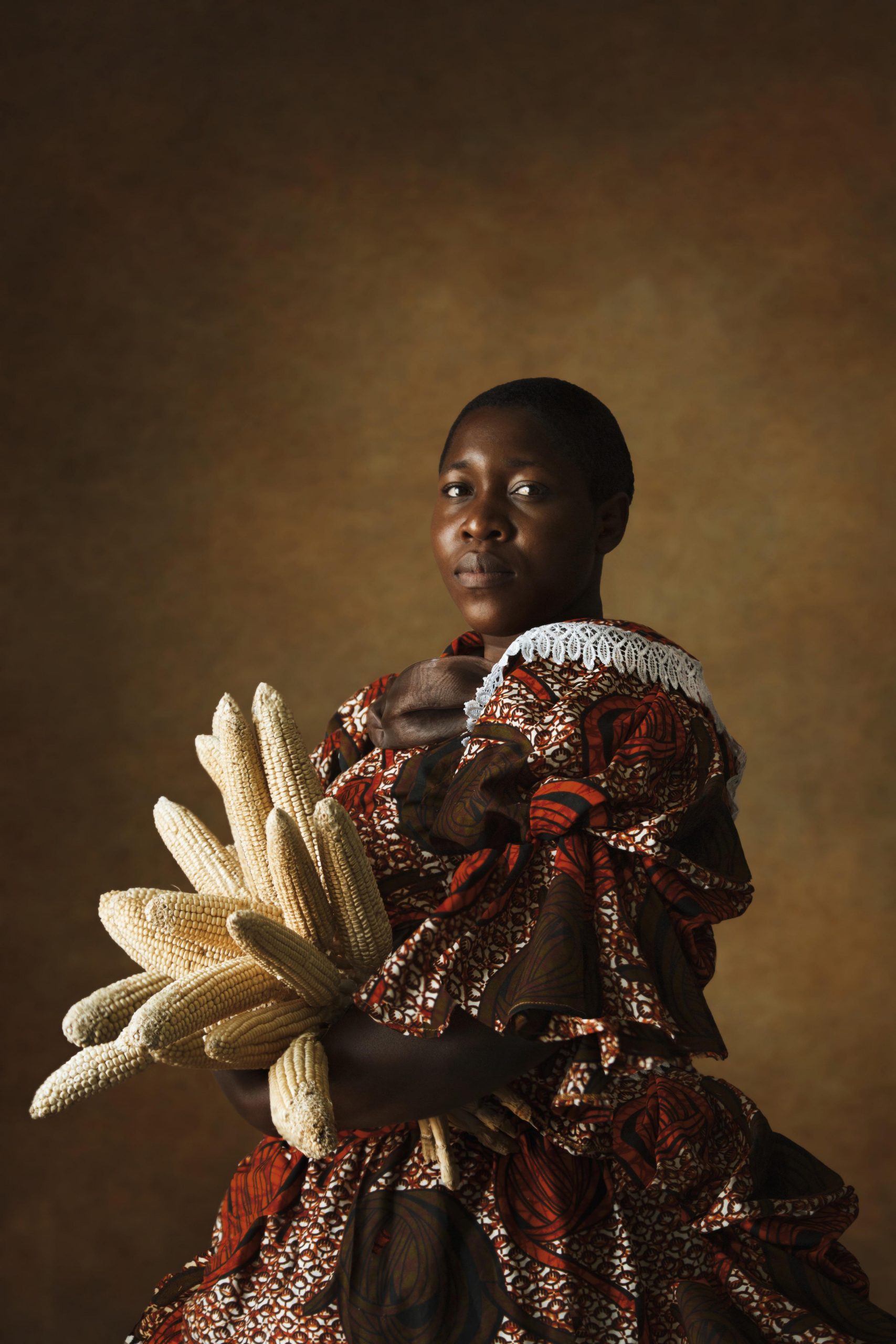 Explore more works by Tamary Kudita here.