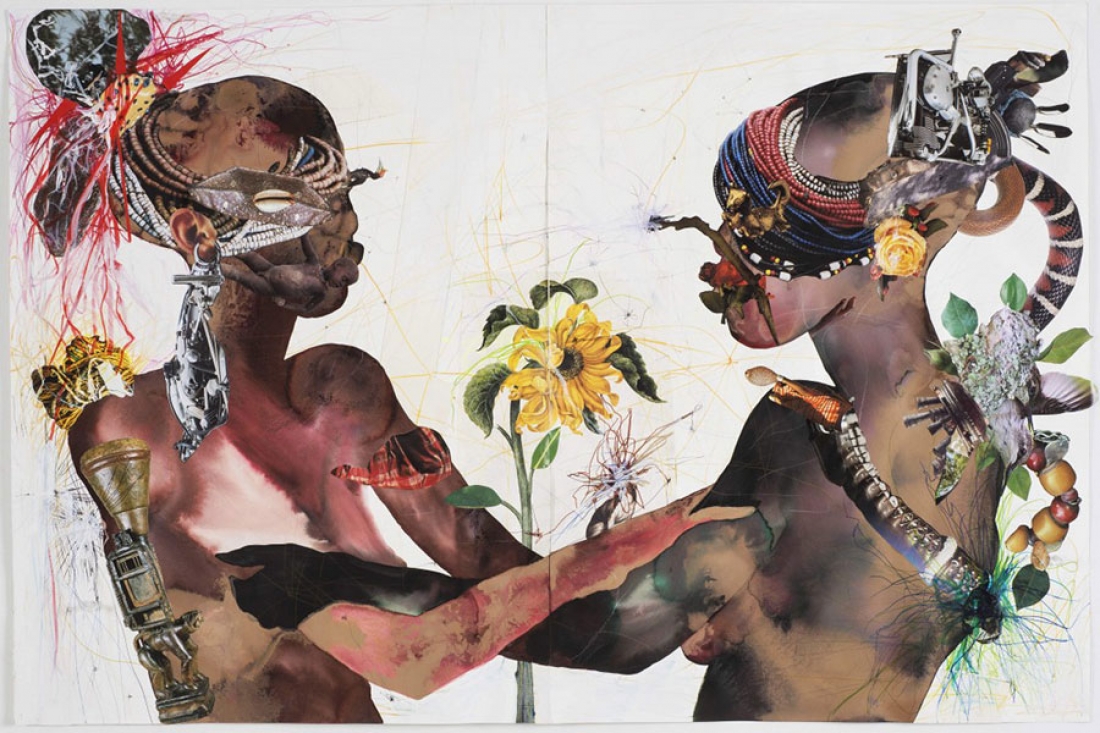 The Whitney Museum has announced the 75 artists participating in this year's Whitney Biennial. Founded in 1932, it is considered one of the most important exhibitions of contemporary art in the United States.
Curated by Rujeko Hockley and Jane Panetta, who are both members of the Museum's curatorial staff, the 2019 edition showcases a cross-section of contemporary art, including painting, sculpture, installation, film and video, photography, performance, and sound.
With previous editions sparking debates over identity and representation, it is a welcome development to have more diversity in this year's edition. Among the 75 artists selected are some African diaspora artists including Kenyan artist, Wangechi Mutu who lives between New York and Nairobi, Brooklyn-based Ghanaian musician and filmmaker, Blitz Bazawule, Canadian artist of Kenyan and Indian descent, Brendan Fernandes, and British-Nigerian filmmaker, Jenn Nkiru. Also selected for the Biennial is Chicago-born artist Simone Leigh, whose practice reflects an ongoing exploration of black female subjectivity and ethnography – her artworks frequently incorporating materials and forms traditionally associated with African art.

In a statement, Hockley said, "Although intentionally broad in scope, the exhibition explores key themes, including the mining of history in order to reimagine the present or future, a profound and sustained consideration of questions of equity along financial, racial, and sexual lines, a concern with climate change, and explorations of the vulnerability of the body. Artists in the exhibition are engaged with notions of what community means and can provide while using art to confront and cope with our current world."
The list of participants for this Biennial is a young and diverse mix; a majority of the participants are people of colour, half the group are women, and most of the artists are under 40. Only five have ever exhibited in a Whitney Biennial before. There is also a strong contingent of performance artists and a focus on artists with interdisciplinary practices.
Whitney Biennial will open to the public and run from May 17 – September 22, 2019.