TSA's recommended reading list for the remaining days of summer, spanning contemporary art in Africa and the diaspora, travelogues, fiction and poetry.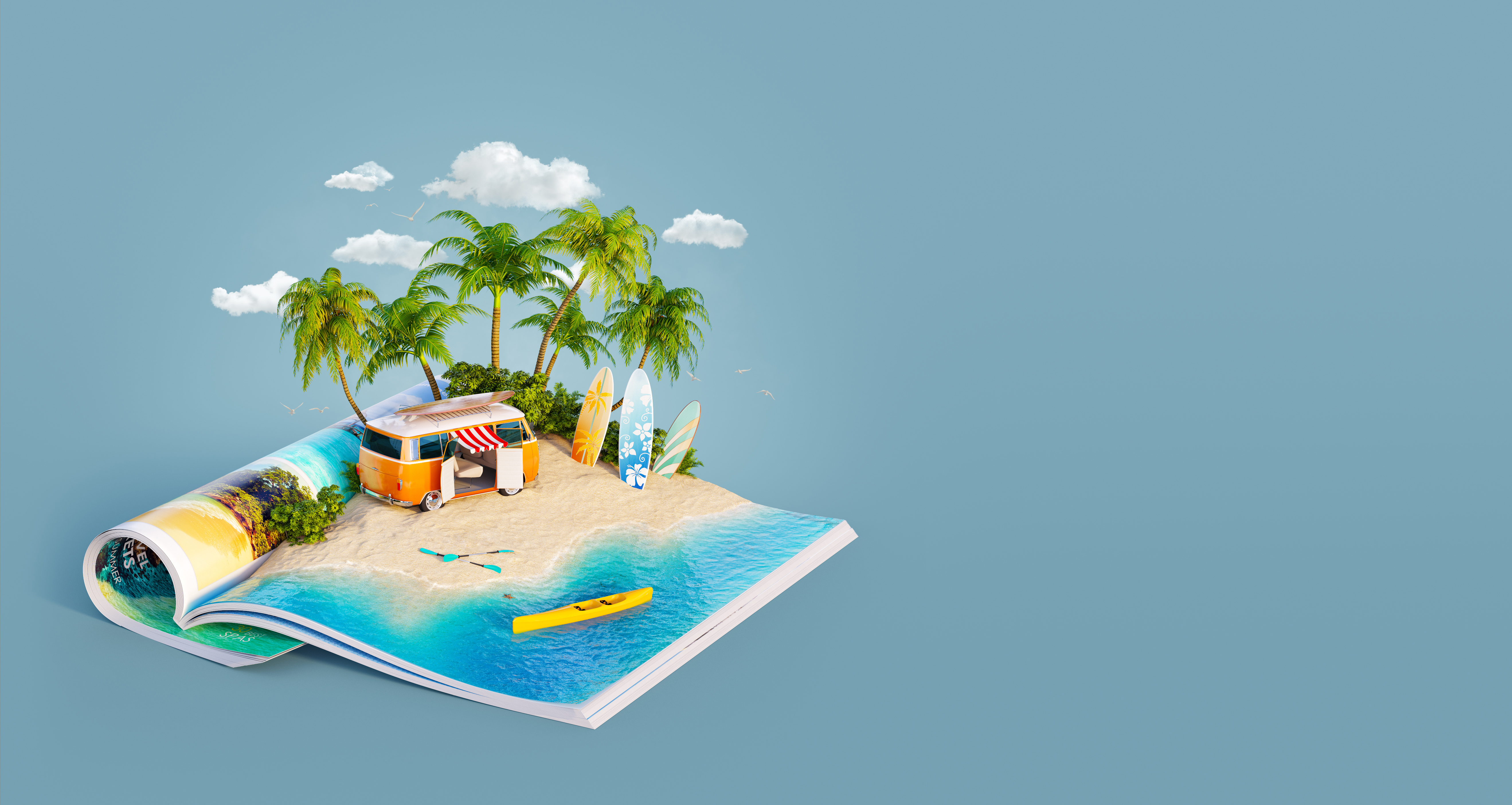 The trouble with putting together a recommended reading list is that there are as many books as there are differing tastes and interests, such that I struggle with accommodating a myriad of genres, authors, and topics within a limited word count. This ought to be a fun, artsy summer reading list, and I probably should not taint what should be an easy-breezy compilation with my tendency to overthink things.
Here is hoping that you are spread out on the beach somewhere with an endless supply of cocktails. But if, like me, you are not, then let us live vicariously through our Instagram feed, shall we?
Regardless of where you might be, a good read always makes for good company. So, here is a list of all the artsy things we will be reading at TSA before the summer is over – new (for the most part) art books, publications, fiction, and more.
The start of summer brings with it a long list of new publications. We'll kick things off with the latest issue of Art Africa Magazine Issue 16 – Echoes of Empire, Space and Time which captures and reports on the latest developments around contemporary art from Africa and the diaspora. This issue has a special focus on Otobong Nkanga and Emeka Ogboh receiving this year's Sharjah Biennale 14 Prize.
If you're looking for more scholarly articles, reviews (exhibits and books), interviews, and roundtable discussions around contemporary African and African Diaspora art, then check out the latest issue of Nka – Journal of Contemporary African Art.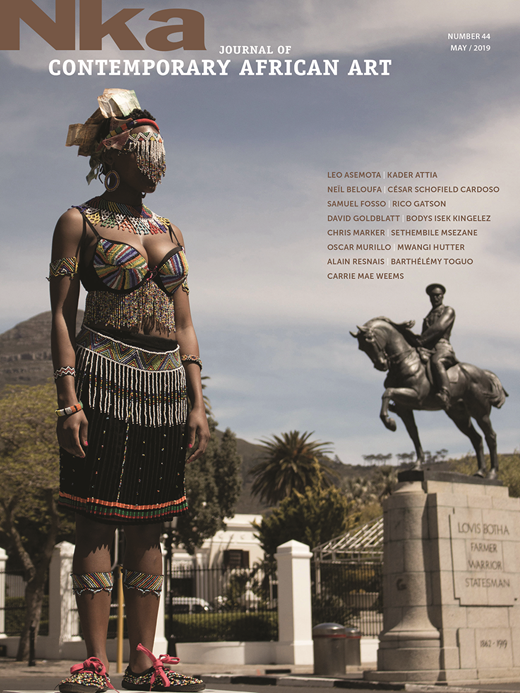 African Lens is an indie print publication featuring and celebrating African Photographers. I particularly love that this publication allows Africans tell the story of Africa, shattering the stereotypical narrative constantly pushed by Western media. While we anticipate the release of Volume 5 sometime this July, enjoy previous issues here.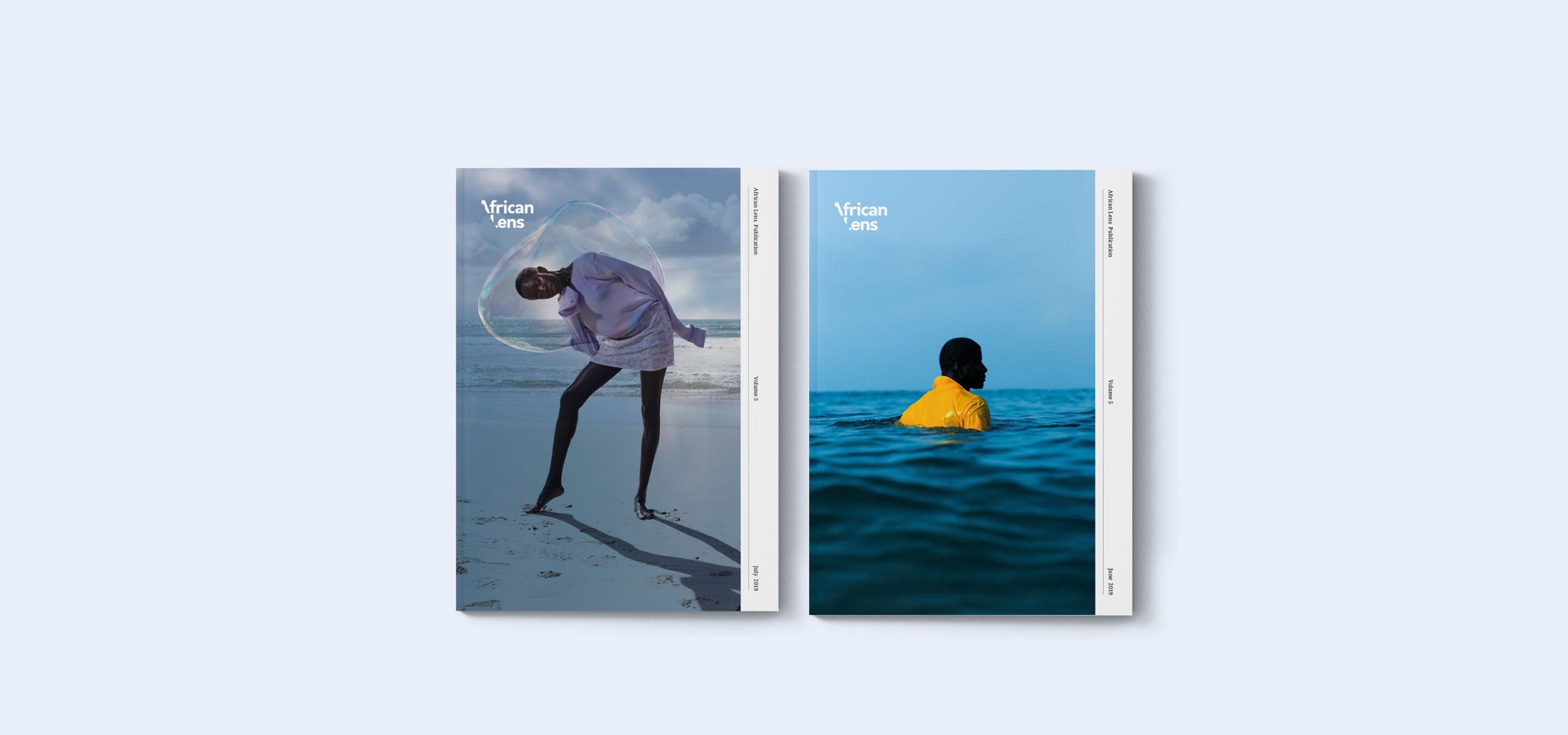 Away from Africa, help yourself to a serving of cultural feast via Issue 7 of Luncheon Magazine with art by, stories on, and conversations over lunch with artists, designers, curators, art directors, fashion designers, photographers, filmmakers, and more, the likes of Duro Olowu, Franz West, Sarah Lucas, and several others.
Emeka Ogboh is widely regarded as a pioneer sound artist from Africa. Edited by MoMA curator Ugochukwu-Smooth C. Nzewi, Lagos Soundscapes is the first substantial monograph on Ogboh (b. 1977), celebrated Nigerian sound and installation artist based in Berlin. It is a compendium of sound works, video, installation and photographs focused on Lagos, Nigeria's economic and cultural capital from 2009 to 2014.
Not a lot has been written about Africa's powderglass beads, but Jamey D. Allen is rectifying that with Wild Beads of Africa, a first of its kind book dedicated to African powderglass beads. The book showcases over 180 photographs of gorgeous pieces from a collection assembled by songwriter Billy Steinberg, with text covering the history, classification and glassmaking technologies employed in the varieties of beads mostly from West Africa.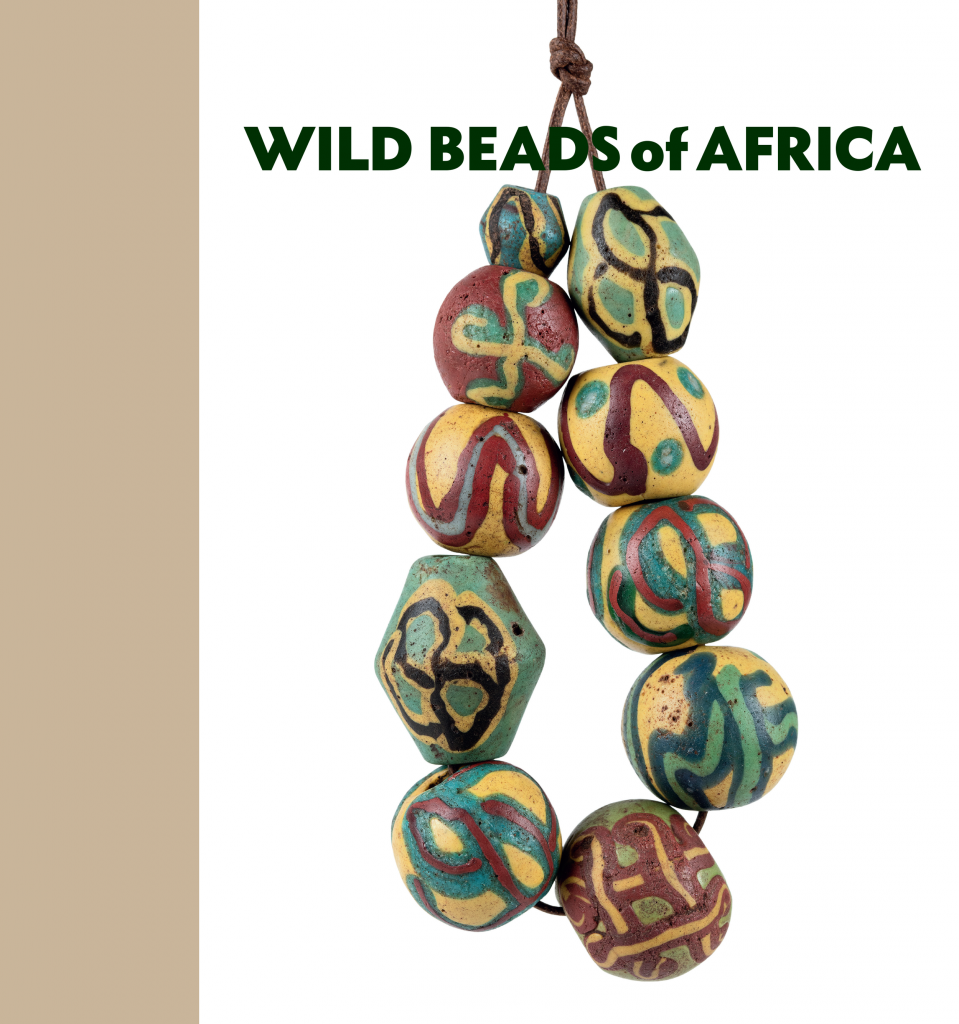 Inspired by his travels, A Stranger's Pose is a compelling and immersive journey across over 20 African cities by art critic and writer, Emmanuel Iduma. A blend of travelogue, memoir and storytelling, fragments of Iduma's journey across these cities expand to include narratives of estrangement, intimacy, language, and movement. Almost a year since publication, it's time to finally strike this one off your to-read list.
And because I'm a sucker for the old, here's a throwback from 2016. Teju Cole's Known and Strange Things is one I've read at least once every year since it was published. The collection of over 40 brilliantly written essays covers art, politics, photography, travel, history, and literature. As one reviewer puts it, with this collection, "Cole affirms his right to be taken seriously on any subject to which he chooses to direct his searching attention". Yes, read it if you haven't, and read it again if you have.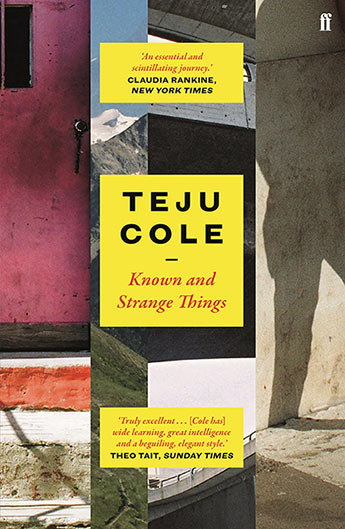 I couldn't think of a more fitting piece of fiction to recommend than the Lagos Noir anthology, with its stellar cast of award-winning Nigerian authors who practise their trade in multiple genres. Edited by Chris Abani, each story is set in a distinct neighbourhood or location within the city millions call home. The strange and sometimes unsettling stories unravel the dark underbelly of Lagos with plots that will keep you on the edge of your seat.
We wrap things up with award-winning Nigerian poet Titilope Sonuga's This is How We Disappear, inspired by the disappearance of the Chibok girls and "a celebration of the legacy of womanhood, magic making and shapeshifting as daring acts of survival".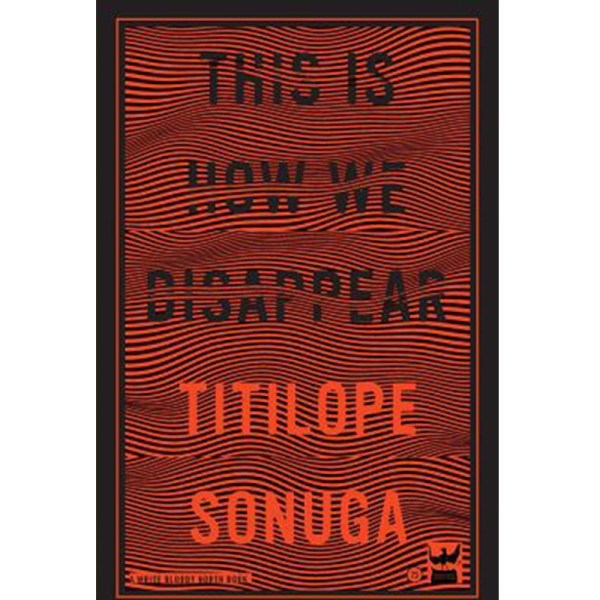 I leave you with words from Yrsa Daley-Ward's sophomore offering, "Time is an illusion, say the scientists. It is molecular, it is bendable or liquid, it is soldered metal; or it is droplets of memory. I imagine it looks like mercury, silver and elusive…Burn all the clocks. I am free." – The Terrible: A Storyteller's Memoir.
Here's to an unending summer.