Today, the doors open at ADA \ contemporary art gallery in Accra with an inaugural exhibition by a young Nigerian artist Collins Obijiaku. The solo show titled "Gindin Mangoro: Under the Mango Tree" features seventeen portraitures focusing on the notions of Blackness, lived experiences, interiority and identity. The complex subjects are rendered in paint and charcoal. 
ADA \ contemporary art gallery, an 850-square-meter space, founded by Adora Mba joins the growing roster of representation and exhibition spaces for artists in Ghana and the West Africa art scene. Before establishing the gallery, Mba was an art advisor providing insights into art from Africa and the art market through her first venture The Afropolitan Collector. Earlier, she worked in public relations and culture journalism. Her new gallery intends to specialize in works by emerging artists across Africa and diaspora. It will also organise off-site projects and site-specific commissions, engage in creative partnerships and offer residency programs for local and international artists.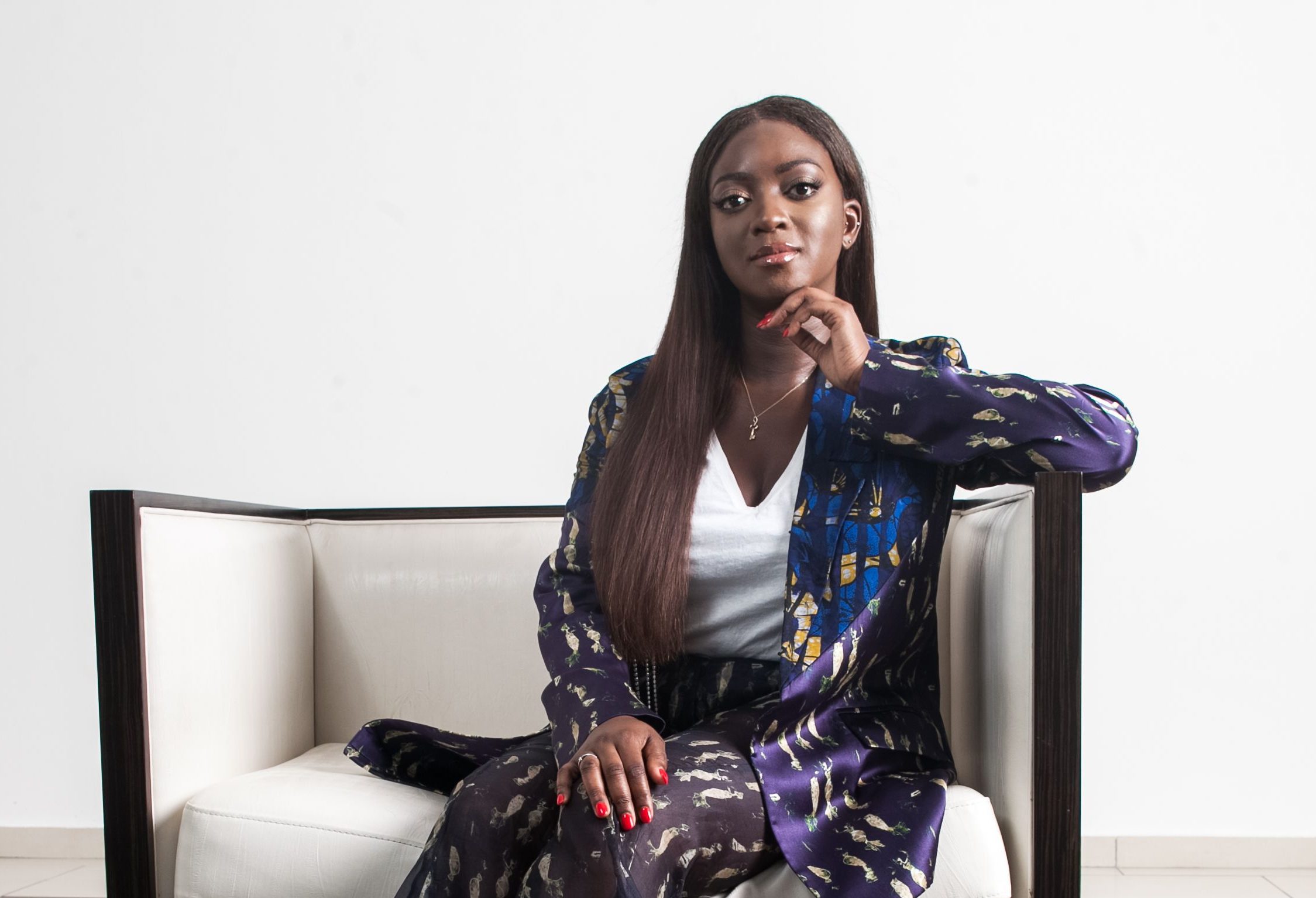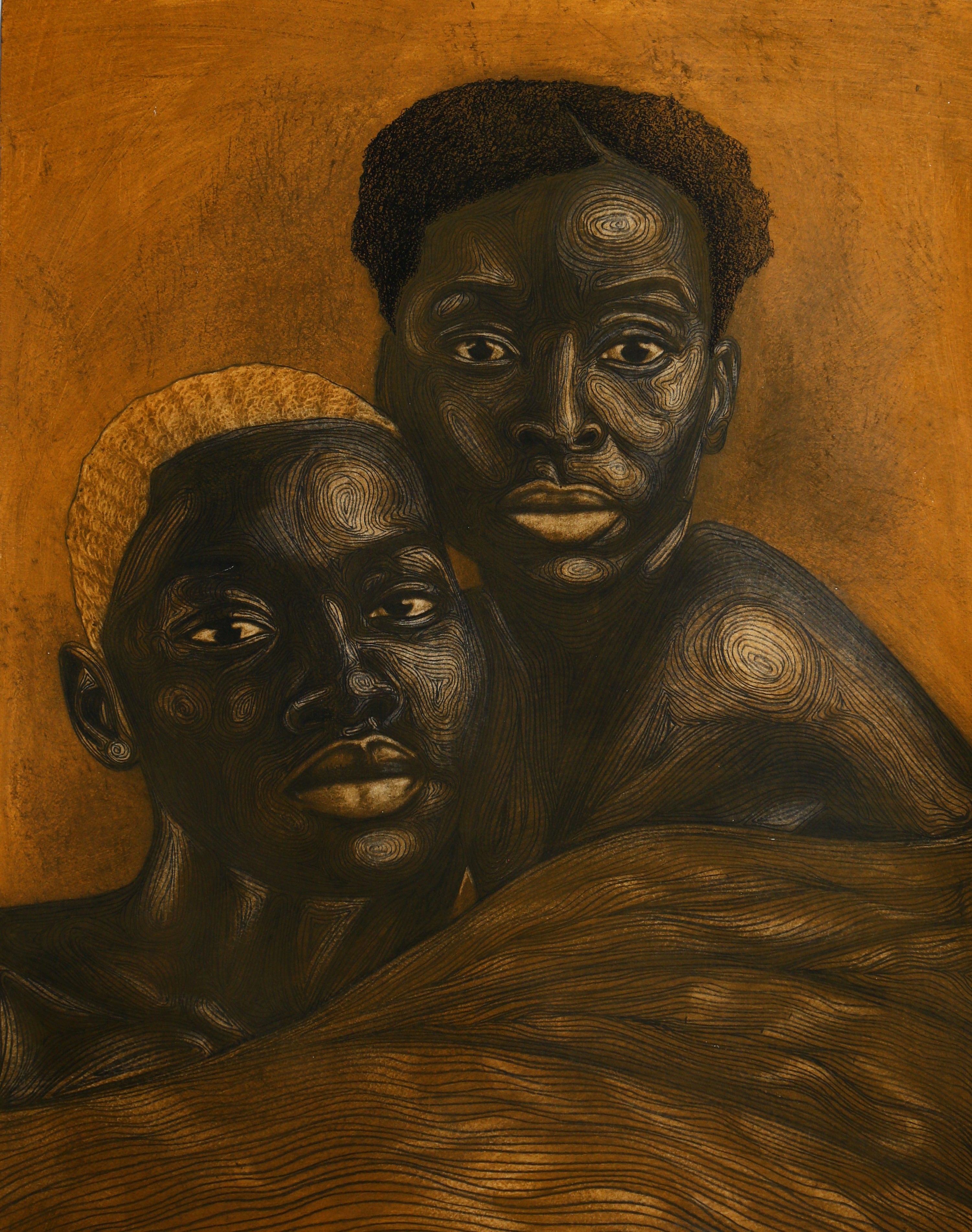 Falling in line with recent developments, ADA's maiden show attests to its promise to support fresh talents working in diverse mediums, offering early-career artists an opportunity to present a comprehensive portfolio of work. 
Obijiaku, one of the artists in the gallery's line up of exciting and promising names, is an early career artist living and working in Suleja, a small town in the periphery of Nigeria's capital Abuja. With no formal art training, his creative journey began with pencil sketches and illustrations of people in his surroundings and quickly developed into a more engaged practice in paintings. As his artistic growth takes an interesting turn, he delves into portraying pressing issues around him, such as the precarious existence of those on the margins of society, societal ills and injustices. 
Obijiaku is currently showing in the exhibition The Medium is the Message at UNIT London. He featured in Say It Loud, a virtual presentation of works by emerging and mid-career contemporary Black artists curated by Destinee Ross-Sutton for Christie's in New York and Diaspora Unite! benefit auction by Artsy and Museum of the African Diaspora in San Francisco. "Gindin Mangoro: Under the Mango Tree" is his first solo exhibition. 
"Gindin Mangoro: Under the Mango Tree" is on view from October 15 to November 19, 2020. It is also accessible virtually to complement the physical display, providing a wider reach for Obijiaku's practice.