Exhibitions and projects planned for Africa2020 Season in France are gradually opening after postponing the program that was formerly scheduled for June to December 2020.  Last weekend, 'Memoria: accounts of another History' opened at Frac-Nouvelle Aquitaine, the exhibition space at MÉCA in Bordeaux, France.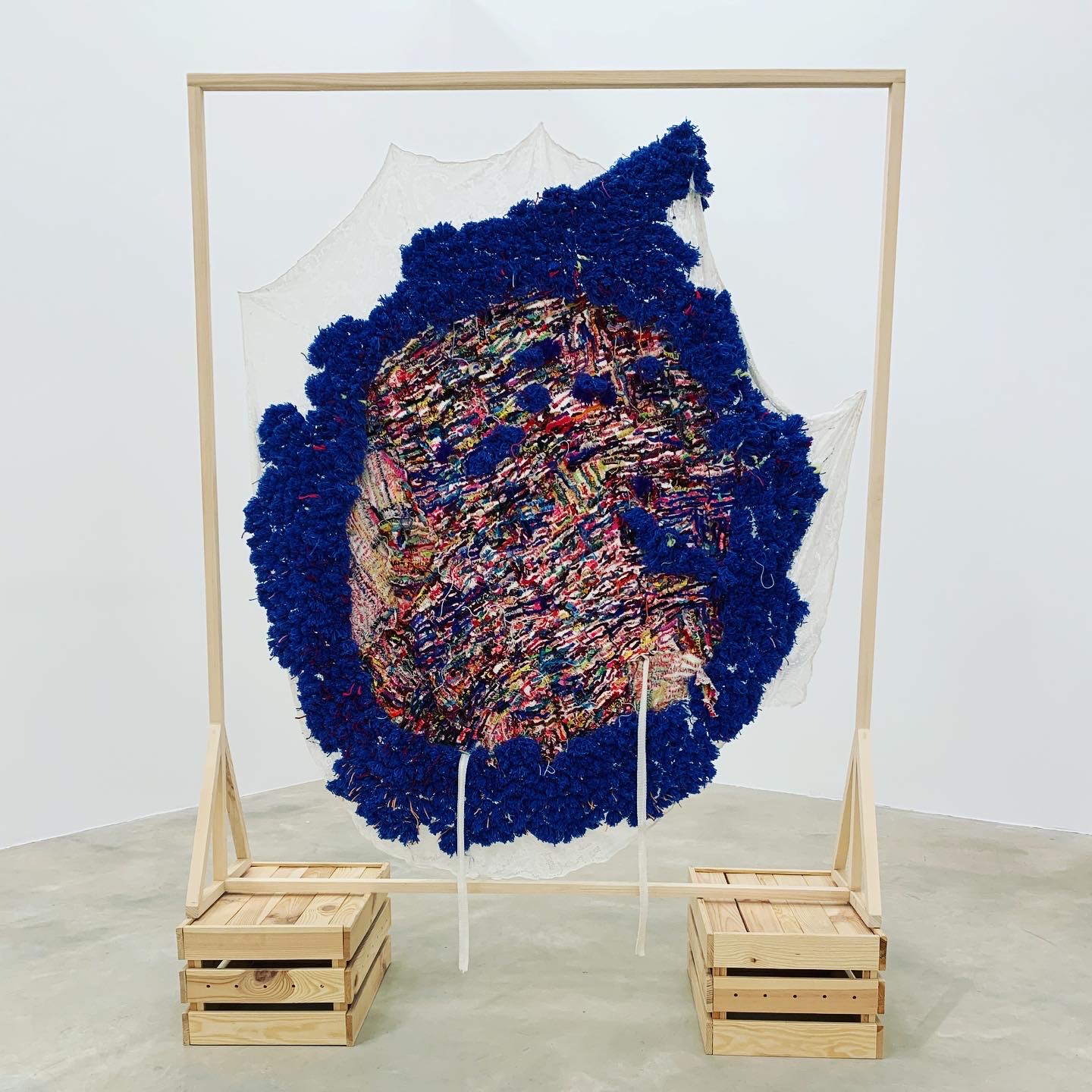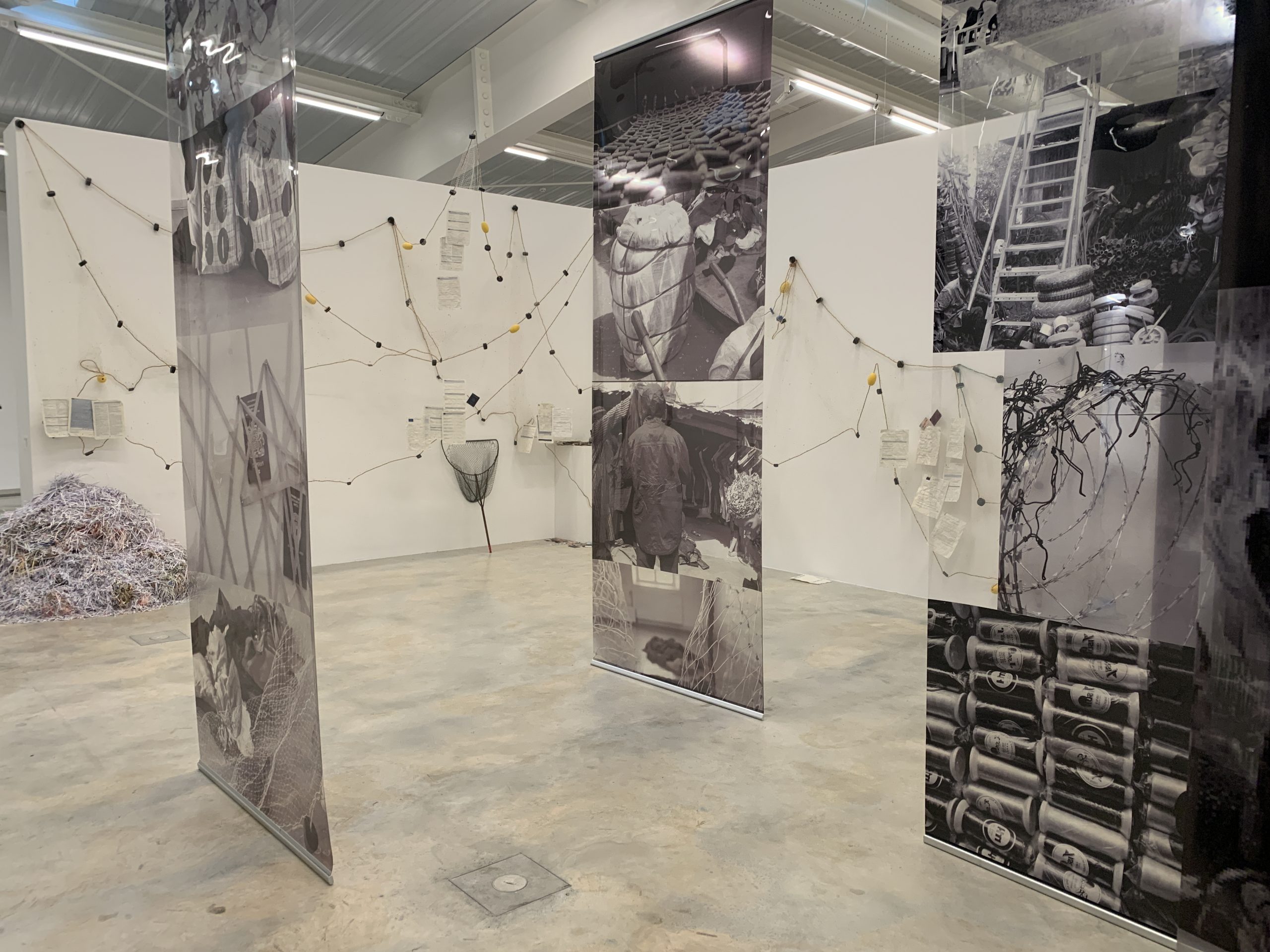 Curated by Nadine Hounkpatin and Céline Seror, co-founders of the art projects agency artness, 'Memoria: accounts of another History' reveals "the essence of the works of artists from Africa and its diasporas – artists committed to their practices, strong in their narrative power, and anchored in their fluctuating geographies and in their time." The show presents the idea of a collective memory made up of a myriad of narratives, stories, histories, questions, and experiences, scattered throughout individual, personal, and intimate recollections. 
Through fourteen artists' works, attempts are made to reconstruct the perception of contemporary art and creativity from Africa and its diasporas.  A common thread running through the exhibition is memory. A thread that unfolds throughout three sub-themes of the show titled 'From Intimate to the Universal: Rewriting a Shared History', 'When Memory Becomes Politics' and 'Fabulations, Fictions and Other Fantasies: Memory on the Move'. Visitors will encounter works that see artists represent their own stories and personal experiences to installations addressing the exploitation of human, natural, and material resources in Africa. Some selected works are fantastical conceptual creations combining art, science and new technologies. 
Africa2020 Season was initiated by Emmanuel Macron, President of the French Republic, to renew its model of partnership with Africa through multidisciplinary projects focusing on innovation in the arts, sciences, technology, entrepreneurship and the economy. The initiative has been welcomed and criticised because of how it combines the entire continent, of over 50 countries into one agenda, unlike previous France's 'country to country' cultural seasons. But, with N'goné Fall, a renowned curator and cultural policy expert, as the general commissioner and artistic director of the season, the project has been given serious attention. 
'Memoria: accounts of another History' is part of the Women Focus program of Africa2020 Season and is on view from February 5 to August 21, 2021. The exhibiting artists are Dalila Dalléas Bouzar, Ndidi Dike, Enam Gbewonyo, Bouchra Khalili, Gosette Lubondo, Georgina Maxim, Tuli Mekondjo, Myriam Mihindou, Wangechi Mutu, Otobong Nkanga, Josèfa Ntjam, Selly Raby Kane, Na Chainkua Reindorf and Mary Sibande. 
Africa2020 is hosting diverse projects and events until July 2021, which you can follow here.