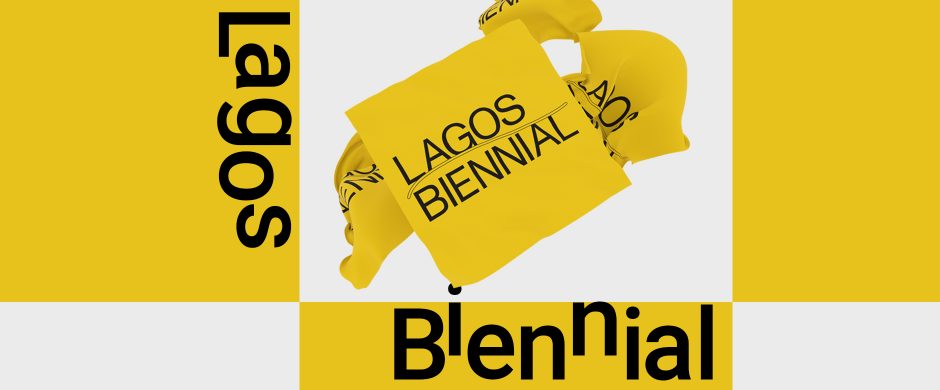 The Lagos Biennial is calling for application for the first edition of its Curatorial Intensive Programme which will take place October 28 – November 2, 2019.
The programme is designed to equip emerging curators with basic skills and theoretical knowledge in the field of curating. It will facilitate new approaches in assessing knowledge, approaching topics, situations and understanding linguistics critical to African narratives and perspectives.
Participants will undergo an intensive and rigorous programme designed to give priority to their own world view, while re-assessing popular terminologies and trends used to situate Africa in a global art discourse. Participants will also receive first-hand advice and practical knowledge from seasoned professionals for an on-going or future project.
Emerging curators working on and off the continent are invited to apply. The intensive will run through the first week of the Lagos Biennial. 
The faculty for the intensive is comprised of N'goné Fall (Chief Facilitator), George Mahashe, Kwasi Ohene-Ayeh, Dana Whabira, Samuel Leuenberger and Patrick Mudekereza.
How to Apply
Interested participants are requested to send a one-page letter of motivation via email to: opencall@lagos-biennial.org 
The email should include:
Name

Date of Birth

Nationality

Country of residence

Description of, or links to previous or current curatorial or research projects.
Application Deadline: September 10, 2019.
Selected applicants will be contacted by September 12, 2019.
For more information and further enquiries, visit https://www.lagos-biennial.org/curatorial-intensive/