On June 2 2018, a group exhibition curated by Kalia Brooks Nelson titled "Carry Over: New Voices from the Global African Diaspora" will open at Smack Mellon, 92, Plymouth Street, Brooklyn, New York.
The exhibition is a culmination of works by 10 contemporary female artists –  Firelei Báez, Layo Bright, Melissa Calderón, Baseera Khan, Stephanie A Lindquist, Jasmine Murrell, Anna Parisi, Keisha Scarville, Pamela Phatsimo Sunstrum and Saya Woolfalk.
Exploring migration and the understated roles women played, the exhibition is concerned with both the tangible and intangible matter that women carry. Each artist positions women as the driving forces who carry memories, stories, emotions, traditions, artifacts, objects, culture, religion, science, and technology as they move through time and space.
In this exhibition, women of African descent are placed at the forefront, expanding the discourses of migration and the processes of identifying oneself and community in the context of social and cultural transit.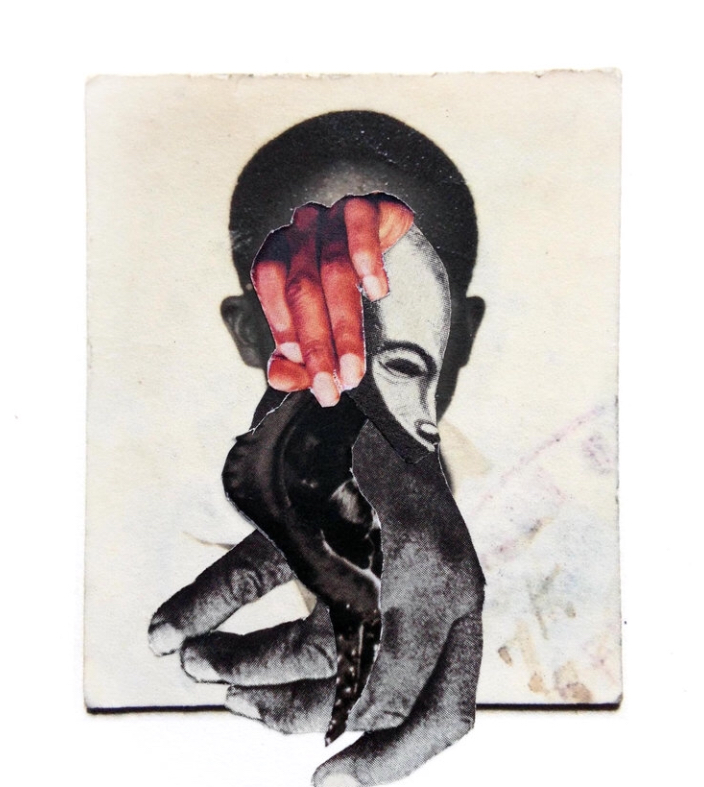 "Carry Over: New Voices from the Global African Diaspora" will be the first, produced by AFRICA'SOUT! and marks a shift to an alternative fundraising approach with a month-long exhibition as opposed to a one-night auction-fête.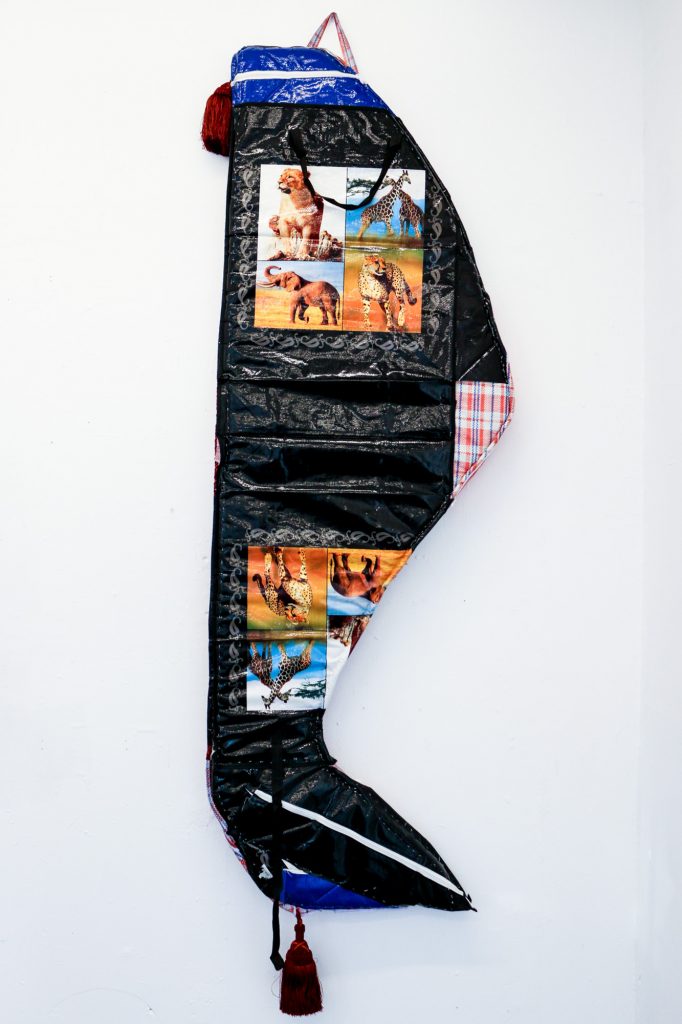 The exhibition opens to the public on June 2 2018, from 12 pm – 6 pm and will include an Artist Talk moderated by the curator, Kalia Brooks Nelson at 3 pm.  There will also be an illustrated catalogue with essays by Curator, Kalia Brooks Nelson and Executive Director of AFRICA'SOUT!, Kibra A Yohannes.
Top featured work by Firelei Báez