Since the onset of the global pandemic, photographer Ananias Léki Dago has spent the last few months in retrospection. But this way of being is not unusual to him. "I'm used to being isolated, as a person and as a photographer," he says. "This is my nature. For the kind of photography I do, I need to be alone to reflect."
As events around the world have gained momentum by way of the Black Lives Matter movement Ananias shares the music he's listening to at this time and what the movement means for him, as a Black person on the continent.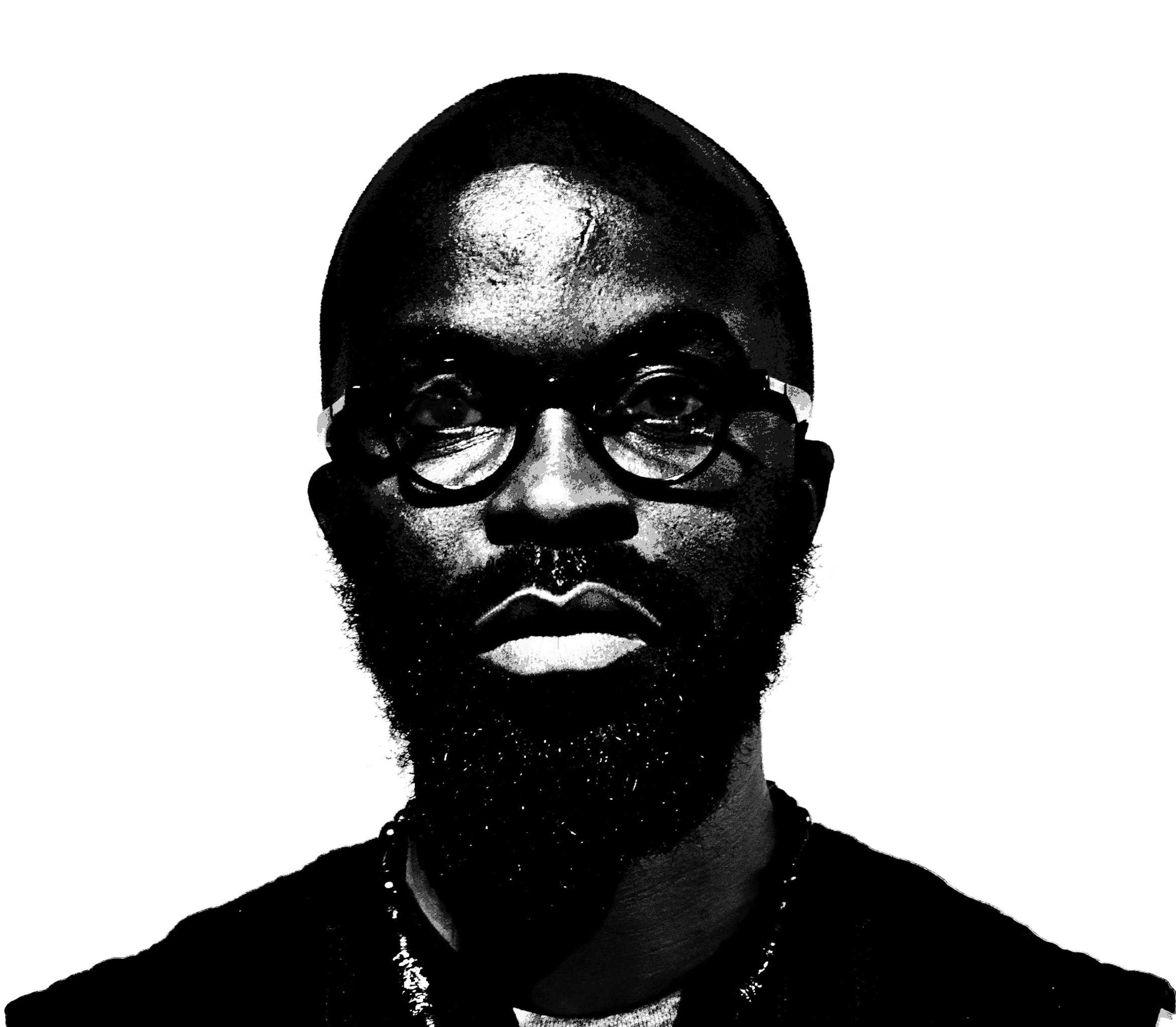 In this time, like any other, I listen to a lot of music. The music I listen to gives me energy, it plays an important role for me. Recently I've been listening to Peter Tosh, Gil Scott-Heron, Michael Kiwanuka and Bob Marley. These musicians address the inequality of their time, which continues to be an issue as we see with the uprisings around the world, which are about justice.
We all need justice in this world. We are all human beings. Bob Marley says we are one. So why are some people going to benefit from life more that others. Why are Black people persecuted? Why are Black people mistreated? For so long there has been suffering. Slavery, colonisation, apartheid, segregation; we are still suffering. Why? Why? Listening to these people makes me question what we are facing.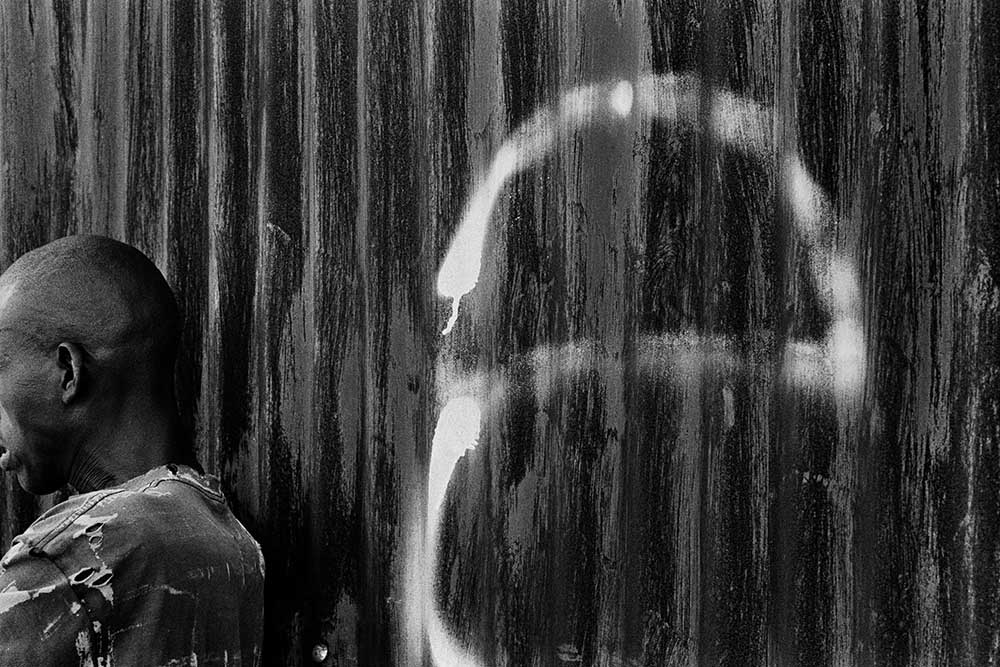 In one of Peter Tosh's tracks, 'Downpressor Man', he addresses the oppressor. He says no one can run away from where we are; you go to the rocks, the rocks will be melting, you go to the sea, the sea will be boiling. Which means we're all on this earth, we're in the same shit. No one can run away. We have to learn how to live together. The system has to be redefined.
Michael Kiwanuka's song, 'Black Man in a White World', shows how fragile people can feel when they go outside, they're not sure they can come back home because any police can stop you and invent a situation and take your life.
Peter Tosh addressed apartheid when he said get up stand up for justice, he was talking about Africans. He said wherever you come from if you are Black you are an African.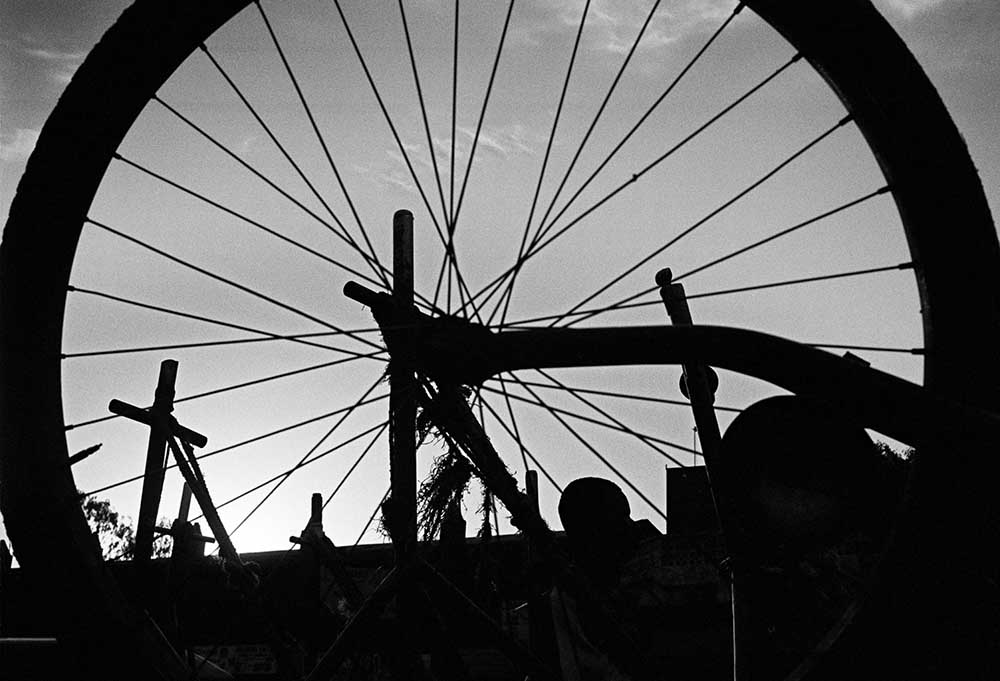 This music has made me cry, it has made me put questions to the universe. They make me protest the way I can. They've made me get angry. And I think I have the right to be angry because of our suffering as Black people around the world.  It's not just America. As Gil Scott-Heron says, enough is enough, we need reparations of the soul.
Black people are spread around the world. Whether you're in Africa or not, we're all connected. Whatever is happening to European Black people, Black Americans, Black Asians, any Black people wherever they are, if they are ill-treated we're all concerned because if there is no respect for them wherever they could be, there is no respect for any of us including we who are living in Africa. All of our Black lives matter.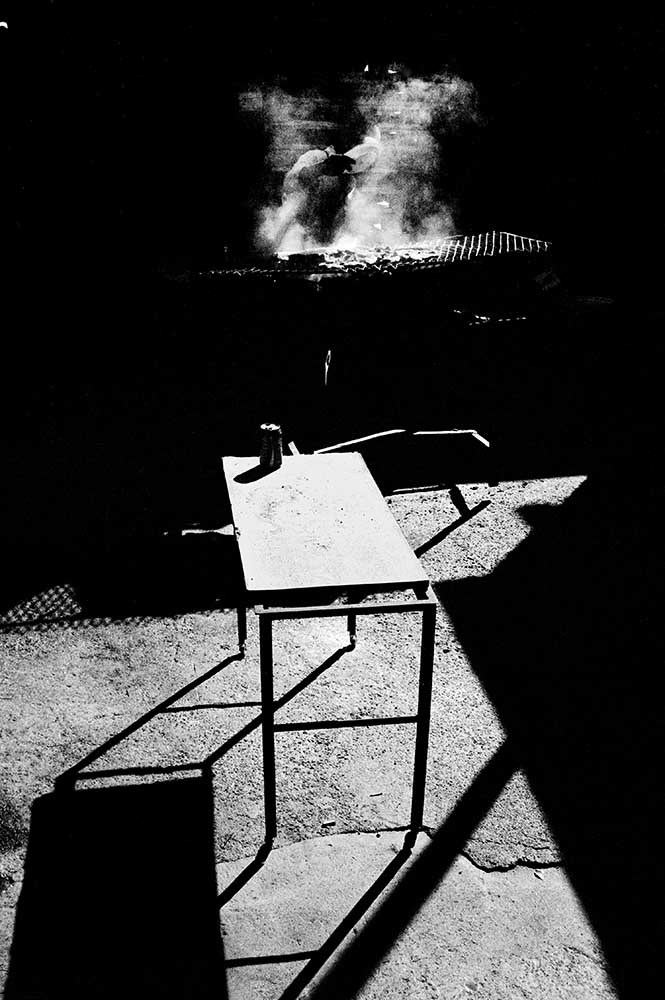 The soul of my photographic approach and writing comes from Blues music. Justice is also important to me. The African cities series I've made is for Africans; for us by us. It's from the point of view of an African who is seeing his own continent. This is important for a revolution, because we can only have that when we take control of the narrative of our history, our culture and our aesthetic.
But this music I've been listening at this time has given me an energy I need as a Black person to face the world and feel the revolution that is in the air.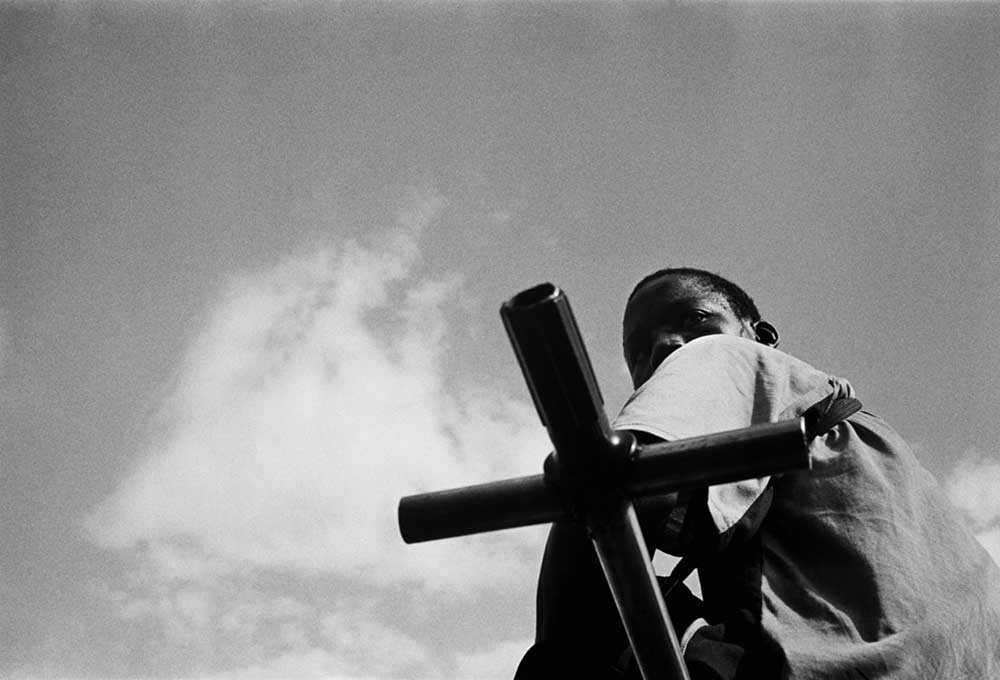 Interview and text by Billie McTernan
Ananias's playlist:
Peter Tosh
'African'
Bob Marley 
'One Love'
 Michael Kiwanuka 
Gil Scott-Heron
Dead Pres
'Wolves'