Forming part of Aspire Art's upcoming live auction of 20th Century & Contemporary Art on 14 September in Cape Town is a specialist focus on South African Black Modernist art.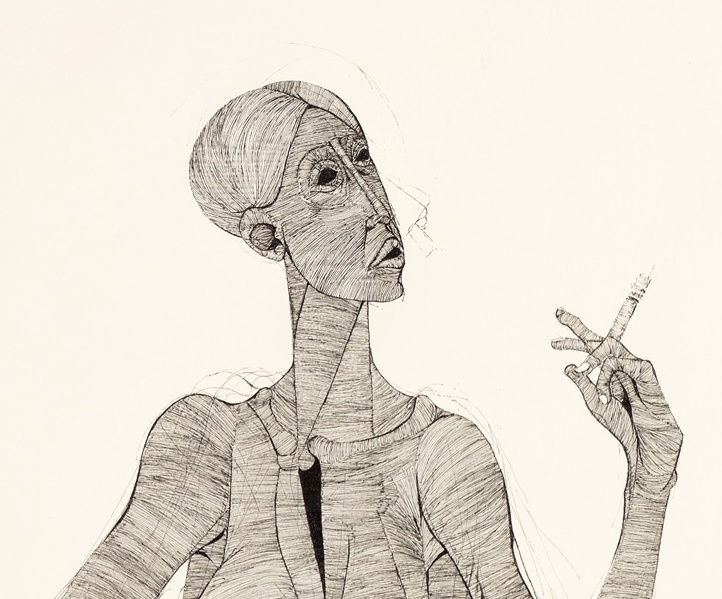 The seminal exhibitions Tributaries, curated by Ricky Burnett in 1985, and The Neglected Tradition: Towards a New History of South African Art, curated by Steven Sack at the Johannesburg Art Gallery in 1988, followed by Revisions: Expanding the Narrative of South African Art, from the Campbell Smith collection and curated by Hayden Proud at the Iziko South African National Gallery in 2005, aimed at redressing the unjust balance in South African art history. The 2019 high-profile survey exhibition A Black Aesthetic: A View of South African Artists (1970 – 1990) curated by Dr Same Mdluli at the Standard Bank Gallery highlighted once more the abiding need to appreciate and call to cherish this historic chapter and its artists. This necessary reconsideration of South Africa's art history presented a major shift in the way artworks by black artists were presented, viewed, assessed, valued and handled while establishing a new and important collecting category in the art market. 
Aspire Art's upcoming evening sale in Cape Town presents an outstanding selection of artworks by some of the foremost artists representing South African Black Modernism. The leading work is an impressive large-scale drawing by Dumile Feni titled Mother and Baby, created in 1969, the year after Dumile left South Africa to go into exile. The drawing is a powerful example of Feni's 'London Period' works which are considered poetically expressive and at times indirectly biographical. 'Yoliswa. 68. Amos. Feni. Beti', inscriptions in the artist's handwriting on the drawing memorialise his family – that is, his cousins, ancestors and his mother – some alive and others already passed away in 1969.
Also included are significant works by other leading modernists Gerard Sekoto, George Pemba,  Lucas Sithole and Ephraim Ngatane.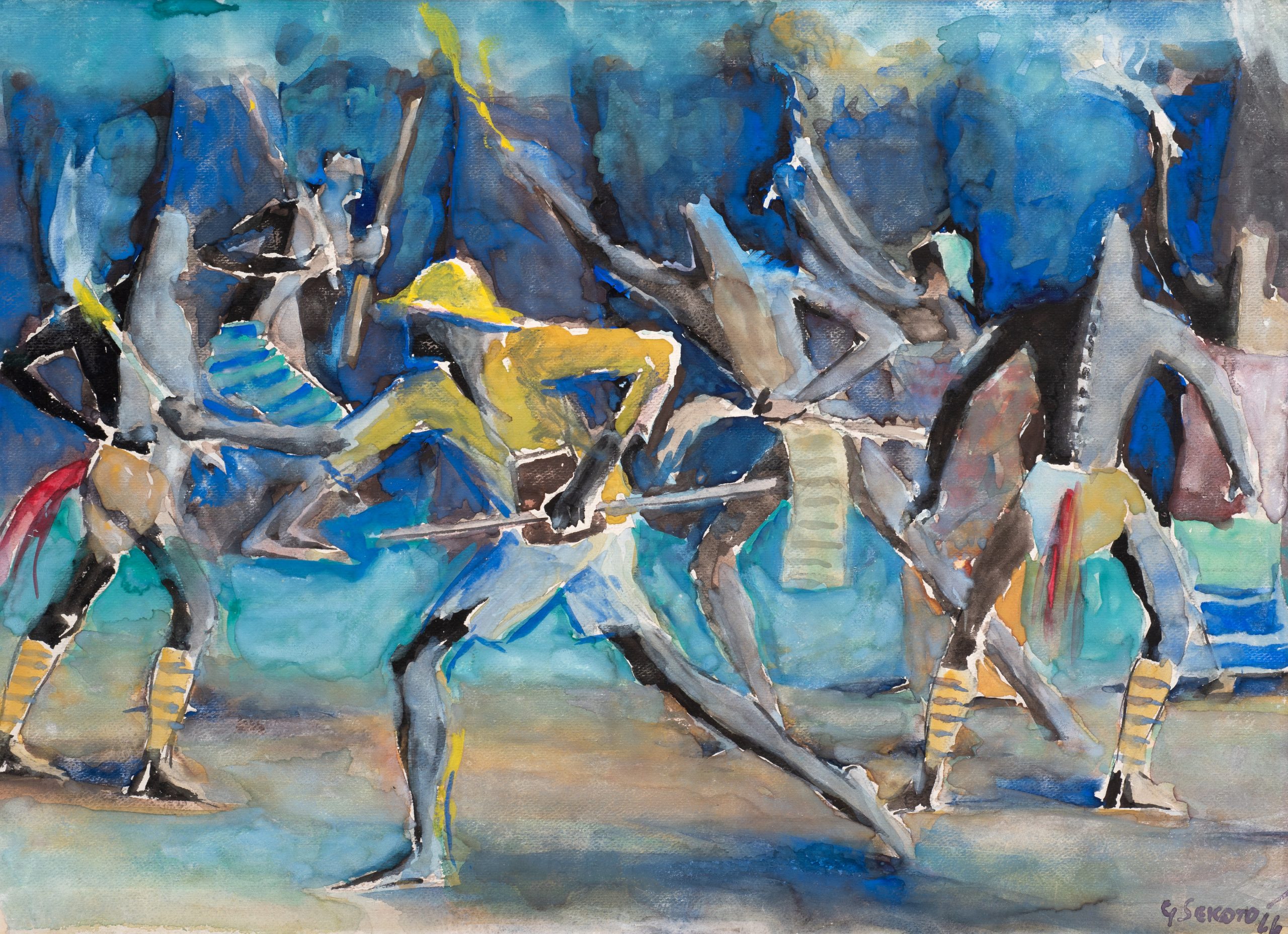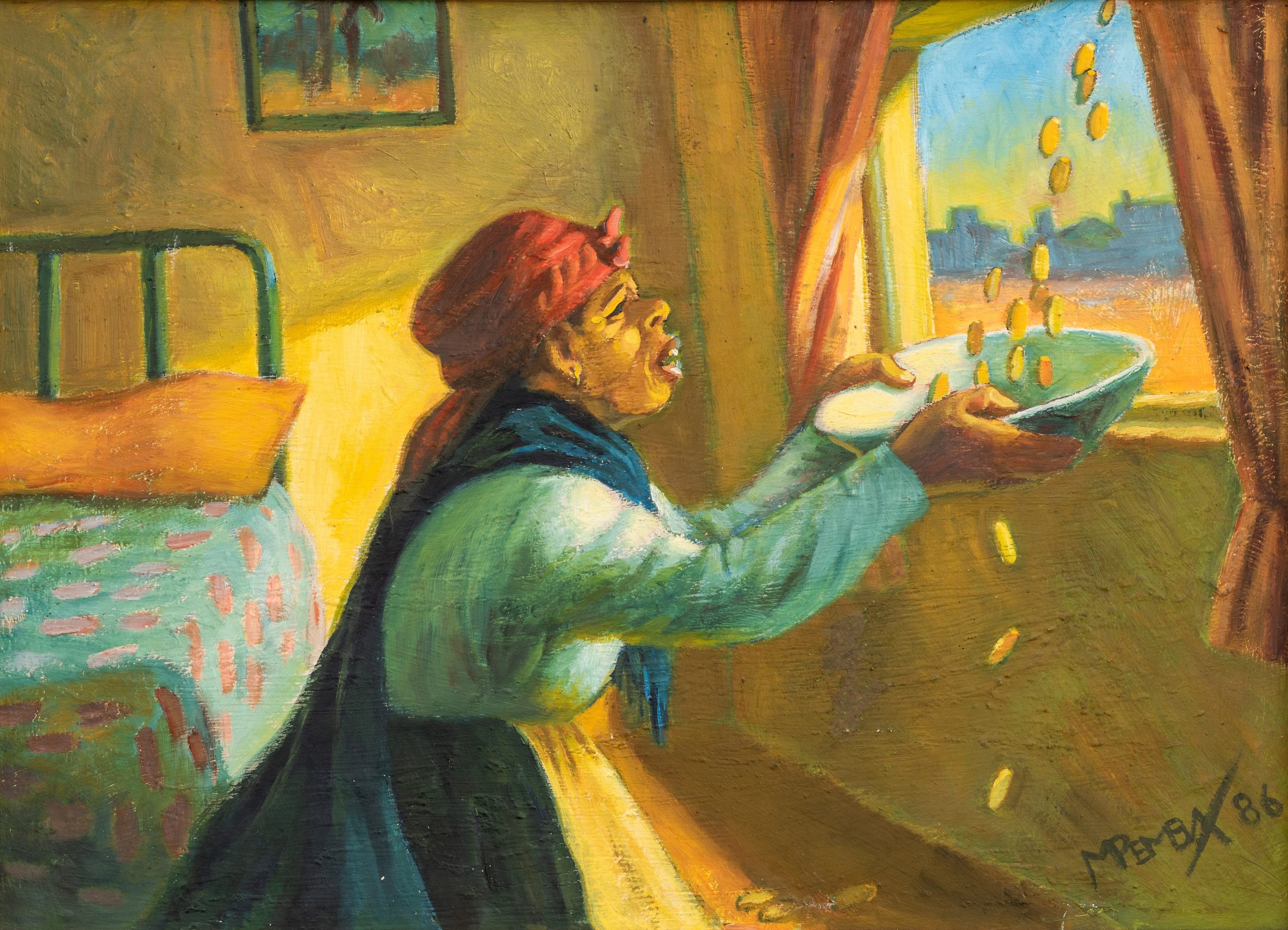 Of significance is a particularly scarce painting by the prodigiously talented Julian Motau, who tragically died at the age of 20 in 1968, a mere week before his first solo exhibition was due to open. In the wake of the shock of his death, the show was deferred and recast as a 'Memorial Exhibition' at the Pretoria gallery of the SA Association of Arts. His influential mentors, Dumile Feni and Ezrom Legae, contributed immensely to the display and the opening event. Consisting of 90 works, the exhibition sold out on its opening night.
The Black Modernist Collection is presented next to artworks by Edoardo Villa and Cecil Skotnes, their artistic comrades and leading figures of the celebrated Amdlozi Group with Sydney Kumalo and Ezrom Legae.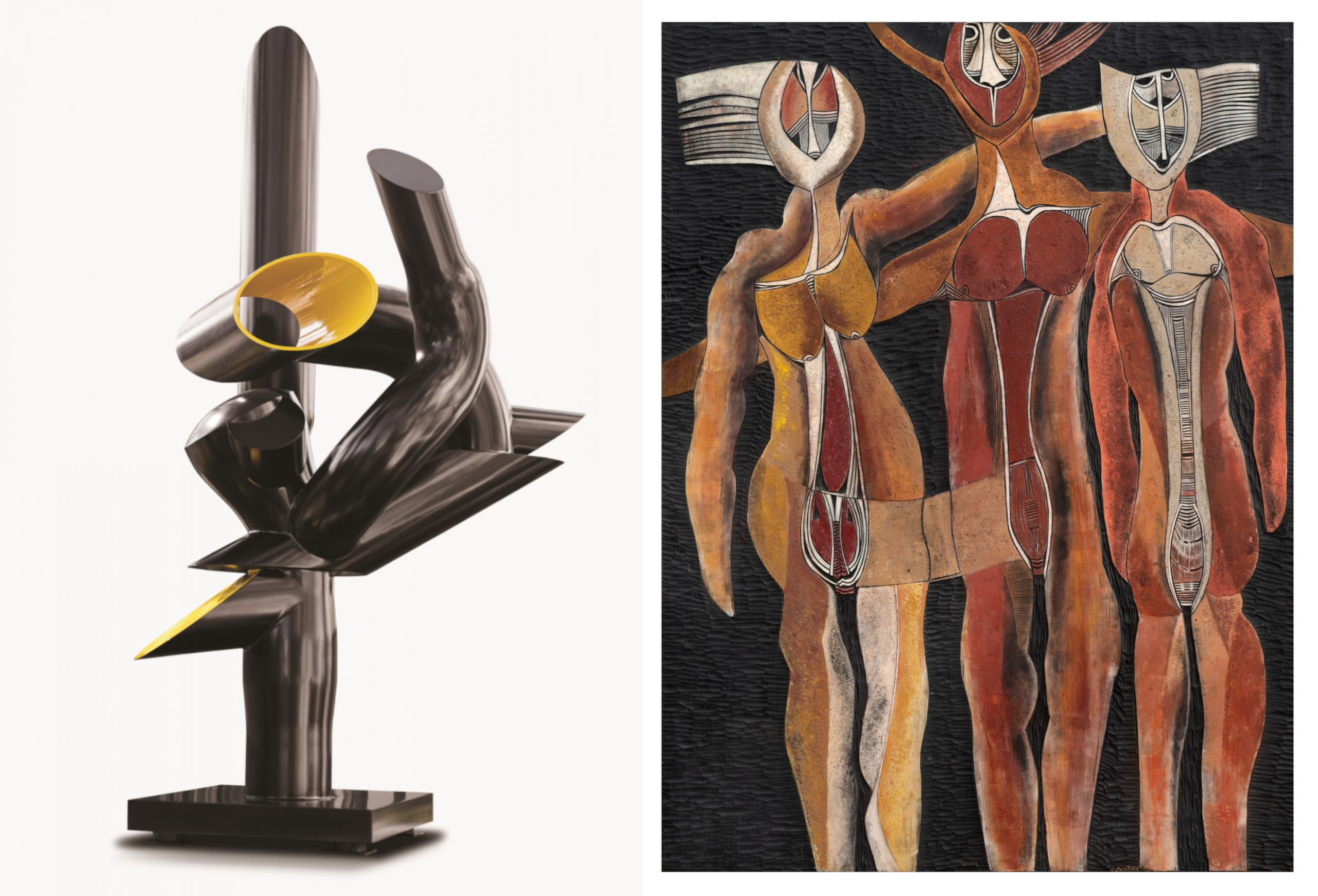 On Saturday, 10 September at 11 am, Aspire Art presents a walk-about with Hayden Proud, former curator of Historical Paintings at Iziko South African National Gallery, titled A Talk on Black Modernists. The talk will be broadcast live on the auction house's Instagram account: @aspireartauctions. 
The 20th Century & Contemporary Art auction will take place on Wednesday, 14 September at 6 pm. View the auction and download the catalogue on www.aspireart.net. The auction viewing runs from Friday 9 – Wednesday 14, September 2022. 
Location: Aspire Art, 37A Somerset Road, De Waterkant, Cape Town.
– 
Written by Marelize van Zyl, Senior Art Specialist for Aspire Art.